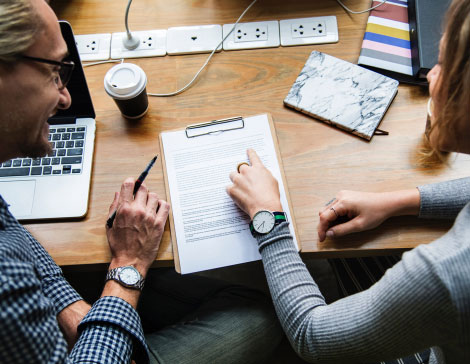 The Value of Third-Party Screening
If the information gathered during a tenant application process is to have any value, it must be verified by a reliable third-party. With Tellus, screenings are thorough and objective.
The problem with self-provided information and tenant-printed credit reports is that there is no way to ensure these are accurate. With a meticulous third-party screening, each claim tenants make in their rental application is checked and verified to ensure landlords and managers have all the information they need to make the most informed decision.