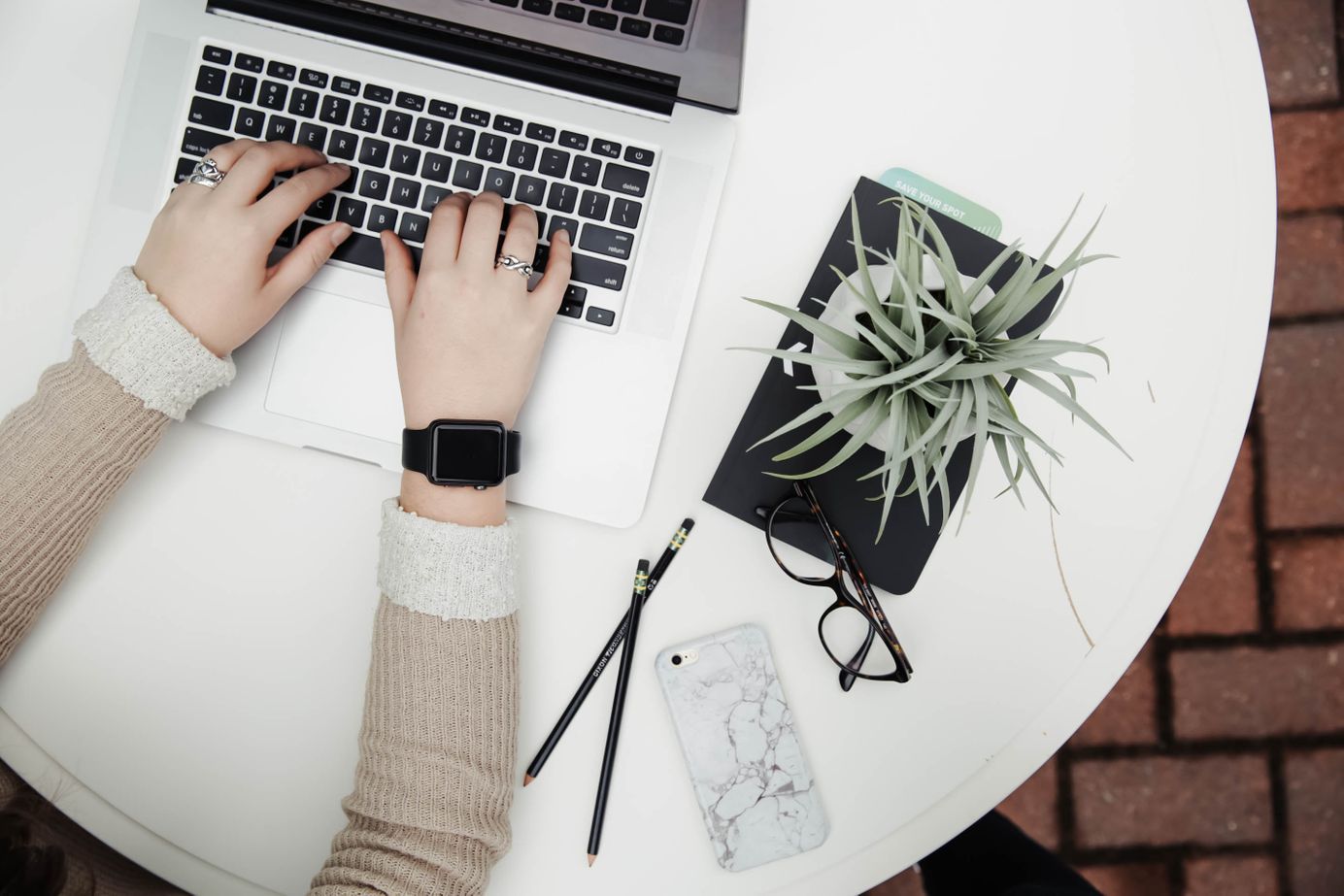 How to Be a More Efficient Property Manager
Caffeine isn't the only solution! Here are some tips to help property managers make the most of their time.
Property managers who handle multiple clients and hundreds of doors can easily feel like there aren't enough hours in a day. Here are four tips to maximize efficiency.
Create a Daily Action Plan
Start the day off right by knowing exactly what your goals are and what you need to accomplish. Using a checklist system is a great way to do this. You can itemize tasks down to the smallest details and schedule your time into blocks.
Knowing your priorities each day will save you time. Most experts would recommend handling urgent tasks first thing in the morning. You can set up tomorrow's action plan the evening before so that you don't waste time each morning determining your top priorities.
Don't get overwhelmed by answering every email and phone message when you get them. You can communicate more efficiently by choosing several times throughout the day when you focus on replying to messages. At minimum, this should be once in the morning and once in the afternoon.
If you're working with a team, don't neglect the power of delegation. Make your operations as efficient as possible by knowing who is responsible for which project. This means scheduling regular check-ins to answer questions, address problems, and check everyone's progress.
Automate Rent Payments
Why would you waste your time on tasks technology could handle for you? Don't be the type of property manager who goes door to door to collect rent each month. It should be your tenants' responsibility to get rent to you, not the other way around.
Even if your tenants are dropping off checks at your office, you're still wasting time by making trips to the bank. Consider looking into an online payment system where tenants can pay rent from their phones.
Taking advantage of technology can help reduce the risk of payment fraud. You won't have to deal with the hassle and cost of bounced checks, and any late fees owed by the tenants can be automatically enforced.
Learn More: The Best (and Worst) Ways to Collect Rent
Streamline Communication
Templates
No one wants to be doing the same tasks over and over again. Unfortunately, communicating with different clients and tenants means you will usually see the same type of situation multiple times. Rather than writing out a personalized response each time, you can create templates for all your written communication.
Use templates when you think you will come across a similar situation in the future. For example, you should have templates for welcoming new tenants to the property, templates for rules and community guidelines, work orders, notices to enter the unit, late rent notices, eviction notices, security deposit receipts, move-in and move-out checklists, and itemized lists for returning security deposits. Having templates you can adjust slightly (or fill in the blanks) for these frequent situations will go a long way in saving you time.
Transparency
Be prepared for client requests about the status of their property. They may want an updated income-expense report, rent roll report, or they may want to talk about recent repairs you made. Having this information easily accessible (and up to date!) goes a long way toward establishing trust.
The same goes for tenants. If they want to see why they were charged a late fee or if they want to know why there are deductions from their security deposit, have the proper documentation ready and available.
Read More: Late Fees in California, Illinois, Texas, and Washington, D.C.
While keeping reports up to date may take some time, having the information at your fingertips can help prevent arguments or disputes. A little time invested up front will save you a lot of time in the long run. Using technology can help streamline the reporting process.
Technology
Using property management software can help keep track of income and expenses, tenant late fees, maintenance tickets, and any communication with the owner and tenants.
As any property manager knows, dealing with repairs is part of the job. But when it comes to managing maintenance requests, not all systems are the same. There's a big difference between taking requests over email and phone and having an automated ticketing system.
When you're taking requests over email and phone, you have to do the legwork yourself. You need to keep good records and transcribe the details manually into some kind of maintenance log. Then, you'll need to find the right contractor and coordinate schedules with the tenants. While this may work for only a few units, it's not a scalable way to run your business.
Instead, consider an automated ticketing system. Here's what that would look like with the Tellus app: Tenants submit tickets through chat and you are notified immediately. You can ask for more context if necessary, and they have the option to send photos or videos with notes. If your contractor has a Tellus account, you can add them at any point in the conversation. From there, all you have to do is let your tenants and contractor coordinate themselves. You don't have to act as the middleman, but you can still monitor the conversation.
There's no reason you should be stuck with inefficient communication when technology can help streamline the process.
Learn More: Strategies for Managing Property Repairs
Engage
Being a property manager isn't just about being organized; it also requires excellent communication skills. You're managing the grounds, the unit, the residents, and keeping the owners apprised of important situations. It's easy to feel pulled in different directions, but having a good communication strategy can alleviate some of this tension.
Imagine you have a misunderstanding with a tenant. If you're the type of property manager who is never around and doesn't actively communicate with residents, it will be easy for the tenant to jump to conclusions and assume things that aren't true. On the other hand, if they know you, if they've seen your work ethic, and if you've demonstrated you care about them, they are more likely to give you the benefit of the doubt.
Good communication can help defuse tense situations, and building good communication starts with engagement. Learn your residents' names and be able to make small talk. Make a good first impression with your professional demeanor. During tenancy, address their concerns promptly and respect their privacy.
Your communication skills should also extend to the owners. Try to anticipate their needs by having documentation ready, keeping everything organized, and being able to defend your decisions if necessary.
Remember, the biggest owner complaint with property managers is poor communication and a lack of transparency into their investment properties. If you aren't proactive in communicating with them, they will feel out of the loop and frustrated. Put yourself in your clients' shoes and make sure you're available when they need you to be.
While good communication doesn't guarantee a lack of issues, it can help prevent problems before they begin.
Related: Get More Tips for Building Better Relationships with Your Tenants
Teamwork
Not all property managers choose to manage alone. If you have a team working with you, you can multiply your productive hours and make sure all tasks are complete.
The best strategy for an effective team includes keeping close contact and making sure everyone knows their priorities. Some managers hold short meetings to make sure everyone is on the same page and that all tasks are assigned. Others take advantage of technology to keep up with the demands and changing priorities of the job.
Whatever you decide, make sure you're clear about your goals and deadlines.
Final Word
Being more efficient as a property manager starts with great communication and organization.
Keep everyone in the loop (tenants, clients, your team members).
Organize your tasks by priority and set plans to accomplish them.
Leverage technology to streamline communication and automate management tasks.
Taking the time to improve your efficiency is a smart way to invest in your business. See how the Tellus app is making property management easier!

---