Your cash,
powered by real estate.
When you keep your cash in a Tellus account, we supercharge your cash by paying you rewards and interest. Tellus generates income from wholesale residential real estate lending2 and we share our income with you. Your rewards are paid out daily and your money can be pulled out at any time.
Earn 5.75-6.10% APY
Without lock-up.
Paid out daily
No fees, withdraw anytime. You're always in control.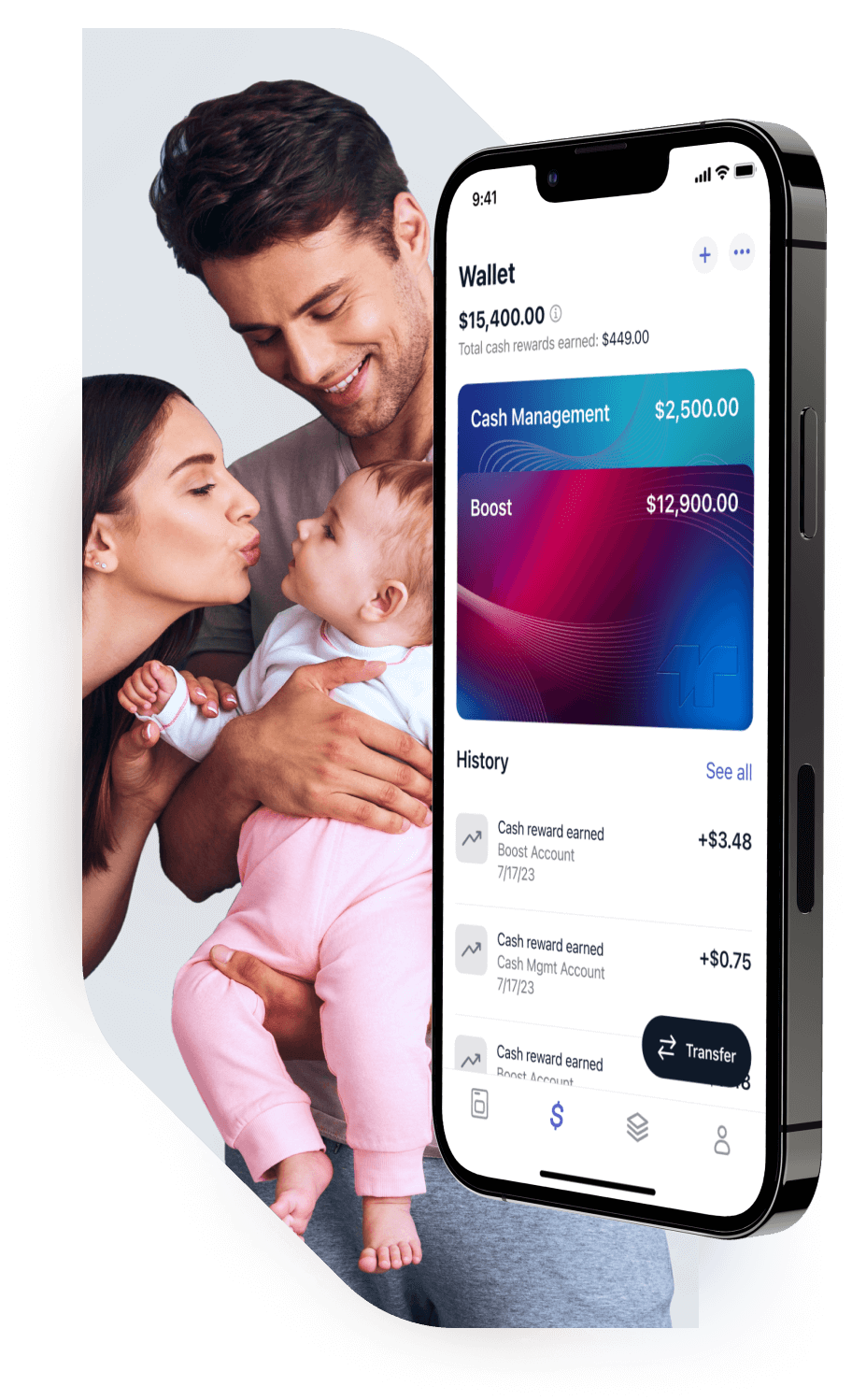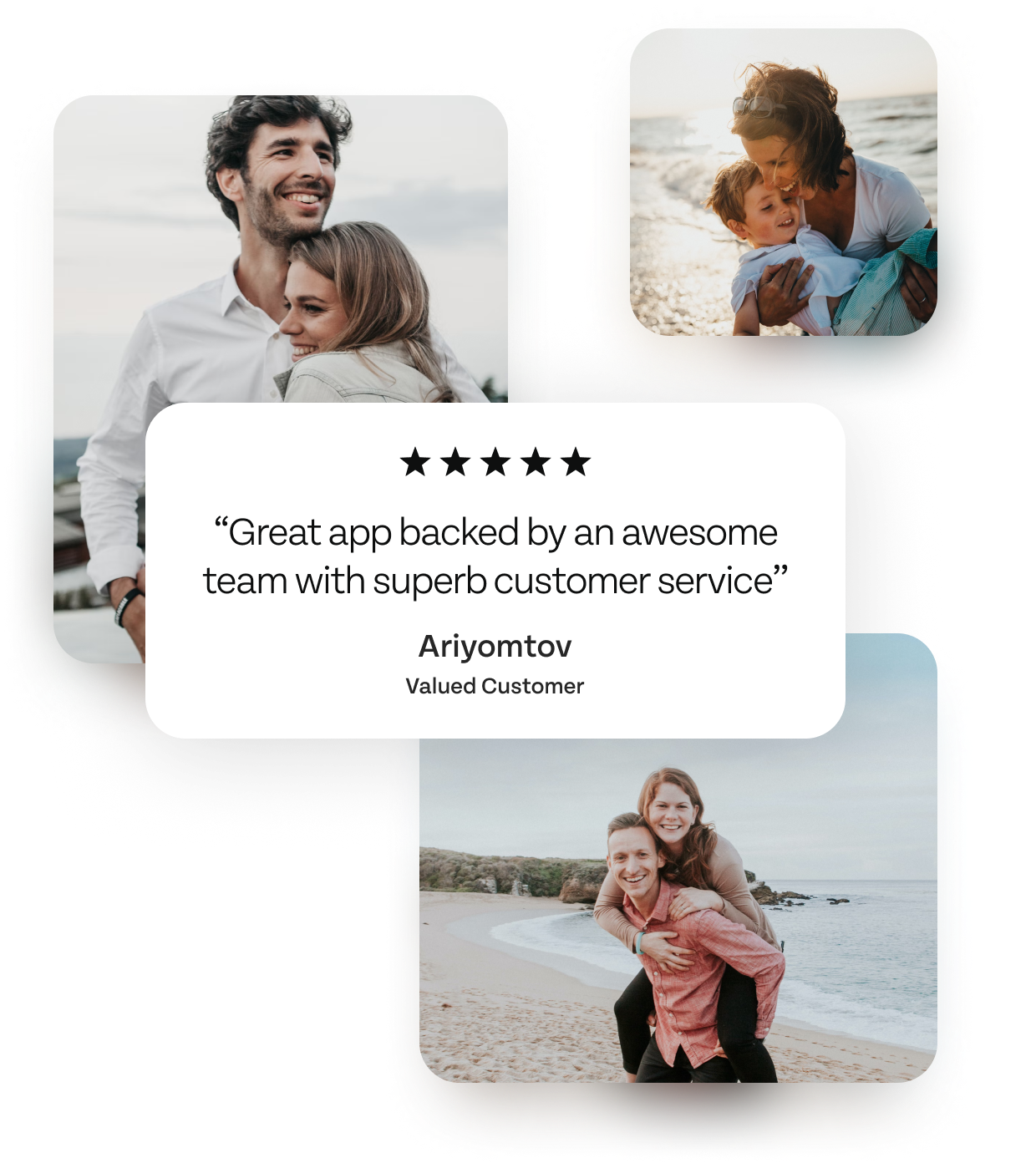 Reimagine what your money can do for you.
Hard to believe, we know. But it's incredible what you can accomplish when you start seeing people as more than just a number.
"Tellus has become an absolutely fantastic opportunity. I'm already getting a much better rate..."
"Love your app. The customer service is the absolute best. I ask many questions and I always get a response. Keep that up."
"I began using the Tellus for the incredible APY that is paid out daily. I stayed for the amazing customer service and the financial literacy."
Friendly reminder that Tellus is a financial technology company; not a bank, and not FDIC insured. 🚀
Frequently Asked
Questions
Tellus is a smart mobile wallet that delivers exceptional rewards to users. Rewards are powered by short term, wholesale business-purpose residential property loans. With Tellus, you can manage your largest and most valuable asset - real estate, and we also help you budget smarter, and save more faster through your own actions on the platform.

Tellus is on a mission to unlock the power and durability of residential real estate to enable everyone to save for home purchase and reach their financial goals with the highest levels of access, simplicity, transparency and trust.
What are the best ways to use Tellus?
We recognize that each individual will have unique goals. Tellus helps you manage everything from a rainy day fund to saving for your down payment on a house. You can use our smart mobile wallet to accelerate the growth of your emergency fund by applying free "power-up" rewards (Boost) daily. Take advantage of our Stacks feature to put aside cash for specific goals. Use our Vault feature when you have an extended time horizon that you are targeting. For all your property management needs, Tellus provides a seamless mobile solution to managing your high-value residential real estate assets, securing solid tenant relationships and collecting rent electronically.
What are the best options for earning passive income?
Passive income is income that requires little-to-no effort to earn and maintain. Taking advantage of a cash account like Tellus Boost Account is a free and simple way to earn a passive income, while engaging in rewarding activities that enable you to accelerate your earnings power through your own actions.
How do I fund my Tellus account?
Just like paying rent, from within the TellusApp, you can initiate an ACH transfer to fund your Tellus account from a linked bank account. Alternatively, you can make a wire transfer directly from your bank account (via your bank's website or mobile app).
Where can I learn more about Tellus and how it works?
Please check out our 'How it Works' page. If you have more questions,
contact us
or reach out to our customer success team via in-app chat.
Load

Hide

more questions