Professional Tools for Everyday Landlords
Tellus makes it easy to collect rent, list your property, screen tenants, and run a successful rental business.
You Are...
It just works.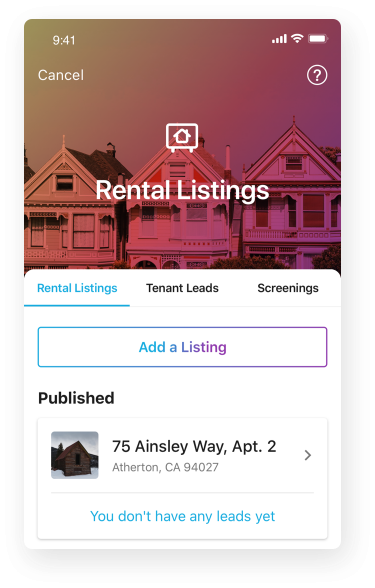 List Your Property and Find New Tenants
Tellus's listing service gives you 4x the leads compared to paid listing competitors. Get immediate traffic from 16 rental listing sites. We do all the work so you can find the best tenant.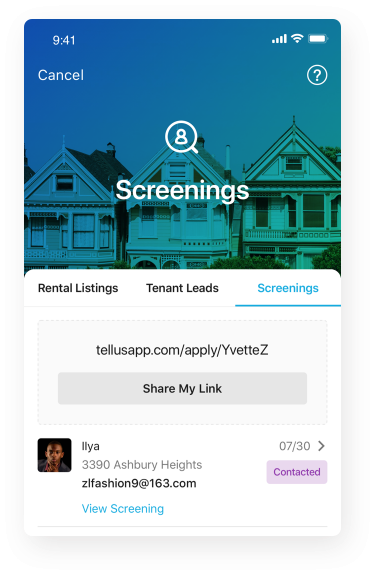 Screen Tenants with a Thorough Background Check
Feel confident with all the information you need for a complete picture. Background checks include rental and eviction history, credit reports, criminal record, employment and ID verification.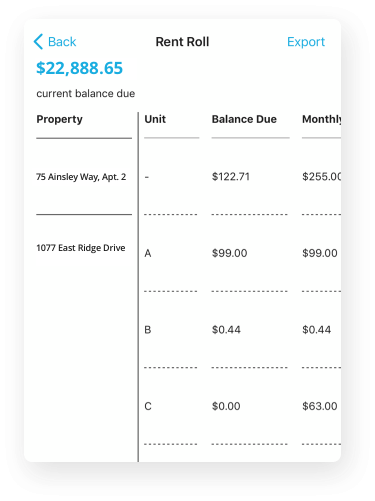 Collect Rent Online with No Fees
Get paid on time, all the time. Easy payment options for tenants mean more on-time payments for landlords. Tellus will notify you when payments are initiated and when they hit your bank account.
Best Landlord-Tenant Communication
Chat with your tenants, property manager, co-owner, and handyman. Respond on your own timetable and enjoy the flexibility of taking the conversation with you. Tellus is the number one platform for real estate chat.