Join thousands of landlords and property managers using the best tools for rentals.
World Class Property Management

Tellus Rental Property Management
Enjoy the best rental property management tools at no cost to you. Manage your rentals with ease using our mobile property management app built for all things real estate.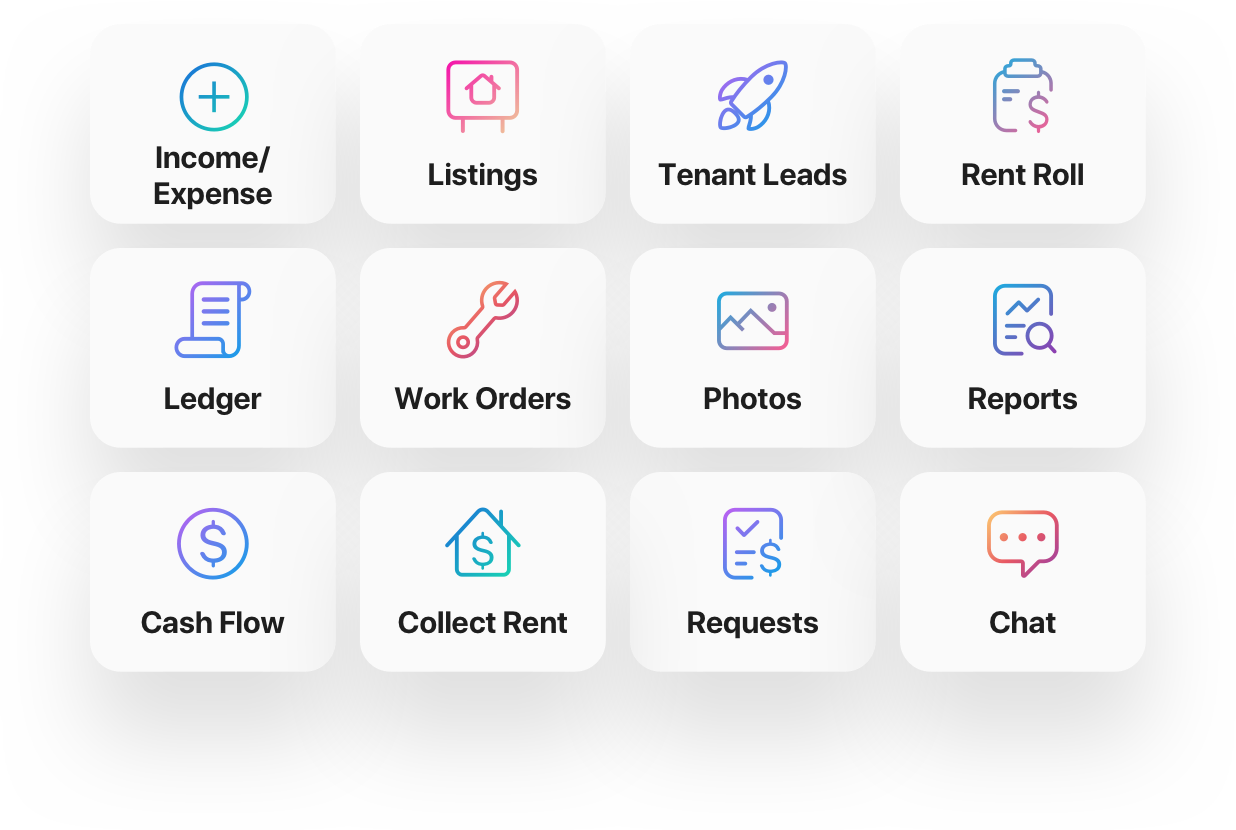 Owners and Landlords
Experience the future of property management with Tellus, a one-of-a-kind property management app designed for all parts of your rental property business. Get the most out of your rental property with loan offers, rental insights, and automated workflows. It's property management, simplified.
Property Managers
Stay on top of things with detailed organization and easy communication with every tenant or service provider. Keep everyone in the loop and impress your clients. This rental property management app makes it easy for you to be the best in the real estate rental business.
Renters
Enjoy stress-free renting with one-tap payments, AutoPay, rent reminders, rental chat, and quick responses to repair requests. Renting your home has never been easier!
Complete Rental Toolkit
Rental Listings
Don't know where to find great tenants? We're here to help. List your property with Tellus and get immediate traffic from the top rental listing sites, including Zillow, Zumper, and Trulia. Compared to paid listing competitors, this property management app gives you more leads so that you can find the best tenant for your property in no time.
Tenant Screening
Screening tenant applicants
is free for all landlords. The tenant pays the screening fee when they submit their application. Get the maximum number of applicants and let us do the homework for you. The screening report includes: rental and eviction history, credit reports, employment history, and ID verification. You can rest assured that you are making a well-informed decision and choosing the most reliable applicant possible to occupy your rental property.
Online Rent Collection
Get paid on time, all the time. Tenants have
easy payment options
including AutoPay, one-tap payments, and splitting rent with roommates. Landlords even have the ability to block partial payments and assign each property its own bank account. The Tellus property management platform built for real estate is the best way to protect your business.
Landlord-Tenant Chat
Chat with your tenants, property manager, co-owner, and handyman. Respond on your own time and enjoy the flexibility of taking the conversation with you. All communication is backed up to the cloud for easy access and peace of mind. Tellus is the number one platform for real estate chat, keeping all of your tenant communications in one convenient location.
App Built for Landlords, Renters,
and Property Managers
Finances
Smart insights into your rental's performance.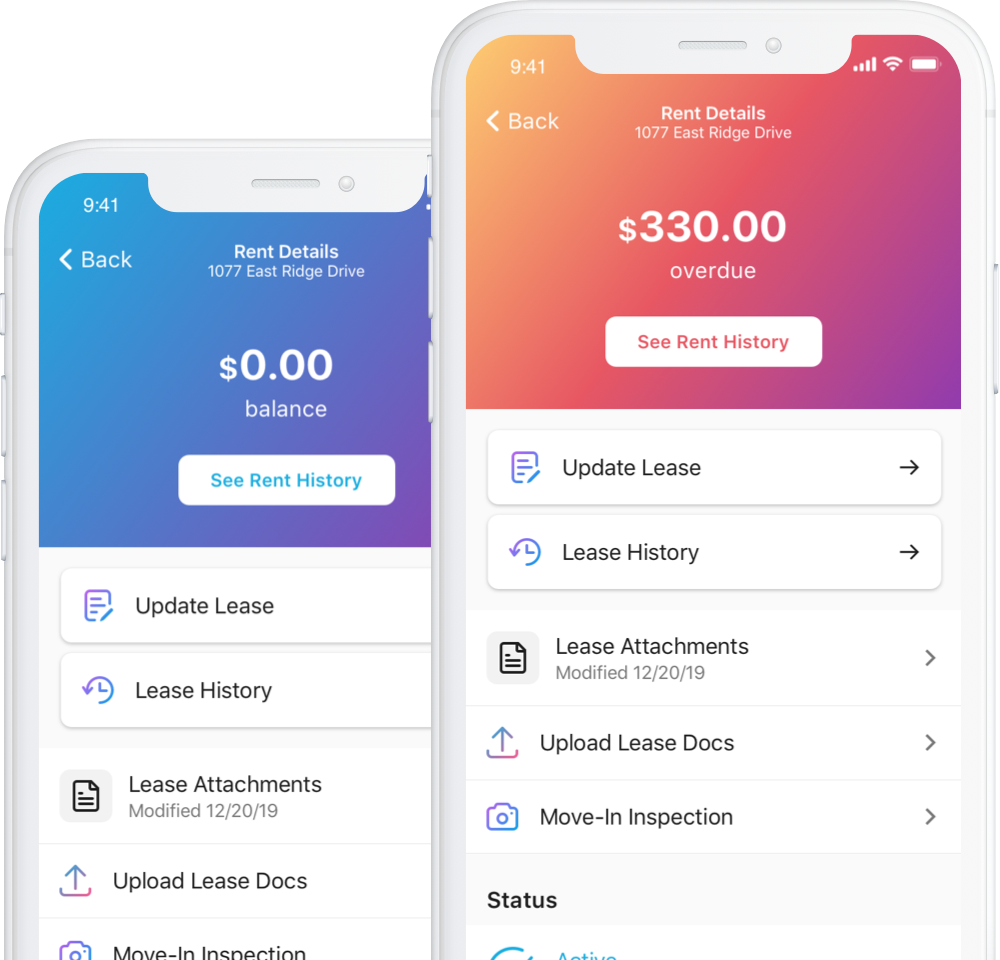 Document Storage
Unlimited cloud-based storage.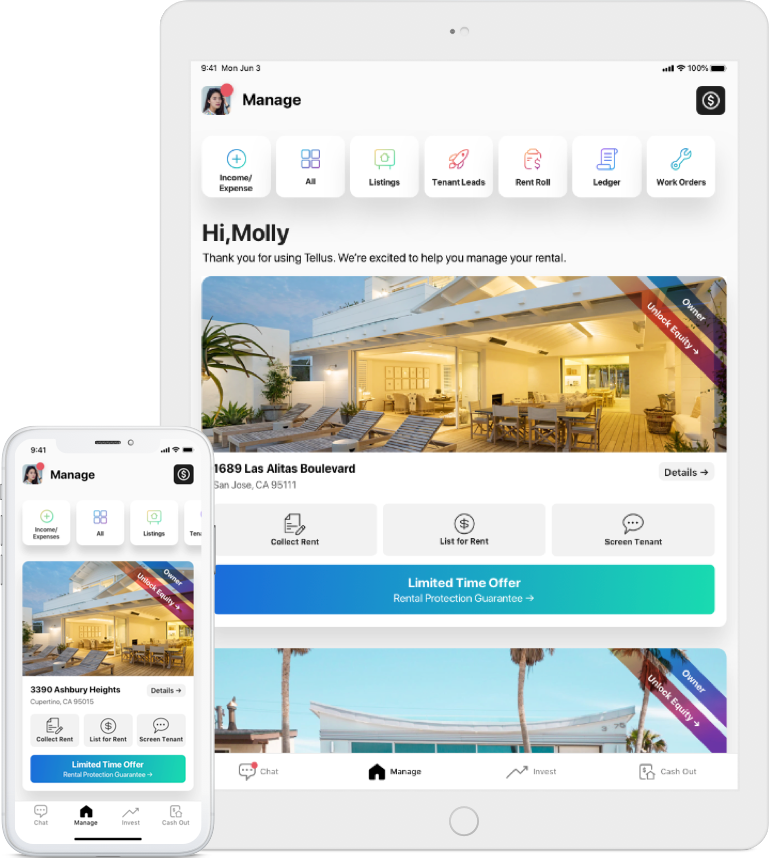 Cash Out
Unlock your rental property's equity this week.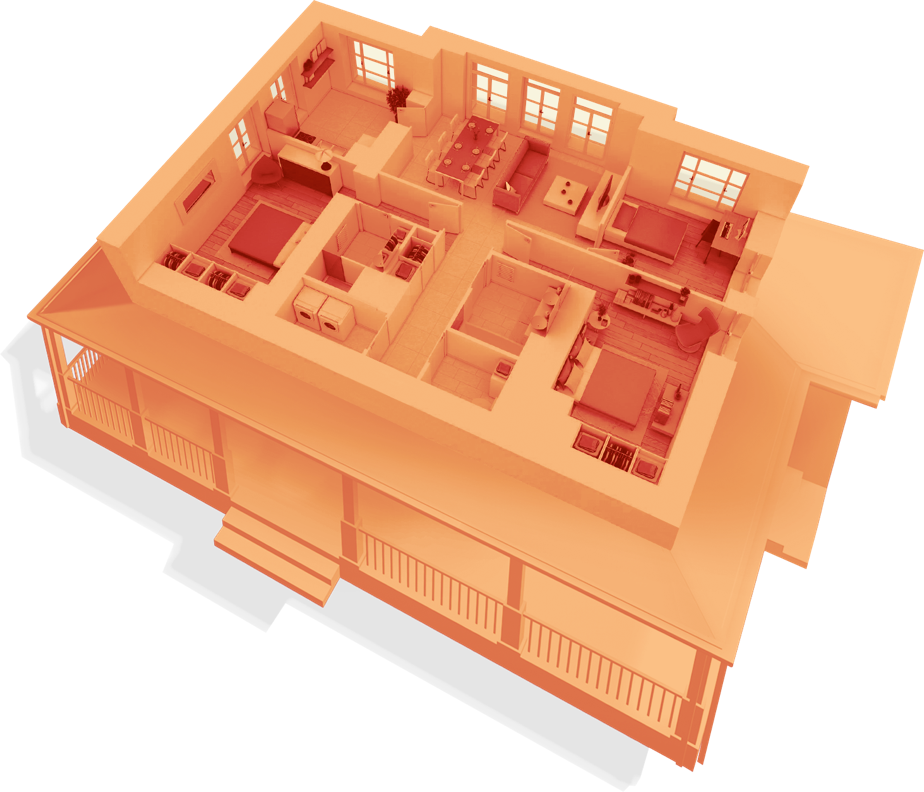 Collaboration
Work together and keep your entire team in the loop.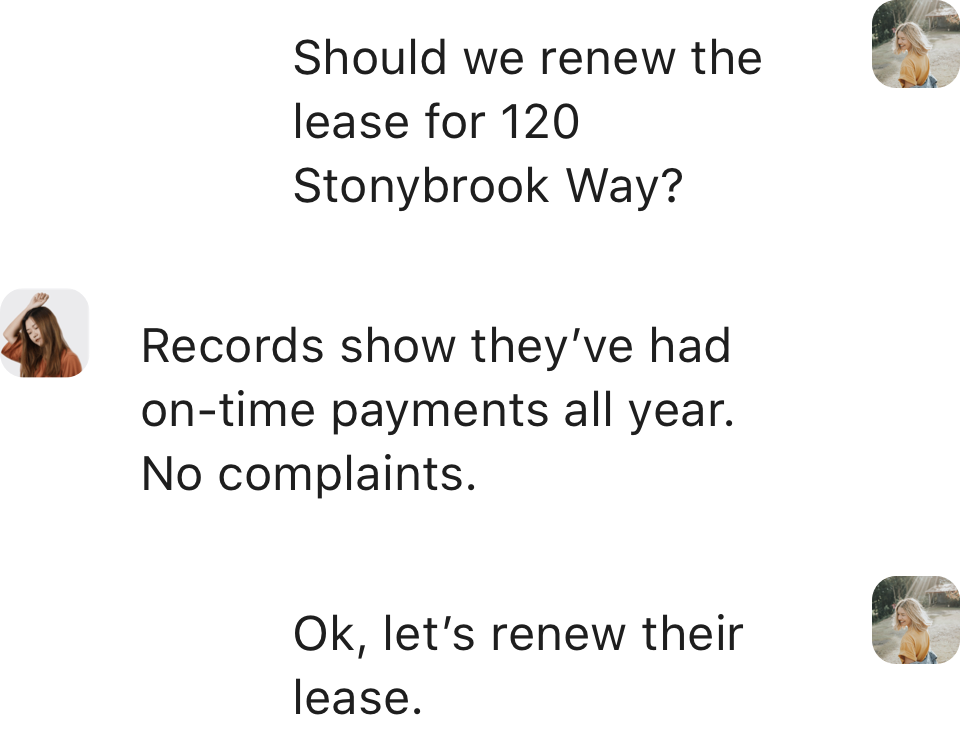 Owners and Landlords Thrive
Get Paid on Time
Tellus dramatically decreases the number of late payments you'll receive. Tellus automatically sends your tenants rent reminders and offers AutoPay options for easy transfers straight into your bank account.
Fill Vacancies
Let Tellus do the legwork by syndicating your
listing
to the top 16 rental listing sites. Get leads that same day and find your next perfect tenant.
Find Quality Tenants
Tenant leads can be invited to fill out a rental application as part of the
screening process
. Compare your leads and make the best decision for your rental property.
Collaborate with Your Team
Coordinate with your property manager or enlist the help of a family member. There's no need to share account information, and data syncs automatically for effortless collaboration. Property management is made simple with Tellus!
Organize Your Finances
Get relevant insights into your rental properties yields and see which of your rentals are the most profitable. Claim all the right
tax deductions
and never lose a receipt again with one-tap expense tracking. Everything is categorized and stored in the Cloud for easy retrieval.
Enhance Communication
Get instant responses to your questions with an intuitive messaging platform. Tellus provides read receipts so that you know when your tenant got the message.
Property Managers Save Time
Get Paid
Tellus makes it easy for owners to set up recurring payments and reimbursements to their property managers. Get paid through the app and keep excellent records.
One-Tap Expense Tracking
Organize rental expenses with Tellus. Snap a picture of the receipt, enter the amount and category, and then throw the paper receipt away. Everything is backed up to the Cloud and included in your financial reports. Tellus makes tax time easy!
Full Transparency
Tellus makes it easy for you to loop property owners into conversations or key decisions. Your hard work is always visible and appreciated.
Easy Communication and Collaboration
Chat with tenants, handymen, co-managers, owners, or anyone else on the Tellus platform. With the option to make as many group chats as you like, Tellus makes it easy to
keep everyone on the same page
.
Simple Work Orders
Get instant responses to your questions with an intuitive messaging platform. Get through your to-do list with an easy way to organize tickets and work orders. Coordinate maintenance with your entire team or find a service provider quickly and easily. Provides read receipts so that you know when your tenant got the message.
Renters Love Tellus
Pay Rent Online
Our rental property management app allows you to skip the checks and envelopes and go green with online payments. Pay rent from your phone with your bank account or credit card and always be on time. Tellus sends you reminders and offers AutoPay options for peace of mind.
Message Your Landlord
Your landlord or manager is just one message away. Make your conversations more streamlined with rental chat and get instant replies to your questions.
Enjoy Speedy Repairs
We help your landlord make
repairs
quickly. Submit maintenance requests from your phone and add anyone you need to the conversation.
Request Reimbursement
If you pay the plumber or buy something for the rental property, Tellus makes it easy to request reimbursement from your landlord. No more waiting to deduct it from your next rent check.
We know Tellus will revolutionize the way you manage your rental properties. Here are some ways we stand out:
Free
We believe in providing landlords with completely free rental property management software without sacrificing quality. The Tellus rental platform is free for landlords, tenants, and property managers, with no minimum or maximum number of units.
Co-Manage
Forget having to share account information. Tellus syncs rental data for everyone on your team for a seamless management experience. Everyone has their own login for maximum clarity and seamless communication.
Mobile
Go ahead and cut the cord. We know life keeps you busy, which is why it's important to have access to your real estate data wherever you are. That's why we've created the best all-in-one rental property management software built for all your real estate needs.