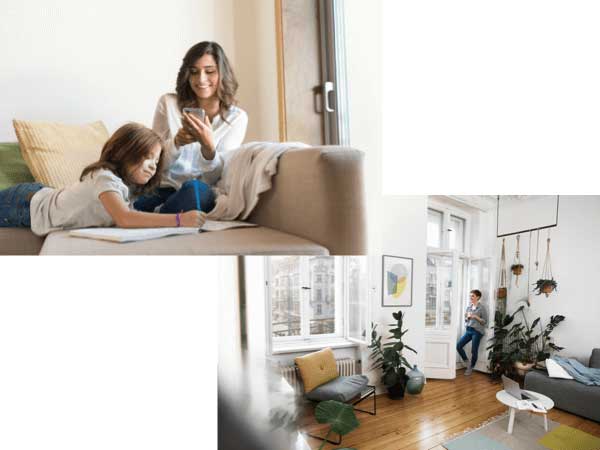 Using Tellus is like having ten assistants working to make your life easier.
Keep everything organized, always stay in the loop, and save hours of time each week. Our stringent security settings mean your data is always safe with us.
How It Works
Keep Tabs on Your Property
Manage your rentals as if you lived next door.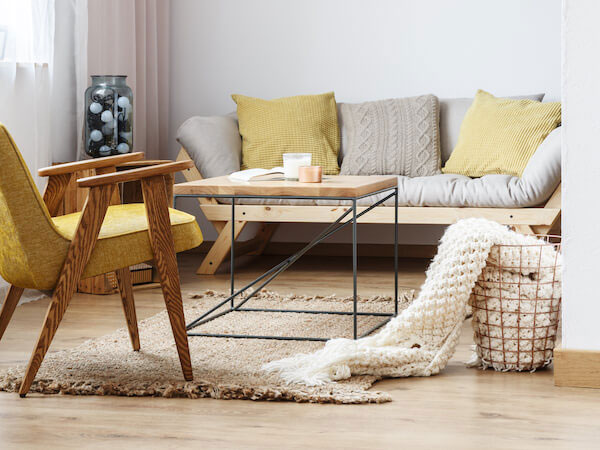 Simple Automation
Outsource repetitive tasks to a virtual assistant.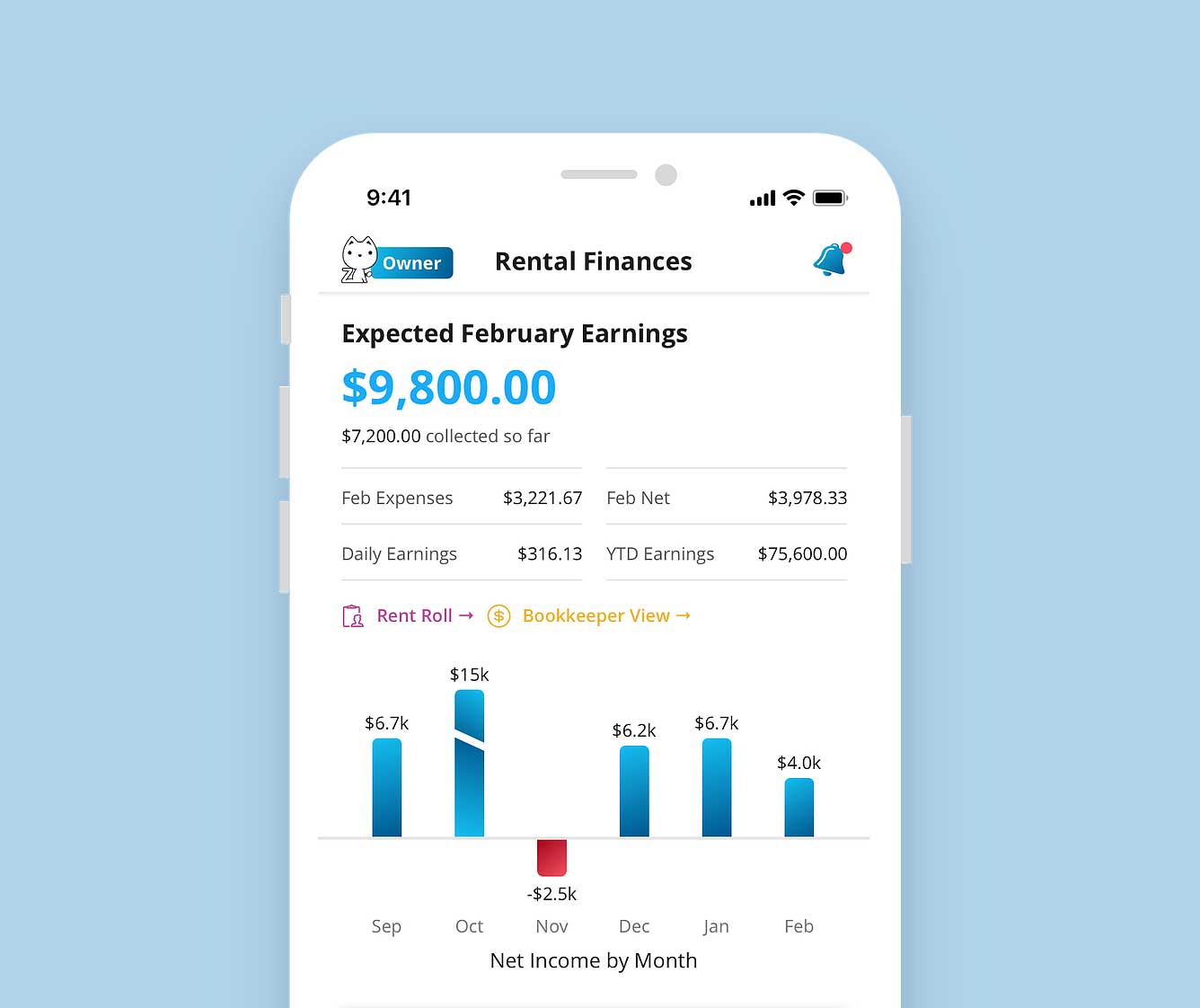 Real Time Rental Insight
Up to date view on your cash flow and the status of each unit.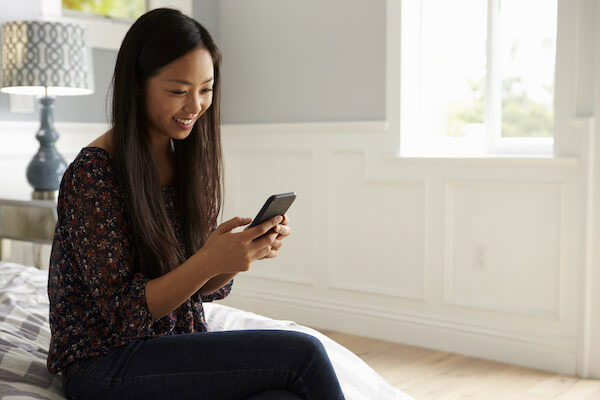 Ditch the Rent Checks
Rent goes straight to your bank account, on time, automatically.
No Manual Needed
Add your lease details in minutes and let Tellus do the rest.