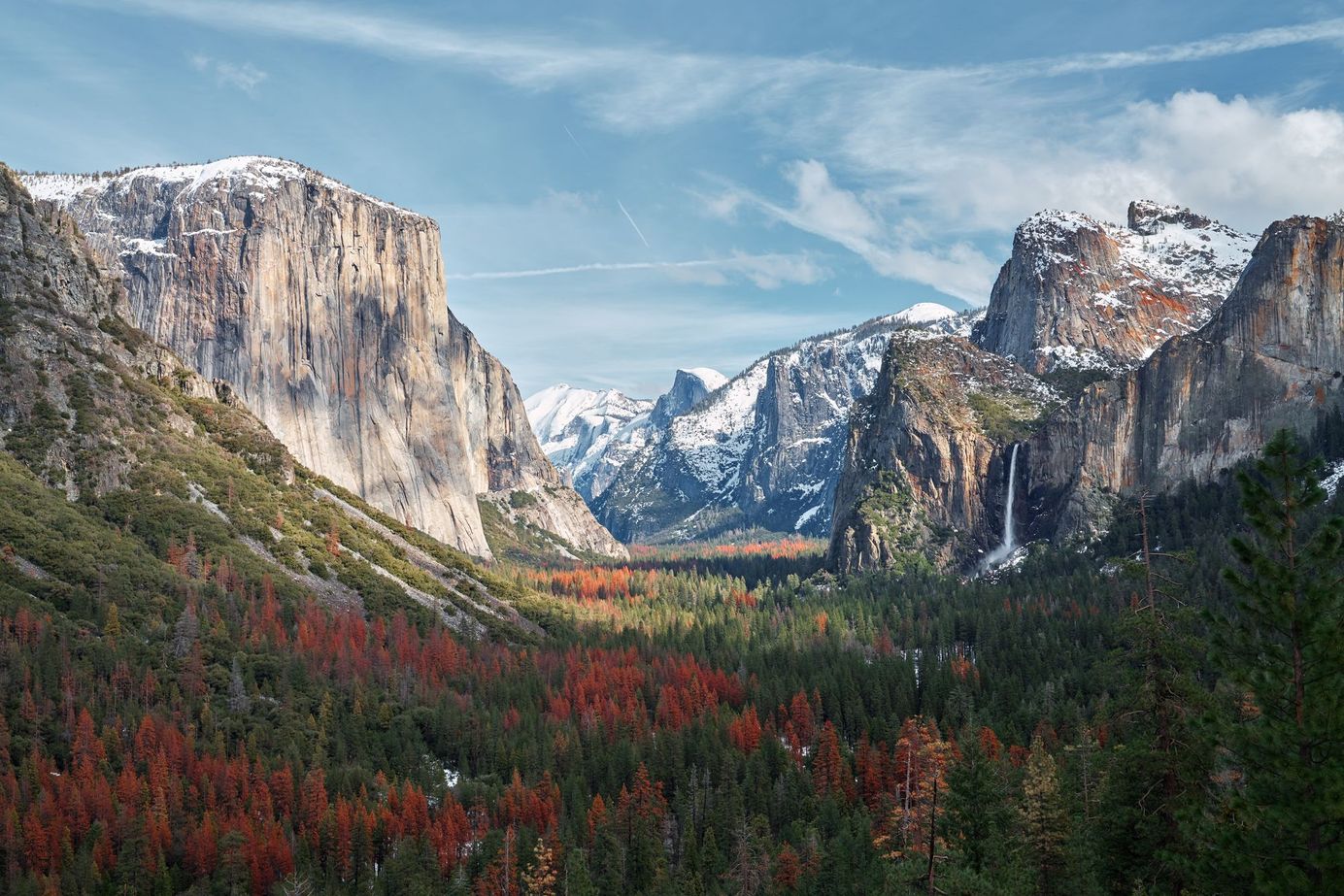 Tellus Rundown: October 2019
October 2019: Get a quick and easy overview of the best posts of the month.
At Tellus, our goal is to write helpful content for anyone interested in real estate. Here's what was on the table this past month.
We just launched Tellus on Product Hunt and were overwhelmed with the response. Your votes, comments, and feedback helped us make #5 Product of the Day! This version of Tellus unlocks two new verticals to our platform: real estate investing and home loans. We're so excited by this giant step forward in realizing our vision for real estate.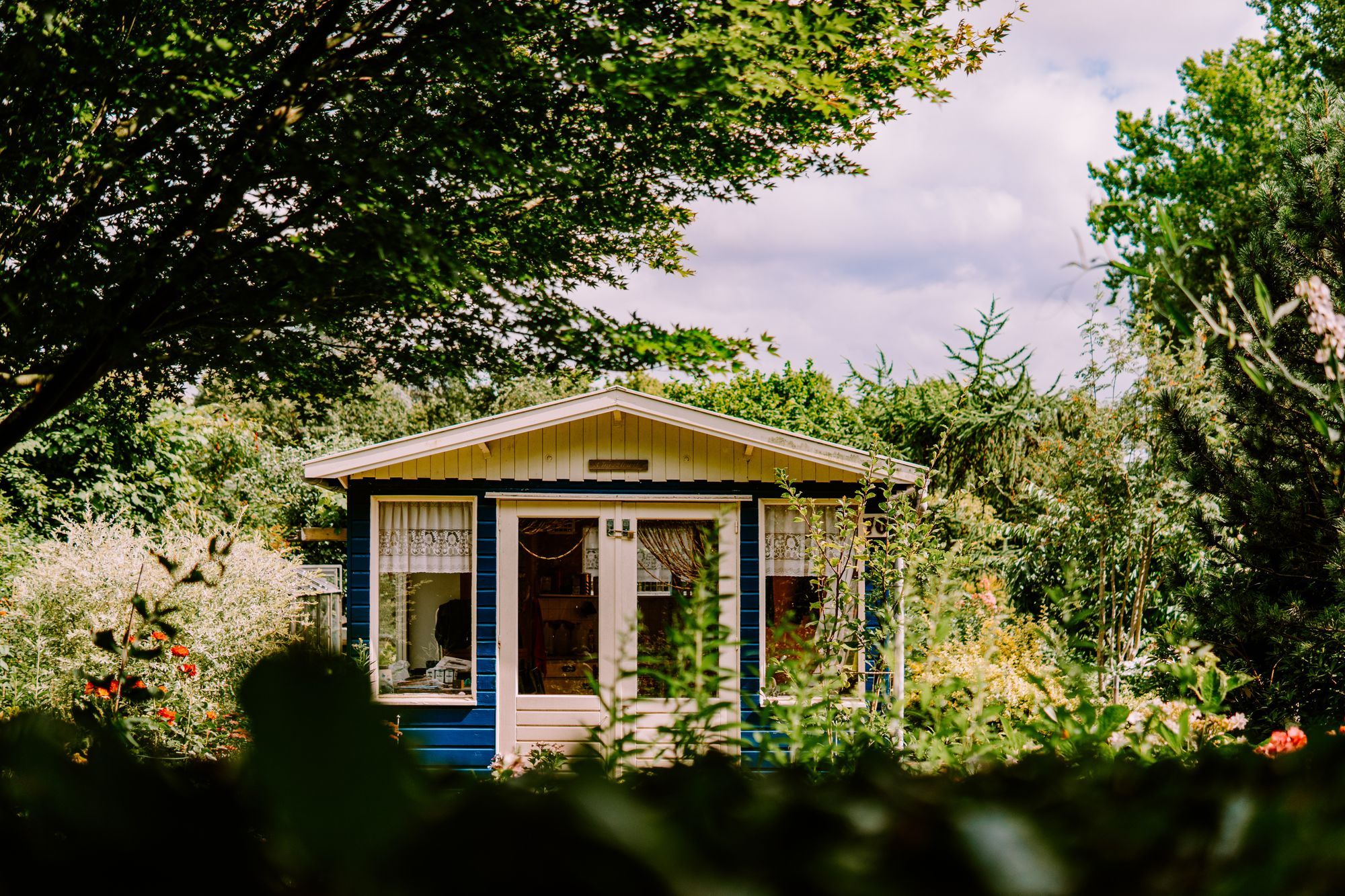 In an effort to alleviate California's housing crisis, Governor Newsom signed three bills into law on October 9 that expand the rights of homeowners looking to build Accessory Dwelling Units (ADUs).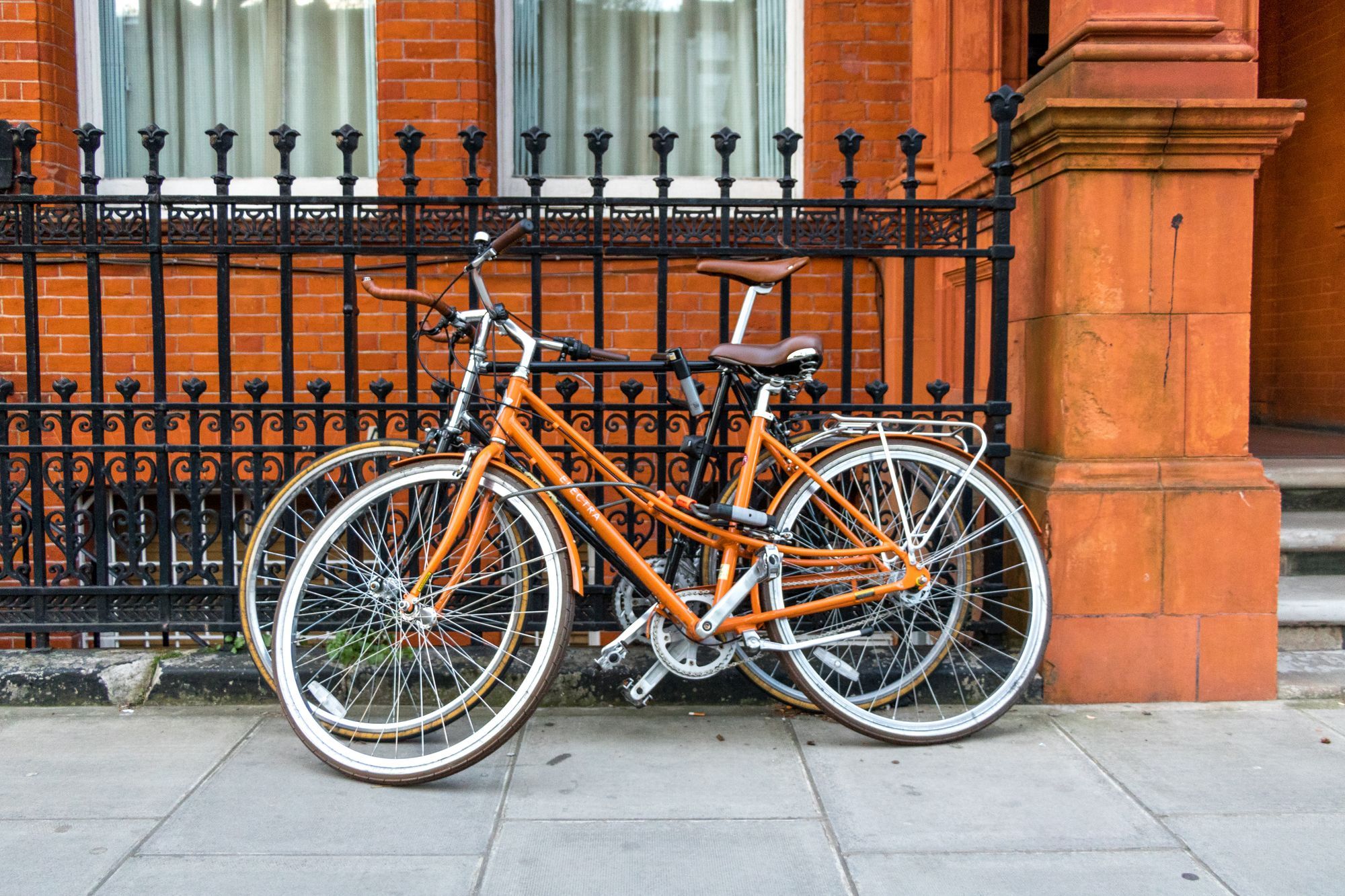 Contrary to what you might hear, millennials are buying homes. However, the data suggests that they may make compromises based on their finances. Read more about millennial buyer trends backed by data.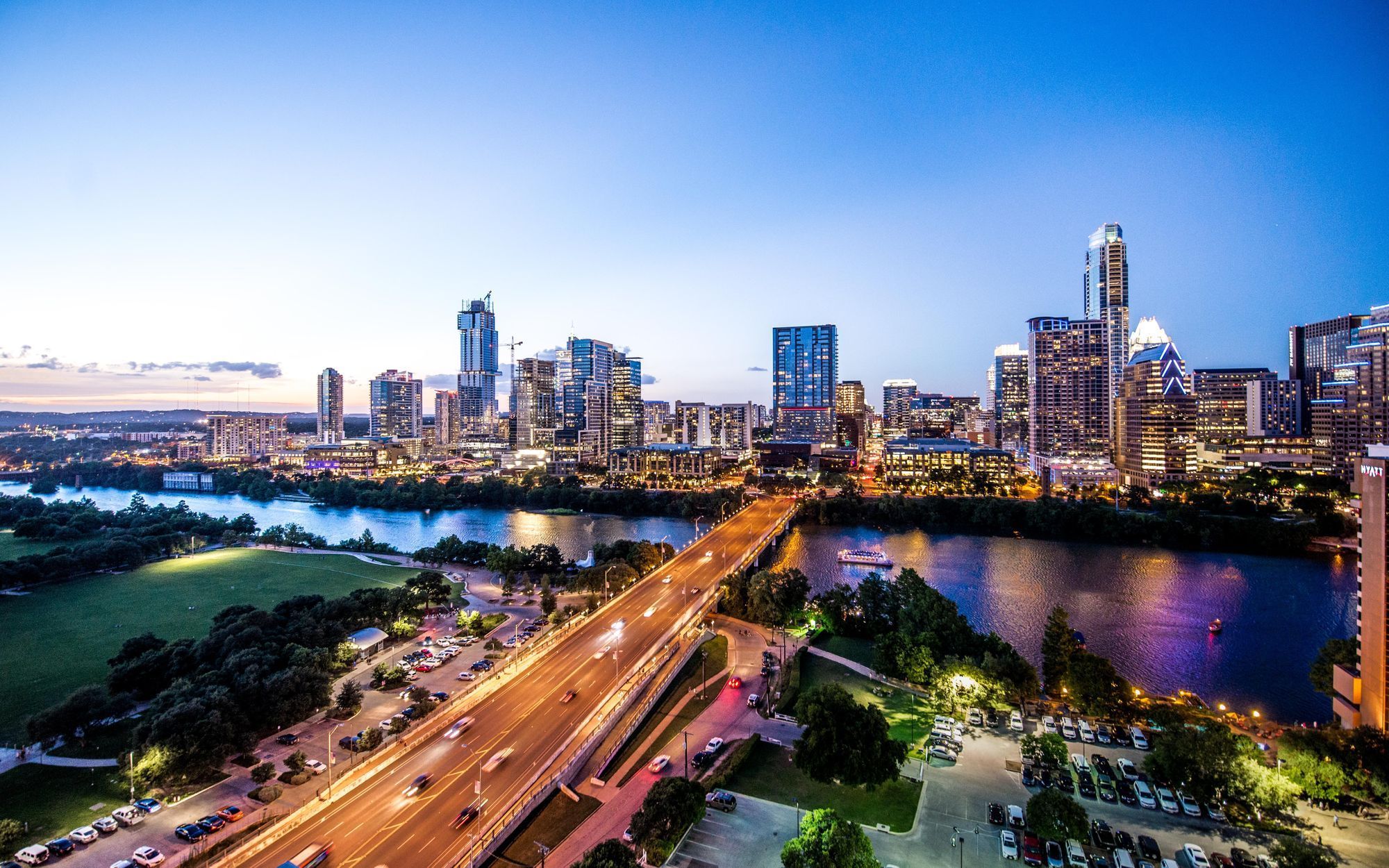 On September 1, Texas passed SB 1414, a new law that limits the amount of late fees a landlord can collect. Read more about how this change affects landlords and tenants.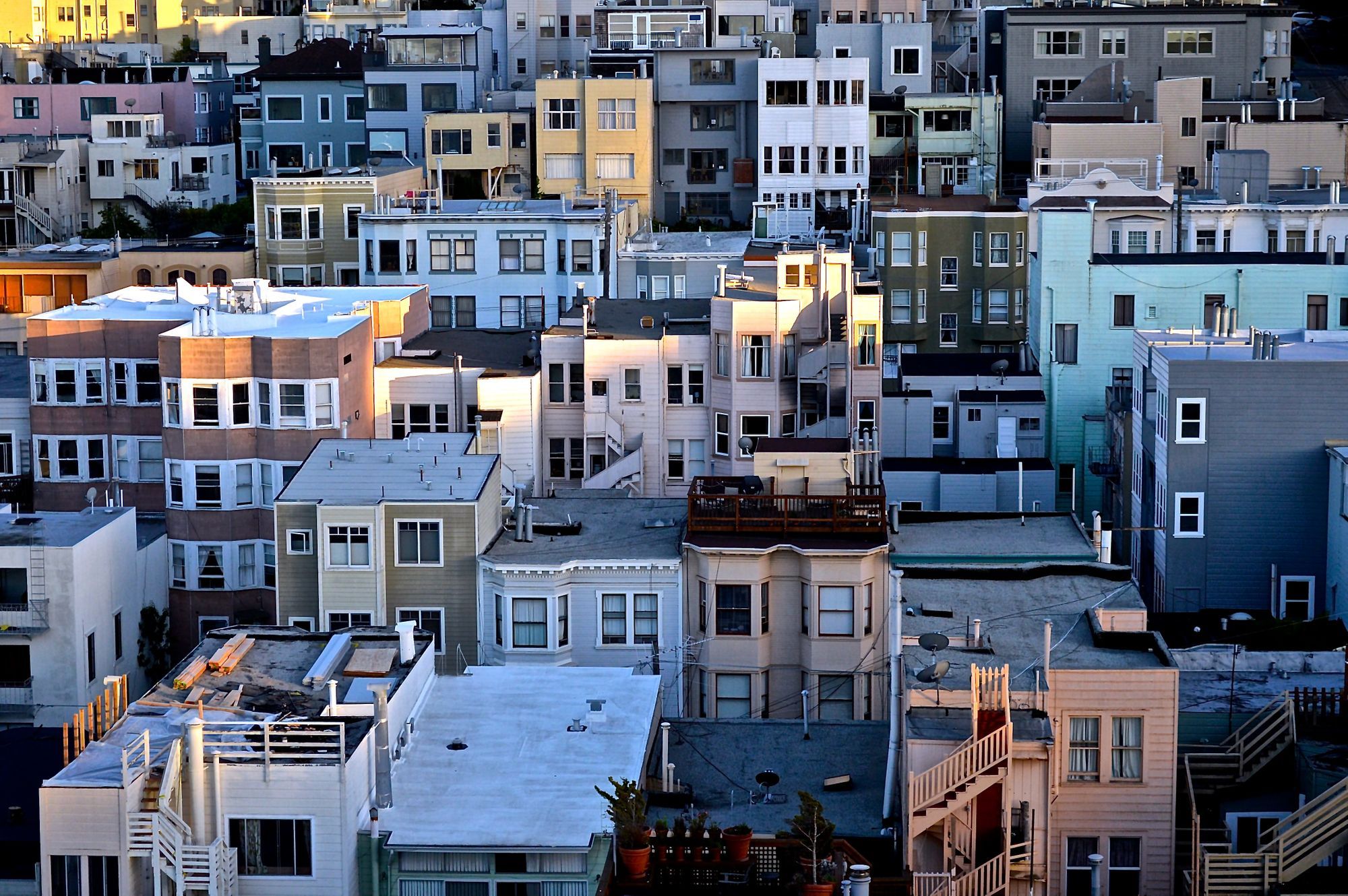 If your property was built before 1978, there is a possibility it contains lead paint. Here's what property owners need to know in order to be legally compliant.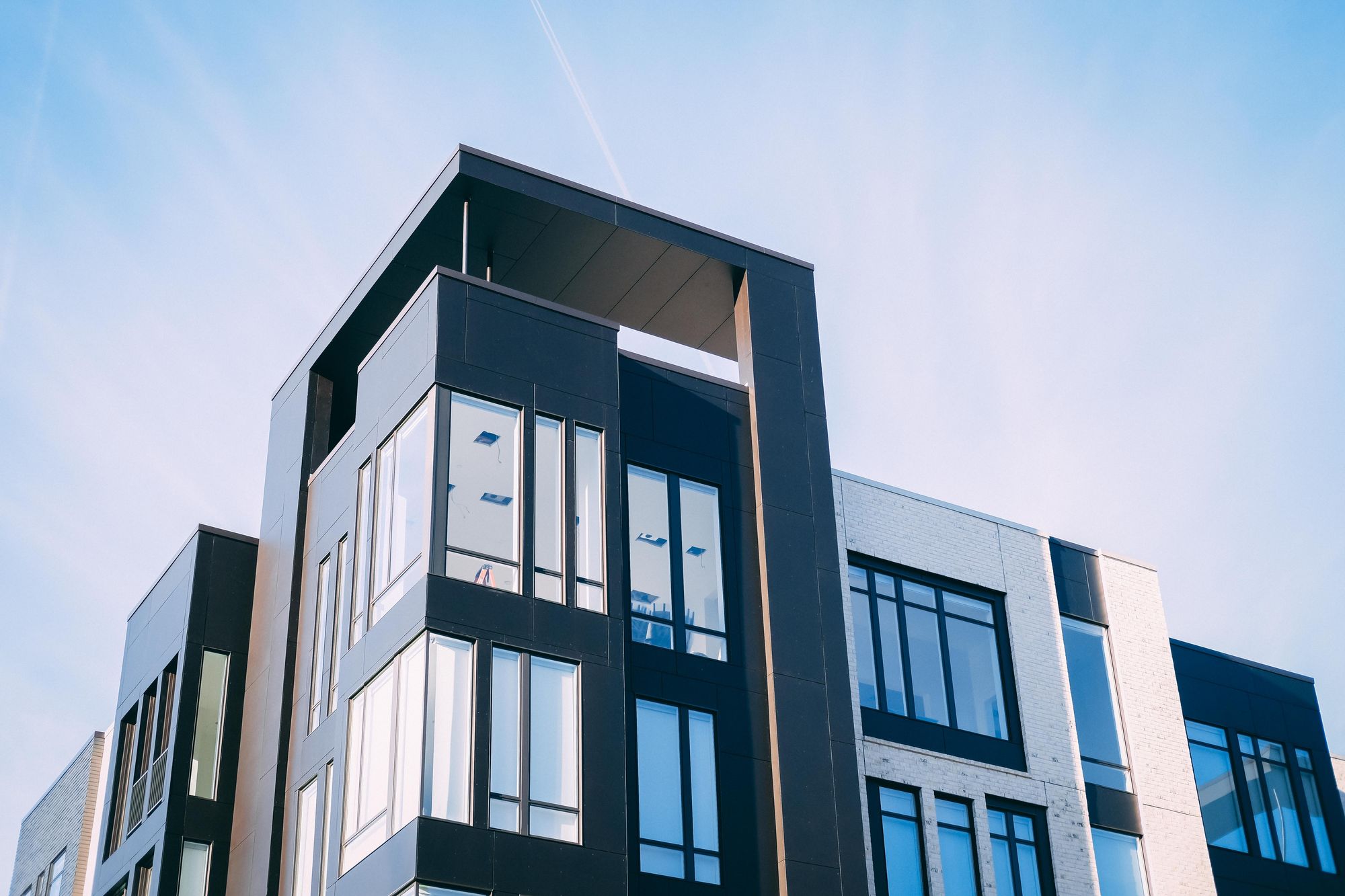 Evictions can be complicated. When a single mistake in procedure can derail the entire process, it's important to know the law and follow it to the letter. For Nevada, the amount of notice required will change depending on the reason for eviction. Here's what you need to know.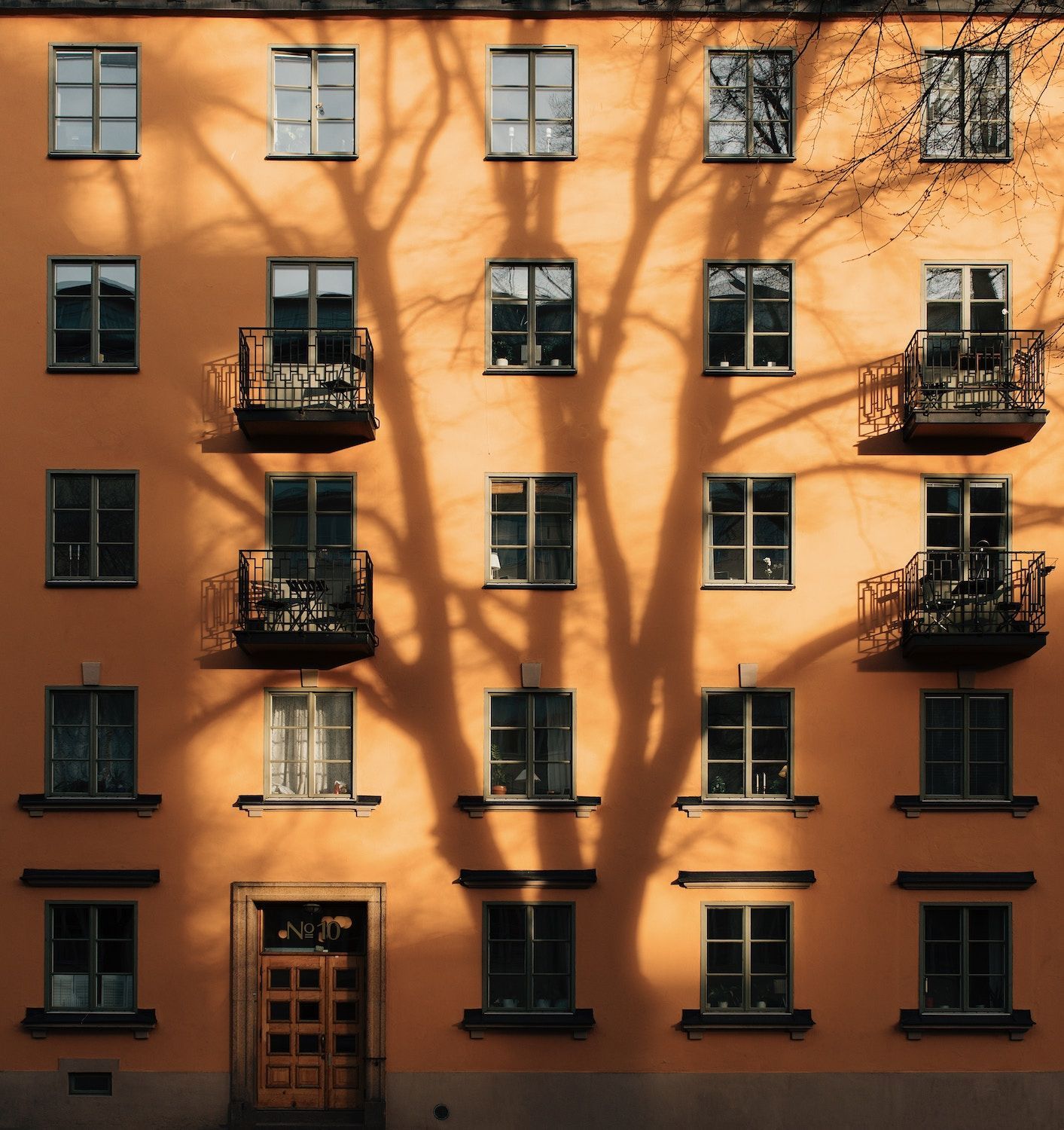 No one wants bad news when purchasing their dream home or finally getting an offer. However, there are multiple reasons why a house sale can fall through. Here's how buyers and sellers can protect themselves.
Final Word
Thank you for reading the best of October! Tune in next month for more articles. And if you ever have ideas or suggestions about what to cover, you can always email us at blog@tellusapp.com
---