"The best investment on Earth is earth."
Louis Glickman, real estate investor and philanthropist
Meet your new wealth-building app
The Tellus app is the first of its kind: an all-in-one digital wallet where you can manage your properties and grow your cash at the tap of a button.
Property management
Turn hours of work into minutes with free tools that make managing property a breeze. Find quality tenants, communicate with them quickly, and conveniently collect rent on time without making a single phone call.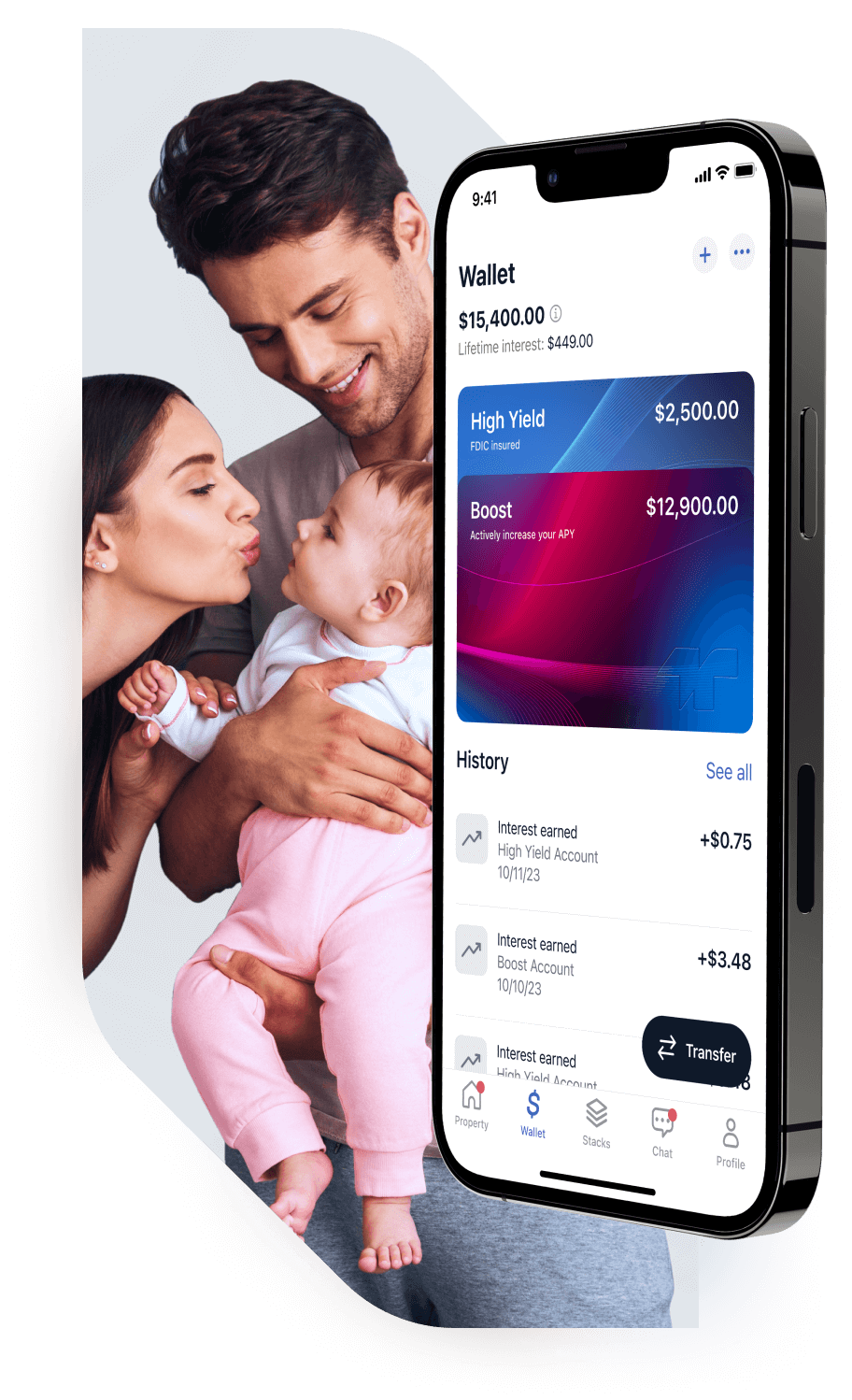 "Don't wait to buy real estate.
Buy real estate and wait"
Will Rogers, actor
Join the thousands growing their money
For too long, you had to start wealthy to build wealth. We're changing the game so anyone can tap into the power of real estate, no matter their net worth.
"Tellus provides everything you need to manage property. Makes my life so much easier."
"The customer service is the absolute best. Rates are unbelievable. Highly recommend anyone to check it out."
"This is amazing, my bank was paying me a very small amount… and was not daily. I am a believer."
"Buy land, they're not making it anymore."
Mark Twain
Start building wealth responsibly today
Real estate is one of the oldest and smartest wealth-building strategies. See what happens when you unlock the power of property from the palm of your hand.
Get the app