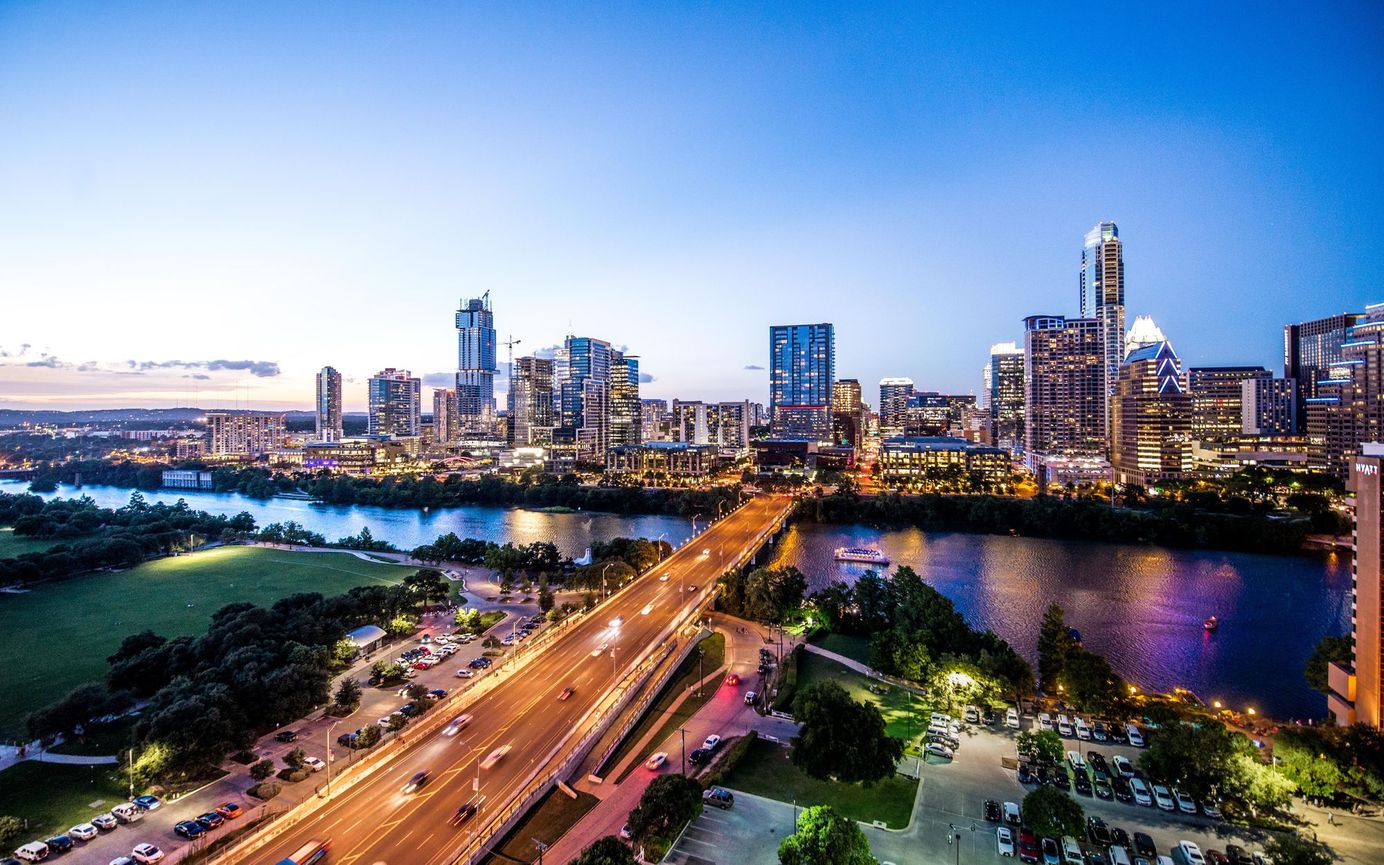 Late Fees in Texas
Texas passed a new law in September 2019 that affects rental property late fees. Here's what you need to know.
While it used to be that Texas landlords could charge a reasonable late fee, a new law gives "reasonable" a more concrete definition. SB 1414 was put into effect on September 1, 2019 and changes the law regarding late fees in Texas. The changes only apply to leases that began or were renewed on or after September 1, 2019.
Let's look at what this bill entails.
How much can a landlord charge for late fees in Texas?
Under the new law, the amount a Texas landlord can charge in late fees depends on the type of property.
For properties with four units or fewer, the maximum late fee is 12% of the rent from that rental period.
For properties with more than four units, the maximum late fee is 10% of the rent from that rental period.
There is an important exception in which a landlord may charge a larger late fee: if the landlord suffered damages greater than the 10% or 12% limit. For example, if the landlord incurred costs that were directly tied to the tenant's failure to pay on time, and if these costs exceed the limit, then the landlord may charge a higher late fee.
While not required by law, landlords who plan on charging a higher late fee may want to document their expenses in case they ever need to defend their decision in court.
If a tenant requests it, landlords are required by law to provide a statement of late fees. This statement can be made through any written means of communication. Failure to provide this statement does not absolve the tenant from paying late fees.
The 10% and 12% cap is a total amount for late fees. This means if a landlord charges an initial flat fee and then a daily late fee afterwards, the total amount may not exceed 10% or 12% of the rent, depending on the property.
In order to be enforced, late fees must be written into the lease.
Related: Set the Right Tone with Late Fees
Is there a required grace period in Texas?
Yes. While the grace period for Texas used to be one day, SB 1414 changed the required grace period to two days.
This means a landlord cannot apply a late fee until two full days after the due date have passed. For example, if rent is due on the 1st, a landlord may not collect a late fee until the 4th.
What happens if a landlord doesn't follow the law for late fees in Texas?
If a landlord violates this law, they may be required to pay:
$100 fine
Three times the amount of any collected late fees to the tenant
Any tenant attorney fees
Learn More: Late Fees in California, Illinois, and Washington, D.C.
Does SB 1414 apply to my lease if it started before September 1?
The new late fee requirements only apply to leases that began or were renewed on or after September 1, 2019.
For leases that began or were renewed before that date, the old law regarding late fees applies and remains in effect for the duration of the lease.
Final Word
While you may consider your late fees to be perfectly "reasonable," it's worth checking to make sure your definition lines up with Texas law.
To add late fees to your lease and enforce them automatically, consider using Tellus, a free property management app. Easy online payments mean more tenants pay on time.
Read More: The Best (and Worst) Ways to Collect Rent
---