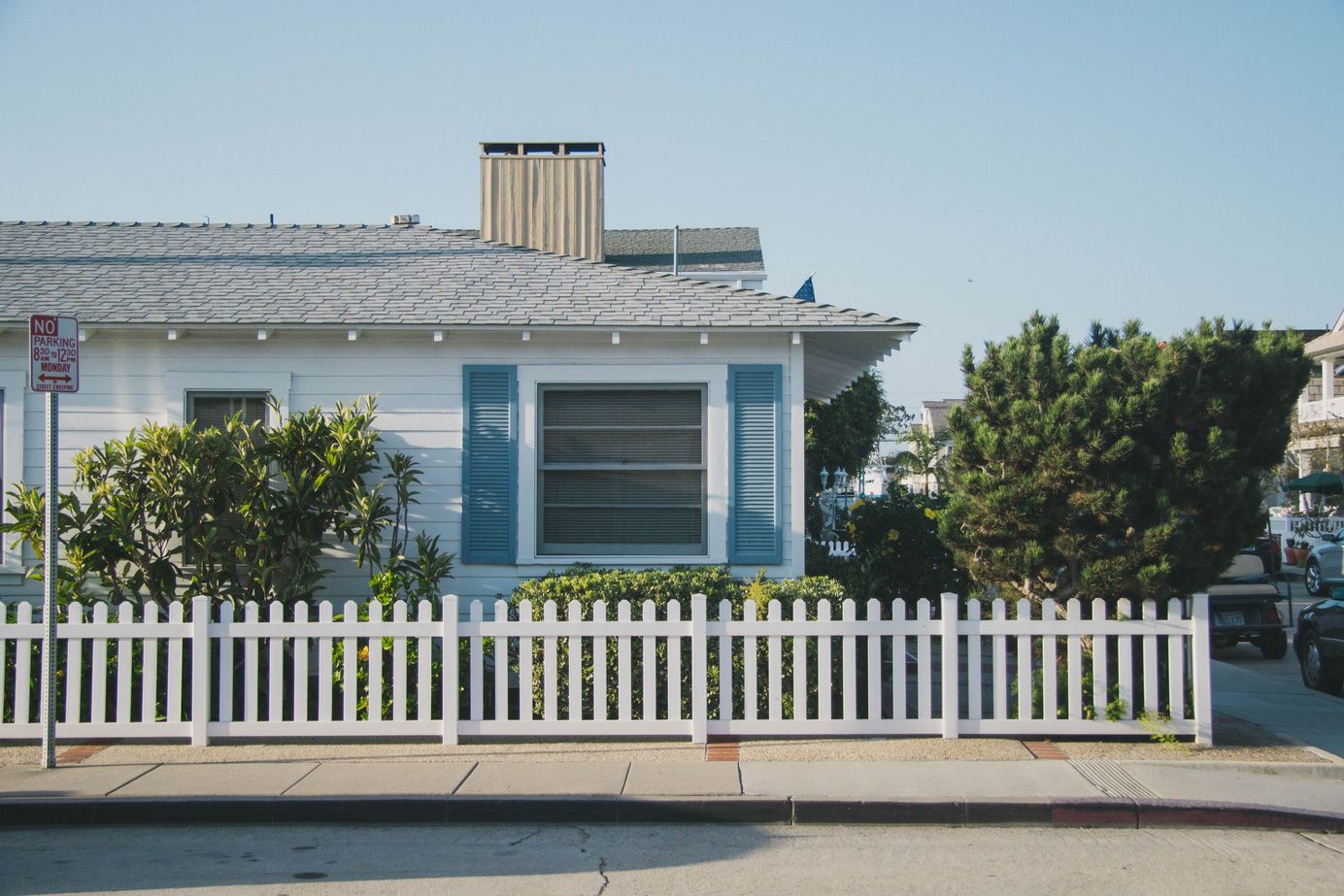 California Considers Ending Renter and Homeowner Protections
With the onset of COVID-19, California took a multitude of steps to protect its residents from the pandemic and its negative consequences. As businesses closed, many people lost their sources of income and were thus unable to pay their rent or other housing fees.
With the onset of COVID-19, California took a multitude of steps to protect its residents from the pandemic and its negative consequences. As businesses closed, many people lost their sources of income and were thus unable to pay their rent or other housing fees.
To alleviate the damages, governor Gavin Newsom put into place an executive order aimed to protect renters and homeowners. Announced on March 16, this order allowed local governments to halt eviction, slow down foreclosures, and protect against utility shut offs. Other states, including Illinois, also announced changes to their home-closing process.
These protections went into place even before the stay-at-home order became effective statewide. Though several counties had already announced stay-at-home orders, California was the first state to announce them statewide on March 19.
On March 27, governor Gavin Newsom extended the protections for renters and homeowners by banning evictions for those affected by COVID-19.
Related: The New Normal: Adjusting to COVID-19
These measures were some of many that aimed to reduce the negative impacts of coronavirus. The Judicial Council, the lawmaking branch of the California justice system, extended these evictions for all landowners, regardless of whether their eviction would be for COVID-19-related reasons or others. Originally, the Judicial Council planned to end the order 90 days after Newsom lifted his declaration, a decision that could be held off for months. Now, however, they are considering lifting this order on August 3.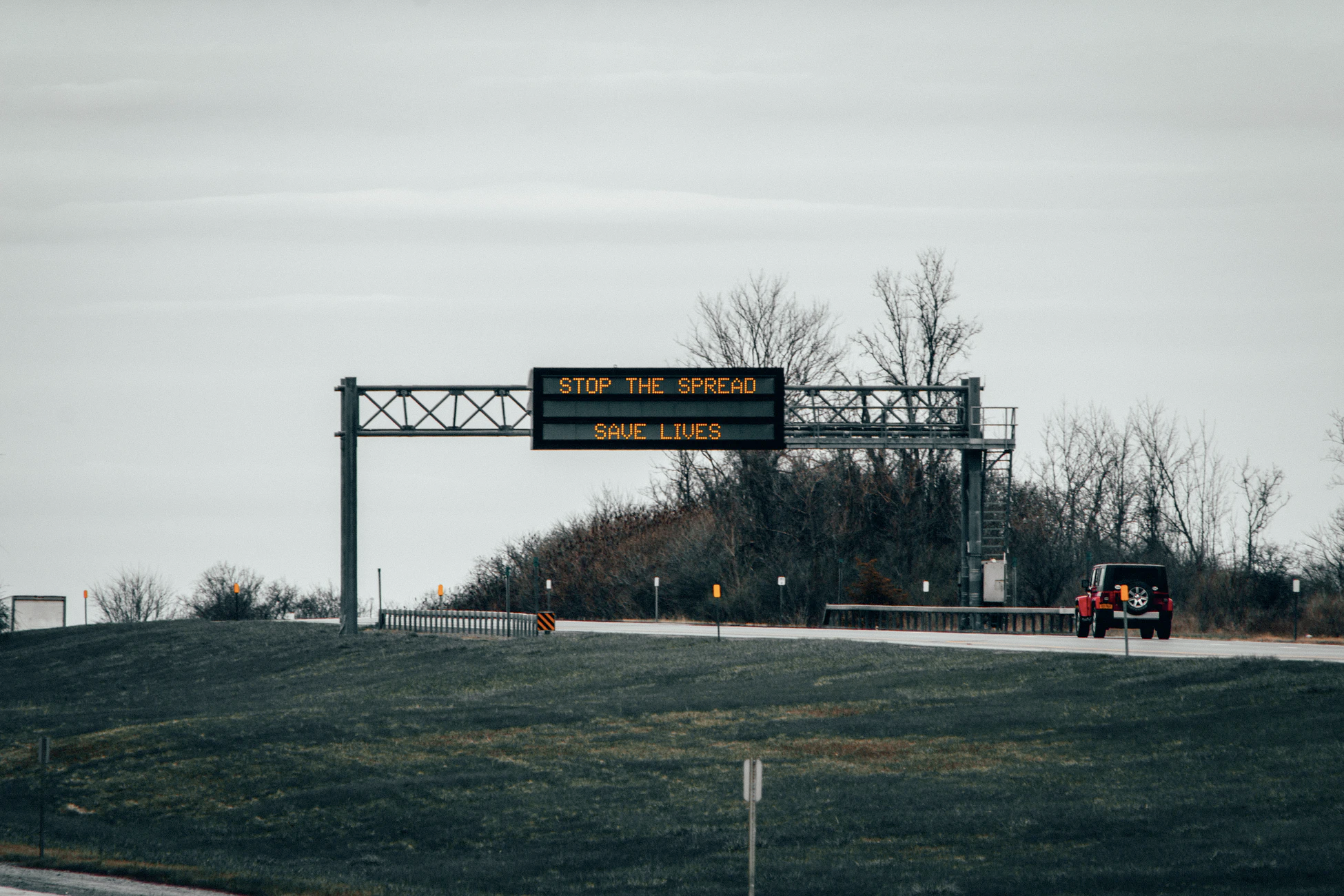 This is one of the few orders that they are considering lifting early. Other steps against coronavirus included setting bail at $0 for misdemeanors and lower-level felonies, providing housing in hotels for people experiencing homelessness, and extending state and local tax deadlines for many small businesses. The Judicial Council is also considering ending the bail order early on June 20 instead of the original 90 days policy.
According to a U.S. Census Bureau survey, nearly 14% of Californian tenants could not pay for deferred rent in May, while over 31% had little confidence about their ability to pay rent in June. The inability to pay rent is still a large issue for many California residents.
Read More: Late Fees in California
This consideration of lifting the order is coming in response to the end of stay-at-home orders in various counties. As the economy begins to reopen and people go back to work, the Judicial Council anticipates that lawmakers will begin to proceed with evictions and foreclosures. Due to the fact that the stay at home order now varies widely by counties, the Judicial Council believes that a statewide order is unnecessary and inflexible at governing a variety of local conditions.
Another argument for ending the order is to help landlords. Since the order banning evictions covered tenants who were unaffected by coronavirus but were simply late on payment or a nuisance, they would still be negatively affecting landlords even without the COVID-19 pandemic. Ending this order would give judges more power to assist landlords in these situations. Many landlords have already had to go months without sources of income to pay their bills and mortgages, and some believe that banning evictions was equivalent to an unlawful seizure of their property.
However, this decision has prompted backlash from many people concerned about the effects of lifting this order, such as the disproportionate harm it would do to minority communities. With the protests over police brutality and systemic racism still going on, many believe that ending this order would only contribute to these racial injustices. Since minorities were already more likely to have been laid off due to the pandemic, ending this order would put them in an even worse position. Beyond harming minority communities, many people are still facing financial issues even with the start of reopening. Thus, the argument against this stems largely from the belief that this order is still necessary and that eliminating it at this stage would be premature.
Related: Factors to Consider When Reopening the Workspace Amidst COVID-19
In order to address the possible revocation of the bill, Democratic Assemblyman David Chiu is writing a bill that would give tenants more time to repay their missed rent without fear of being evicted. His bill aims to help both tenants and landlords by giving tenants a chance to pay back their missed rent while still having a place to live.
While the Judicial Council is still debating whether or not to lift this order, assemblymen, including Chiu, are trying to think of solutions which benefit both the tenants and the landlords. This issue is a complicated one, and people will be affected either way. The best we can hope for is an equitable solution which takes into account the perspectives of both tenants and landlords. Since COVID-19 is an unprecedented situation, there will be a learning curve for every decision made regarding the pandemic. How best to navigate this trial and error period depends on the ability to come up with lawful compromise. This is just another example of it.
Related: A Landlord's Guide to COVID-19
---