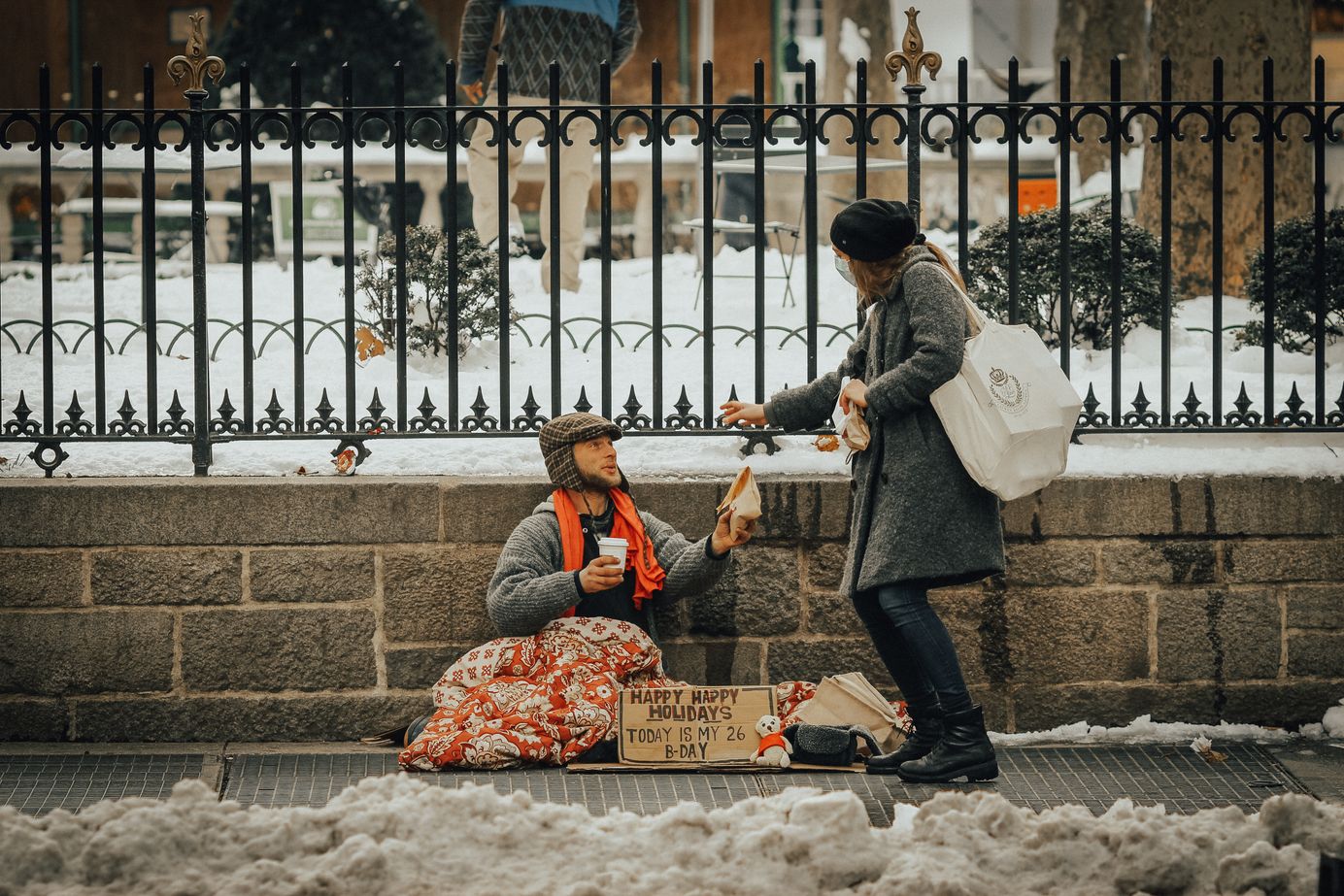 For a budget-friendly way to give to the organizations that matter to you, customize your budget in several ways to include giving to the causes you care about without emptying your wallet.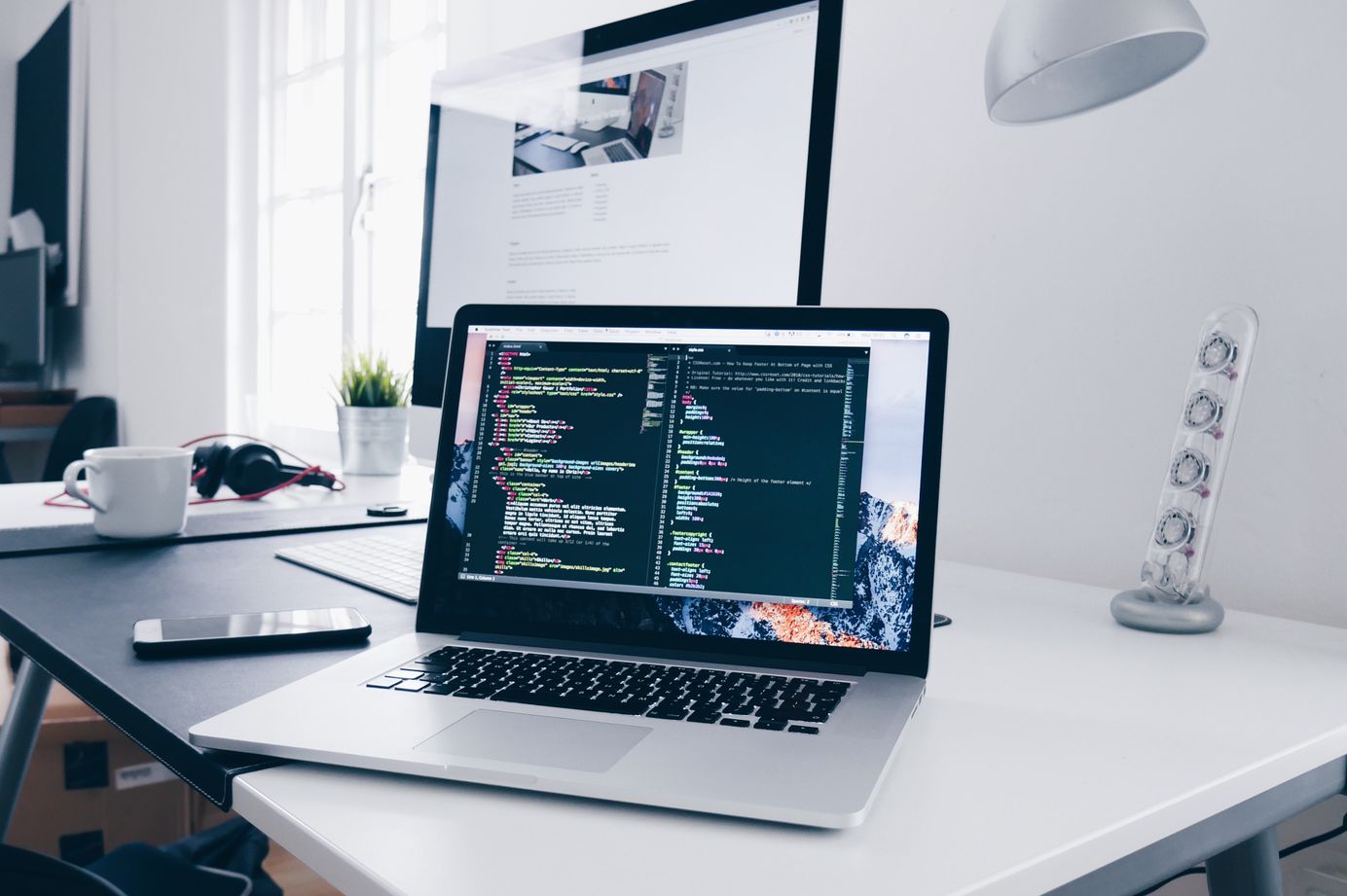 Consider these ten tips to protect your financial information from falling into the wrong hands.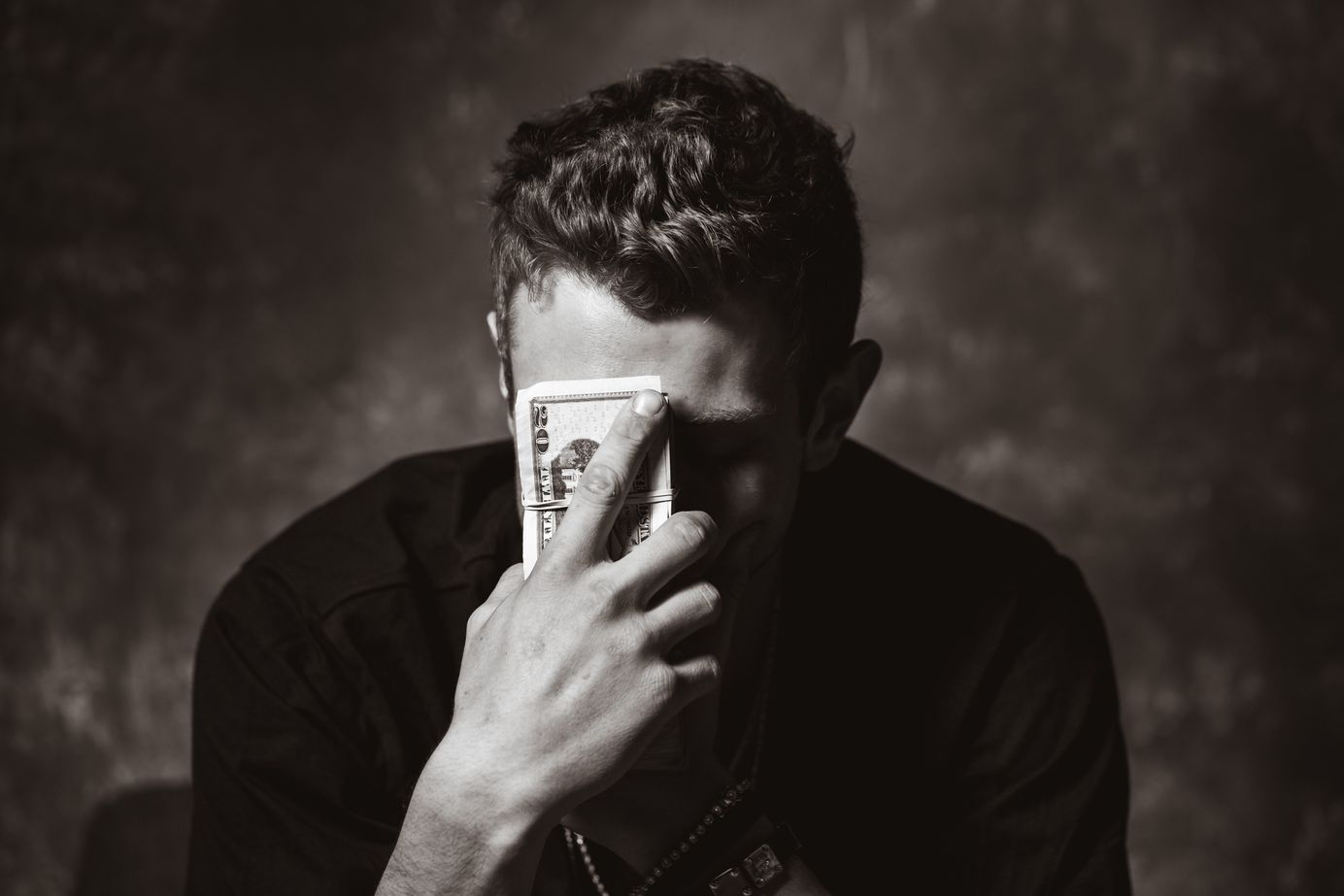 Find out how to address tenants' security deposit concerns while still defending your investment.