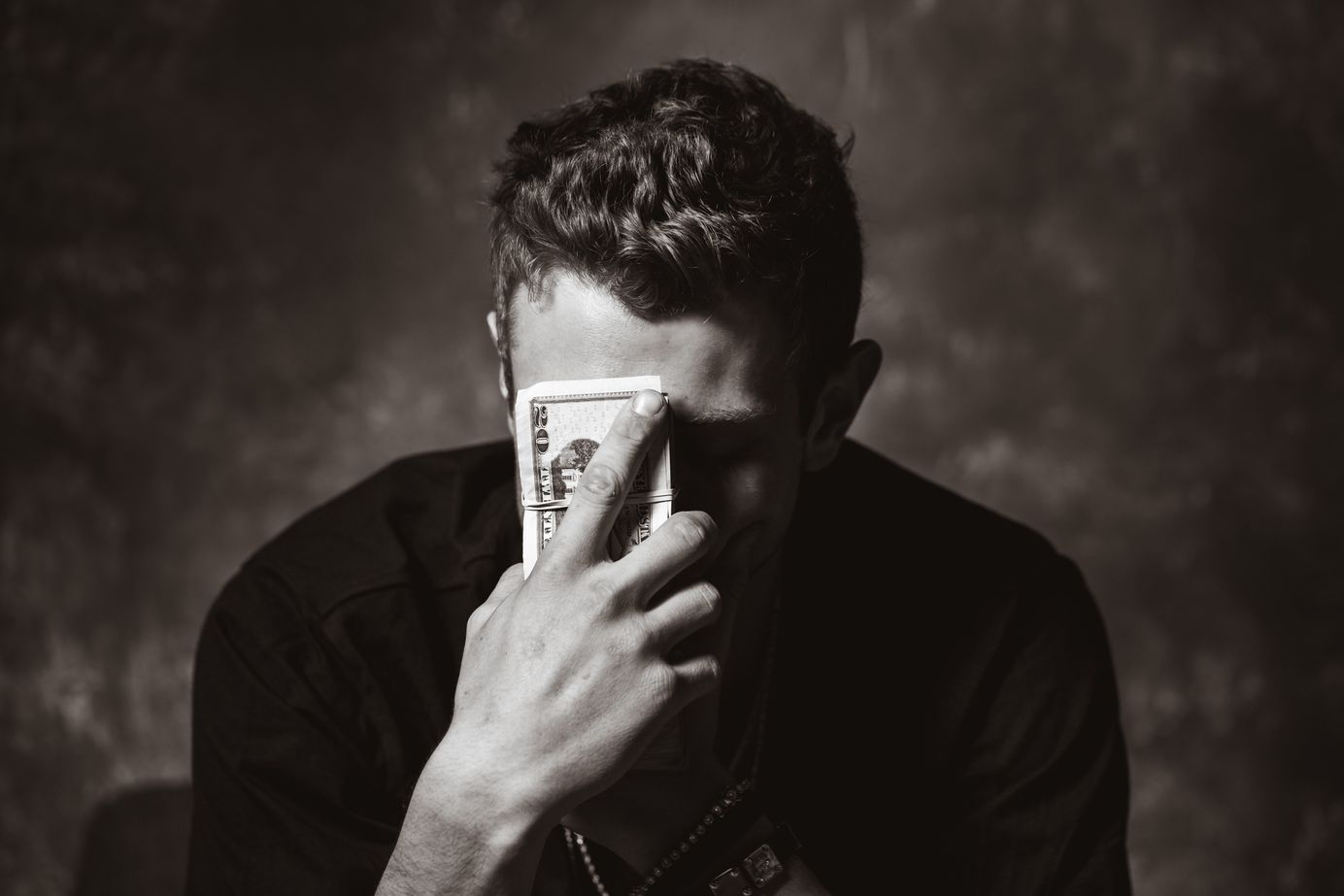 How to Ease Deposit Concerns for Tenants
Find out how to address tenants' security deposit concerns while still defending your investment.
Security deposits protect the landlord from unexpected damages, but they can leave tenants feeling hesitant and uncertain. How can property managers and landlords address these concerns while still defending their investment?
While it's good to be positive, it pays to be realistic. When you need the peace of mind of the security deposit but want to make a better experience for tenants, some care is needed. Here are seven ways to ease security deposit concerns for tenants.
1. Learn the Law
Before landlords can begin alleviating worries, they need to thoroughly understand their area's laws. Restrictions may vary from county to county, so it's always best to perform comprehensive research before making decisions or drafting contracts.
You can expect the laws in most areas to address how much a landlord can charge for a deposit, when they must return it to the tenant, and what to do about interest earned on the sum during the rental period. It may also cover what fees landlords can deduct, such as unpaid rent or damage.
Finally, some local and state governments have even proposed mandating security deposit alternatives to make housing more affordable for low-income residents. It's critical to keep tabs on these bills to anticipate changes and become more aware of security deposit concerns in your community.
2. Complete a Pre-Move-Out Walkthrough
To make tenants feel more comfortable about the property and security deposit, the landlord can explain their intentions to complete a walkthrough before the official move-in or move-out dates. This occasion gives them the chance to discuss potential deductions so residents are aware of any fees coming out of their security deposit.
Property managers should explain that the walkthrough is only the first step in the process and that proof of damage or discrepancies will be available to clarify any decreases in the original deposit. Doing so should help ease many tenants' concerns over wrongful charges. It will also help eliminate the potential for surprises or disagreements, as both parties will be present during the inspections.
3. Be Transparent
Landlords can alleviate many concerns by being transparent about what they usually charge for, such as cleaning, wall hole repair, and painting. If they create a checklist of tasks and items, the residents can complete the list to reduce the likelihood of losing their deposit. Even anticipating a reduced deposit will help manage the expected cost of ending the lease.
For instance, some people take cleaning the kitchen extremely seriously and will charge a fee unless each appliance is spotless. In this situation, it would help if the tenant knew precisely what the landlord expected, so both parties can leave happy at the end of the rental period.
Transparency takes the guesswork out of the situation. Additionally, landlords can attach a corresponding fee guide for tenants to review. For example, if they use the same service after every rental, they can list the price so tenants know what to expect if they choose not to clean. Doing so will also make it clear that deductions are factual rather than estimates.
4. Take Pictures or Video as Proof
Landlords should document by taking pictures or videos before and after the tenant interacts with the property. These materials will act as proof should any disputes over damages occur. By alerting the applicants to this procedure, they know evidence of any damages would be available upon request. For tenants and landlords alike, this acts as an additional safeguard.
Landlords should include a reference to this exchange in the contract as well as corresponding dates. If property damage happens through no fault of the tenant, they should send pictures and proof to keep on record.
5. Allow the Tenant Time to Find Problems
Two pairs of eyes are better than one, so landlords should allow tenants a set period to find any problems they may have missed and send proof of the issues. This extra step protects tenants from paying for anything they may have overlooked during the initial inspection and walkthrough.
A landlord's expectations for the property may influence their perception and cause them to miss crucial details.
6. Consider Alternatives to a Security Deposit
The traditional security deposit may reduce the number of applicants for a property. Many landlords and property managers are considering alternatives that may appeal to prospective tenants. These substitutes often mitigate the upfront costs for tenants and lower the barriers to entry — for landlords; this could significantly widen the applicant pool.

Non-refundable move-in fees or monthly premiums are one way they can eliminate the need for a security deposit while staying protected. This structure may appeal to tenants who have a limited starting budget or feel uncomfortable with security deposits. While these fees are likely to cover some wear and tear, it's unlikely to suffice if there are significant damages or missed payments.
Other popular options include surety bonds and lease guarantees. These alternatives protect the landlord by guaranteeing they can recover costs if damages occur. This also lowers stress on low-income renters who may struggle to come up with a steep security deposit but can find a more affordable, monthly alternative in security rental insurance.
7. Use a Third-Party Company
Sometimes the best way to diminish concerns is by involving a third party to handle the security deposit. Numerous companies specialize in handling funds in an escrow-like format.
If tenants had any lingering worries regarding the security deposit process, this would help ease their concerns and ensure the entire experience is professional.
Find a Better Way to Manage Security Deposits
Landlords can use these seven steps to ease tenants' security deposit concerns. They should also plan to regularly communicate with residents during the rental agreement. Communication helps build healthy professional relationships, which will allow for better understanding and ensure both parties remain on the same page.


---