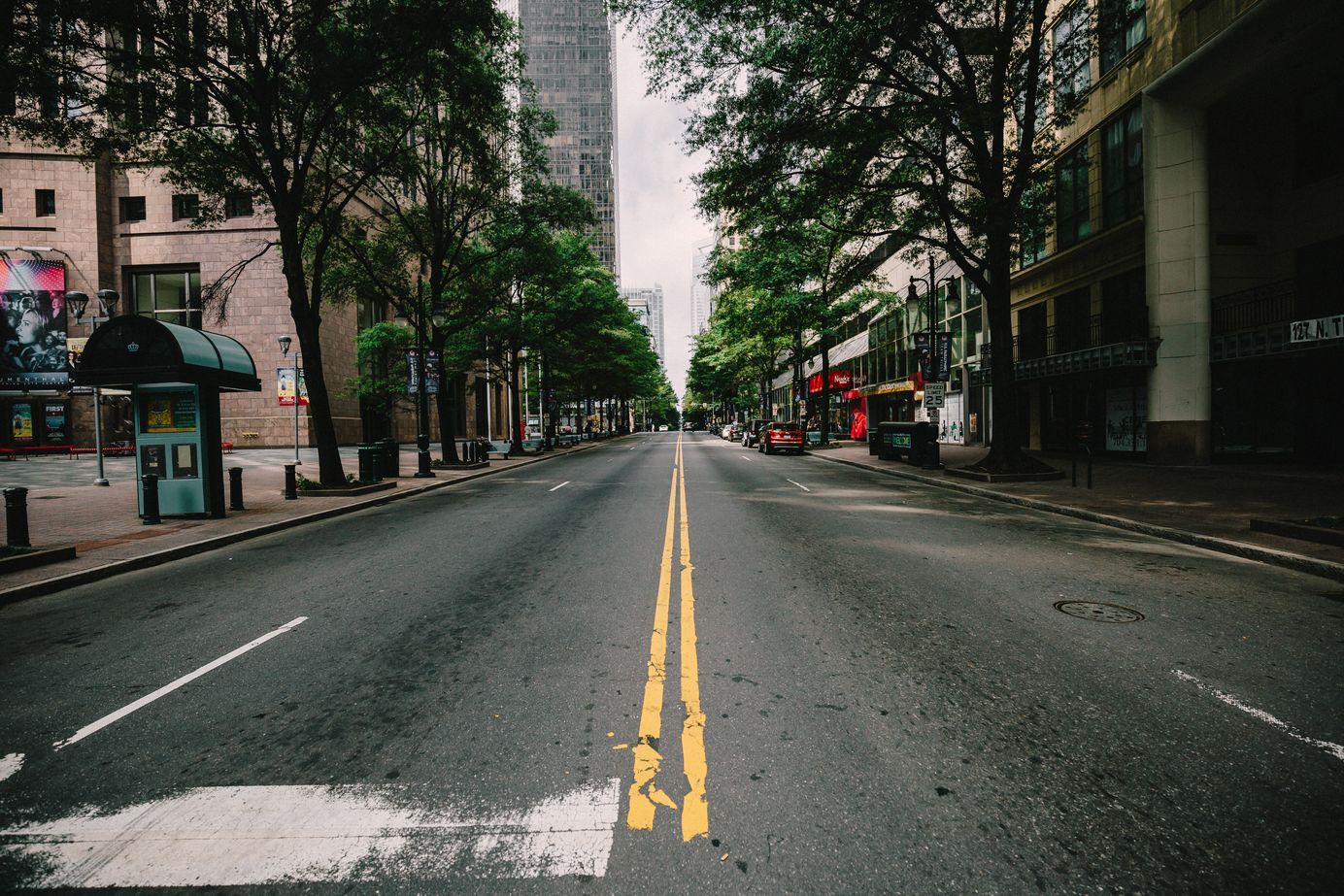 A Landlord's Guide to COVID-19
What can a landlord do to reduce the impact of COVID-19 on their business? Learn about mortgage forbearance, small business loans, and how you can come to an agreement with your tenants.
The coronavirus pandemic has fostered uncertainty, panic, and economic disruption on a global scale, causing many people to be unable to earn a stable living. With no shortage of pessimism and alarmist sentiment in the media, one major question remains prominent:
How will the US and the world at large recover from this pandemic?
The US Government Responds
https://abcnews.go.com/Politics/president-trump-signs-tax-bill-law-leaving-holidays/story?id=51954035
In an attempt to mitigate the fallout, President Trump signed a $2 trillion stimulus package that provides a $1,200 check to most Americans and also significantly extends unemployment benefits, provides loans to businesses, and allocates funding to public health, education, and disaster relief. Despite this unprecedented level of public spending, there will be plenty of Americans struggling to make their rent payments in the coming months. Without rental income for potentially three months or more, many landlords will be forced into default themselves.
What Can a Landlord Do To Limit the Impact of Missing Rent Payments?
As a landlord, you might be thinking that the answer to a tenant who doesn't pay rent is an eviction notice, followed by the subsequent eviction. While that may be a reasonable solution in times of economic stability, it is not an option during a national emergency. Many people are unable to pay rent. In fact, not only is it ill-advised, but the federal government has issued a moratorium on evictions, barring foreclosures and evictions on properties with mortgages backed by Fannie Mae or Freddie Mac. In other words, homes financed through government-backed loans remain the most secure. In addition, many states and cities are following suit by banning any eviction proceedings for at least another month, and it's likely that these policies will be extended for the duration of the crisis. In many states, even rent increases are forbidden. Be sure to familiarize yourself with the guidelines that apply to your state.
The best hope of collecting rent for your tenants ultimately hinges on your communication with them. Let them know that you sympathize with their situation and that this crisis has affected us all, tenants and landlords alike. Make it clear that you depend on the income from your real estate rental property to pay the bills associated with maintaining and operating a safe and comfortable space for your tenant to live. If they claim to have been adversely affected by COVID-19, trust that their word is true but let them know they will need to provide you with written verification of financial hardship caused by the virus. Creating a payment plan may be in your best interest.
Read More: The Best (and Worst) Ways to Collect Rent
It's your choice to decide how you will move forward, but it's recommended that you begin negotiations by offering at least a partial deferment of rent. This would mean that you would collect a reduced rent for the impacted months, and then establish a payment schedule for the tenant to repay the difference. The ideal plan here may vary from tenant to tenant, which is why beginning this conversation as soon as possible is so important. If you aren't able to make progress with this solution, you can open the conversation to reduced payments without a reimbursement at a later date. Of course, it's likely that you'll be incurring a loss here, but you would be better off taking what you can get and maintaining a positive relationship with your tenant.
The saving grace for most homeowners will be mortgage forbearance programs that are becoming more common under orders from the federal government. Mortgage forbearance is essentially a program that would allow some homeowners to skip their mortgage payments for several months, potentially up to a year. Keep in mind that this does not mean one can walk away from the payments scot-free. Forbearance would only delay those payments for the given time period, essentially extending the total loan duration. These programs will surely be highly sought after, so it's crucial that you begin conversation with your mortgage provider as soon as possible.
Small Business Loans With Potential To Be Fully Forgiven
https://loans.usnews.com/everything-you-need-to-know-about-payday-loans
There are a few options for small business owners who need more tangible assistance. The first, the Paycheck Protection Program (PPP), was designed as an incentive for small businesses to keep their staff on payroll and therefore reduce the impact on unemployment. So if your properties are owned or managed through an LLC or similar entity, you might qualify for this program. Furthermore, the loan has the potential to be forgiven, either partially or in its entirety, so long as at least 75% of it is spent on payroll. Get the full loan details on the Small Business Administration (SBA) website.
Alternatively, small business owners can apply for an Economic Injury Disaster Loan (EIDL) so long as the business has been adversely affected by a disaster or emergency, now including COVID-19. The EIDL offers an advance of up to $10,000 to provide relief to businesses experiencing a temporary loss of revenue due to COVID-19. For full details, visit the SBA breakdown of EIDL.
Be Proactive. Take Action Now.
If you have been affected by the COVID-19 pandemic, and are interested in a mortgage forbearance program, you need to contact your mortgage provider as soon as possible. Amidst this pandemic, a huge amount of borrowers have been forced to pursue these drastic measures to mitigate the impact of the global crisis. Compounding the problem created by the influx of desperate borrowers are mortgage companies' severely limited staff, who themselves have been impacted by the pandemic, making it critically important that you begin this conversation as soon as possible.
If you have not yet been affected, you must still be proactive and take precautionary measures. If you are lucky enough to be largely unscathed or minimally impacted by the coronavirus pandemic, it's absolutely important that you take every precaution available. For example, if you are the owner of one or more rental properties, you should send a letter to your tenants informing them of the severity of the pandemic, and instructing them to shelter in place unless they are absolutely essential. If possible, even providing masks, gloves, or other necessary safety equipment, as well as cleaning and disinfecting supplies (especially for common areas for properties with multiple tenants), could make the difference between a tenant who can pay their rent or not. Be proactive and make it clear that they should communicate if they have been affected by the pandemic and whether it will impact their ability to make rent. You and your tenants should set expectations to navigate through the crisis together.
Final Thoughts
Many of us are struggling to cope with the largest public health crisis our country has faced in recent history, if not our lifetime. It is time to come together as a community, show solidarity, and commit to the guidelines put forth by public health officials to overcome this global challenge. For those of you who have been financially impacted, never lose faith in the fact that you will weather this crisis and that there are options available to soften the hardships you may experience. If you are a landlord, please reach out to your mortgage providers and tenants.  If you are a renter, please do the same with your landlord. Most importantly, stay safe and stay healthy. We are all in this together.
---