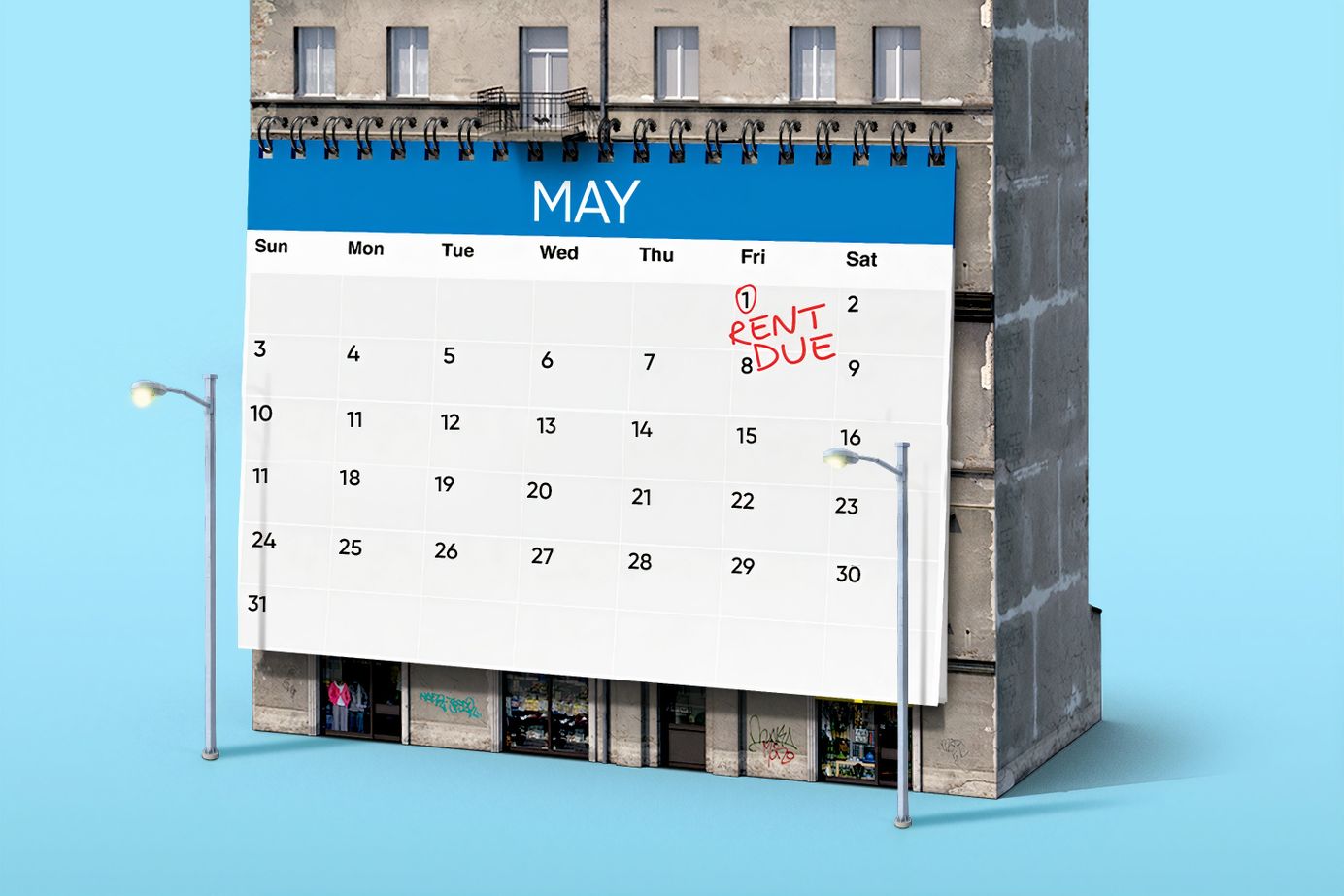 Collecting Rent During the Pandemic: A Landlord's Guide
When collecting rent from your tenants during this pandemic, it's important to remain cautious and avoid putting yourself at risk whenever possible. Here's what you need to know about charging rent during this ongoing pandemic, helping ensure you keep yourself and your tenants safe in the process.
COVID-19 has changed the way we go about our everyday lives and business practices. With some states reopening and then closing again, it's still uncertain as to when life will get back to normal.
The economic crisis brought on by the pandemic has left millions in economic devastation, making it difficult for many to produce rent payments on time. Additionally, when collecting rent from your tenants during this pandemic, it's important to remain cautious and avoid putting yourself at risk whenever possible. Here's what you need to know about charging rent during this ongoing pandemic to ensure you keep yourself and your tenants safe in the process.
Assessing the Situation
Understand your tenants' financial situation
Millions of Americans are unemployed, anxious, and unsure about what the future holds. Many tenants fear what will happen if they're unable to pay rent on time. Landlords need to communicate with renters to better understand their financial status. Now more than ever, it's important to remain empathetic when talking to your tenants about rent. Communicating openly and coming up with a plan that will accommodate both you and your tenants' situations will create a better result for both parties.
This also means you, as a landlord, might need to adapt and come up with alternative solutions to rent collection if your tenants are unable to come up with enough money. Consider temporarily accepting partial payments, developing lease amendments, setting up a payment plan, or providing rent in exchange for work on the property.
Understand local laws
Many states have imposed eviction and foreclosure moratoriums to prevent the millions of people struggling financially from ending up on the streets. Some of these protections are still in effect, others have been lifted, and others will potentially be reinstated or extended. In some cases, you might not be able to evict current tenants for non-payment of rent or charge late fees because of these policies, so it's imperative to stay up to date on your local regulations.
Look for help
This is also a tough time for landlords. They are facing extra vacancies, many tenants are unable to pay rent, and the rental market is struggling. Just as tenants can seek financial relief, so can landlords. Do some research to see if you qualify for a government loan, or talk with your lender to see if they can provide any sort of assistance. It never hurts to ask.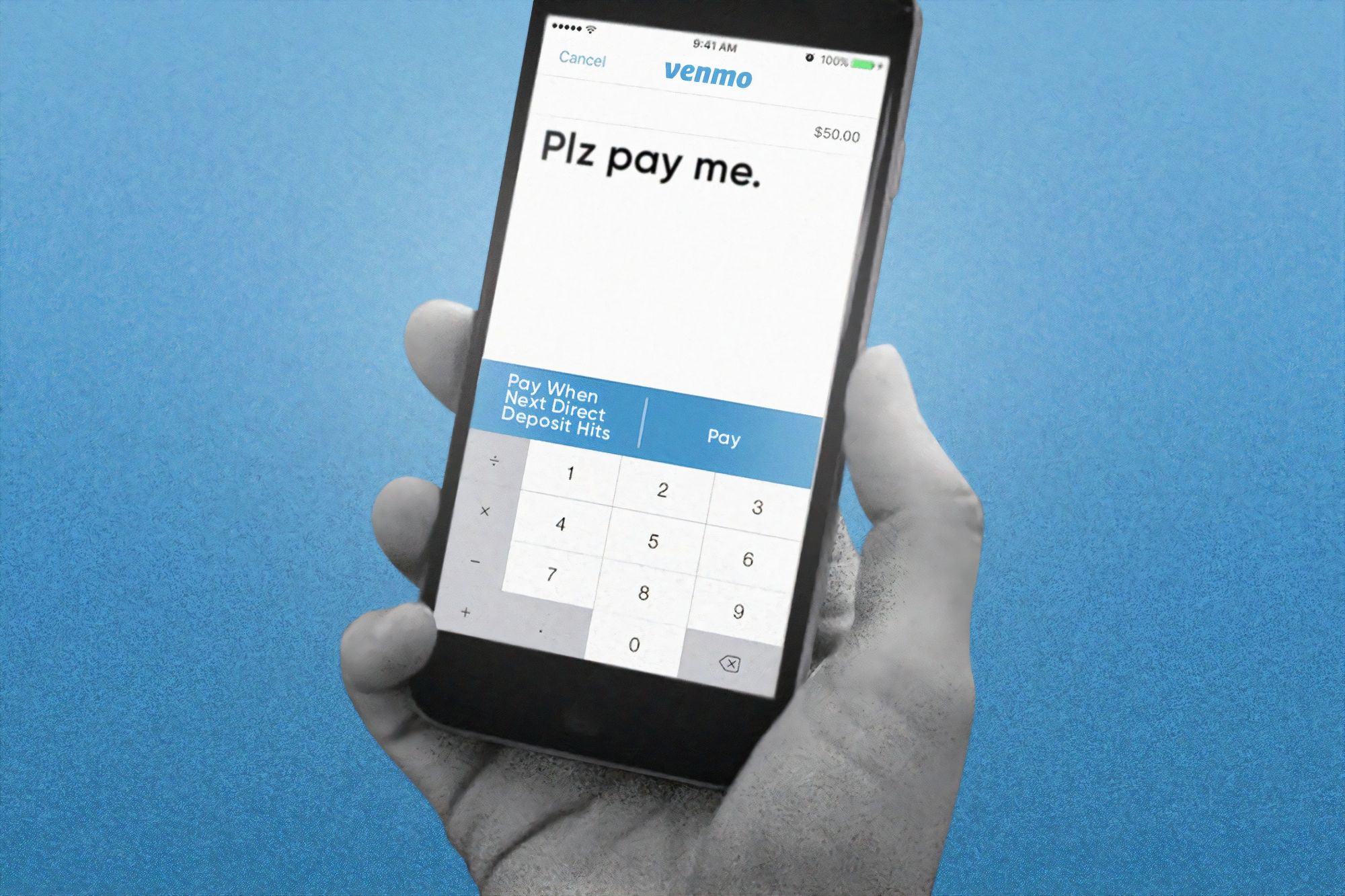 Choosing the Best Method
There are pros and cons to different rent collections methods like peer-to-peer payments, direct deposit, cash, and checks. Landlords and tenants alike want a simple, streamlined transaction that is easy, safe, and reliable.
With how highly contagious the coronavirus is, it's important to remain socially distant when collecting rent. Avoiding any in-person interactions or physical contact is the safest, most convenient way to charge rent during the pandemic and beyond. Cash and checks are dirty, carry germs, and often go through many people's hands while being exchanged. When checks are sent through the mail, the envelope has to go through the postal service where packages get touched frequently. Now more than ever, remote rent collection is imperative and in demand.
Remote rent collection can be done by direct deposit bank transfers or through peer-to-peer payment platforms. Although more socially distant and convenient than cash and checks, these platforms still carry many drawbacks.
Bank transactions/ direct deposit:
The FBI has reported a surge in the usage of mobile banking apps in 2020 by 50%. This dramatic increase is due to the cultural shift from the pandemic. Many traditional, in-person banks have been closed, and people are finding it more convenient to use mobile and online banking services that allow them to stay home.
Unfortunately, the FBI believes hackers are taking advantage of new, unsuspecting mobile banking users mostly through fake banking apps and app-based banking trojans. So if you are planning to collect rent with bank transfers on your mobile banking app, make sure to be careful.
In general, this form of rent collection is not the safest since landlords must disclose their bank account and routing number to tenants, increasing the risk of fraud. It also doesn't allow for blocking of partial payments and is difficult for record-keeping since charges are combined with all other bank transactions.
Peer-to-peer payments:
Peer-to-peer payment platforms like Venmo, Paypal, and Cashapp are another way to remain socially distant when collecting rent from tenants. However, given that these platforms weren't specifically designed for rent collection, they also pose a few downfalls.
Bookkeeping is tough, as rent payments are mixed in with personal ones. This makes keeping good records for tax season difficult. With these platforms, it can also take a few days for the money to transfer from the app into your bank account which is inconvenient when trying to meet payment deadlines. Additionally, there are daily limits on how much can be transferred and withdrawn from your account, and there is no protection should your tenant dispute a charge.
Tellus App:
The Tellus property management app will be the best, most secure way to collect rent while avoiding any contact or going to a bank. This superapp offers the convenience of collecting rent through your phone remotely, the safety of both being socially distant and avoiding physical exchanges, and protection from online banking fraud. Beneficial features of the app include:
Ability to automatically set up late fees
Ability to block partial payments
Bank-grade encryption to ensure safe and secure transactions
Free with no hidden fees for tenants or landlords
No transfer limits
Tellus is a property management app that was built for this, making it the safest, most convenient way to collect rent. With the importance of remaining socially distant and needing to avoid online banking fraud, there's never been a better time to start using Tellus for your property management needs.
---