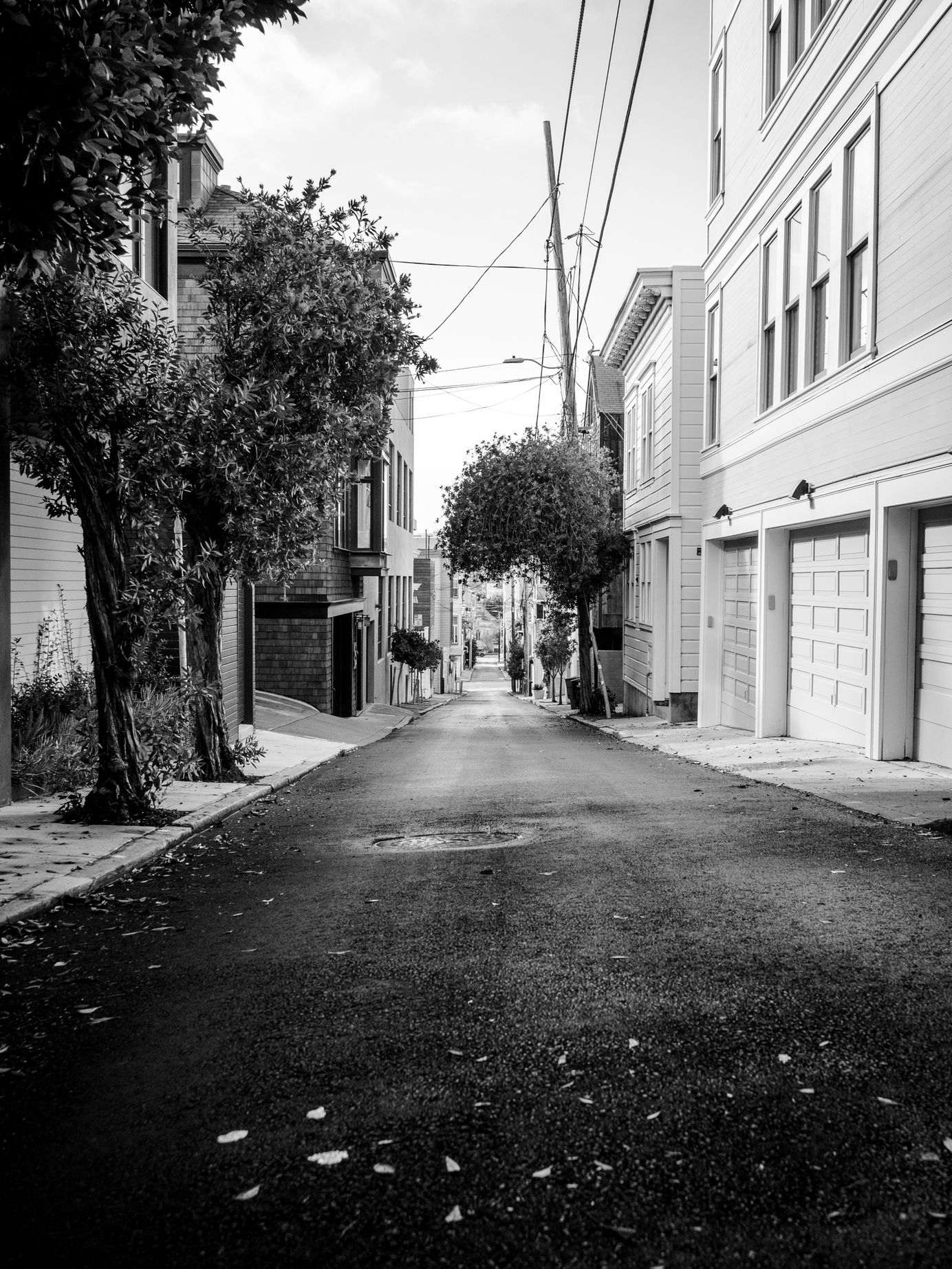 Coronavirus and Its Effect on Real Estate
As the effects of the Coronavirus rattle the markets, real estate offers a financial sanctuary to investors who want to avoid volatile assets. Guest blogger and seasoned real estate agent, Jeff Marples, explains why real estate is a sound investment during these troubled times.

Many of my current clients, both buyers and sellers, are asking me for my prediction on how the Coronavirus outbreak  will affect the real estate market. First off, I need to remind them that this event is not like the collapse of the financial markets a decade ago. Leading into this event, the US has - and will continue to have - the strongest economy in the world as measured by gross domestic product (GDP).
Secondly, the FED, the Treasury and Congress are doing whatever they can to boost the economy in this period by injecting capital into the market. The foot is still on the gas pedal and we will surely get out from under this as time passes, clearly hoping for a much shorter turn-around time.
The 10-year Treasury yield will stay low for the foreseeable future, so mortgage interest rates should be down for some time. This will benefit those who are looking to purchase or refinance. With that said, lenders will likely prioritize new first loans over refinance loans. Borrowers should expect the standard 30 days for new home purchases and at least 60 days for a refinance. At this time and for the near-term, cash will be king, as counties are restricting movement of citizens, which includes appraisers viewing properties. So expect delays as we move through this ongoing crisis.
However, the question remains; how does this affect the current market environment? From my point of view, this economic shift will have a negative impact on home values, but not by a substantial amount or for the long term. This would effectively pull back some of the gains that were had over the last 7 years. Simply put, home owners will have to be more aggressive on their listing prices as most buyers will be sitting on the sidelines waiting for the all clear. Sellers should also expect to do whatever they can to keep contracts moving forward. Ultimately, make buyers happy and get that deal closed.
Savvy buyers should look at this short-term timeline as a gift to negotiate hard and drive those prices down.  This will certainly contribute to the negative effect on values in the short term but not necessarily as time goes on.
Remember, three of the last five recessions saw growth in property values, while each recession saw the real estate market outperforming GDP, with the only exception of the housing crisis that occurred in 2008. The reason is that real estate is a less volatile asset with more reliable long-term performance. People will pull out of equities in the stock markets and often reinvest in real estate.
If there's any advice I can offer, it's this: stay focused on your goals. Don't get caught up in the narrative and hide in a corner. Bold moves come at times when everyone else is looking the other way. Strike while the iron is hot. Opportunity is out there.
---