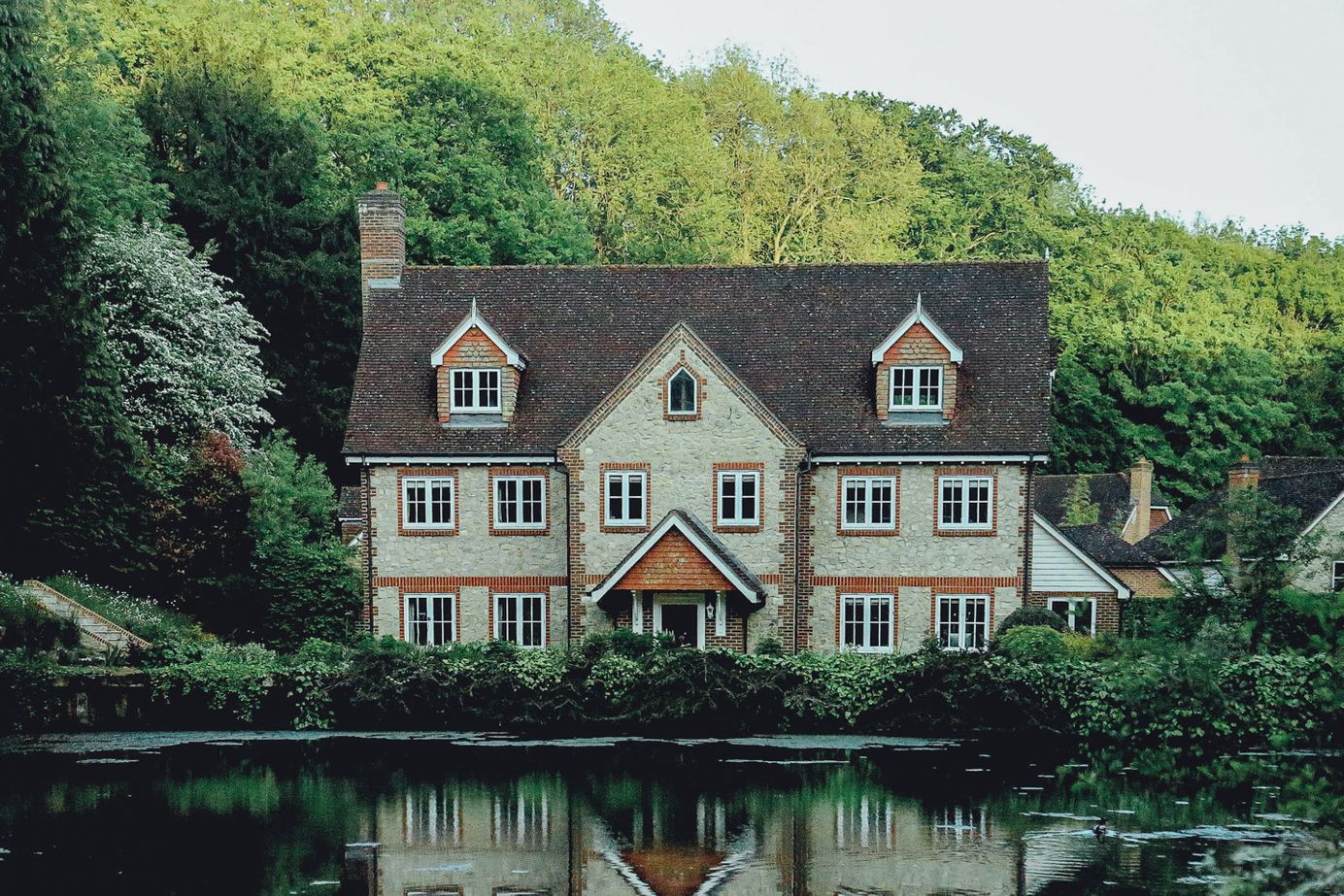 Should I Rent, or Should I Buy?
So the time has come to start looking for a new home! The decision whether to rent or buy will differ from person to person, but regardless of what you do, your choice must be well informed.
So the time has come to start looking for a new home! This is an exciting time for new beginnings, but with it come many serious financial decisions.
The decision to rent or buy will differ from person to person, but regardless of what you do, your choice must be well informed. Buying a home is often the biggest financial decision one will make in his or her lifetime, so you must be fully prepared before committing to anything. There are many factors to consider when deciding what to do. To help guide you, consider the overarching pros and cons of both options, and then ask yourself the following questions.
Renting
PROs
Don't have to worry about repairs or maintenance
Lower upfront costs
Have the flexibility to move around at a low cost
Renting is often cheaper in most areas
Won't get stuck with a depreciating asset
CONs
Rent could increase over time
Not necessarily stable, as a landlord could decide to sell or stop renting
You aren't building equity
No return on investment from the monthly rent cost
Have to adhere to the landlord's guidelines when personalizing the property
Don't qualify for any tax benefits
Buying
PROs
Potential growth in personal wealth through house appreciation and building home equity over time
Have the option to rent out home as a landlord
Laying down roots in an area for you and your family
Security and stability
Freedom to renovate and construct the property of your dreams without Landlord restrictions
Can drastically improve your credit score should you pay your bond repayments and mortgage on time
Potential tax deductions for owning the property and tax breaks when you sell
Consistent monthly payments year-to-year
CONs
Responsible for all maintenance and repair costs
Expensive closing costs
Home value could depreciate
Huge overall financial responsibility
Don't have as much flexibility to move around
Responsible for paying property taxes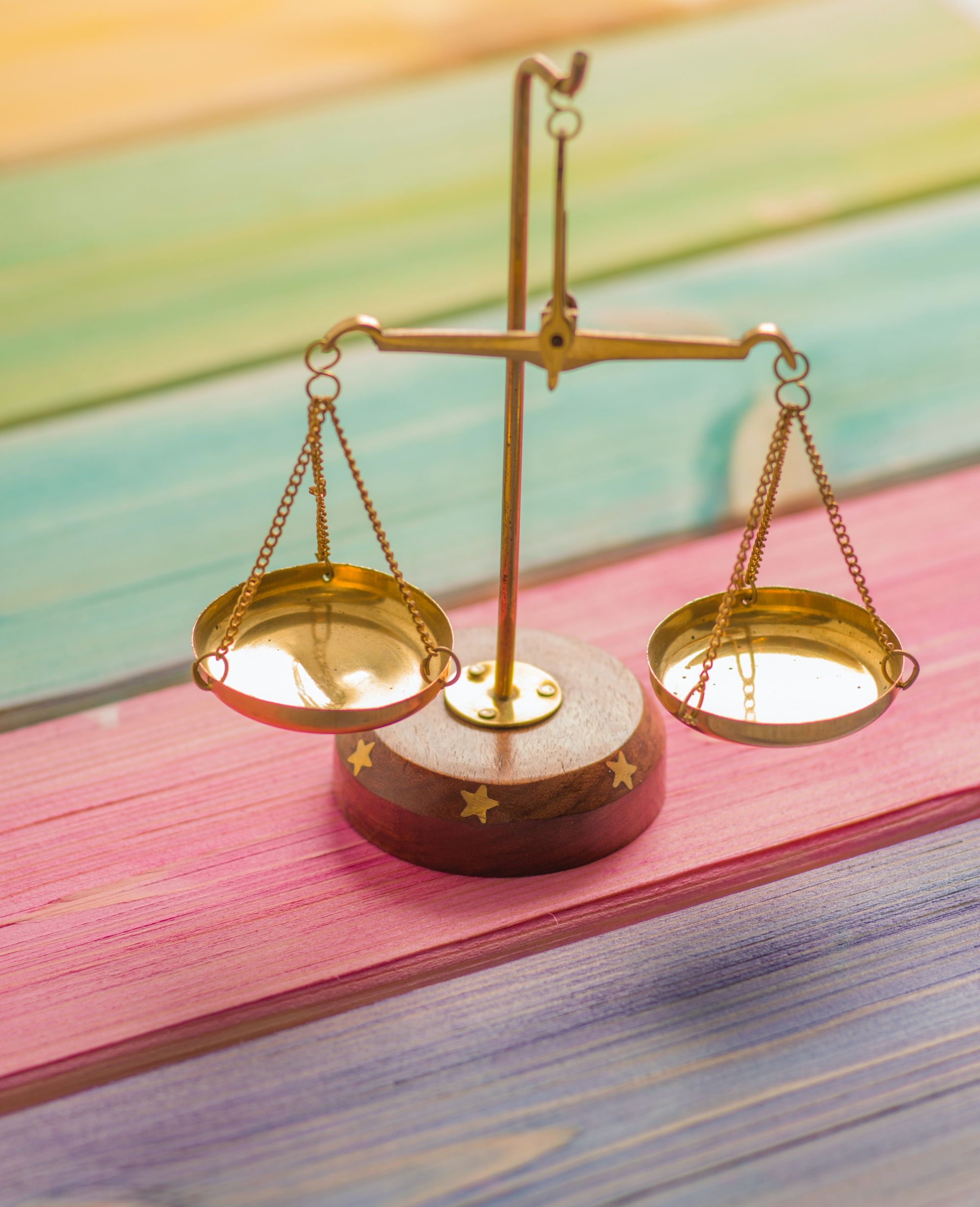 What to ask yourself:
How long do I plan on living here?
This is potentially the most important question to consider when deciding whether to rent or buy. Life is unpredictable, and you can't always plan for unexpected events. Still, try to think of how long you see yourself living in the area you're moving to.
If you're only planning to live somewhere for a few years, then it may not be worth it to buy. It takes some time for buying to become cheaper than renting given the expensive closing costs associated with buying and selling a house, as well as costly repairs one must make before selling. All these costs add up and may not make purchasing a home worth it if you plan to move out in a few years.
If you're planning to settle down in a new area long term, consider renting for a year or two first. Getting acclimated and familiarized with the area is a critical step to identifying which neighborhoods best suit your lifestyle and interests. After all, settling in your forever home needs to be just right.
Do I receive relocation compensation?
Some positions need employees to be able to relocate frequently. If your job requires that you move around, look into the relocation packages offered by your company. Some offer generous benefits by paying for moving costs and providing a stipend to cover the fees associated with selling your old home and purchasing a new one. Because your company's policy might be a less extensive version of this or offer nothing at all, make sure to look over it. If it's a good package, it might be well worth buying. Even if you end up moving somewhere else in a few years, you will be financially compensated. However, if the relocation benefits are limited, it might be best to stick with renting.
What can I afford?
Fully understand the extensive costs associated with purchasing a home and your financial situation before making the big decision. Unlike renting, you need to have significantly greater savings to cover your down payment in addition to your monthly mortgage payments. There are also other upfront costs associated with purchasing a home such as first-year homeowners insurance, home appraisal, home inspection, property taxes, and other closing costs like title insurance, first month's mortgage interest, and origination fees. These costs far outweigh those associated with signing a lease which often just includes a security deposit, application fee, and first month's rent.
When purchasing, it's also important to understand that the lower the down payment on the house, the more money you will spend on your home over time. A lower down payment presents a greater overall risk to the bank, resulting in higher interest payments. You will also be responsible for maintenance and repairs. So when budgeting for a home, make sure you have money left over for unexpected expenses.
Understanding your budget and the costs associated with buying will not only help you decide whether to buy or rent, but it will also help you determine a price range you can afford. It's important to be realistic and not rush into something you can't sustain. If you need to rent for a bit while saving up some money, that's ok.
What does the future of this area look like?
Looking at the economic development of where you are planning to live is another important factor to consider when deciding whether to rent or buy. Should you be moving to an area on an upward economic path, it could be a good idea to buy. As an area continues developing and prospering, so does the housing market.
Research the housing market of an area to see if home values are on an upward trend and at what rate they are increasing. If the economy in the area isn't growing, then the value of your home will most likely decrease or, at best, remain stagnant. This can help guide your decision of whether or not it's worth purchasing a home in the area you're moving to.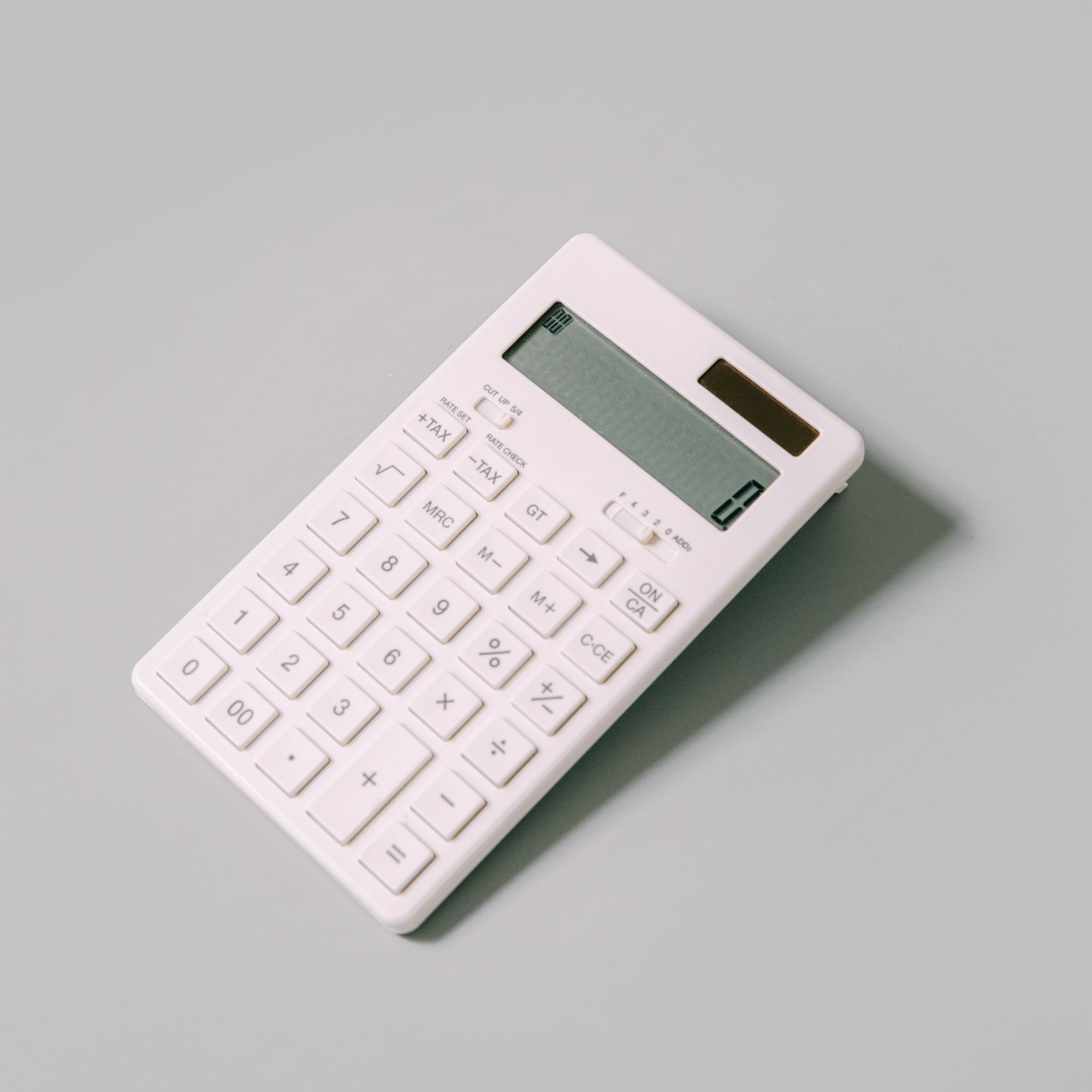 Use a Rent Vs. Buy Calculator
If you're still not sure about which way to go, consider using a "rent vs. buy" calculator. These calculators compare the total cost of renting with the total cost of buying by taking into account many factors outside of rent or housing prices. Countless platforms including NerdWallet, Zillow, Realtor.com, and Trulia have their own versions using different variables to determine your most optimal option. Generally, the most common factors used to calculate results are:
Location of house
Price of house
Cost of downpayment
Anticipated time of occupancy
Cost to rent a similar home
Price of renters insurance
Based on the information provided, they predict the outcomes of other variables such as home value appreciation/depreciation, insurance cost, tax deductions, incurring costs, HOA fees, typical home renovation and maintenance costs. To provide a better understanding of which choice is best for you, many calculators generate a graph showing the exact number of years until buying becomes cheaper than renting.
Hopefully, these tips and considerations will help guide you in making this big decision. In choosing whether to rent or buy, it's important to take your time, do the research, and be honest and realistic with yourself about your current and future financial status.
---