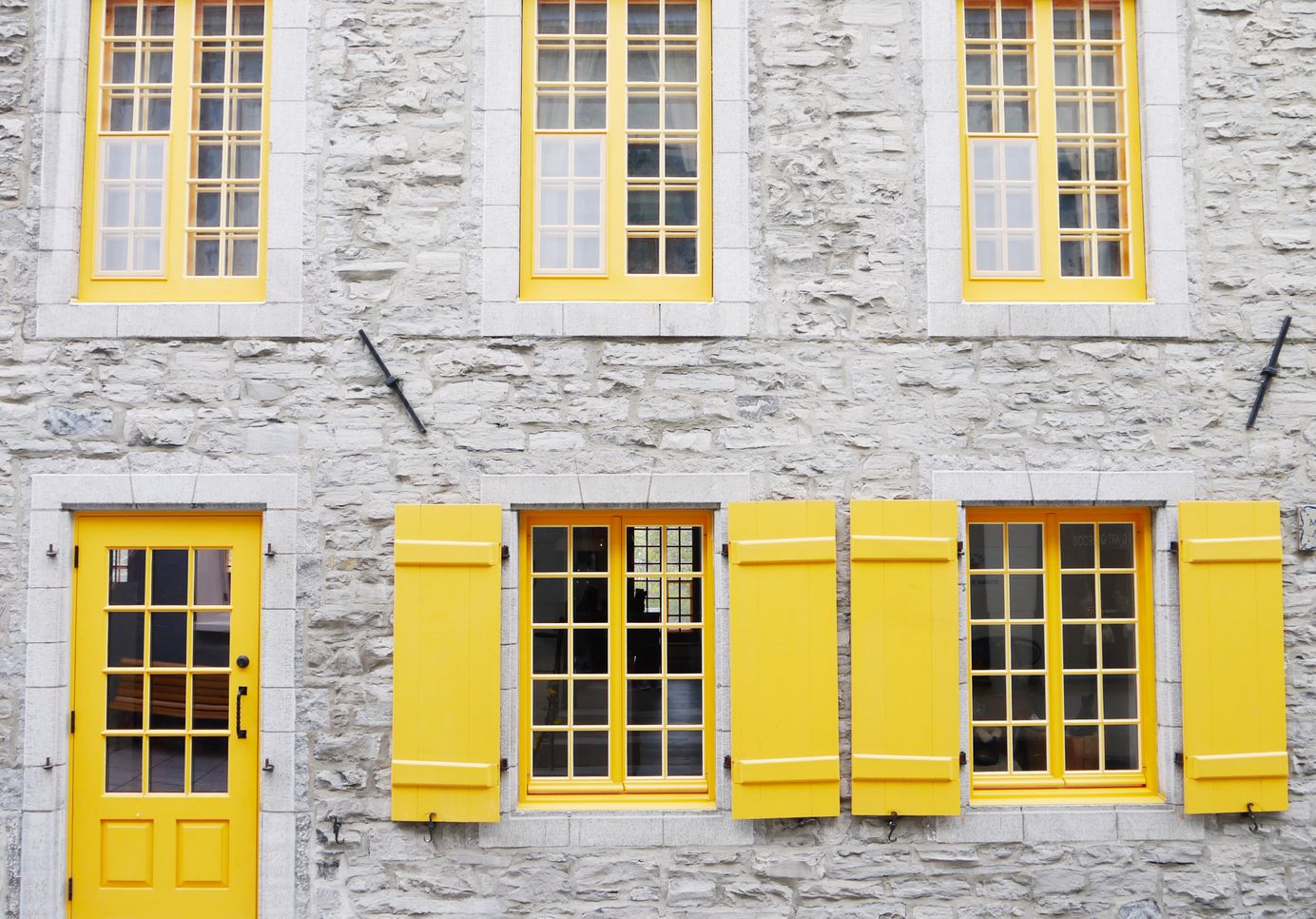 Why Every Buyer Needs a Home Inspection
The home inspection is a critical step that shouldn't be skipped. We discuss what every buyer and seller needs to know to minimize unwelcome surprises.
A home inspection—an objective examination of a home's condition—can reveal defects and deficiencies that either the seller and buyer may want to address before committing.
Let's talk about the benefits of a home inspection for both parties.
Benefits to Buyers

A home is one of the most expensive purchases in a person's lifetime. Like any huge investment, a buyer wants more information before signing paperwork. Are there problems with the HVAC? Are there code violations? Are there any leaks? A thorough home inspection can answer these questions.

Additionally, a buyer who is aware of conditions throughout the home—from its foundation to the roof—is in a better position to negotiate or walk away. Let's take a look at an example.

Bob and Marsha lived in the heart of the competitive Bay Area housing market. They found the home of their dreams and for fear of losing it to another buyer, Bob and Marsha chose to waive a home inspection. They purchased the house, moved in, but unfortunately, discovered they had a leaky roof. After an expensive roof replacement, Bob and Marsha were left with lighter pockets and buyer's remorse.

A home inspection would have prevented such a situation. With a detailed report pinpointing issues, a buyer could shift the repair responsibility to the seller, renegotiate the selling price, or simply walk away from the deal. Furthermore, a home inspection report can also help buyers plan and budget for future upgrades.


Benefits to Sellers

Whatever the reasons are for selling, chances are the homeowner wants to reduce delays and avoid costly emergency repairs. A common reason for why pending home sales fall through is the intimidating home inspection report. Some homebuyers may consider any home issues an unbearable risk and walk away from the deal as a result. Others may negotiate for a price the seller cannot afford.

The benefits of a home inspection are plenty. First, a seller who schedules an inspection prior to listing a home enjoys various options and a flexible timeline. For example, they can invest more time in comparing quotes and schedule repairs at a time that is more convenient. This makes a huge difference to a budget when a seller is not rushing to fix major problems.

A second benefit is that a home inspection report documenting few or no defects can instill confidence in buyers, and confident buyers are more likely to put in an offer. For a seller, this means their house would not sit on the market for many months.

Lastly, the inspection report also serves as a pricing tool, aiding sellers and agents in setting a realistic asking price. Sellers may find themselves in a better position in negotiations if they priced their house while taking into consideration current defects. For example, a seller might feel they should not be responsible for replacing an aging yet working HVAC system in an older home. During negotiations, the seller can explain to the buyer the price is a fair reflection of both the home's age and the HVAC's remaining life.

Next, we'll discuss home inspection details and guidelines by going over the following:

Home inspection tips
Home inspection checklist
Hiring a home inspector
Home Inspection Tips
Buyer's Tips
Always insist on hiring your own inspector. The seller's copy of their inspection report is a starting point, but when you select your own independent, qualified professional, your reports may be more reliable.
Ensure your home purchase contract includes an inspection contingency clause. This clause gives the buyer the right to request a home inspection within a specified date, terminate the contract, or request the seller to make repairs if the home inspection report is unsatisfactory.
Moderate your expectations for a perfect inspection. No house is without its problems, and the purpose of a home inspection is to discover major problems, not for creating a punch list of minor issues.
Seller's Tips
Know which areas of the house your home inspector will examine, then clean and declutter to make them accessible. The reason for this is inspectors only examine what they see, and they usually do not move furniture.
Learn the exact condition of your house by scheduling a pre-listing home inspection. You can then either make repairs or price the home to reflect any issues.
Turn on all utilities—water, gas, and electricity—and have all controls ready for the home inspector to use. The purpose is to show the inspector that every system in your home is functioning properly.

Finally, whether you are the buyer or the seller, experts recommend attending the home inspection to observe and ask the inspector questions. Great home inspectors are happy to go over the details of their findings and teach you how each component of your home should function.
Home Inspection Checklist

Licensed home inspectors will conduct inspections based on the size of the home and its age. Older homes may require a deeper examination and more time than newer ones. Generally, a home inspection will cover major building components.
What is included in a home inspection?

Listed below are a few of the critical parts of a home that are covered by a home inspection:

Attic and roof
Chimneys and ventilation
Ceilings, walls, floors
Structural elements
HVAC system
Electrical systems
Interior and exterior plumbing
Safety units
Appliances

As a prime example, the attic is a critical component in the home inspection process. Exposed framing, insulation, and proximity to the roof makes water damage and leaks more evident than other parts of the house. While an exterior inspection of the roof is important, many inspectors believe they can obtain more information of the roof's condition from inside an attic. Prepare for an inspector to examine the insulation, ventilation, framing, and signs of pests.
How much does a home inspection cost?

Geography, a home's characteristics, and the inspector's qualifications and reputation can affect the price of a home inspection. According to HomeAdvisor, a home inspection costs around $278–$390. Larger homes (2000 sq. ft. or more) can increase that cost to $400 or more.
Hiring a Home Inspector

The key to a reliable home inspection report is a reputable and qualified home inspector with years of experience. Recommendations and referrals are helpful, but you should perform your own research and rigorously screen prospective inspectors.
What should I look for when hiring a home inspector?

When hiring a professional inspector, ensure they meet the following criteria:

Licensed by the state and meets the state's minimum requirements
Has relevant experience with a proven track record
Has examined similar local properties
Generates accurate and accessible inspection reports
Is certified by a professional organization such as American Society of Home Inspectors (ASHI) and International Association of Certified Home Inspectors (InterNACHI)
Carries liability insurance
Has no conflict of interest
Has great references or is rated highly on consumer review websites
Is willing to educate and explain defects and general maintenance

Final Word
A home inspection is an inexpensive way to understand the conditions of a home. Buyers make better, informed decisions and sellers have more flexibility to address any problems before a listing. Before scheduling a home inspection, understand the process, best practices, and the characteristics of a great home inspector to minimize costly surprises and have better peace of mind.
---