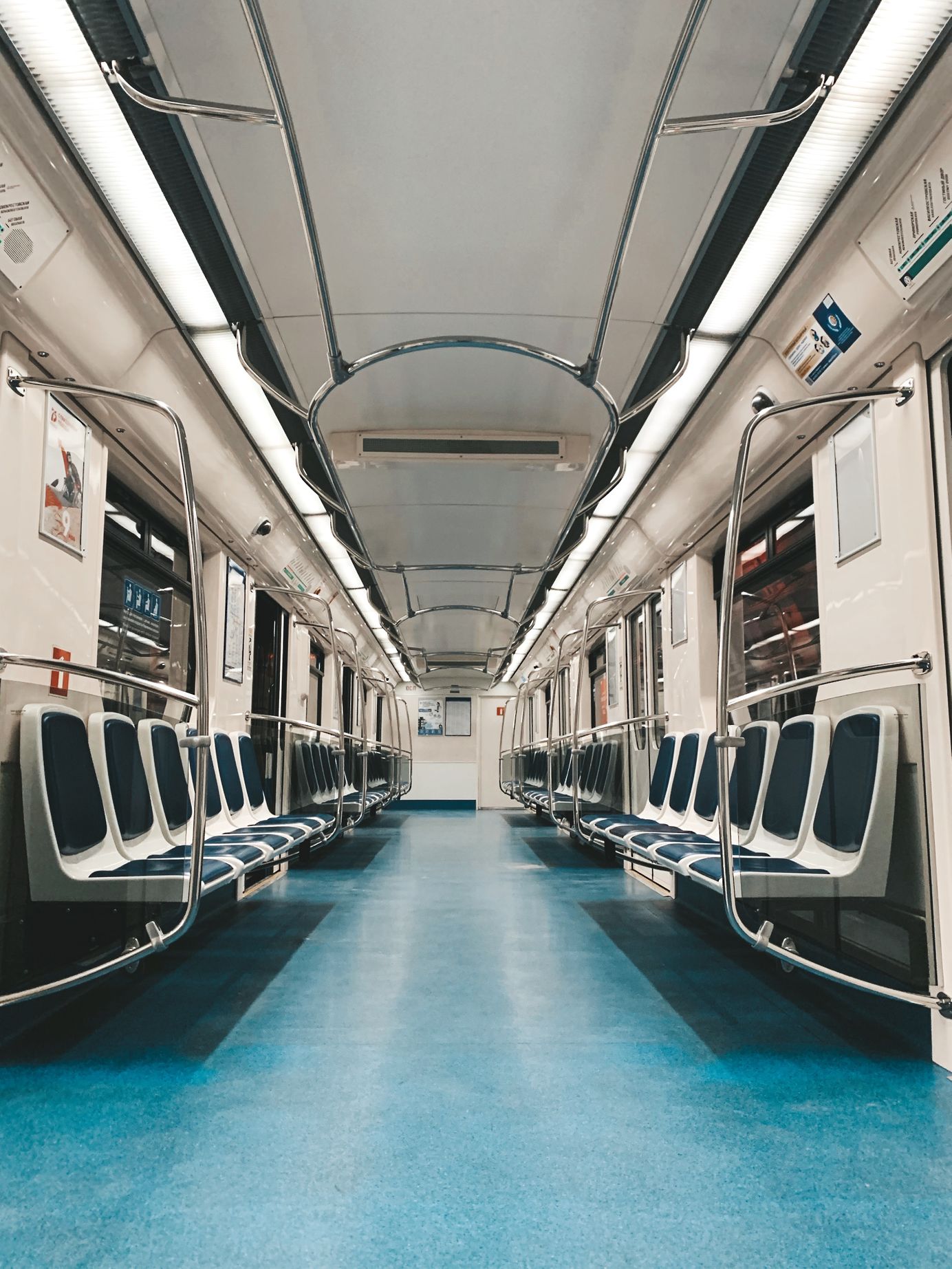 Looking Ahead in the Housing Market
Demand for housing continues to remain strong. Even with the response to the Covid-19 pandemic, demand will continue to grow.
In the San Francisco Bay Area, where I live and work, demand for housing continues to remain strong. Even with the shuttering of the economy and social distancing guidelines in response to the Covid-19 pandemic, I'm seeing signs that demand will continue to grow. The amount of buyer activity and inquiries that I've received has picked up daily.
Nationally and locally, housing value appreciation in Q4 last year was strong due to a persistently undersupplied market. With approximately half of the inventory off the market since then and few homes becoming available to match, buyers face an even smaller inventory of homes for sale.
As of this writing, mortgage applications have been rising the past 3 weeks, fueled by 30-year fixed rates falling to approximately 3.23%, an all-time low.
What do I think will happen in the Bay Area once the shelter-in-place orders are lifted? I can confidently say Marin and East Bay hills are still hot, with multiple offers being made on prime property. Deals are being closed  despite the pandemic and economic slowdown, so I expect that trend to continue as the Bay Area slowly re-opens.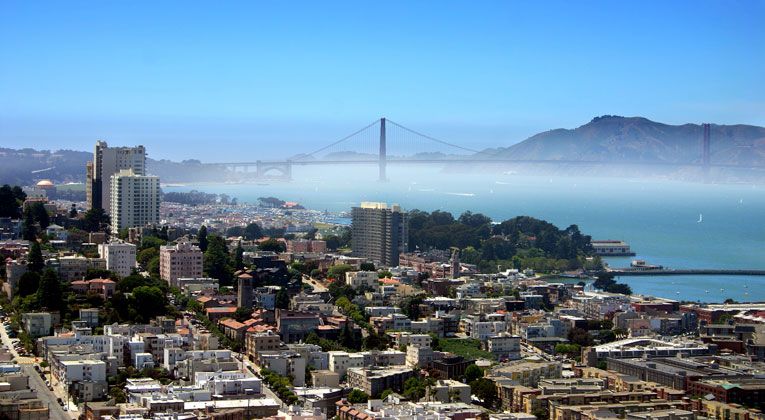 My prediction is that younger Millennials will most likely  leave cities like San Francisco or New York City for suburbs as the attraction of living in the city diminishes with public gatherings like  concerts or sporting events continuing to be postponed or canceled. Foodies may be  disappointed as some restaurants reopen albeit with limited capacity, and others remain closed or even out-of-business. It is because of these circumstances that lead me to think that young first-time buyers, as well as those who can afford to consider even more valuable areas will be migrating from cities and into these surrounding areas.
Zillow predicted a decline in values of 3-4%, to me this seems like nothing as the fourth quarter was at 3-4% appreciation. So for the year we might be about even, but I'm certainly not predicting some massive drop in values. Also, remember that in recessions people typically dedicate their funds to more stable investments and pull out of equities. In past recessions going back a few decades, not including 2008, the housing market was the safe haven.
So as we watch history unfold I'm encouraged that some aspects of our economy are stabilizing after the shocking events that have recently taken place.
---