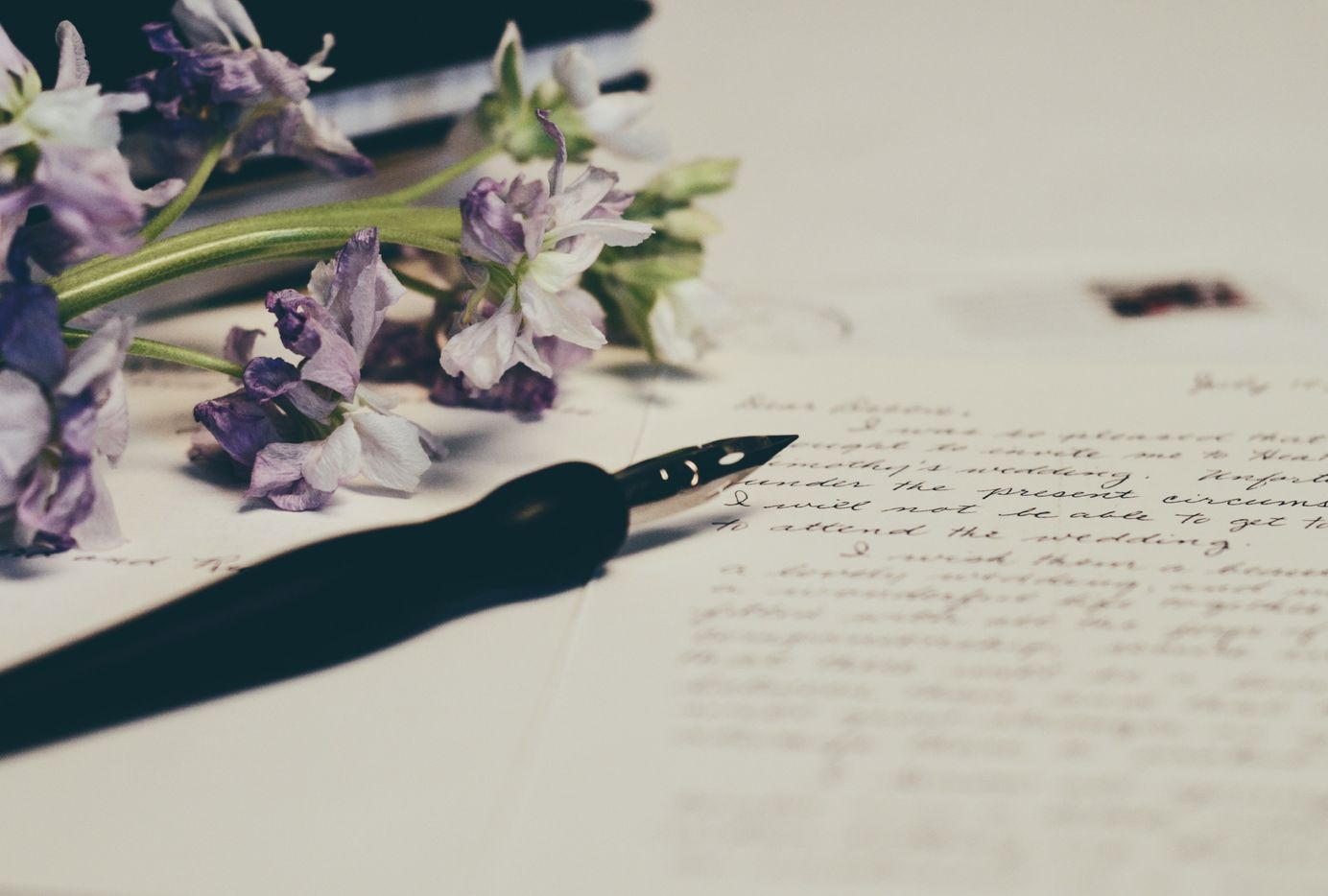 How to Write the Perfect Tenant Welcome Letter
How exciting, a new tenant just moved in! This is a period of transition for you and your new tenant, and it's important to ensure that they are equipped with all the necessary information to be a responsible occupant. The more information your tenant has, the better!
How exciting, a new tenant just moved in! This is a period of transition for you and your new tenant, and it's important to ensure that they are equipped with all the necessary information to be a responsible occupant. This will make your job as a landlord easier and help foster a positive (and hopefully lasting) relationship between the two of you. The more information your tenant has, the better!
Why Write a Tenant Welcome Letter?
As a landlord, you likely have basic requirements and standards for your tenant. You want to make sure this is communicated as clearly as possible to any new residents that move in. A tenant welcome letter is the perfect place to do this, organizing all your information in one place.
You want to answer any potential questions up front, helping streamline the move-in process for your tenant. This letter serves as a consolidated place where tenants can refer back for any questions that may pop up. Helping set clear expectations up front helps both you and the tenant.
Further, providing a letter of this nature helps show the tenants that you are responsible, professional, and that you care about building a positive, lasting relationship. High rates of tenant turnover are costly and bad for business; using a tenant welcome letter can help convert your tenant into a long-term renter.
What Should You Include in a Tenant Welcome Letter?
How to pay rent:
Do you require rent to be paid in a certain way? Detail accepted payment methods, from a check and who that needs to be made out to, to electronic payment methods such as Venmo or Paypal. Beware the drawbacks of each method during COVID-19, and be sure to check out the Tellus app for your rent collection needs to ensure safety and ease during the pandemic and beyond.
Details about move-in day:
List any specific protocol you require for move-in day. What time will the unit be ready? Do your tenants have to fill out a form detailing the condition of the property upon move-in? How will they pick up their keys (building, unit, and/or mail)? Where can they park their vehicles to easily move all their belongings? Giving your tenant as much information as possible will help ensure a safe and smooth move-in experience. Make yourself available for any questions during the move-in process.
How to set up utilities:
Tenants will have to set up some utilities on their own, and your tenant welcome letter should contain basic information on how to do so. What providers are available at your property, and where should the tenant go to get started? List websites and phone numbers for all relevant providers. Which utilities are the tenants responsible for coordinating and paying on their own? Electricity, internet, water, sewage, gas, trash, and recycling are some examples of utilities that will need to be taken care of, whether by you or your tenant. Make clear which utilities are the tenant's responsibility and how they can get started arranging those.
Parking details:
Lots of tenants bring vehicles with them. Where can they park their vehicles? Are there assigned parking spaces? Are those spaces covered? Do they need a parking permit? How many parking spots are included, and are there any monthly fees? Is there only street parking? Make sure to also request make, model, and license plate number of a tenant's vehicle. This will help you stay organized if you have to assign parking spaces, and it will ensure you are on top of any parking violations.
Pet details:
If no pets are allowed, state that explicitly. If you allow pets, make sure to list any pet fees or deposits. Are there any breed restrictions as a result of your insurance? Is there a pet limit per residence? It's important to know this information and provide it both ahead of time and in the welcome letter. Giving all the necessary information helps prevent confusion and conflict down the road. Remember, for a lot of people, pets are family!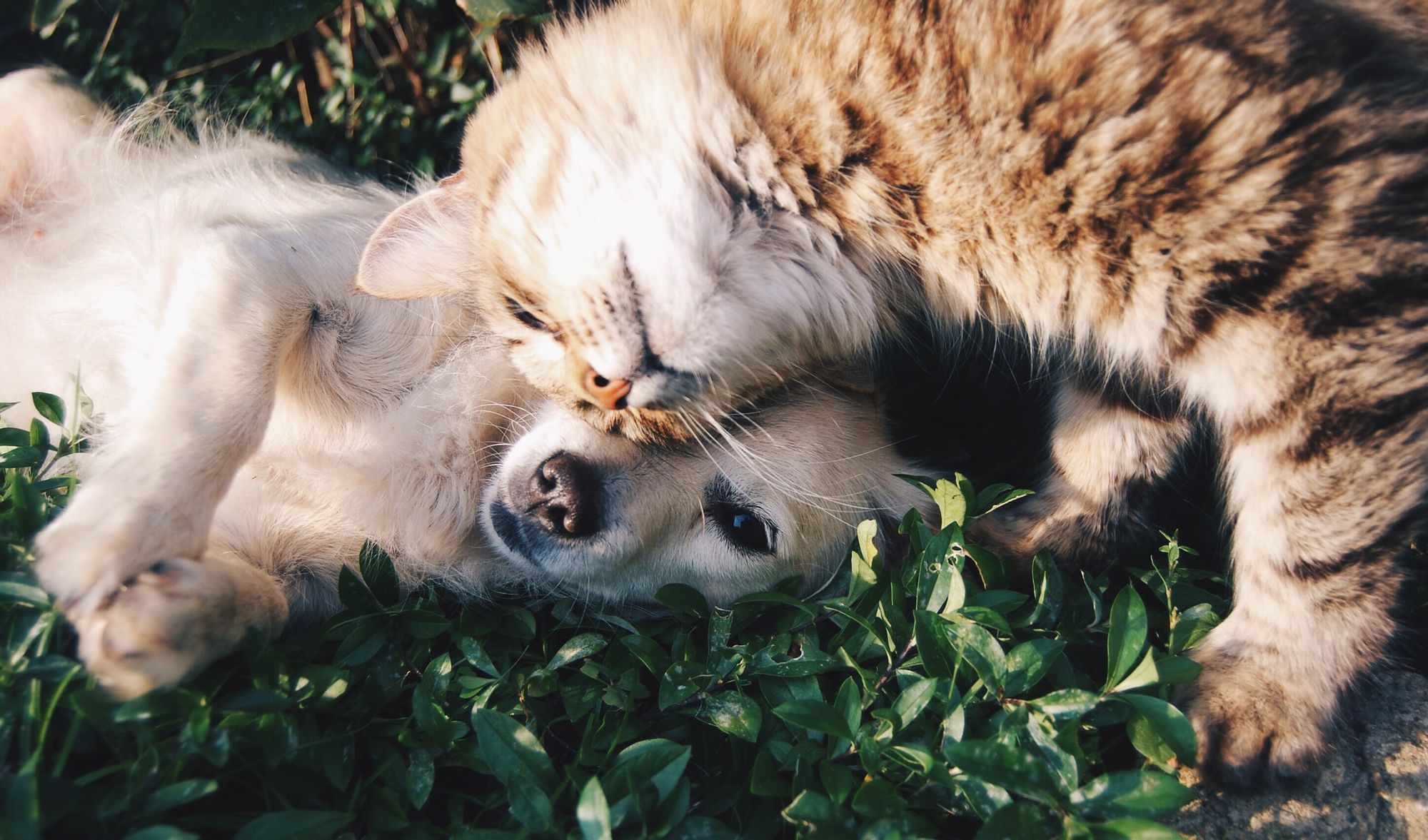 Maintenance requests:
Inevitably, issues will come up and a maintenance request will be required. It's important that new tenants understand this process and that it's presented in a clear, straightforward manner. You don't want any delays in maintenance requests that may cause damage to your property, such as leaking sinks or overflowing toilets. Outlining this in your welcome letter helps prepare your tenant and keep your property in top condition.
Laundry information:
If there is in-unit laundry, this should be pretty straightforward. If there are laundry rooms, your welcome letter should include detailed information on where these are located, what their hours are, if they are coin operated, and how many washer and dryer machines are in each laundry room. Being clear about this will help your tenant settle in and figure out their laundry routine, avoiding any frustration should they misinterpret the laundry room rules or hours of operation.
Relevant contact information:
Part of being a responsible landlord is making yourself available to your tenants. How can they contact you? Do you have separate handymen for maintenance requests? Do you have a specified work email and phone number, or are you giving out your personal information? Having a clear line of communication and making that available to your tenants will help foster a positive relationship and make the tenant feel right at home.
Although you never want your tenant to feel unimportant or abandoned, it's still important that your personal hours are respected. List these if you have them, but also make clear that you're available at all hours for emergencies, such as overflowing toilets or a lockout situation. Consider getting a separate work phone number and email if you're worried about being on-call 24/7, but do make sure you're always available for emergencies.
When and How Should You Send Your Tenant Welcome Letter?
Your welcome letter should be sent after the lease has been signed but before you hand over the keys, ideally around one to two weeks before their move-in date. The letter should be sent via email so it's easier for your tenants to keep a permanent record of. However, it may also be nice to print a copy and leave it somewhere in the apartment for them to reference when they move in - we all know how fast emails can get buried!

Tenant welcome letters are a great way to keep you and your tenants organized. This will help foster a positive and enduring relationship with your tenants, which benefits you as the landlord and helps the tenants feel at ease. These letters are a win-win situation, so get started writing one today for your future tenants!
---