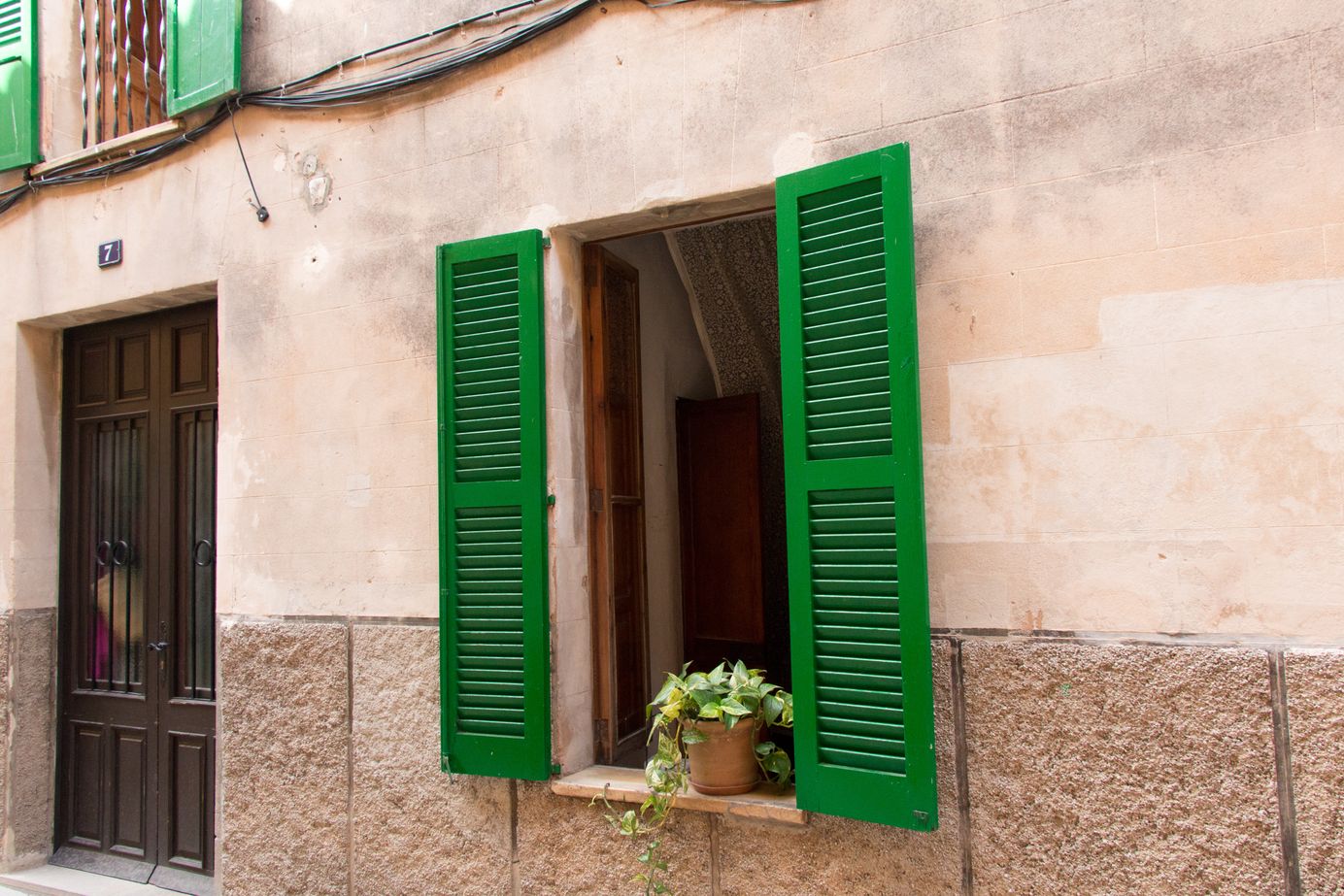 3 Ways to Encourage Tenant Renewal
Every landlord wants great tenants. But once you get them, how do you keep them? Here are three ideas to help make your tenants want to stay.
Savvy landlords know the value of a great tenant. If you find someone who pays rent on time and takes care of the property, you want them to stay as long as possible. Here are three ways to encourage your star tenants to renew their lease.
1. Don't Raise the Rent
This is probably one of the biggest incentives you can offer to encourage tenants to stay. For many landlords, small annual increases in rent are standard in order to keep up with rising expenses. However, if you have a tenant you know you want to keep, offering the same rental price can be appealing and make them want to stay.
While you shouldn't raise the rent, you probably don't want to give a discount either. Most landlords would advise against a rent reduction since it sends the wrong message. A rent reduction can make your tenants feel like they were paying too much to begin with rather than the fair market value for the unit.
In contrast, keeping the rental price the same helps you keep a good thing going. Especially if your price is slightly below market rate, you can stay competitive with other properties. Tenant turnover is expensive, and a vacant unit can easily make you lose the money you could have gained from a rental increase.
Nobody likes moving, but being a tenant means having the flexibility to do so if needed. Tenants move for all kinds of reasons—a change in life circumstances, a new job, a new relationship, or the desire for a more spacious apartment. Moving can be an expensive hassle, but one tenants are willing to put up with to find the living situation they want. Don't think they won't search for greener pastures if your price is too high.
2. Make Some Needed Updates
Have you noticed the state of your rental property? When was the last time you replaced the carpet or painted the walls? Are all the appliances functional? Do they work as well as they should?
If you're not sure what could use an update, talk to your tenants. They live in the unit and would have good insight.
Perhaps it could be as simple as paying for a professional carpet cleaning or refinishing the hardwood floors. New fixtures in the kitchen and bathroom or a fresh coat of paint on the walls are all easy things to do to help make the unit look nicer.
At the more expensive end of the spectrum, you could make some upgrades that will last long beyond your current tenants. This could include stainless steel appliances, an in-unit washer and dryer, double-pane energy efficient windows, new tile in the bathroom, or a complete kitchen remodel.
While these upgrades are not cheap, consider them to be an investment in your property. These improvements can be deducted on your taxes over the course of several years, and you will be helping create a nicer unit for your current and future tenants.
3. Choose a Small Gift
It really is the thought that counts! There are many gift ideas that can encourage tenants to stay. Potted plants, gift cards, a bottle of wine, gift baskets, or personalized mugs with coffee and tea are all great options. Most of these gifts are even tax deductible!
Ideally, you should deliver the gift with the lease renewal letter. A handwritten thank you note can also go a long way. Some landlords even offer two gifts: one when the tenant moves in, and the other when they deliver the renewal letter.
A word of warning: if you offer a gift that is contingent on renewal, it can feel more like a bribe. Instead, look at gifts as a way to thank your tenants for being great. Put the relationship first and choose a gift your tenants will love!
Final Word
Great tenants are a landlord's dream come true, so it's worth the extra time and expense to try to keep them. Consider keeping the same rental price, offering to make upgrades, or choosing a small gift to show your appreciation. Above all, respect your tenants and the relationship you have with them. This attitude will show itself in every interaction and make them feel valued.
Don't forget other ways you can make the rental experience better, like collecting rent online using the Tellus app.
---