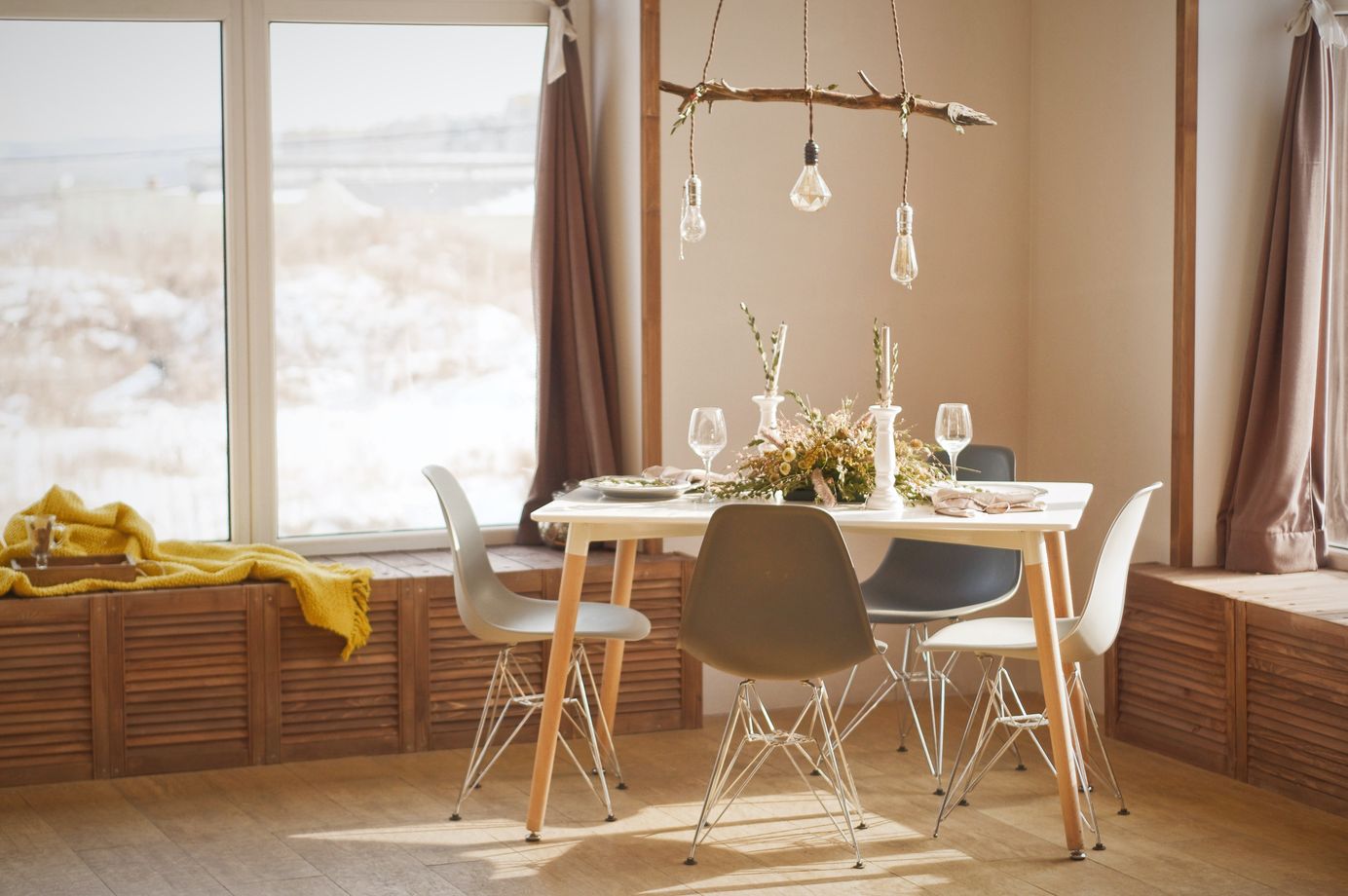 Expert Tips for Maintaining the Value of Your Home
Whether you plan to eventually sell the home you are living in, or you are in it for the long haul, home maintenance is crucial. Over time, many factors can affect the value of your property and degrade it. The only way to maintain its value is to take timely and proper care of it.
Whether you plan to eventually sell the home you are living in, or you are in it for the long haul, home maintenance is crucial. Over time, many factors can affect the value of your property and degrade it. The only way to maintain its value is to take timely and proper care of it.
If you are to put up your home for sale in the market now, some of the top factors that will influence your home's value are as follows:
External Factors That Can Affect Home Value
Economic Conditions
Laws and Taxes
Zoning
Internal Factors That Can Affect Home Value
Home Renovations
Property Type and Location
Condition of a Home
Source: https://www.zameen.com/blog/factors-causing-home-value-appreciate-pakistan.html
Though you can't do anything about the location, you can take steps to maintain the condition and preserve your home's value. Here are some pro tips you can follow to ensure that your home stays in tip-top condition.
Maintain curb appeal
First impressions matter! When visitors or home buyers come to your house, the first thing they are going to notice is the street facing side of your home . If your exterior is unkempt, people will subconsciously form a bad impression of the interior of your home as well.
94% of realtors advise home sellers to improve the curb appeal of their home before listing it for sale. Studies show that if you have a well-landscaped home, it can fetch 5.5 – 12.7% more as compared to homes with no landscaping.
Factors such as loose railings, untidy siding, and broken light fixtures could all lessen the value of your home by reducing its curb appeal.
Apply a fresh coat of paint if it is peeling away and maintain a healthy lawn with trimmed trees to boost the aesthetic appeal.
Related: Curb Appeal: 10 Improvements That Make Buyers Say "Wow!"
Update appliances
The appliances you use in the home, and your washrooms and heating systems, should be updated at certain intervals.  However, you don't have to go out and buy the most expensive model every time you replace older items.  Simply go for energy-efficient appliances. They will help to reduce your monthly energy bills and attract future potential buyers.
Homebuyers are always on the lookout for a home that will allow them to cut costs. Energy-efficiency will help you to sell your home more quickly when you put it up on the market.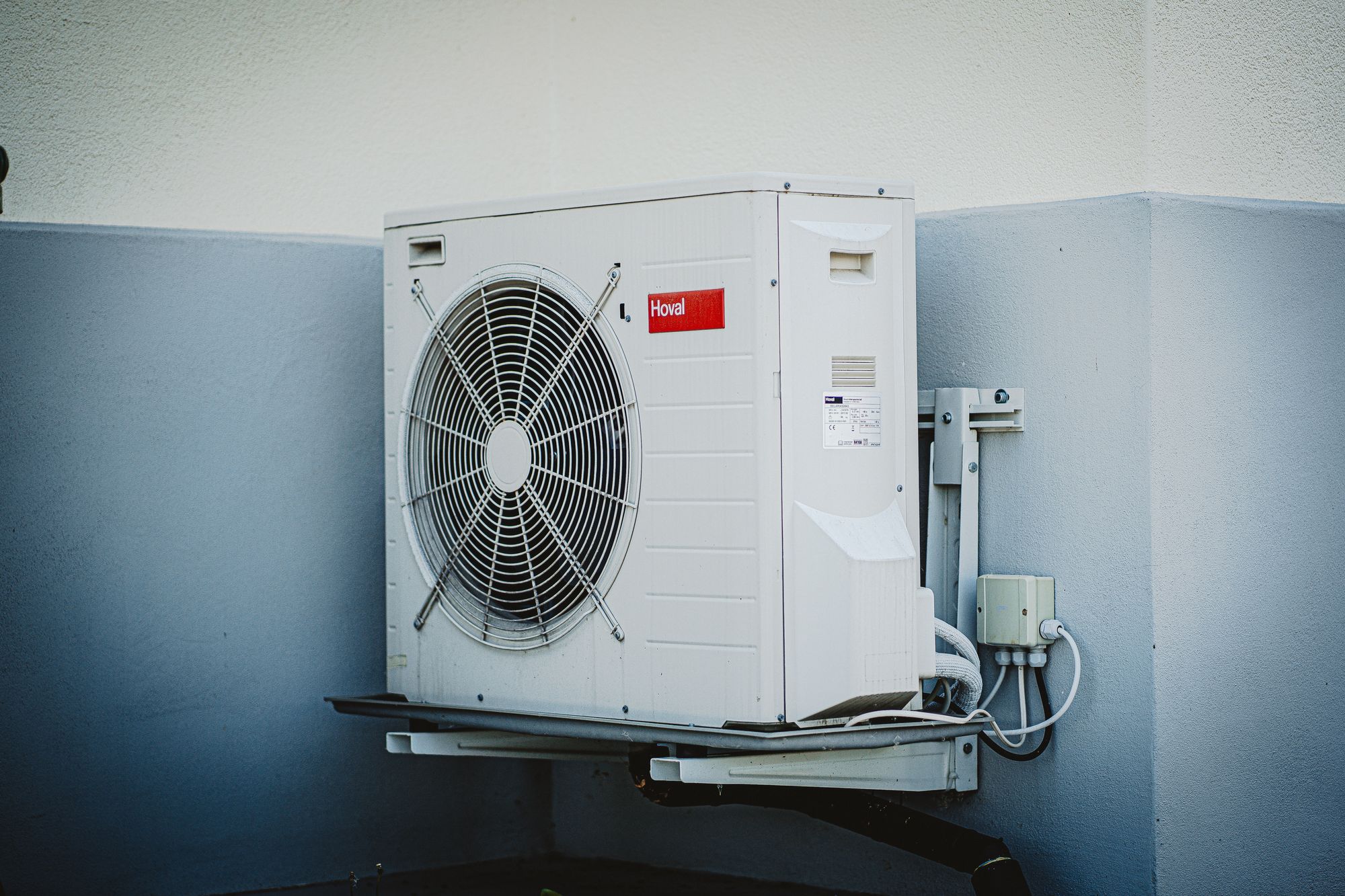 Safeguard your home from termites
If you have a wooden structure or furniture in your home, termites can easily become your worst enemy. Don't wait until the damage is already done. Make sure to take steps to deal with the problem before it happens. It will save you both time and money.
You can hire a pest professional to treat your home for termite prevention even when there are no visible signs of termites around you. Prevention will ensure that your home's structure remains intact, allowing you to maintain your home value for years to come.
Replace your roof in time
Different roofs have different lifespans depending on the quality of the material.  For instance, an asphalt shingle roof can last for around 15 years. However, if you use metal or tile, with proper maintenance, it can last for over 50 years.
Call a professional for a roof inspection regularly and replace your roof if it is damaged, lest leakages appear and end up damaging the structure of your home.
To maintain your roof, look out for loose shingles and clogged gutters. If not handled in time, they can result in pooling water and lead to damage.
Avoid clutter
Even homeowners that lead a minimalist lifestyle admit to making certain areas of their home a dumping zone.  While clutter does not invite mice, cockroaches, and other insects, it lessens the aesthetic appeal of your home. Make sure to stay on top of clutter! Plus, if you keep your home organized and clean it regularly, you will have more space to add furniture or other objects that will add value to your home.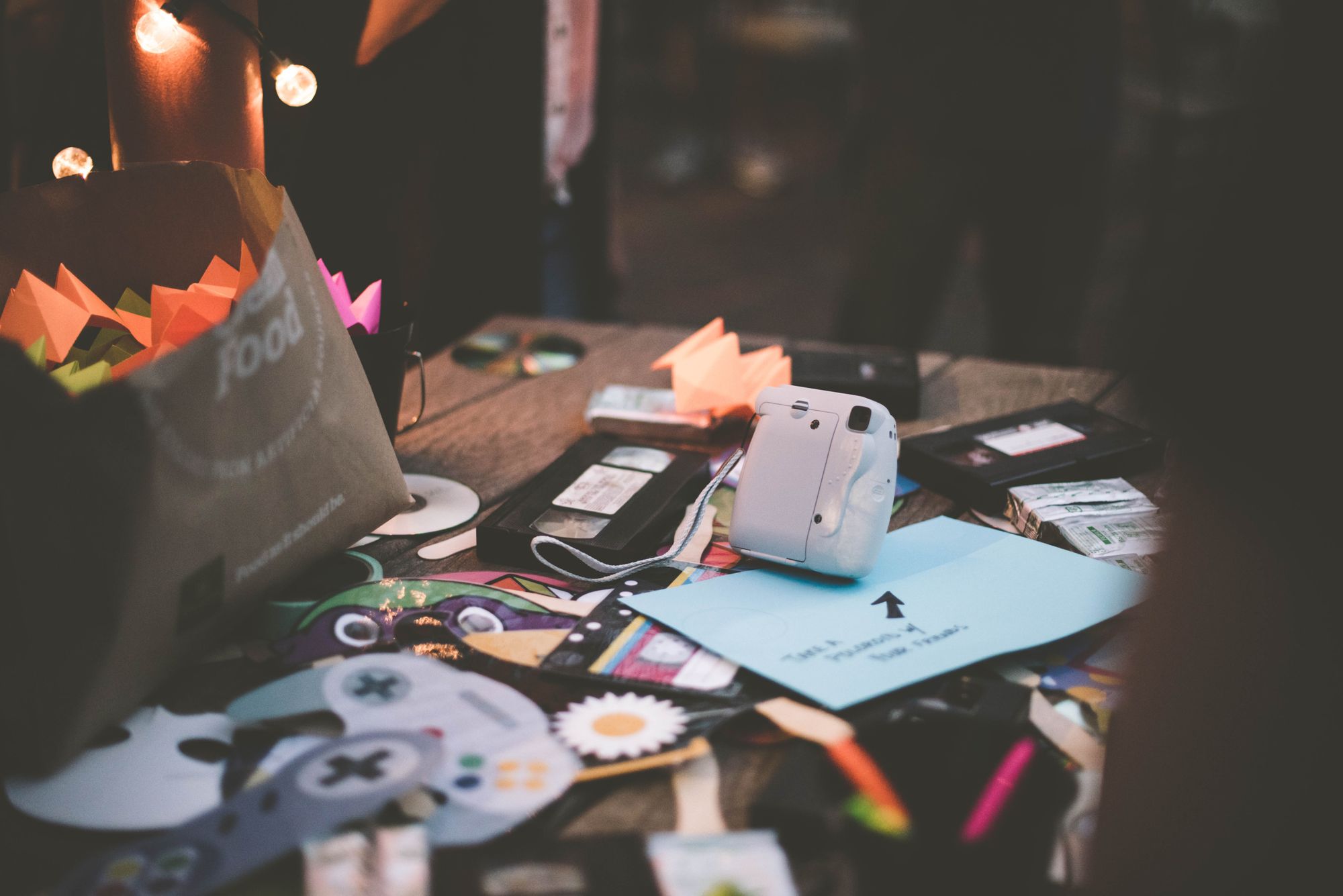 Plumbing checkup
If you are living in an old home, there are most likely going to be tons of plumbing problems. Even homes with updated plumbing work are not immune to leaks and flood after a while.
Regularly check the faucets, pipes, showers, and toilets for leaks to avoid major plumbing issues. Unless you are an expert in the area, don't do the inspection yourself. You can hire professional plumbers to identify issues and resolve them right away.
Repaint inside and out
Environmental factors, kids, and pets are only a few of the factors that could damage the aesthetic appeal of your home.
Invest in good paint and give your home a fresh coat inside and out. Your home will have a fresh vibe and attract potential buyers if you are selling it. Don't forget to repaint the ceiling as well. It will immediately light the room up.
Preferably, your interior should be repainted every five years. Repaint your exterior every ten years or so.
Upgrade your windows
Double-pane windows can greatly increase the value of your home and are also considerably more energy efficient. Consider replacing your old windows with them.
In case you are replacing windows in a historical property, maintain a similar aesthetic for best results. In particular, you should avoid installing anything with a specific visual style in houses with a contrasting aesthetic unless you intend on updating the entirety of the home. More often than not, it's simply not worth the price.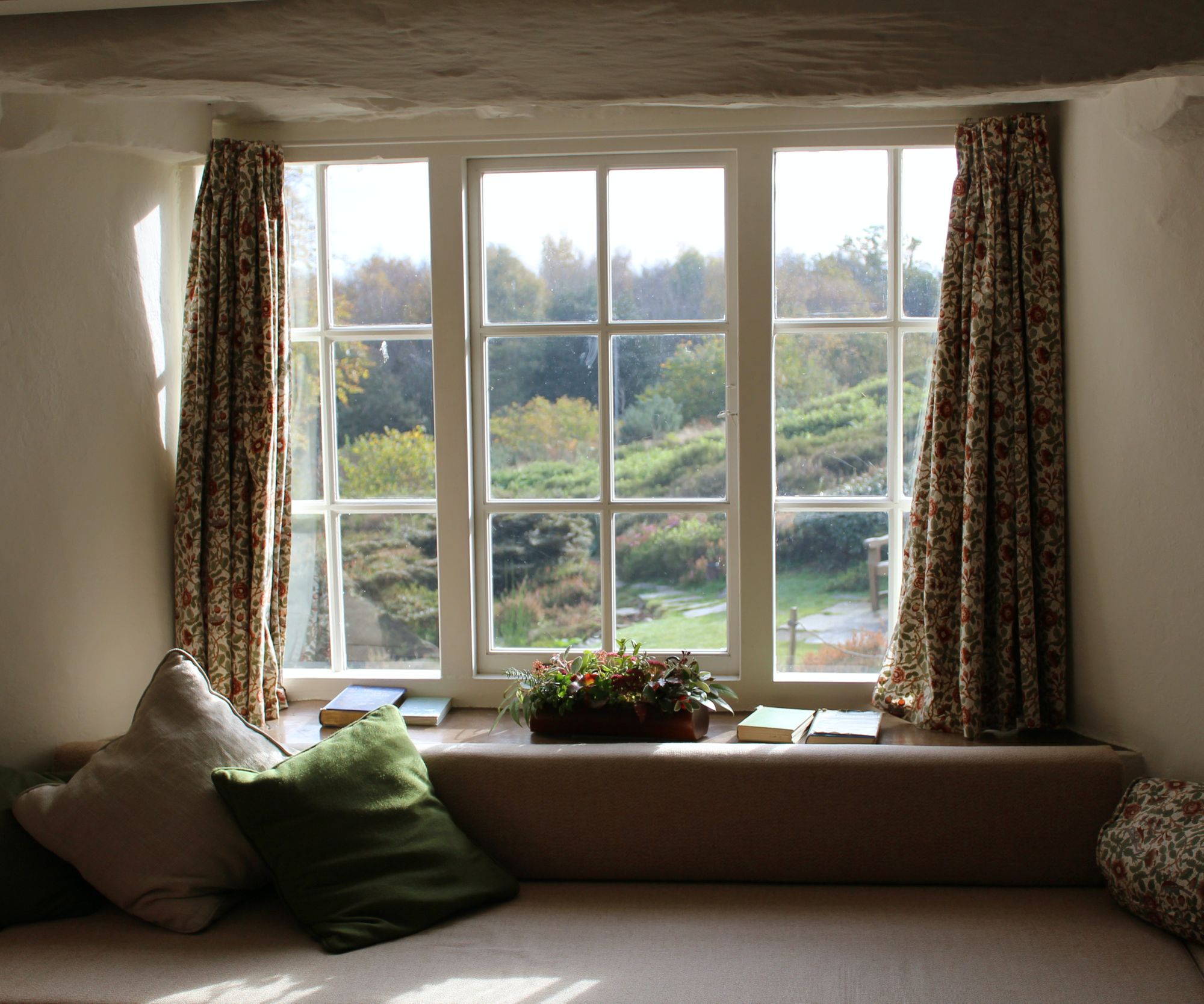 Pay property taxes on time
Pay your property taxes on time or your local government could end up filing a lien on your property. You can consider paying your property taxes online. It will help you maintain seamless records. It will also give you easy access to records that are used while calculating details. Home buyers will want to purchase a property with no tax-related issues, so it is important to stay up-to-date on taxes.
Wrapping-Up
Buying a new home isn't enough. You have to maintain it regularly to ensure that its value doesn't go down.  If you are planning to sell your home, regular maintenance will fetch you a better price. Even if you are not selling it, regular upkeep will ensure that your home stays in good condition for years to come and continues to enhance your lifestyle.
Follow the tips mentioned in this article to maintain the value of your home.
---