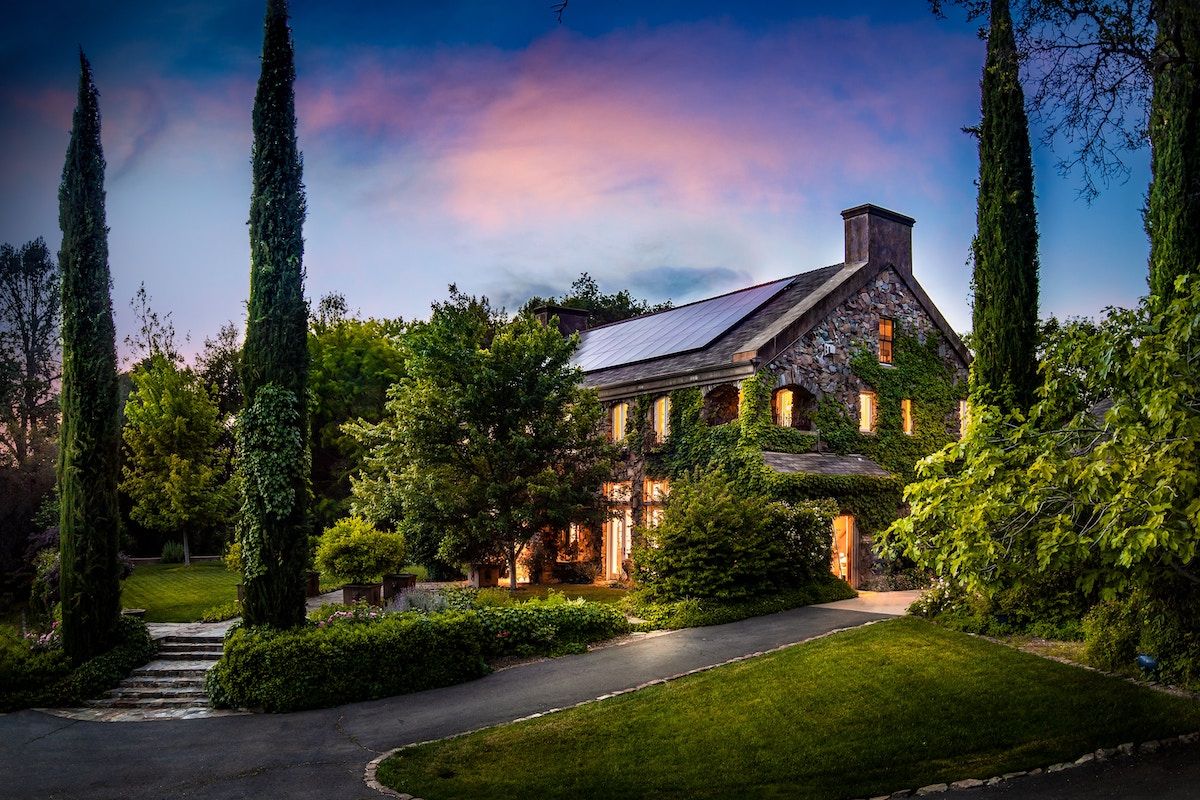 Curb Appeal: 10 Improvements That Make Buyers Say "Wow!"
Check out these 10 tips for improving curb appeal guaranteed to leave a lasting impression.
Curb appeal—you've probably heard that term before. It's the attractiveness of a property's exterior when viewed from the street. A home with high curb appeal leaves a great impression and has a huge impact on demand at resale.
Whether or not you're selling your home, you should try to maximize curb appeal. Beauty, cleanliness, and order can have positive psychological effects. Furthermore, houses near yours will benefit from the spillover of value. Did you know that an ugly or beautiful home can impact the home value of its neighbors?
If you're unsure what needs improvement, real estate agents advise homeowners to cruise by their house and look at it through the lens of a stranger. You should also ask your neighbor for their opinion on curb appeal ideas. These methods can help you identify what needs replacement or good, old-fashioned elbow grease.
Are you ready to increase your home's curb appeal? Use at least one of these 10 tips and your home will definitely make people's heads turn.
How to Improve Curb Appeal
1. Put some love into landscaping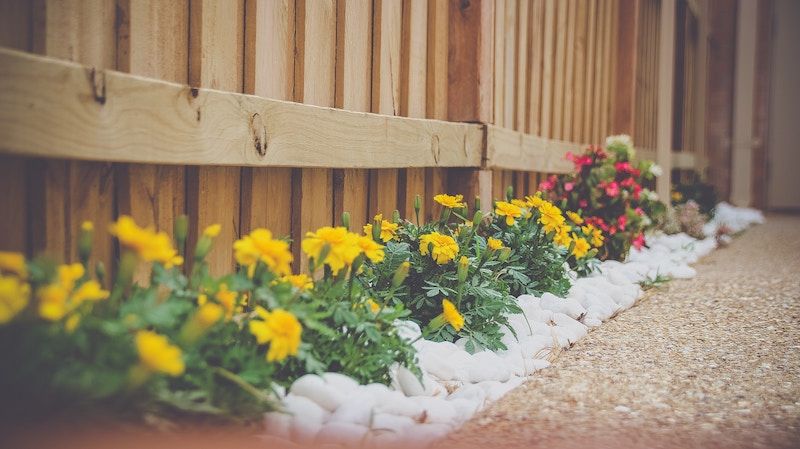 Plant flowers and greenery along the property's edges. Pops of color against exterior walls and fences can brighten up a yard. According to a study from Virginia Tech, the increase in a home's value from just landscaping ranged from 5.5%–12%.
A green, well-maintained lawn is still desirable in some areas. But in areas prone to drought, consider selecting plants that are low-maintenance and complement water conservation guidelines.
2. Update the entrance of your home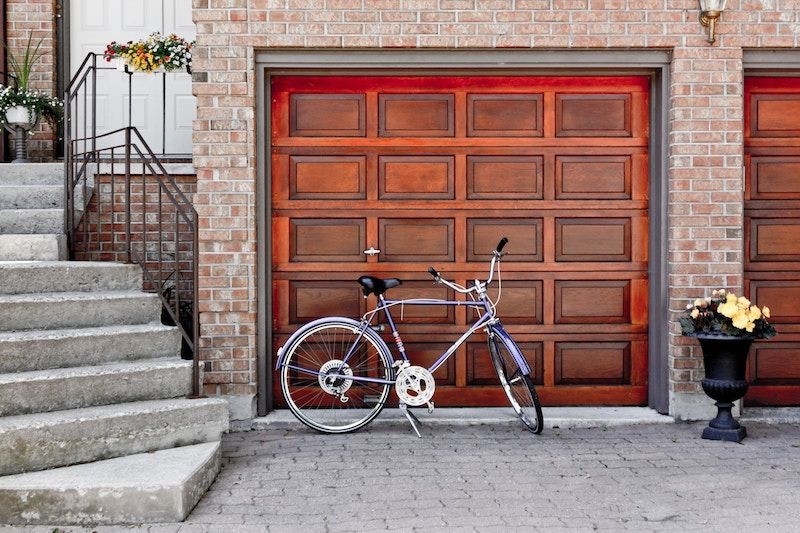 The main focal point of a home's exterior is the front door. Also, on typical American homes, the garage door can take center stage. Updating both doors are relatively inexpensive, and they have one of the highest returns on investment.
3. Fix the roof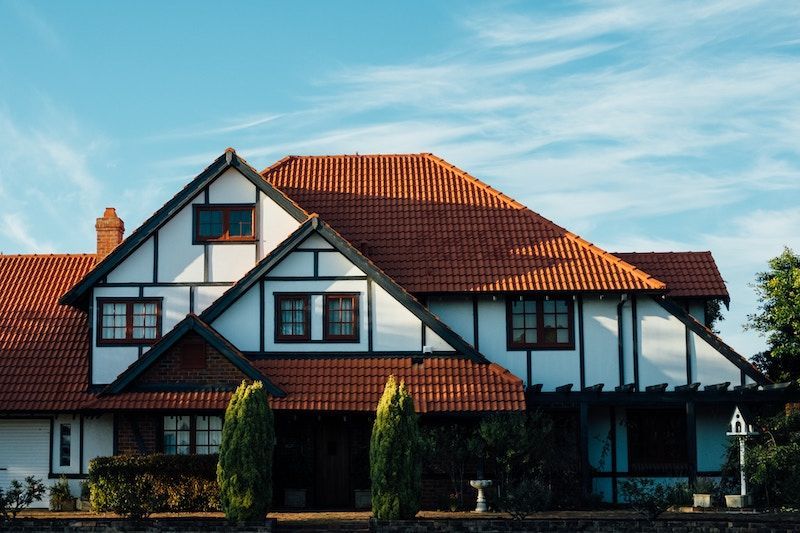 Damaged and torn roof shingles or tiles can bring down a home's appeal. Fix every section with pronounced wear and tear. However, if you suspect the roof won't pass inspection, you should replace it.
4. Brighten the exterior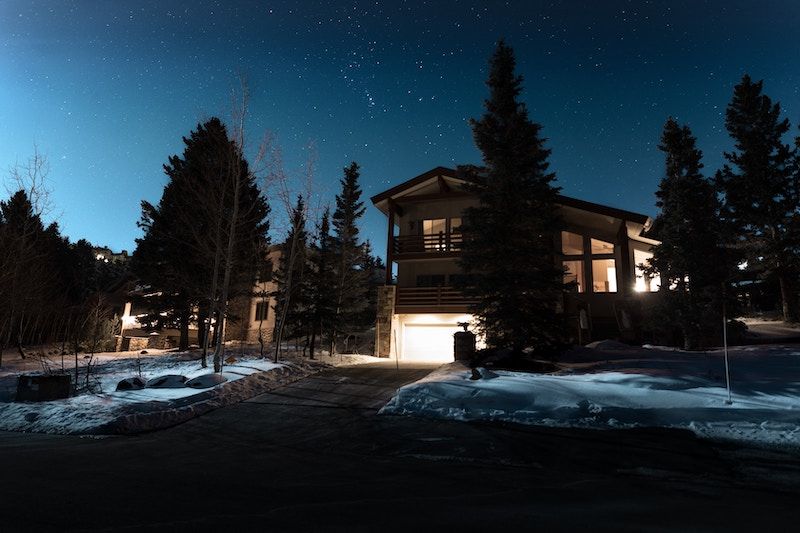 A row of garden lights along the edges of the yard exudes warmth, making the walk up to the house more inviting. Lighten up the sections of your house that tend to be dark, like the sides of the house.
5. Freshen up the exterior with paint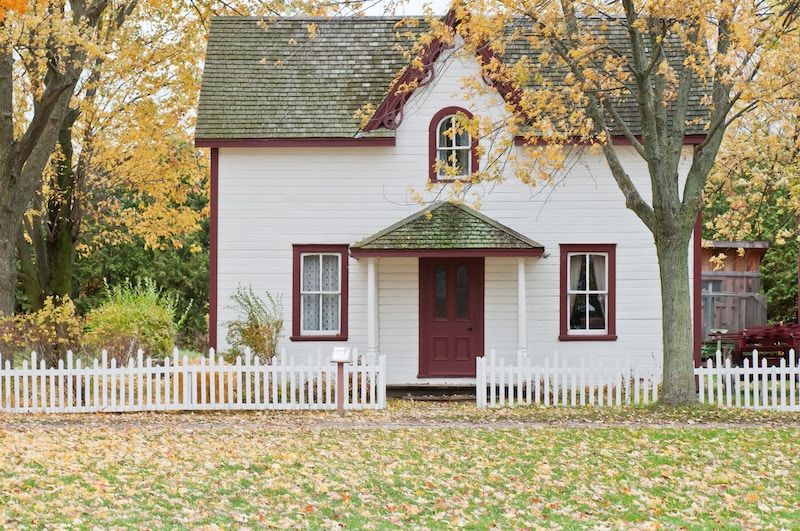 Cracked and peeling paint can age a house by years and make it look unwelcoming. Perk up the mood with fresh, clean paint in a tasteful color that suits the architectural style of the home.
6. Add stone veneers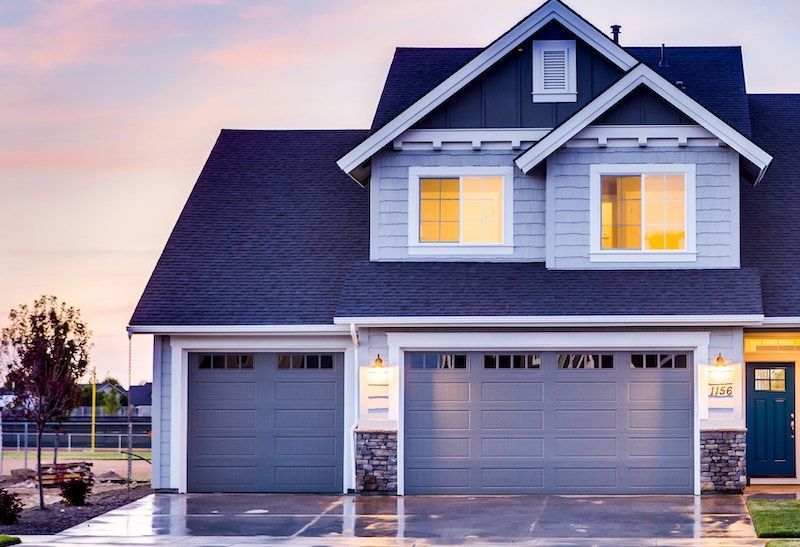 Placed strategically throughout a home's exterior, stone veneers can make a property look upscale and classy. They reinforce your foundation by acting as a barrier against the elements. Also, stone veneers have a high ROI, even if you restrict the update to just the facade instead of around the house.
7. Make your property spotless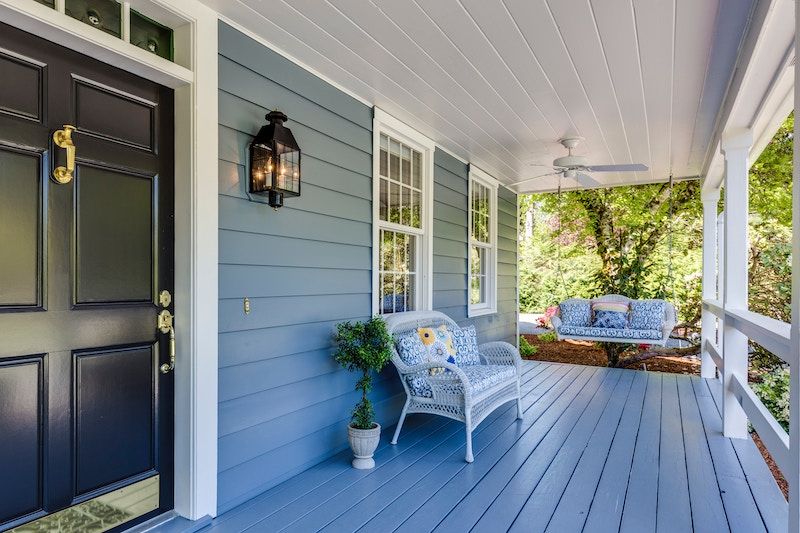 Sometimes, all that your home needs is a power wash. Once your exterior walls are cleaned, remove any debris from the yard and areas, like porches, where dirt and cobwebs tend to collect in their corners. This is a fantastic way to increase curb appeal while on a budget.
8. Repair cracked or broken paths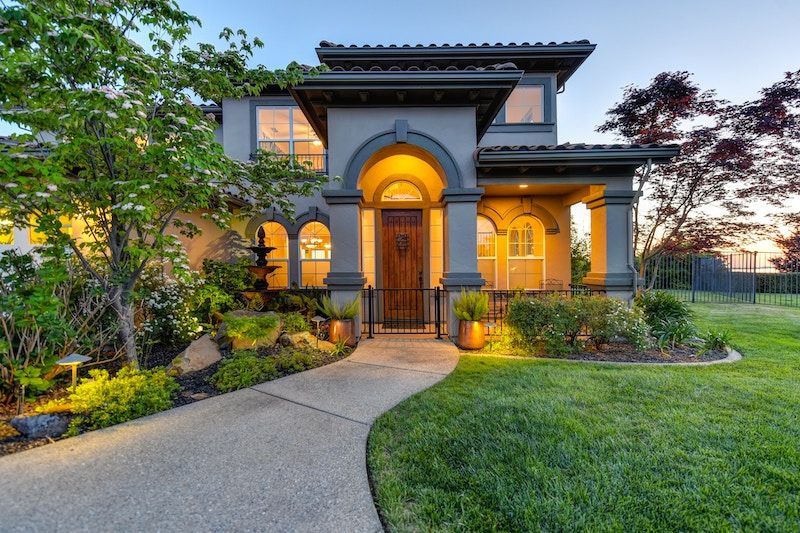 What's the point of a beautiful front door if the path leading up to it is cracked? Safety can be a concern as you or your visitors could trip and fall. Replace the sections that are the most damaged. If there's room in the budget, consider a dramatic improvement for your walkway by contouring it with stone or brick.
9. Update the house numbers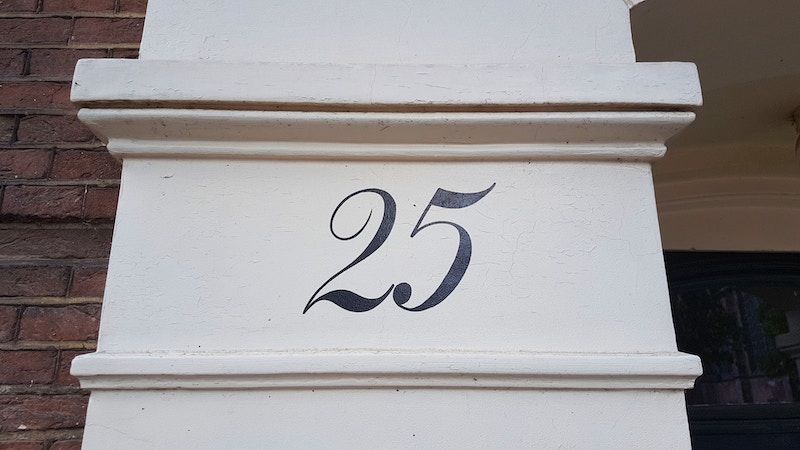 Though they are just a small piece of the home's facade, show pride of ownership by showing off your house's numbers! Missing or tilted numbers might convey the wrong message to visitors. Before choosing a style, consider the design of your home first and make sure the new house numbers match.
10. Remove eyesores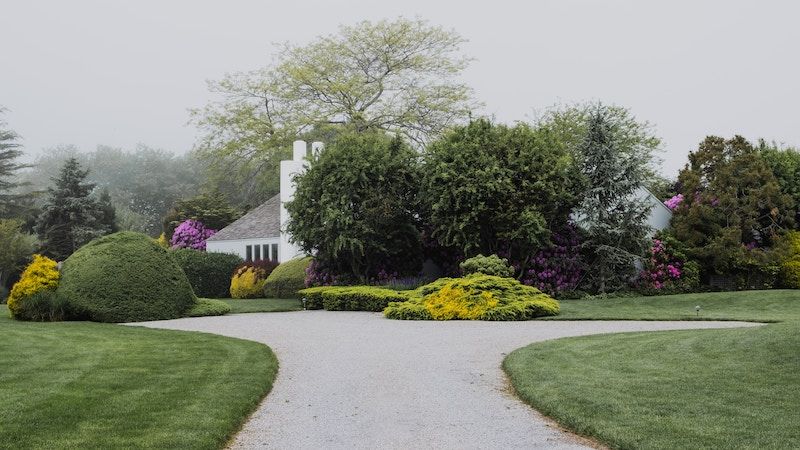 Eyesores provide no benefits. For example, rather than leave dead plants in the yard, dig them up and throw them out. If you are selling your home, make sure to clean up the clutter—kids' toys, tools, your rusty old Chevy—you don't want to distract buyers or prospective tenants from the viewing!
Final Word
When you're driving through the neighborhood, consider what is good curb appeal and how to improve it. You'll have a better understanding and appreciation for why your gaze gravitates towards some homes and not others.
If you're trying to find tenants, consider using Tellus for free listing syndication to 16 sites. Download the app for free from the App Store or Google Play.
---