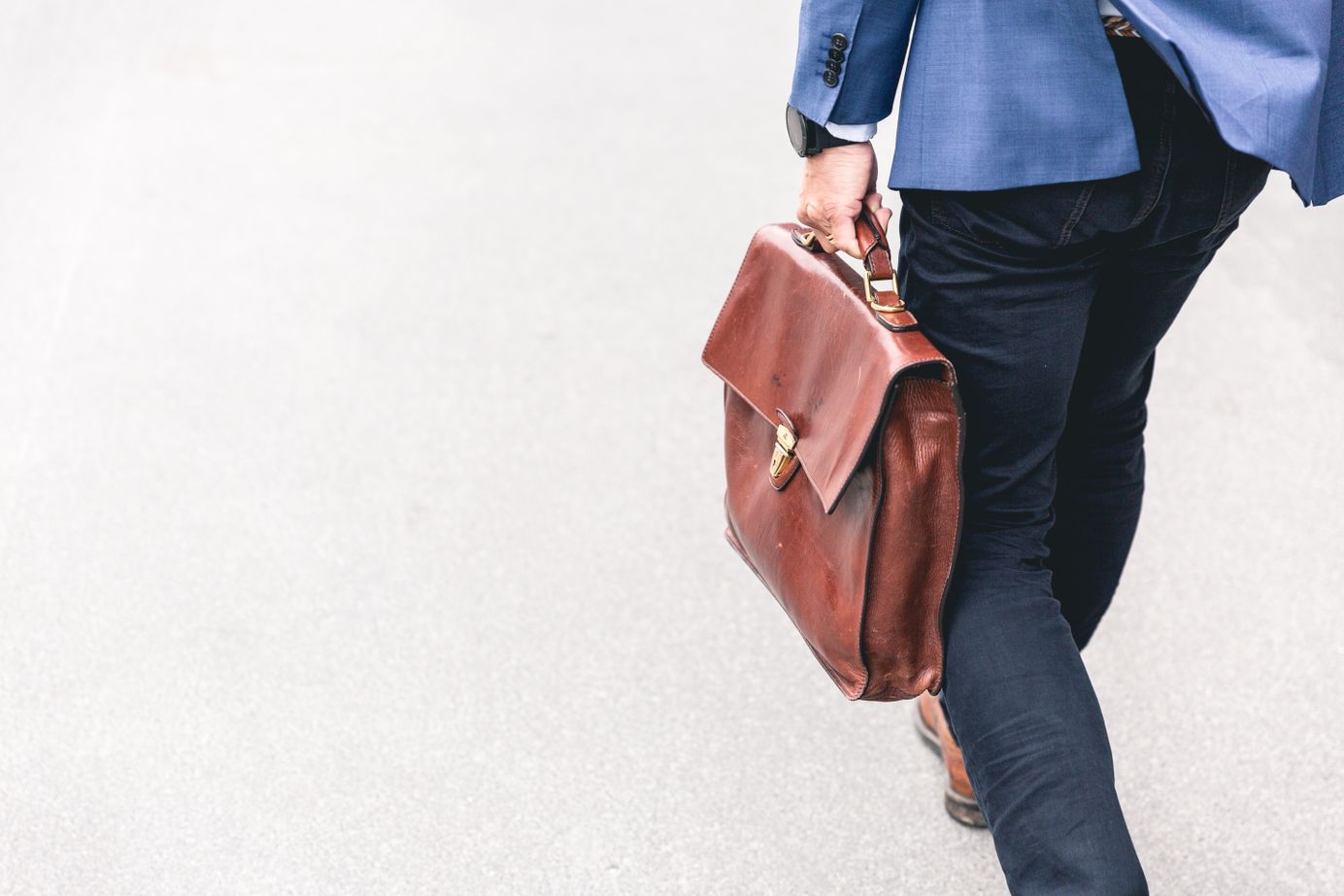 How to Prepare for the Post-COVID Job Market
The current recession caused one of the worst US unemployment rates of the last few decades, but the market seems to be recovering faster than expected. If you are one of the millions struggling to land a job or need help with preparing yourself for the post-COVID job market, here are some tips.
The economic downturn caused by COVID-19 has resulted in the worst US unemployment rate of the last few decades. According to data from the Pew Research Center, our unemployment rate reached a staggering 14.4% in April, compared to an optimal 3.8% before the pandemic. Whether you've lost a job due to the current recession or you're a recent college graduate trying to enter the workforce, you are not alone. There are millions of Americans out there just like you trying to figure out their next career move, and the good news is that the market seems to be recovering faster than expected. The S&P 500 just recently turned positive for the first time since the start of COVID-19, and the unemployment rate is down by 1.1% since the end of April. If you are one of the millions struggling to land a job or need help with navigating and preparing yourself for the post-coronavirus job market, here are some tips to help move you forward.
Continue Building Your Skill Set
Now is the perfect opportunity to optimize your free time by refining your skill set. No matter what industry you are in, there is always room to learn new skills that will make you more marketable to employers. Numerous universities and companies are offering online classes to improve on or altogether learn new skills and concepts remotely; some like Khan Academy and Google Code Academy are even free. Whether it's learning to code, how to work better from home, improving negotiation skills, or freshening up on your Microsoft Office proficiency, the possibilities are endless. Even if mastering an area is too difficult or time-consuming, just having a foundational understanding of key concepts can help set you apart. The more awareness and skills you have under your belt, the greater the opportunities and positions you can qualify for.
Make Some Cash to Hold You Over
While progressing in the job search process, generating some form of income is important. Having some positive cash flow to hold you over during a period of unemployment is critical to staying on course for the right opportunities that will further your career in the long run. Even during this pandemic, there are many ways to make cash on the side in your free time. You can also look for financial assistance from the government and different grassroots organizations. They can provide unemployment benefits, deferred debt repayment, rent and mortgage payment extensions, and loan forgiveness during this difficult economic time. Having some extra cash to sustain yourself will keep you from accepting a random job out of financial desperation and ensure you pursue the right opportunities for your career.
Update Your Resume and LinkedIn Profile
Your resume should always be up-to-date and relevant to the job or industry that interests you. There are countless online guides on constructing and updating your resume to help you communicate your experience and skills effectively. As many companies shift to working from home, it's now important to include your remote working skills and experience somewhere in your resume. During this time of limited in-person communication, it is also critical to update and become more active on your LinkedIn account. LinkedIn is a powerful professional and social platform that can strengthen your online presence with the right audience. Make sure to thoroughly fill out your profile and make as many connections as possible; this will significantly impact impressions and traffic to your profile.
Practice the Online Interview Process
The interview and recruitment process has drastically changed since the pandemic. Candidates can no longer participate in face-to-face interviews to showcase their personality and interpersonal skills. Many will start jobs without ever physically meeting someone in the company or stepping foot into their offices. Therefore, it is vital to practice going through the virtual recruitment process before an important interview, phone call, or video chat. Look at different online guides to foster ideas on what questions to ask and what's important to mention during your interview. Participate in online mock interviews that take you through a full virtual simulation. There are different social cues and ways to stand out with virtual interviews, and practicing the process will help you better understand them.
Work on Passion Projects
Now is the perfect opportunity to work on exciting projects you've always been interested in but never had the chance to pursue with the distractions of day-to-day life. Starting a blog or podcast, working on a research project, or building a website are a few examples that demonstrate to future employers how you remained productive while unemployed. Putting these accomplishments on your resume will show your entrepreneurial skills and interests. Given the current remote workspace, consider doing something that can be published virtually to then share with recruiters as examples of your work. Employers understand that many are unable to find work at this time, but taking advantage of the situation to do something productive shows determination and a strong work ethic.
Network Remotely
Although large social gatherings and coffee meetings have been postponed, there are still many other opportunities to network. Reach out to your old business and personal contacts to inquire about potential opportunities they might know of or to simply offer yourself as a resource. Again, LinkedIn is a powerful online networking platform, so familiarize yourself with strategies on how to best use it as a virtual networking tool. Don't be afraid of reaching out to different executives from companies or industries you are interested in; people are often more willing to help than you might think. Try asking for informational interviews or a quick phone call; these efforts will all help prepare you for the real deal, and you never know where a conversation might lead. Informational interviews will help you directly learn about a company, industry, or position from an experienced resource. These conversations can provide insights into the current environment and opportunities that may exist now or in the future. Keeping in touch will also help place you at the top of their mind as opportunities arise.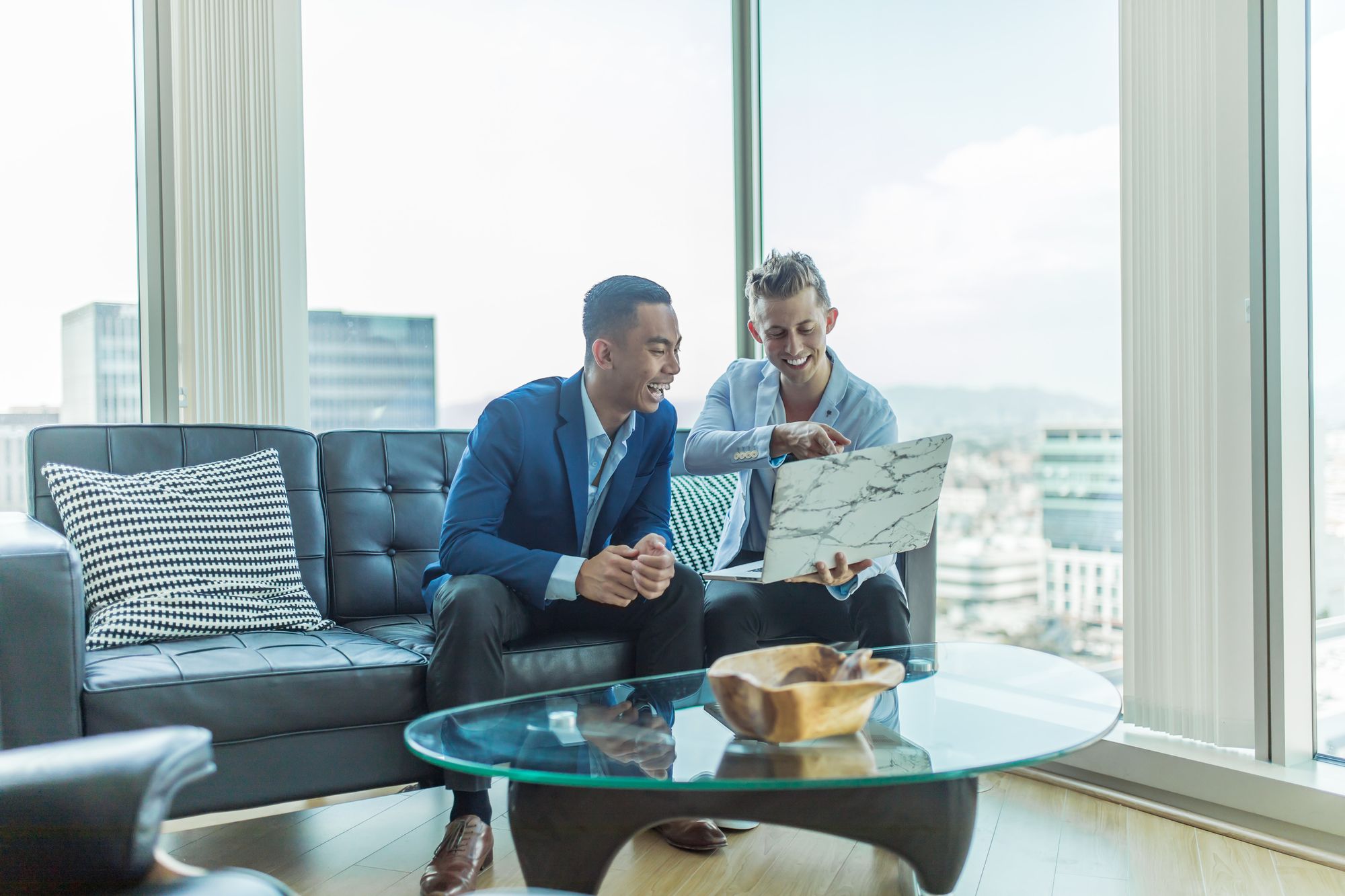 Do Your Research
Research and educate yourself on the dynamics of the job market during this unique time. Find out what industries are doing well, what companies are hiring during COVID, how the job market is evolving, which new sectors are emerging out of the pandemic, and so on. This step is critical to orienting your efforts. As you learn, consider what ideas or perspectives you can incorporate into your applications and interviews. As part of your research, also look for different job search resources to help guide you through this process. This area is continuing to grow and evolve beyond the traditional career coaches and guides available online. The internet is a gateway to a broad range of resources; capitalize on it.
Keep an Open Mind
Now is not the time to be picky. While you don't want to accept just any position, try to keep an open mind towards new roles in your industry or even new industries at large. This recession is transforming the job market, and with that, leveraging skills into new types of positions may be required. Take time to reflect not only on how your abilities can be applied to different roles/types of work, but also consider semi-permanent positions. Given the soft economy, many companies are hiring part-time, consultant, and freelance workers to help on specific projects.
We are living in an unprecedented time of tremendous uncertainty and economic transformation. That said, the one certainty is that change is constant, and with it come new possibilities. Take this opportunity to leverage change to your benefit by considering new roles, new companies, new industries, and new ways of working. It might be a long and challenging journey from now until the day you land your next job, but don't let yourself get discouraged; be flexible, keep an open mind, and stay connected.
---