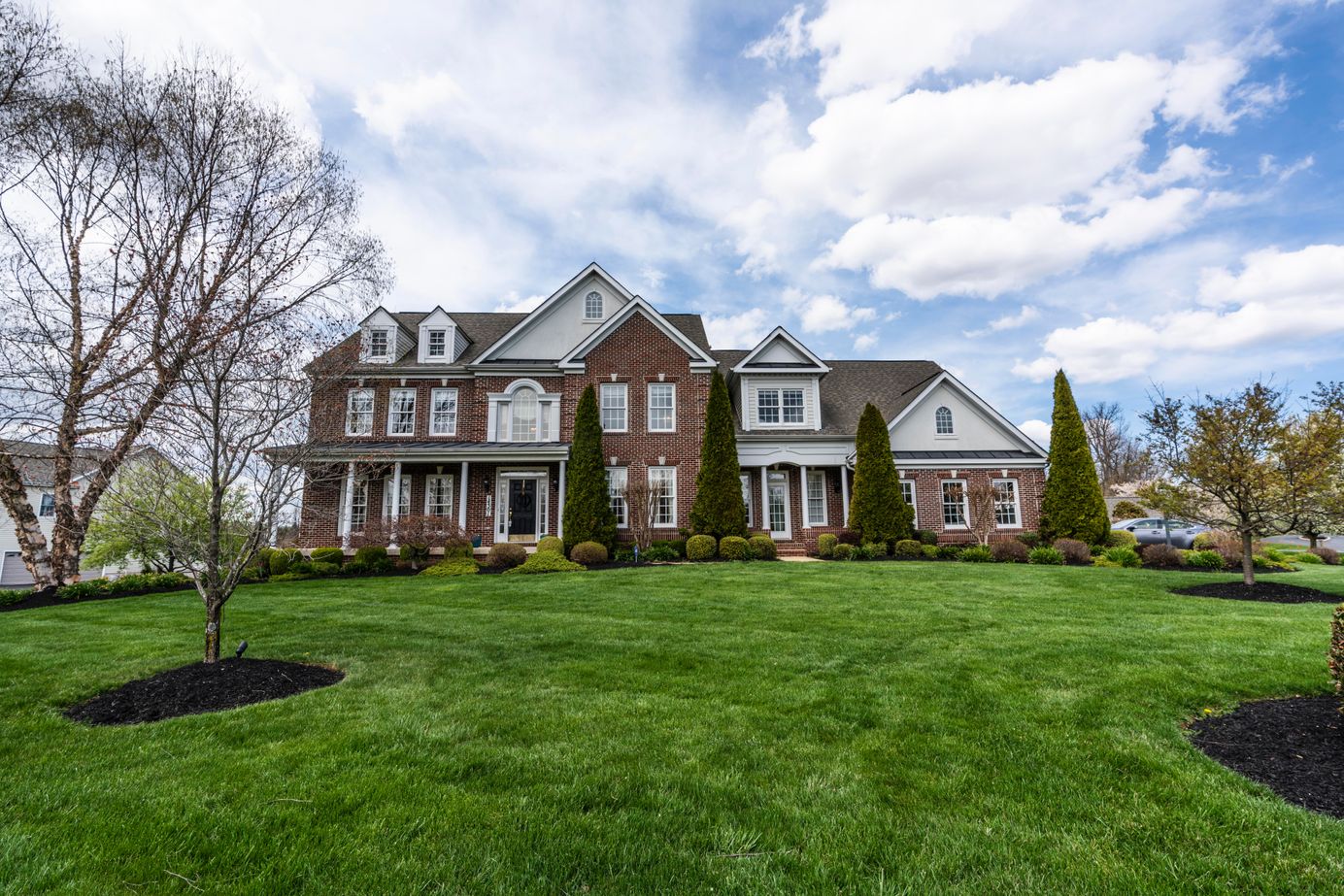 How to List Your Property for Sale
If you're preparing to put your house on the market, here's a guide to help you successfully list your property and get the best return on your investment.
So you've decided to sell your home. What now? What are the steps you need to take in order to list your home for sale? This guide will help you figure out what to do as well as provide scenarios and instances to think about.
Get a home inspection.
The first step after you decide to sell your home is to get an inspection. There are several reasons why: it allows a second set of eyes to look at your home through the lens of a professional, it is something that you can include in a home report as reassurance for the buyer, and it forces you to confront and fix broken or damaged parts of your home.
There are many services that will do home inspections but look for professionals that are willing to both write you a detailed report and walk you through it. Understanding what your home needs and how much it will cost to fix (or if you can do it yourself) is a crucial step because it will factor into your costs of selling the home.
Do any necessary repairs or touch-ups.
Once you have your detailed home inspection report, it's time to assess what needs to be fixed, what you can leave to your buyer, and what requires additional help. For example, you might need to fix a window that's off its hinge, you've decided you'll leave the buyer to decide if they want to repaint the walls, and you definitely need to call an electrician to rewire a room in your house. It's important to distinguish what's necessary to fix and what isn't. Chipped paint isn't as big of a deal as having sound electric wiring.
Related: How to List Your Property for Sale
Discuss your home with a real estate agent.
Before committing to the first real estate agent you see, you should talk to several agents about what they can offer you. Remember that you are the customer and you have a right to talk through what you are planning with multiple agents. Selling your home is an action that is a big deal— you should find someone you are comfortable with.
Or, list it on the rental market with Tellus.
If no real estate agent seems satisfactory, and you are unsure about releasing a valuable asset like your home for sale, consider listing it for rent instead. The Tellus superapp is a great way to list your home for rent. Using its simple, easy to navigate interface, you can fill out one form and Tellus will cross-list your home to seventeen different rental listing sites.
Final Word
Selling your home is a complicated and lengthy process. There are many things to think through and consider. You'll need to weigh your options carefully to get the best maximum return. Though you will receive a large amount of cash, it might be better to consider listing it for rent instead. Using Tellus, you can list your home for free and get interested tenants quickly. The best part? It's free on the App Store or Google Play Store.
---