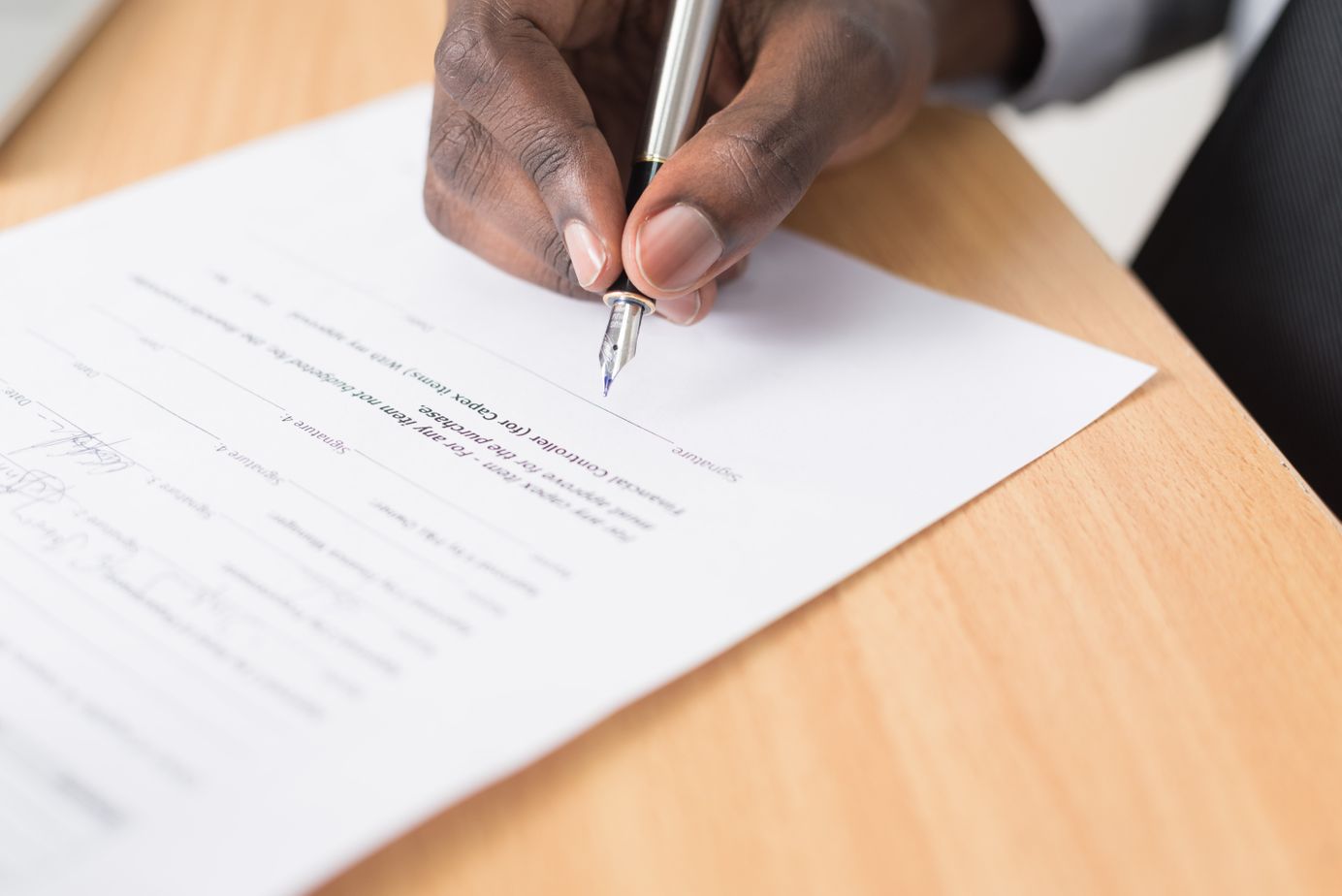 Best Practices for Landlords
There are many different aspects and responsibilities of being a landlord and handling tenants. These are best practices landlords should follow when renting to tenants to ensure a good experience for both parties.
There are many different aspects and responsibilities of being a landlord and handling tenants. These are best practices landlords should follow when renting to tenants to ensure a good experience for both parties.
Conduct a Background Screening
It is very important that you check tenants' employment, income, credit history, ask for references, past evictions/bankruptcy, and run a background check. This will help you pick a better-quality tenant who pays their rent on time and takes care of the space. To run a credit check, one of the most important screening tests you can do, you will need the prospect's name, current address, and social security number. Landlords who turn down tenants because of negative credit information must submit an adverse action letter that must state why the application was rejected, the name and address of the company who provided the information, and the applicant's right to obtain a free copy of the report. Under federal law you cannot reject an applicant because of sex, religion, race, ethnic background, or disability.
Written Lease & Applications
It is important to use a written lease or rental agreement to document important details of the relationship between you and your tenants. Aspects that should be included are rent payment, length of rental, tenant responsibilities, and how tenant complaints and repair problems are handled. It is best to give tenants written applications to protect you from lawsuits filed by prospects whose applications were rejected. It is important to have written documentation to legally justify why you picked one applicant over another. The Fair Housing Act also considers actions that are more subtle as illegal, such as:
falsely denying that a rental unit is available to some applicants
advertising that indicates a preference based on group characteristic, such as skin color
setting more restrictive standards, such as higher income, for certain tenants
refusing to reasonably accommodate the needs of disabled tenants, such as by not allowing a guide dog, hearing dog, or other service animal
setting different terms for some tenants, such as adopting an inconsistent policy of responding to late rent payments, or
terminating a tenancy for a discriminatory reason.
In the lease, you should state the names of all the tenants in the agreement, description of the rental property, the terms of the tenancy, rental price, rent security deposit and fees, repair policies, the landlord's right to enter the property, any other rules, contact information, and any other restrictions on the property.
Clauses in the lease will protect your rights. For instance, a clause in the lease may state the tenant's possession of the premise. After the lease is signed, if tenant's fail to take possession of the premise, they will still be responsible for rent payments and complying with all terms of the agreement. This will save the landlord the trouble of finding a new tenant and losing rent in the process, since after the lease is signed, the current tenant is legally responsible for all terms of the agreement.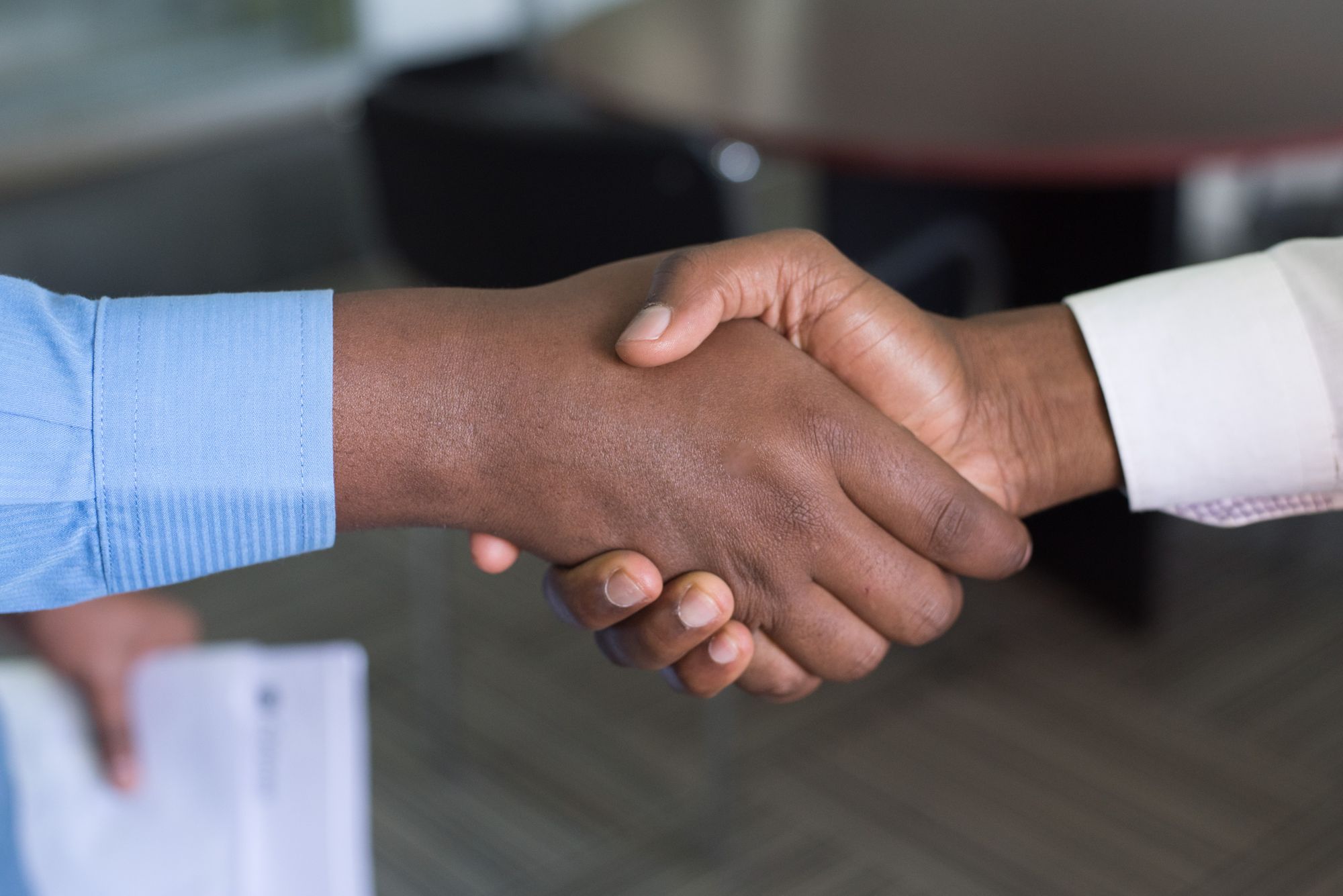 Establish a Form of Payment
It is important to establish a fair system for collecting rent payments. Never receive cash! Use a system that can be tracked and recorded. With Tellus Manage you can streamline property management by collecting rent, screening tenants, track expenses, and more all through your phone using the Tellus app.
Read More: The Best (and Worst) Ways to Collect Rent
Provide Advanced Notice Before Entering the Rental Space
Always do research on state laws before entering a tenant's space. It is important that you respect their privacy and are complying with laws in your area. Provide at least a 24-hour notice before entering, as that is the least amount of time required by state laws.
Landlord Liability
To some extent, it is the landlord's responsibility to provide a safe and secure premise for their tenants. In order for a landlord to limit their responsibility for criminal activities committed by strangers, they are to meet or exceed local security laws. These may include things such as deadbolt locks, lighting, and window locks. Assess the neighborhood and put in place proper security measures based on the area. Educate your tenants about crime in the area and what safety precautions have been put in place. Always address tenant complaints! There are very specific disclosures you must state as the landlord. For example, a landlord may not rent to a tenant if the landlord has prior knowledge of the use of lead-based paint or lead-based paint hazards. Some establishments built before 1978 may contain lead-based paint, and this can be hazardous if not managed properly. Lead exposure can be especially harmful to young children and pregnant women. Therefore, lessors must disclose the presence of known lead-based paint hazard in the dwelling areas.
Related: What Is Considered Normal Wear and Tear?
Last Thoughts
The most important thing is to conduct research on your local laws so that everything runs smoothly for everyone. Being a landlord is a big responsibility and there are many duties landlords have to handle, so make sure to do your due diligence!
---