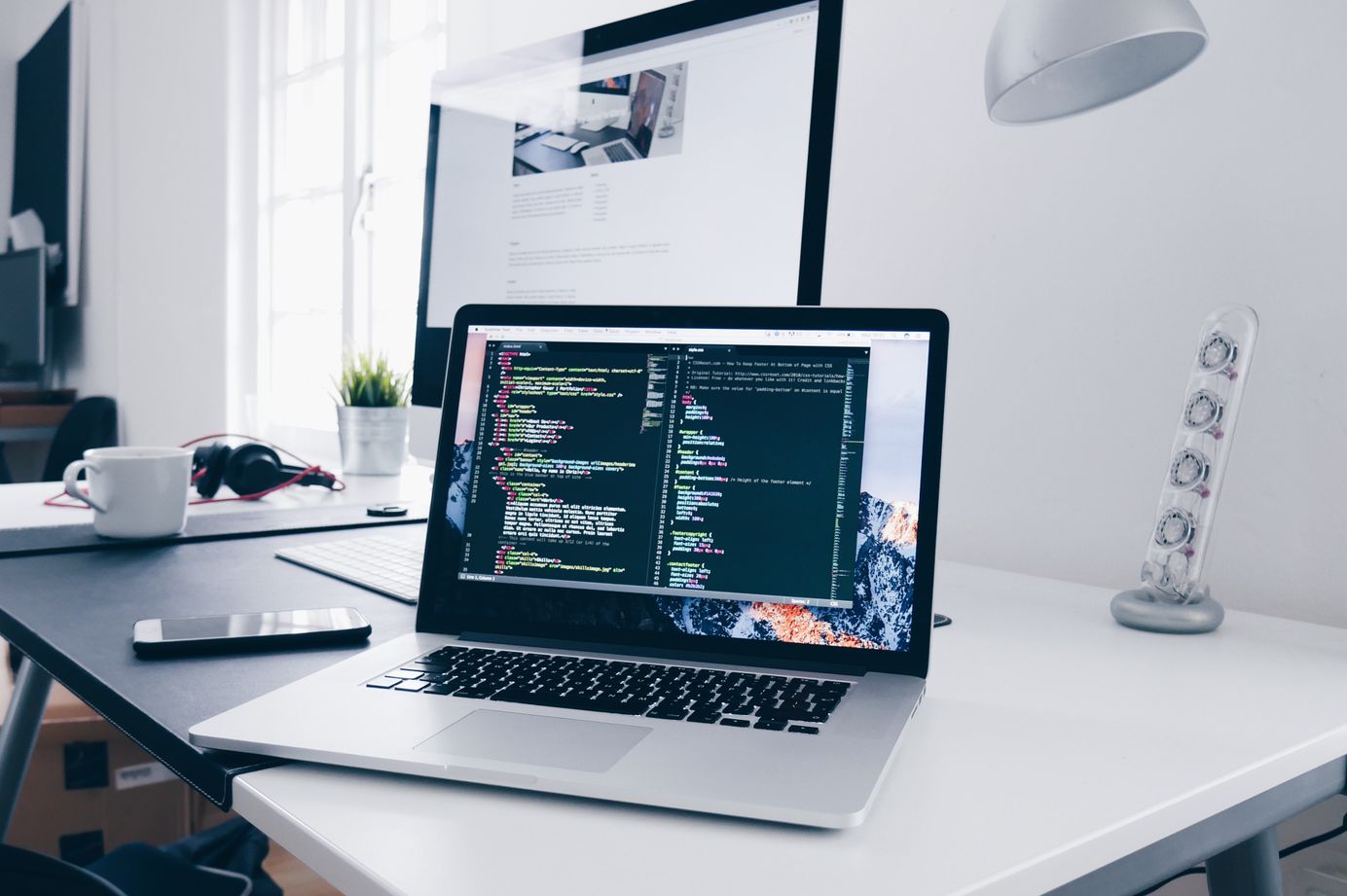 Top 10 Ways to Protect Your Financial Information Online
Consider these ten tips to protect your financial information from falling into the wrong hands.
You probably handle the majority of your business online, whether that's shopping or paying your bills. However, one must be careful of who you share personal information with. Scammers pose as bankers or create fake websites and ads asking you to verify your identity in an attempt to steal crucial information. To protect your financial information from falling into the wrong hands, consider these ten tips.
1. Be on the Lookout for Impersonators
You want to keep your financial information as private as possible. You should only share it with your partner or close family members. There are people online who will pretend to be someone else to try to obtain this information.
They may claim to be your banker and send an email asking you to verify your bank account number. Be sure to confirm with your bank before giving out any information online.
Here are some other common scams to watch out for:
● COVID-19 vaccine scam
● Census-related fraud
● Government grant scams
● Investment scams
● Lottery or sweepstakes scams
Only give out personal information if you fully trust the person you're dealing with. Keep your Social Security number, bank account number, and date of birth private.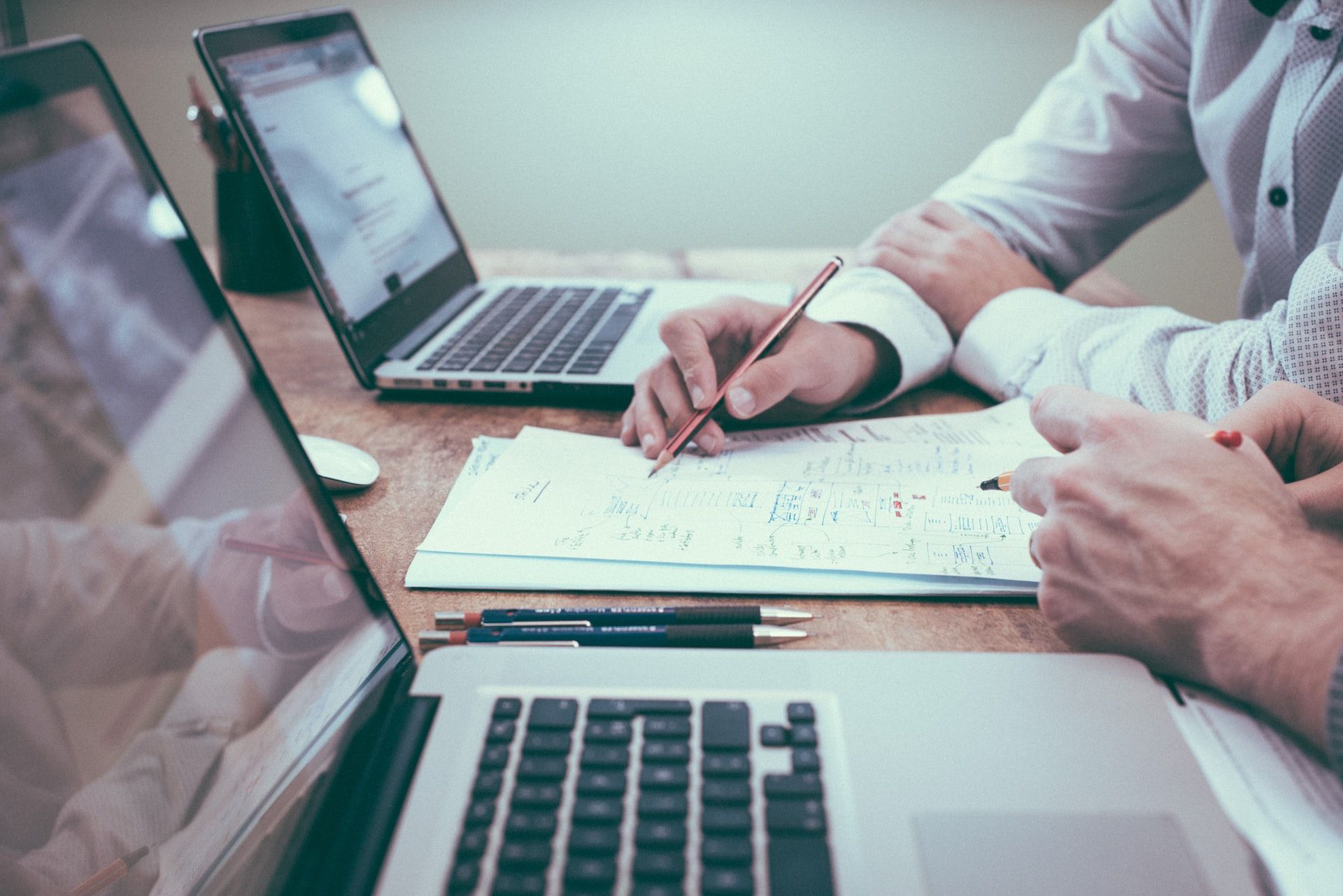 2. Safely Dispose of Your Personal Information
Make sure sensitive information isn't easily accessible on your phone or computer. This helps prevent hackers from being able to steal it. Use a secure deletion program to remove personal files before you recycle them.
Consider downloading software, such as CCleaner, to clear your browser cookies. Also, look at the manufacturer's website to find other ways to delete data permanently.
3. Maintain Uptight Computer Security
To keep your data safe, you need to secure your computer. Install firewalls and security software, such as anti-virus and anti-spyware, on your laptop.This software works by scanning your laptop for threats from emails, web browsing, and app downloads. If a problem is detected, the software will warn you and then block the site.
According to Comparitech, some of the best free firewall softwares to protect your information are as follows:
Sophos XG Firewall Home Edition
ZoneAlarm Free Firewall
AVS Firewall
Comodo Free Firewall
TinyWall
Outpost Firewall
GlassWire
Privatefirewall
OpenDNS Home
Another method to better your odds at keeping your data safe is by adjusting your settings so you automatically receive updates. Regularly installing updates to your computer's operating system will patch up any security flaws found in the system to keep hackers out.
4. Encrypt Your Online Information
With more people working remotely, cybersecurity is more important than ever. Employees are vulnerable to phishing scams and unsafe sites. As an employee, you might think following all VPN and sensitive information protocols perfectly is essential—but work-related cybersecurity threats are very common, especially with the growth of telecommuting. In 2020, there were 1,002 cases of data breaches in the U.S. It's estimated that 25% of such data breaches came from insiders, a startling figure for business owners and employees alike to keep in mind when reviewing best practices.
To keep your online transactions safe, you need a secure browser and encryption software. You also want to use virtual private network (VPN) software, too, like Mullvad, ProtonVPN, or AdGuard. Before sending personal information, check for the lock icon on your browser, indicating the website is secure.
5. Use Strong Passwords
It is essential to have strong passwords to protect your data. Try having a longer, unique passcode. Consider using a pass-phrase as opposed to a password, since they are harder to decipher. Also, use two-factor authentication whenever possible for added security.
Here are some other tips for creating a strong password:
● Use different passwords for each site
● Change it regularly
● Try to not use personal information, such as your birthdate
● Include a mix of numbers, symbols, and uppercase letters
● Use a nonsense phrase
Make sure you keep these passcodes to yourself and in a secure location. Consider using a password manager to keep track of and generate new passwords.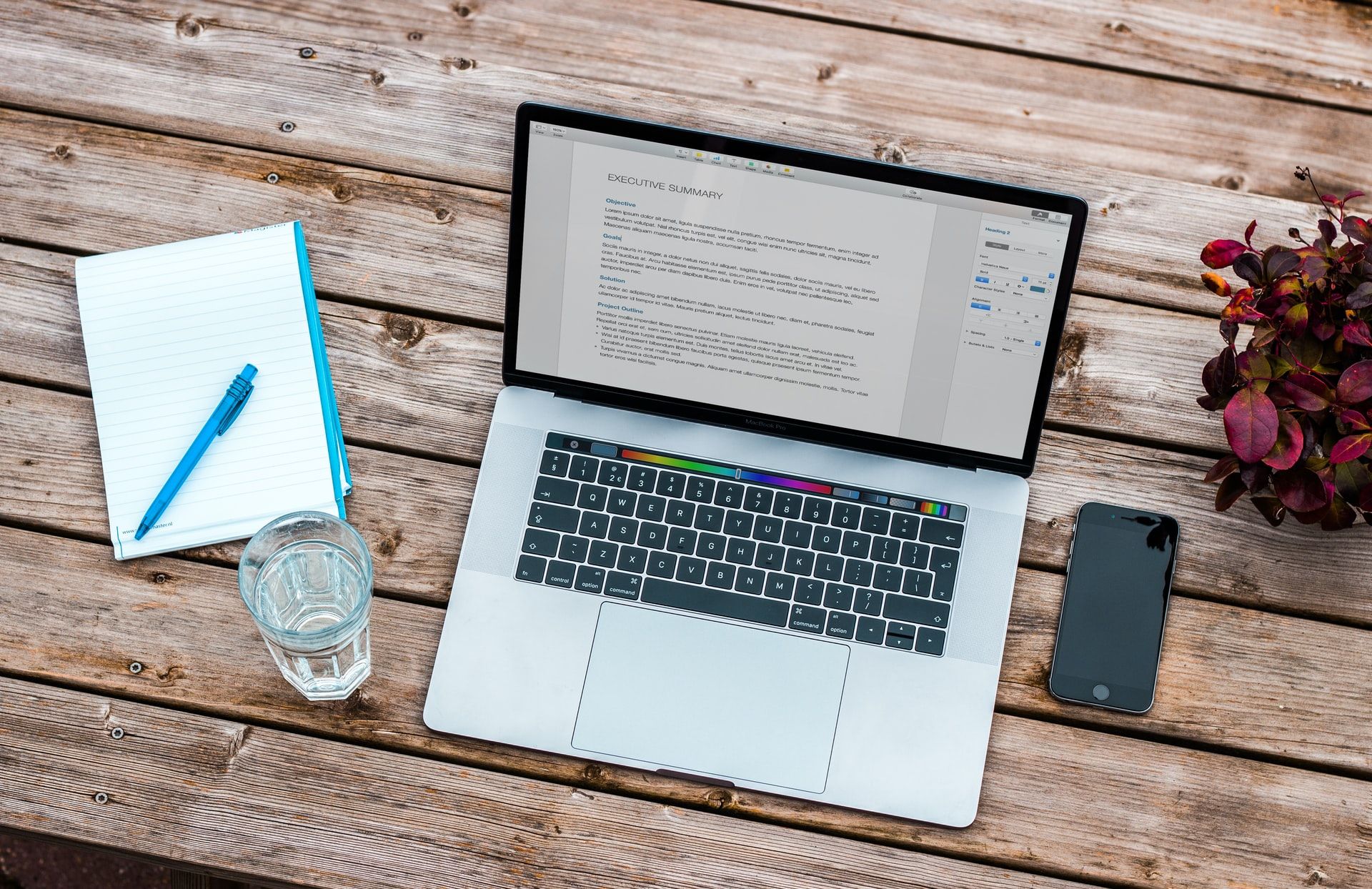 6. Limit the Amount of Personal Information You Share on Social Media
Sharing too much information online can lead to identity theft. Identity thieves can use your personal information to answer security questions and  gain access to things like your bank account. Try to keep your address, phone number, or full name off your social media accounts.
And keep in mind these other tips to stay safe on social media:
● Click links with extreme caution
● Be selective with your friend requests
● Become familiar with the site's privacy settings
● Log off when you're finished browsing the site
● Set up your security answers
7. Be Careful When Using Wireless Connections
Many places, like hotels and restaurants, have public wireless networks. However, these may not be secure enough. Certain security settings are lowered to make the connection easily accessible to everyone. This can leave you vulnerable to hackers. So, be mindful of making important financial transactions on these types of networks.
Consider using a virtual private network (VPN) to create a secure connection. A VPN allows you to browse the web anonymously by encrypting your data.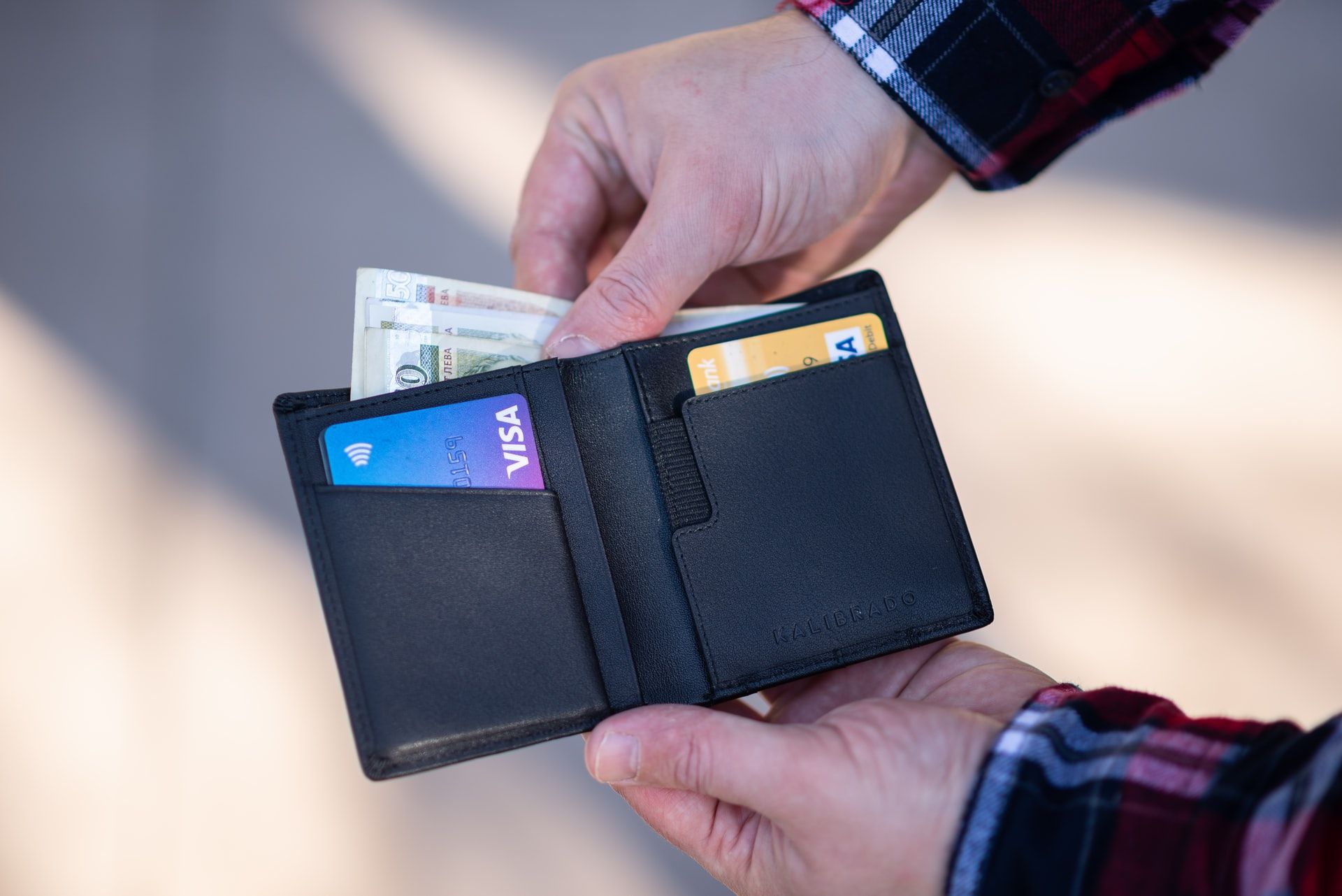 8. Monitor Your Credit Report
Check your credit report annually to ensure there is no suspicious activity. If you notice unusual activity, alert your credit card company immediately. This can help catch any fraudulent activity early.
Some credit card companies will offer you a free credit report. If not, here are some other websites for checking your credit score you might want to look into:
● Credit Karma
● Credit Sesame
● WalletHub
● Credit.com
When you receive your credit card statements, examine them carefully. Make sure you recognize the purchase and company before paying any bills. An unusual purchase could be a sign of identity theft.
9. Do Your Research and Ask Questions
Before choosing an online bill payment service, make sure you do some research. Figure out what information they store on their platform and what measures they take to secure your data.  Ask if you have any options to restrict access to certain information.
Also, when making online purchases, use sites that you trust. Look up reviews and make sure the website is reputable. Consider going through company websites directly as opposed to third-party vendors.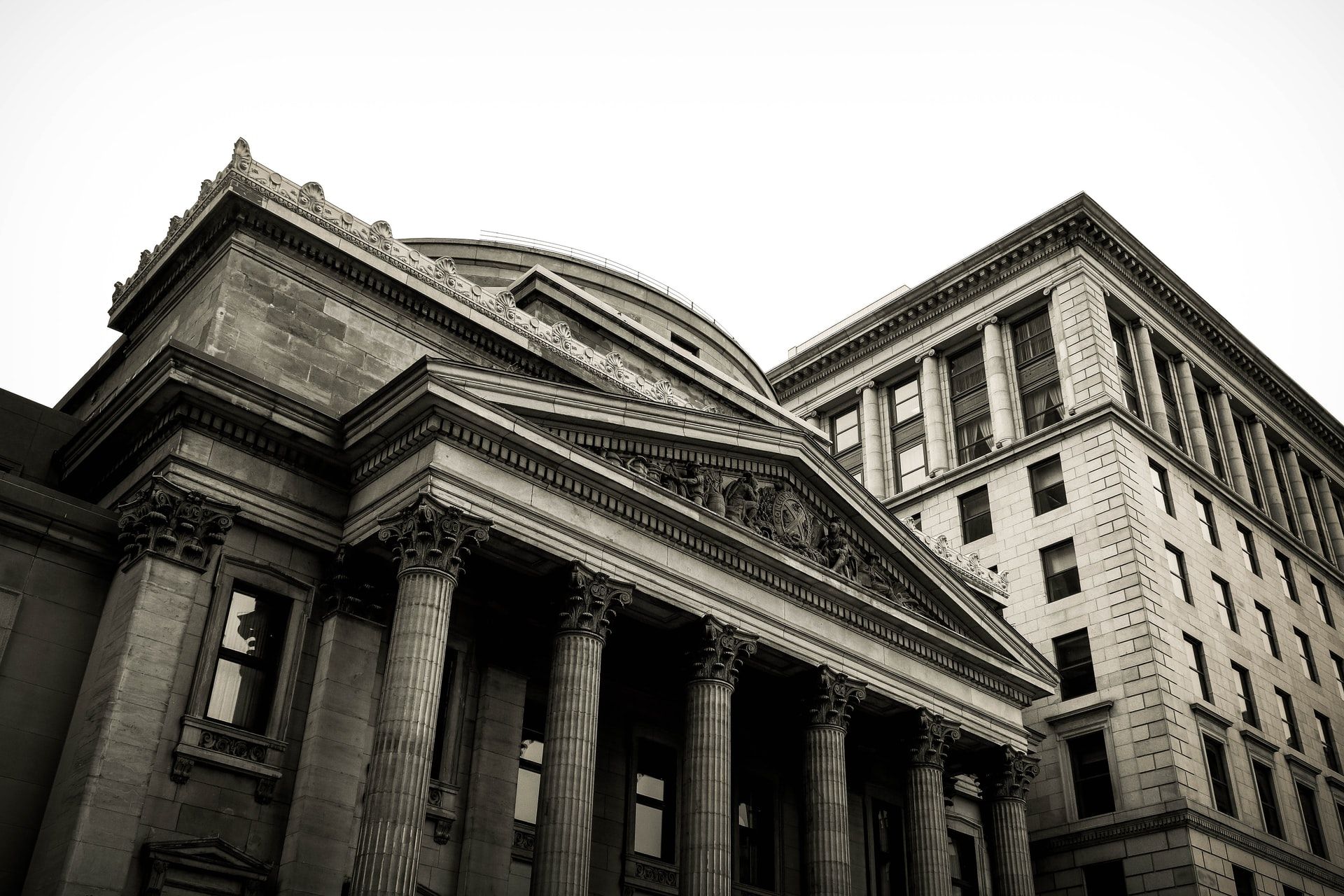 10. Choose Banks With Voice Authentication
You want to work with a bank that uses voice authentication before moving your money. Voice authentication is a biometric method of speaker recognition based on measuring the numerous distinctions in individual voices to uniquely identify users. This helps prevent hackers from stealing your identity, as they can more easily impersonate you over a text or email but will have issues when dealing with voice authentication. Having this authentication rather than a password that can be copied, stolen, or found out voice recognition is a much better option.
How to Keep Your Financial Information Safe
Technology is constantly at our fingertips. It gives us access to online marketplaces and can help create a more efficient lifestyle. However, technology also makes you more vulnerable to cyber threats around the world, making it imperative to ensure you are protected. To keep your personal information in the right hands, follow these tips and safeguard your personal data.
---