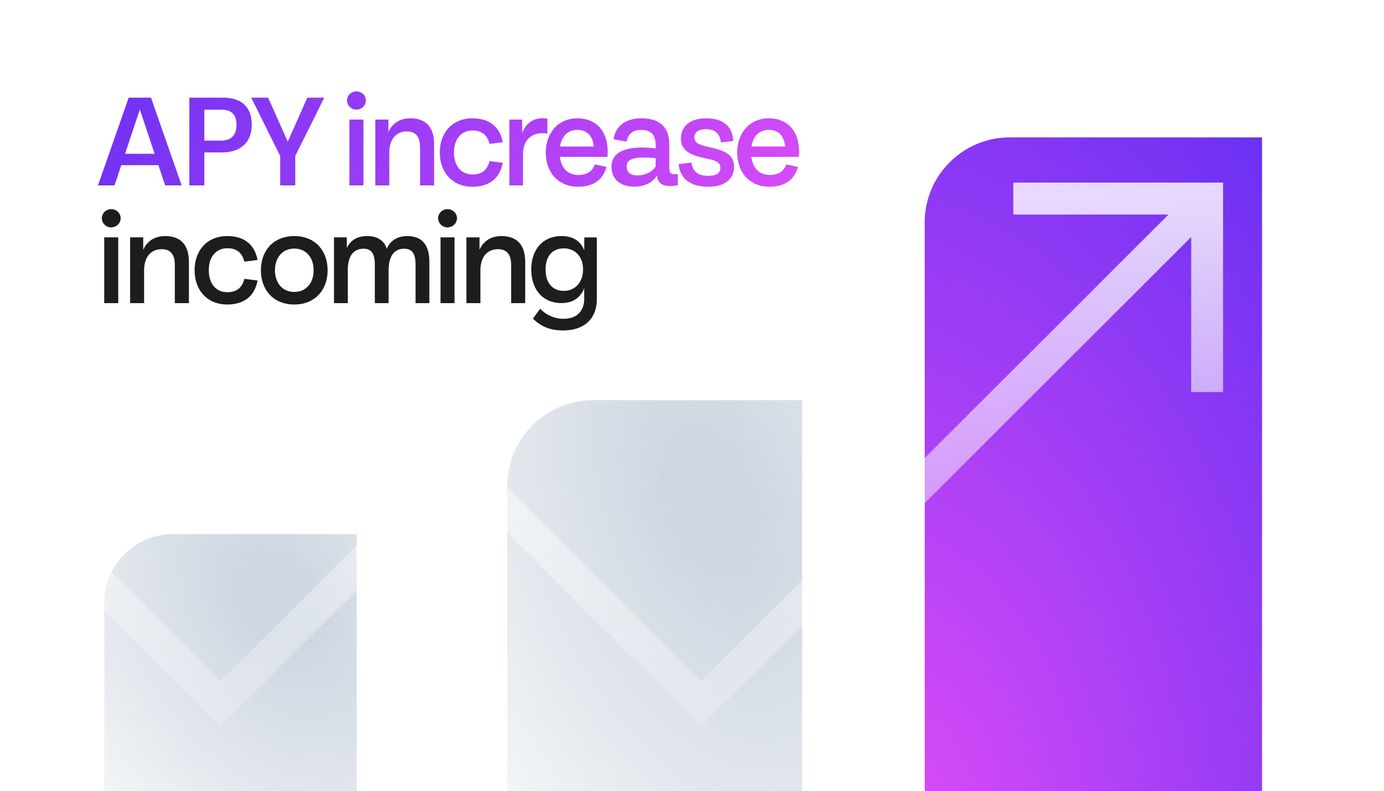 Coming soon: Earn a minimum of 5.75% APY
On September 1, we're raising the Boost Account base rate from 5.50% APY to 5.75% APY. But you can earn even more by activating daily Boost rewards.
When we say we're here to help you build wealth responsibly, it's not just lip service. So it only makes sense that another rate change is coming your way.
Starting September 1, we're increasing the Boost Account base rate from 5.50% APY to 5.75% APY.
Here's a refresher on what you can do with Boost:
Earn a minimum of 5.75% APY on up to $5 million
Activate daily Boost rewards to earn even more — as high as 7.50% APY
Make withdrawals whenever you want
Forget fees
But don't settle for just 5.75% APY
With less effort than it takes to snooze your alarm 7 times, you can have an active Boost reward every single day. That means more interest for you — and when you Boost right, there's no reason to miss even a day of more interest.
Been thinking about transferring to Tellus? Now's the time. If you add money to Boost today, it'll be ready to go as soon as the rate increases.
Set it, forget it, and keep earning
If you want to take an even lazier more efficient approach to building wealth, set up a recurring transfer to Tellus to automatically up your balance and the interest you earn.
Boost puts you in control
Whether you have a lot or a little to put away, Boost is a powerful addition to your financial plan. You earn a higher APY on every dollar you transfer (starting with as little as $125), it's free to use, and getting set up is easy. Get started today.
---