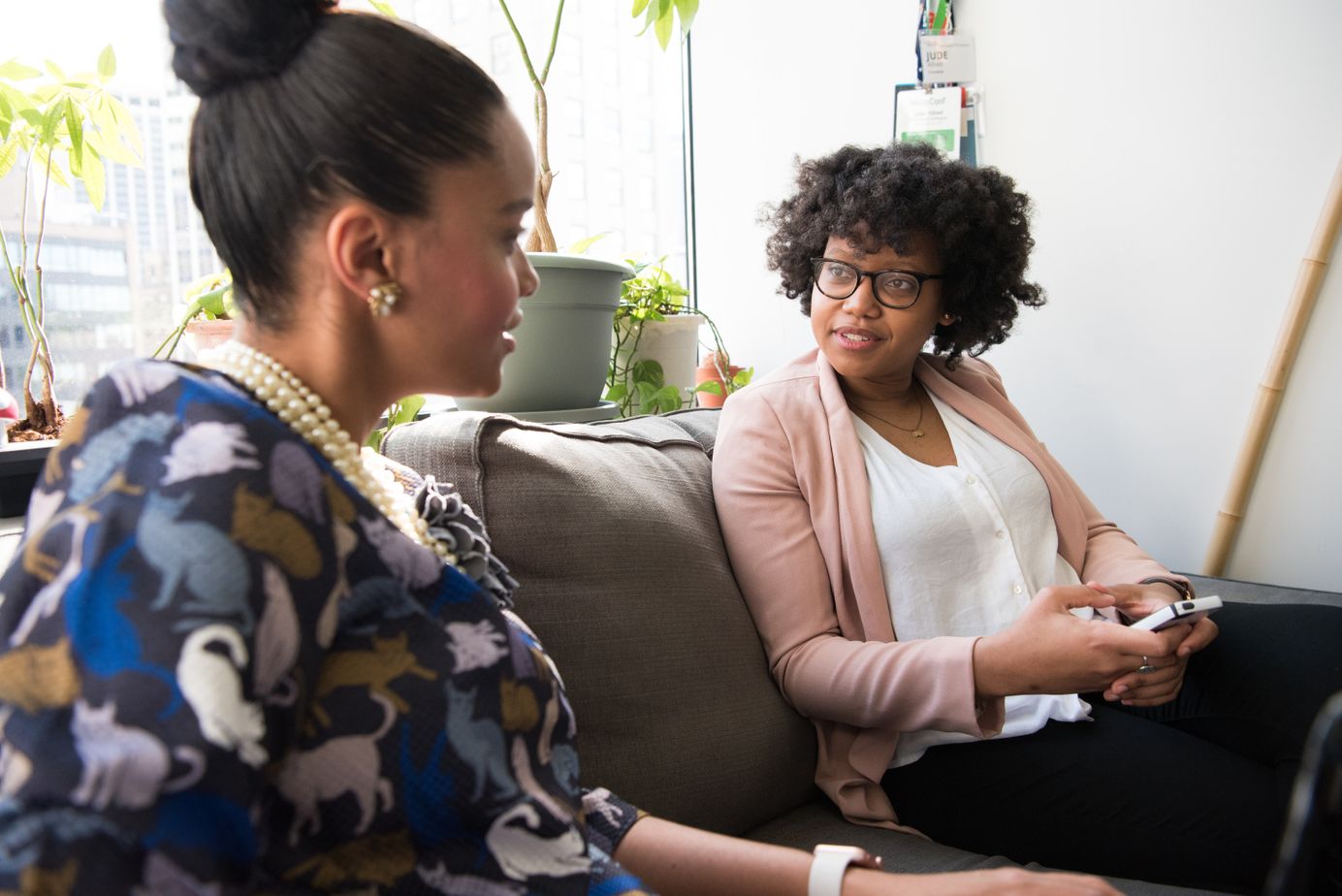 The Importance of Housing Agencies For First-Time Home Buyers
Many homebuyers are overlooking, or are simply unaware of, the home buying services at their disposal. HUD-approved organizations seem not to be widely talked about amongst people today, but they are there and should be utilized.
Many homebuyers are overlooking, or are simply unaware of, the home buying services at their disposal. I, too, was unaware until someone informed me of the agency in my area called the Chicago Urban League, a HUD-approved organization to assist and inform consumers in all areas related to home purchases. Organizations like this are all over the country. These agencies seem not to be widely talked about amongst people today, but they are there and should be utilized. To search what organization you are closest to, use the search tool on this site here.
The Benefits
Let's go over why these organizations are so vital and why they benefit you in so many ways. HUD-approved agencies not only help you in the buying of the property but also in the maintenance and prevention of losing your property. Their services include but are not limited to:
Financial capability coaching
This coaching is to provide clients the know-how to achieve their long-term financial goals and to build up assets. Finance is ever-changing and different for everyone, so counselors provide coaching to give you the knowledge and skills unique to your situation.
Advantages:
Budgeting tips, tools & money management techniques
Begin a savings plan for future goals
Credit counseling
Financial Management Assistance
Knowing how to analyze and run the numbers is key, so counselors help empower you with tools, resources, and knowledge to stay informed and diligent on your financial decisions. They act similarly to financial advisors and go over your financial documents to see where improvements can be made.
Advantages:
Increased awareness on what to look for in loans
Options for homeownership, refinancing, renting and even using your home for services like Airbnb
Knowledge of tools and calculators such as mortgage affordability
Homebuyer education
In education workshops, you will be given help deciding if homeownership is right for you, understanding the relationship between credit and buying a property, affordable mortgages, and the various assistance programs.
Advantages:
You get an idea of what your financial situation is now and in future
The knowledge base of the different types of mortgages
What to look for in lenders
Network and meet people
Pre-purchase counseling
This counseling is impactful, as you get help narrowing down your home buying options. This improves your success in getting your dream property because you have an idea of what best suits your financial situation. Counselors teach you not only what you may be able to afford but how to sustain your property in the long term.
Advantages:
Determine how to best spend your money and what you should save
Deciding best fit from different mortgage options
Help understanding the steps in the home buying process, even if you decide not to follow through
Rental counseling
Counseling for those in situations resulting in the loss of their homes, or just for those who are seeking stability or downsizing. The same services are offered whether you are looking to rent or buy a home.
Advantages:
Leasing assistance
Finding affordable housing
Handling landlord and tenant disputes
Managing credit and rights granted to you
Mortgage delinquency and foreclosure prevention
Should you face foreclosure, there are options that will allow you to stay in your property. These agencies understand that sometimes there are extreme circumstances resulting in foreclosure, and they will help you by being the communication between you and your lender.
Advantages:
Loan modification
Mortgage assistance
Liaison assistance from the agency, communicating with your landlord
Non-delinquency post-purchase
For the prevention of losing your property, post-purchase counseling is there to guide you in maintaining your home along with post-purchase spending, repairs, improvement options, and understanding all that comes with your home (such as taxes and insurance).
Advantages:
Knowledge of how to protect and maintain your home
Post-purchase spending guideline
Preventive maintenance for repairs and improvements
Understanding of all additional expenses with home buying
Bottom Line
Real estate is a huge topic and contains vast amounts of information. Even if you feel like these services may not help, remember that every person knows something you don't. Consider using these valuable resources, whether you are buying for yourself or as an investment. What you learn and the connections made from attending such workshops will pay itself forward in the future.
---