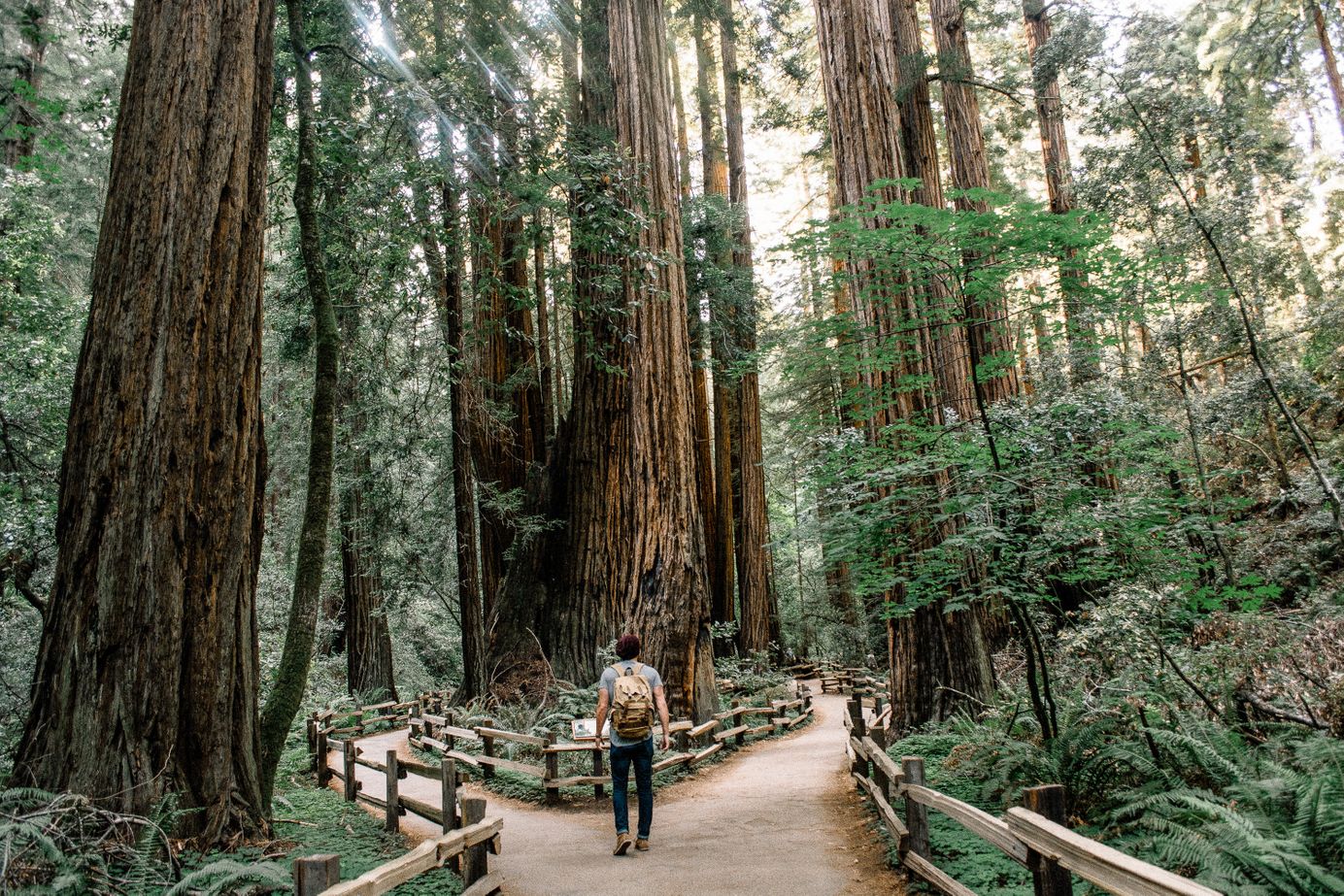 Tellus Rundown: July 2019
July 2019: Get a quick and easy overview of the best posts of the month.
At Tellus, our goal is to write helpful content for anyone interested in real estate. Here's what was on the table this past month.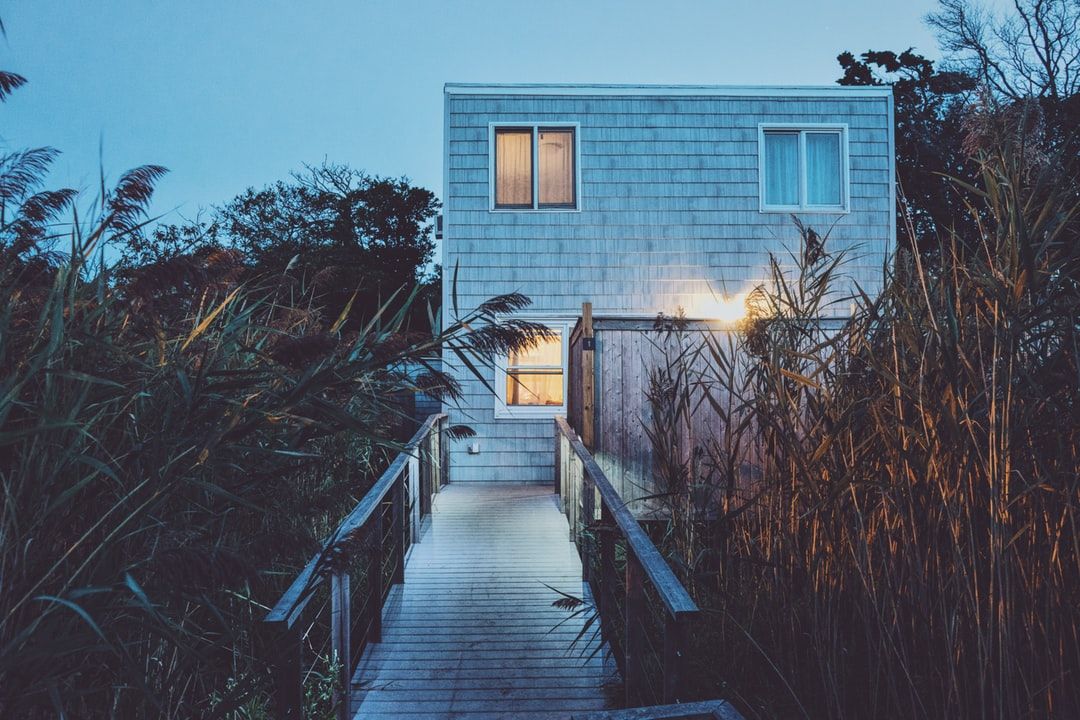 Buy, Rehab, Rent, Refinance, Repeat. This real estate investing method is often touted as a path to lasting wealth, but how exactly does one get started? Read more about the process here.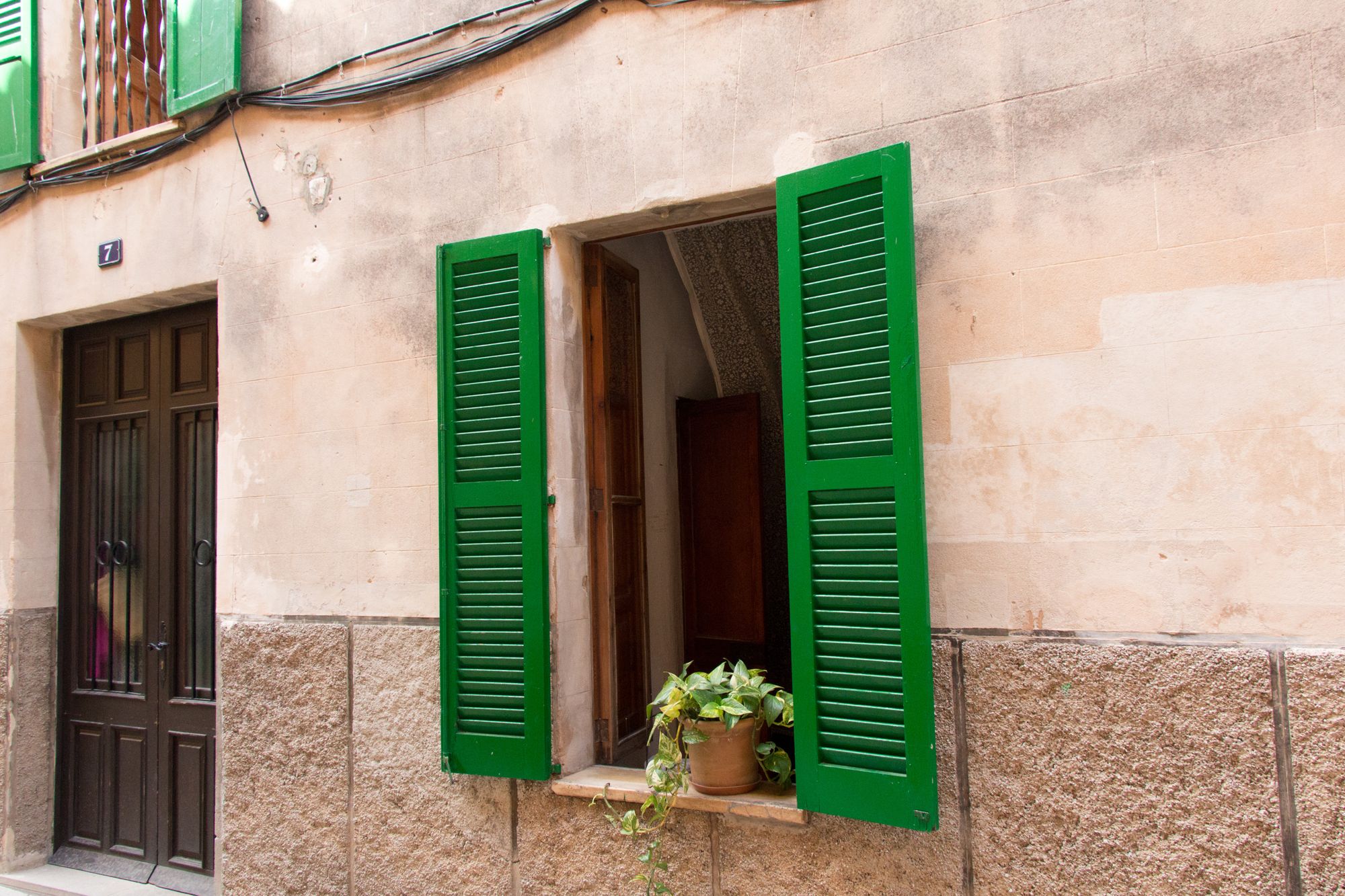 Every landlord wants great tenants. But once you get them, how do you keep them? Here are three ideas to help make your tenants want to stay.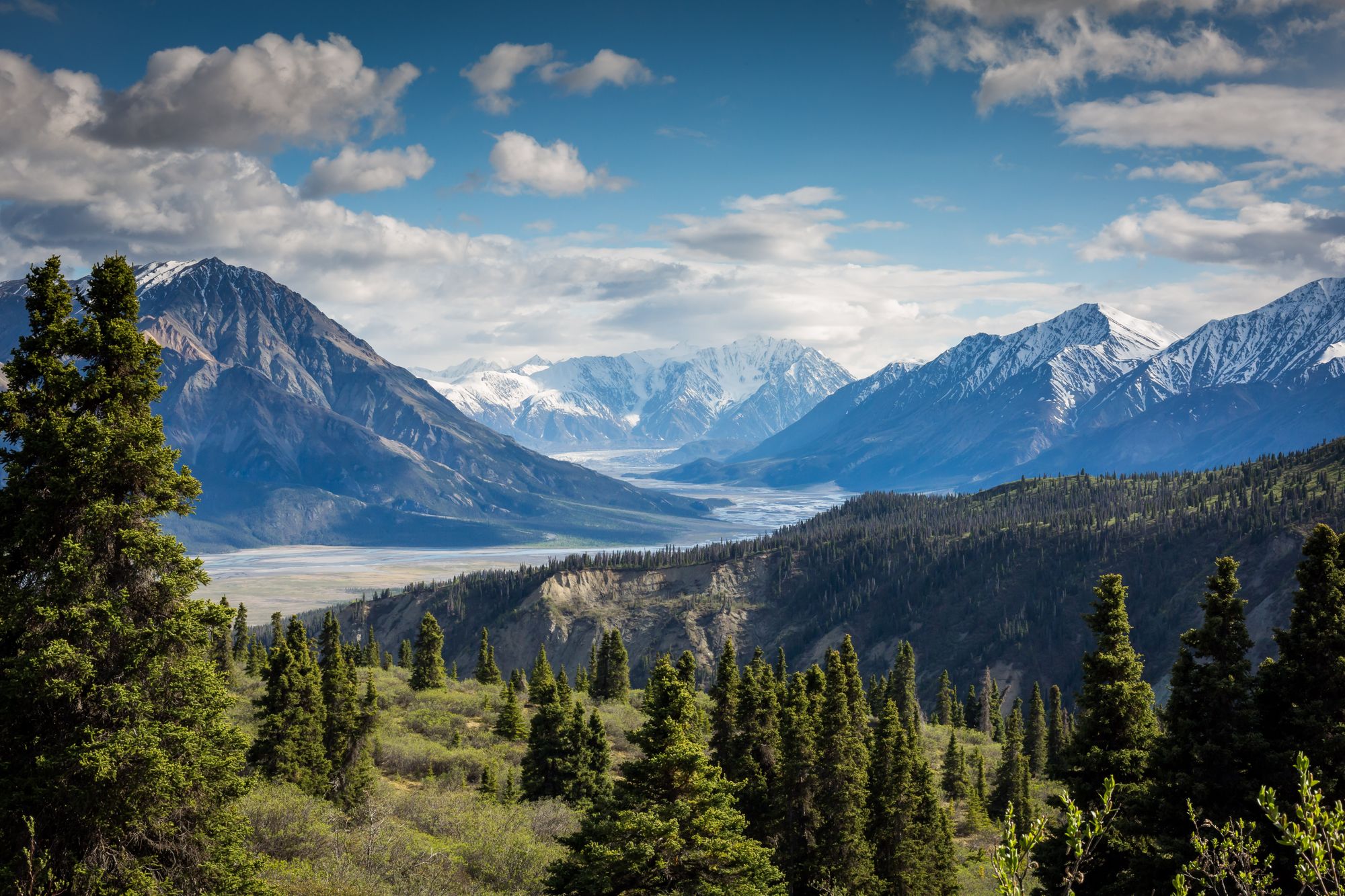 We're a modern tech company with a Latin name. Read more about why we chose it and how it fits into our vision for real estate.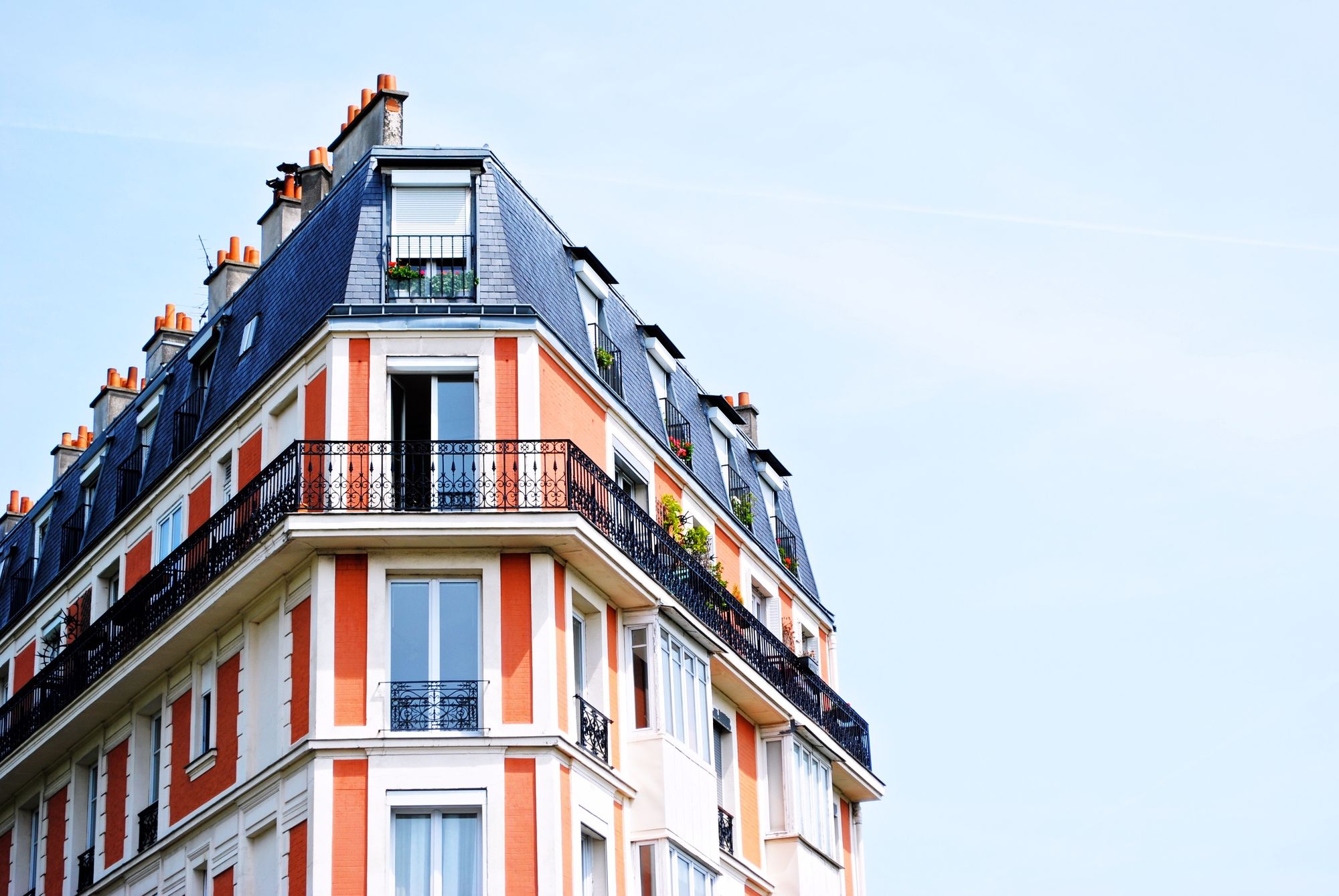 Just because you have a lease doesn't mean it will help protect your investment. Read more about these 6 clauses every lease agreement should have.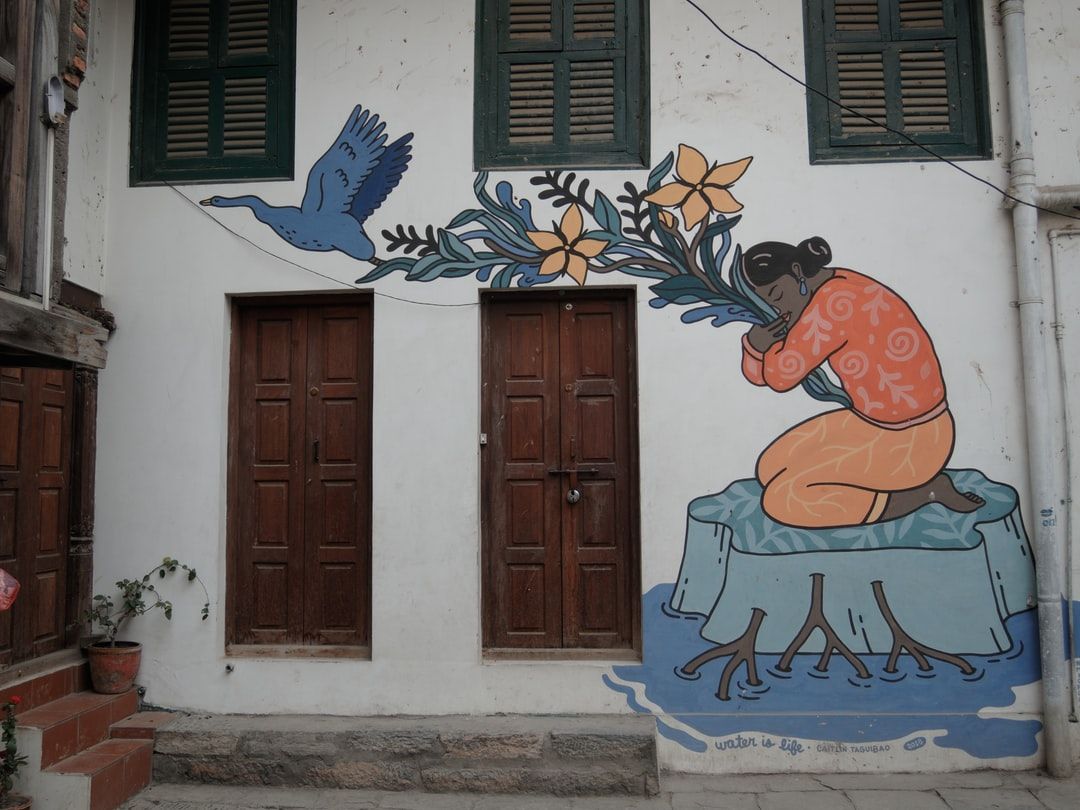 Should you require renters insurance? Coverage not only provides another layer of protection for landlords, but also protects tenants and their belongings.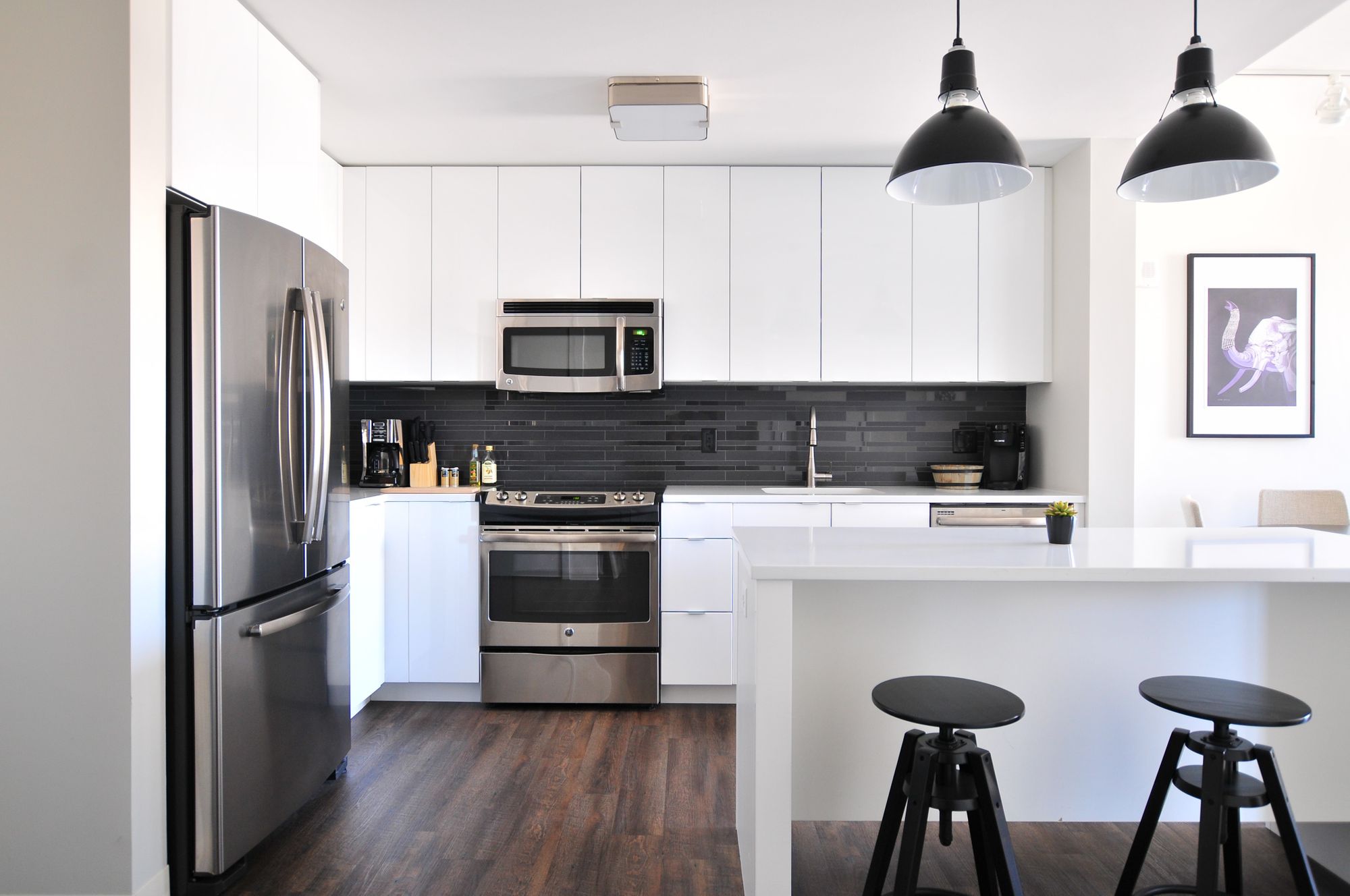 What defines damages versus normal wear and tear in a rental unit? Read more about how to tell the difference.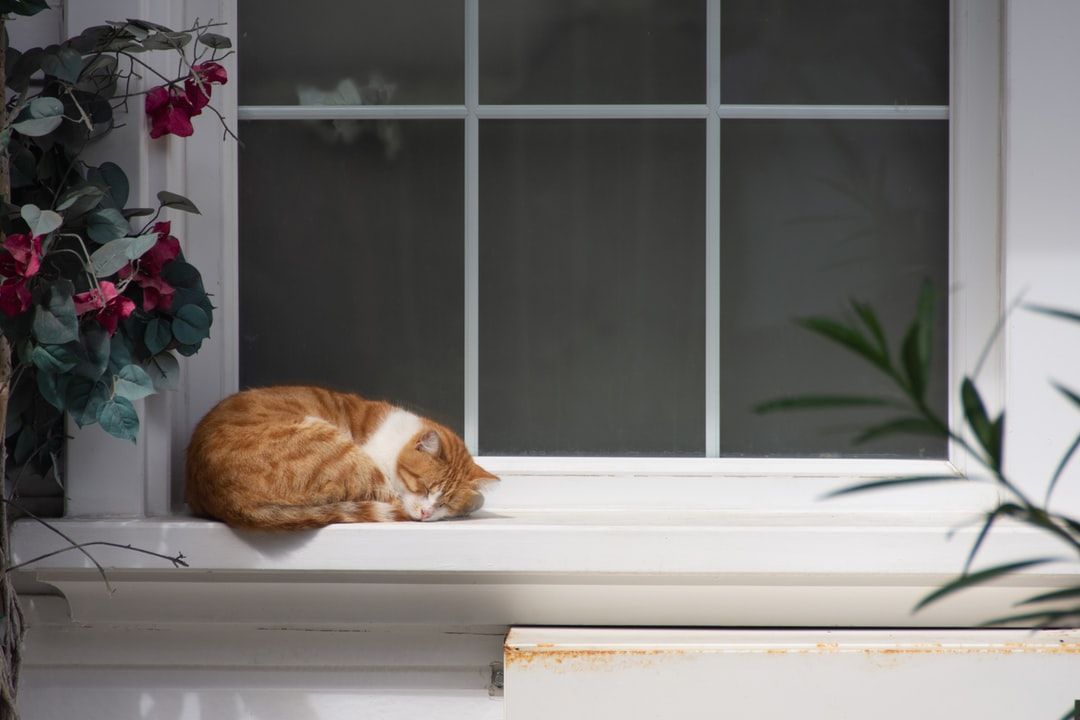 You've heard the drawbacks, but what are the benefits of opening up your property to pet? Experts say a broader tenant pool, reduced turnover, and increased income are encouraging reasons to make a change. Here's how to get started.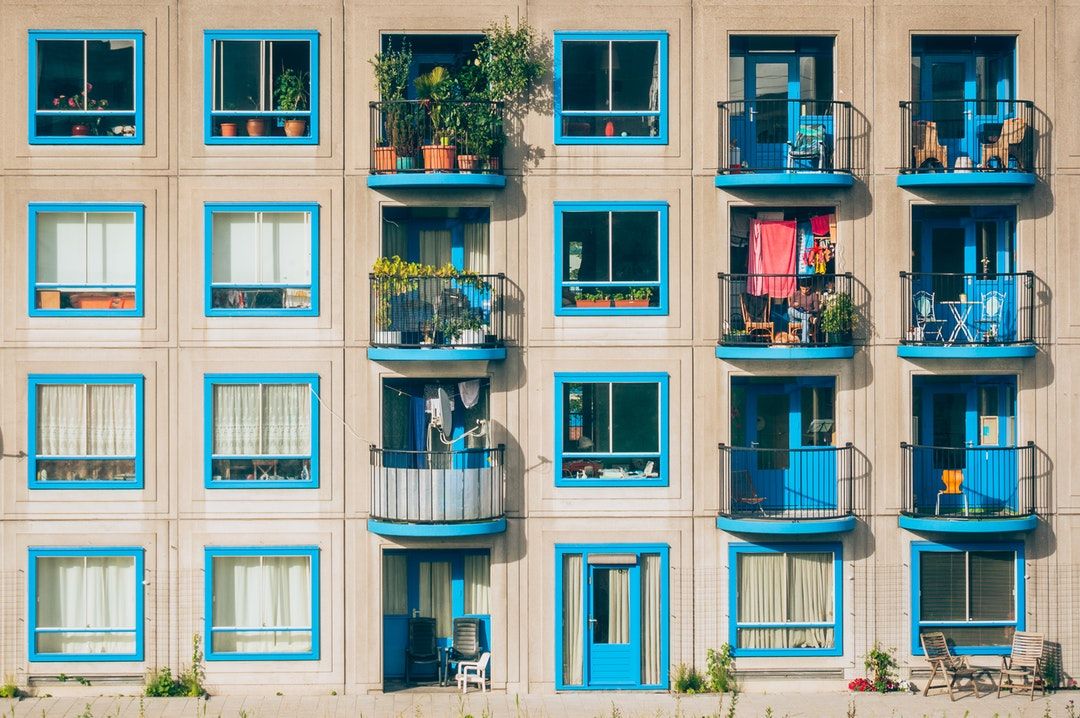 Millennials make up the largest rental segment and are more inclined to rent. How can landlords attract Generation Y renters?
New to Tellus? Landlords share 5 reasons why they love using Tellus to manage their rental properties.

Final Word
Thank you for reading the best of July! Tune in next month for more articles. And if you ever have ideas or suggestions about what to cover, you can always email us at blog@tellusapp.com
---