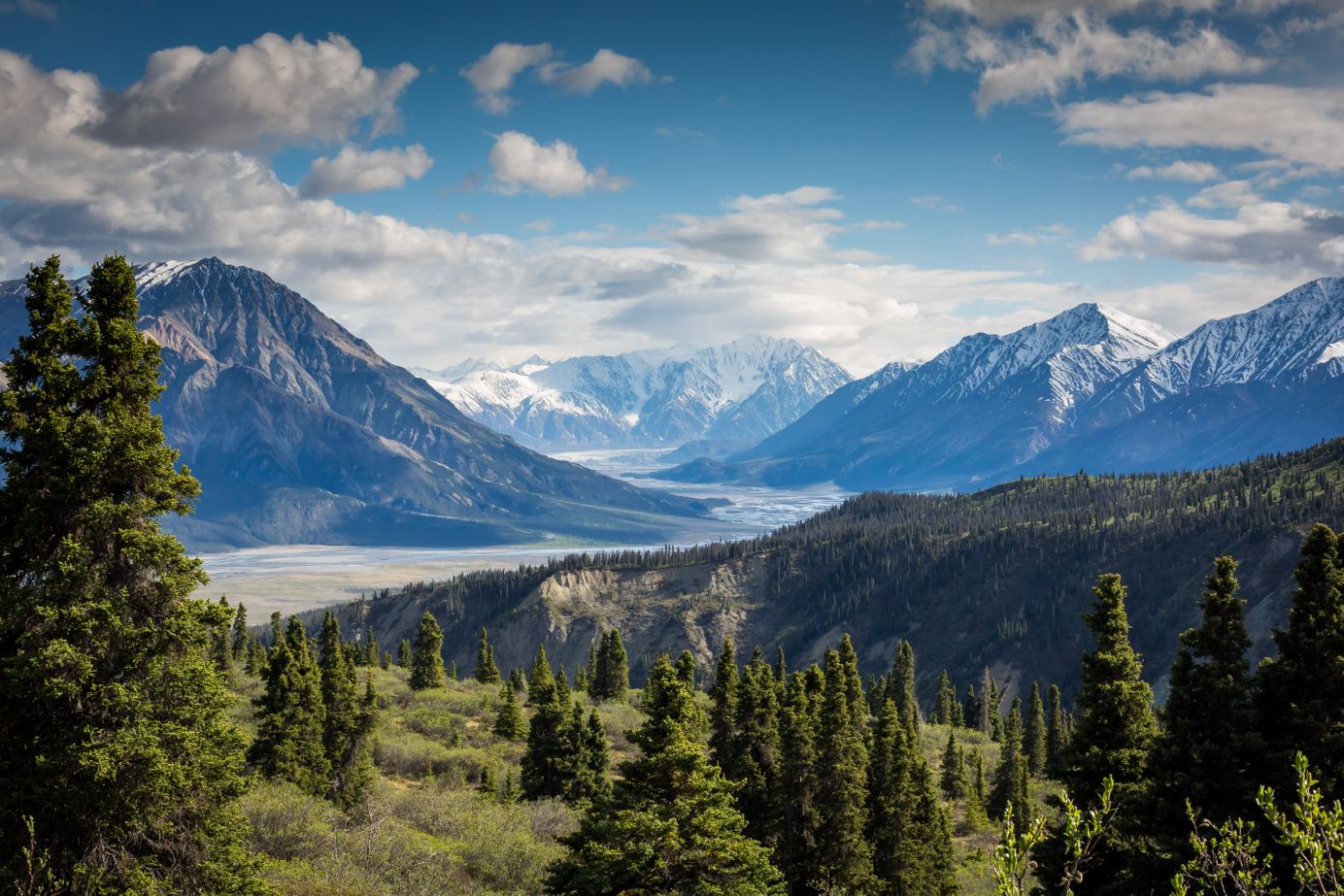 What Does "Tellus" Mean?
"Tellus" is a unique name. Read more about why we chose it and how it fits into our vision for real estate management.
Out of all the names for a real estate company, why did we choose Tellus?
Tellus is Latin for "earth" or "land." Our lives and homes are built on tiny sections of an immense planet, but each piece of earth is worth celebrating!
It may seem ironic to choose an old Latin name for a modern tech startup. However, real estate is an industry as old as the land itself. There is a level of tradition and history wrapped around the idea of finding the perfect place to call home.
Unfortunately, the real estate industry's age is showing. Too many real estate professionals are mired down with outdated technology and inefficiency. They need modern solutions to save time and grow their portfolios. Tellus is taking something traditional that affects everyone and finding new ways to meet the industry's needs in today's fast-paced world.
Part of making real estate more efficient was adopting a global perspective. We didn't create an app that could only do one thing; we created a platform that could handle anything real estate related. For this, we focused on big features: chat, payment processing, investments, and a financial system that's out of this world.
Real estate is an industry that affects us all. Whether you own property, rent it, or you're searching for a home, everyone deserves a more efficient way to engage with the places around them.
Try the Tellus app out for yourself and see how we can make life easier for you. Download the app for free from the App Store or Play Store.
---