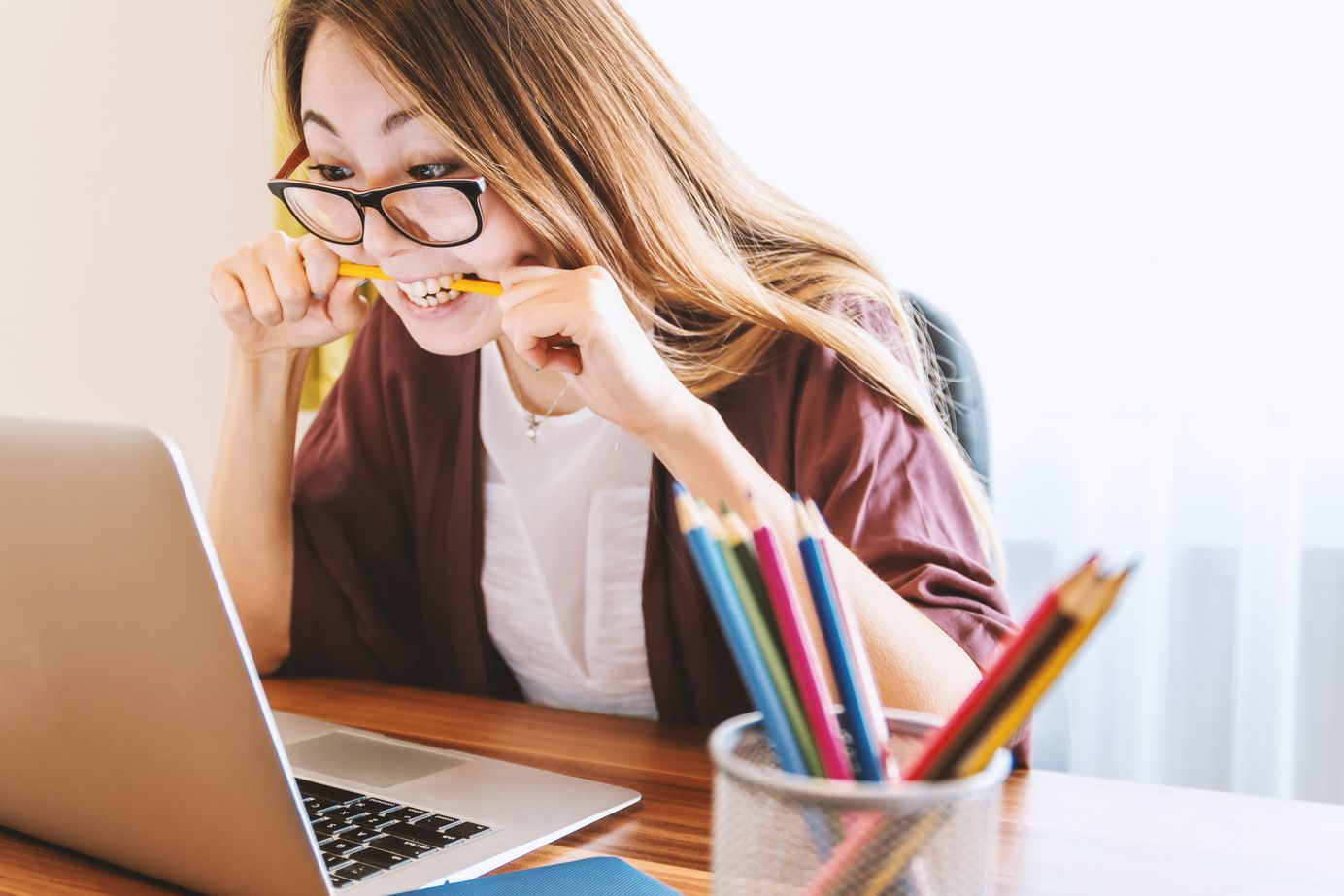 How to Never Be Late with Rent Again
As a renter, setting up AutoPay through Tellus guarantees on time payments. Just set and forget it!
No one wants to pay rent late, but despite everyone's best intentions, it can sometimes happen. Renters use all sorts of tricks to remember to pay on time, whether it's setting a reminder on their phone, writing in a planner, or posting notes on the bathroom mirror.
There are easier ways to ensure that you never pay rent late ever again. By using Tellus's AutoPay feature, you can be sure that your rent payment will reach your landlord on time each month. No more stress, no more late fees.
Read More: Late Fees in California, Illinois, Texas, and Washington, D.C.
Tellus is a real estate superapp looking to transform the rental experience. Instead of wasting time hunting for your checkbook or trying to find a stamp, Tellus lets you pay rent on your phone for free! With apps on both iOS and Android, we save everyone time by making rentals mobile.
Setting up AutoPay takes less than two minutes. The Dashboard is your first stop for making rent payments. From the Dashboard, select "Pay Rent," then select "Set Up AutoPay." If you have roommates, you can choose how much of the rent you would like to pay each month. With Tellus, each roommate pays their portion of the rent directly to the landlord.
The Tellus superapp gives you full control over when you would like the funds to be charged to your account. Whether you're paying through your bank account or a credit card, we calculate the time it takes for your landlord to receive the funds so you know when you want to be charged. Whatever date you choose, Tellus will notify you seven days in advance before initiating payment.
Once you have selected the date you would like to be charged, choose a payment method and save your preferences. Your AutoPay is set up and you can be changed at any time.
In the past, forgetting to pay rent involved writing and sending a check, contacting the landlord to say the check was on the way, and paying the late fees. With the Tellus superapp, rent can be paid from anywhere: at the coffee shop, on the bus, or from your living room. AutoPay gives you an autopilot experience, so you can relax and do other things with total peace of mind.
Want to get started? Take sending checks off of your to-do list and try using Tellus AutoPay for rent payments.
Related: The Tellus Superapp for Rental Management: 5 Reasons Why Landlords Love It
Related: Tellus Features: How to Add a Bank Account to Tellus
Related: Tellus Features: How to Pay Rent Online for Free with Tellus
---