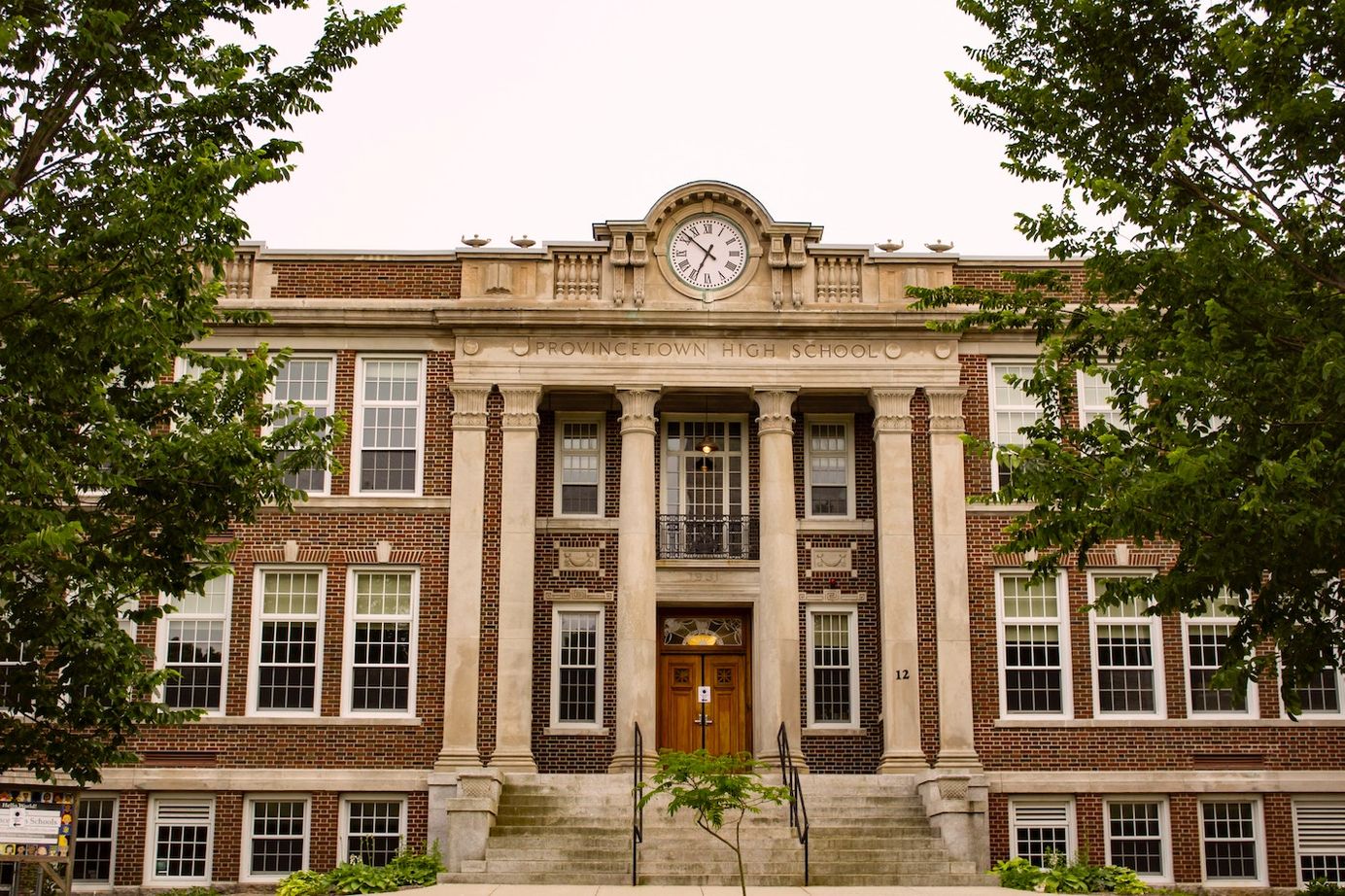 On the Fence: Deciding Between Affordability or School District
Some home buyers are willing to pay top dollar for the best school district. Here are some of the benefits of selecting a home based on school performance.
Some home buyers are willing to pay top dollar for access to the best school districts, but should you? Whether a high-performing school is worth the premium price of a home depends on a few factors, such as a buyer's lifestyle, finances, and family situation.
The Cost of Ownership
District boundaries may seem arbitrary, but school performance really does have a direct relationship with home prices. Homes within the attendance area of a top school (for example, schools that scored at least 8 out of 10) are on average, according to Realtor.com, 49% more expensive than the national median price of $269,000. When you compare these homes to homes within the boundaries of lower-ranked school districts, the difference in price is staggering at 77%.

For some buyers, the appeal of a high-performing school outweighs the home's price. Less than half of home buyers reported a willingness to trade a bedroom or garage to be within a top-performing school's district. Unsurprisingly, many parents consider their children's education an investment. Another reason that may drive a buyer's decision is the higher rate of home value appreciation.
As School Test Scores Rise, So Do Home Values
Economists have estimated that when test scores improve by 5%, home prices rise by 2.5%. Buyers who prioritize education tend to restrict their home searches to desirable school districts. In some areas, these schools—specifically those that lead in math and sciences—are in short supply and fueling competition between buyers.

Not all researchers agree on the cause and effect between test scores and home values, however. Affluent homeowners who are more likely to send their children to top-tier schools generally build expensive houses near them, which can boost values of surrounding homes.

To economists, that a pattern exists is unquestionable: home prices rise along with a school's quality. The next concern of prospective home buyers is how well do these homes maintain their values?
Home Values Remain Stable Even in Tough Times
During economic downturns, homes in good school districts tend to retain their values better than the overall market. Of course, factors such as location, crime, proximity to employment, and public transportation, can affect a neighborhood's resilience. While no real estate investment is recession-proof, homeowners in desirable neighborhoods have a better chance of avoiding underwater mortgages. A 2009 study on home values before and after the housing crisis revealed a preservation of property values in top-rated school districts, while home values in districts with low-ratings (1-3 stars) were less insulated and decreased as a result.

For home buyers without school age children, spending more to be near the best school districts could be a strategic choice rather than a sentimental one. Better insulation from market changes may be one reason for this decision; the other is the seller's advantage.
Good Schools Drive a Seller's Market
Homeowners in neighborhoods with highly rated schools have an edge when they're ready to sell. Real estate markets and seasons affect how fast inventory moves, but the national median for a house on the market is 62 days. On average, homes with access to top schools sell 8 days faster than homes in low-ranked school districts and 4 days faster than the national median. That is good news for sellers who may also find they can reasonably increase the asking price of their homes due to their proximity to great schools. However, not all home buyers have school-aged children. Some realtors still advise prospective buyers with no children to not rule out homes within the boundaries of a top school district, because they preserve their property values better and are relatively easy to sell.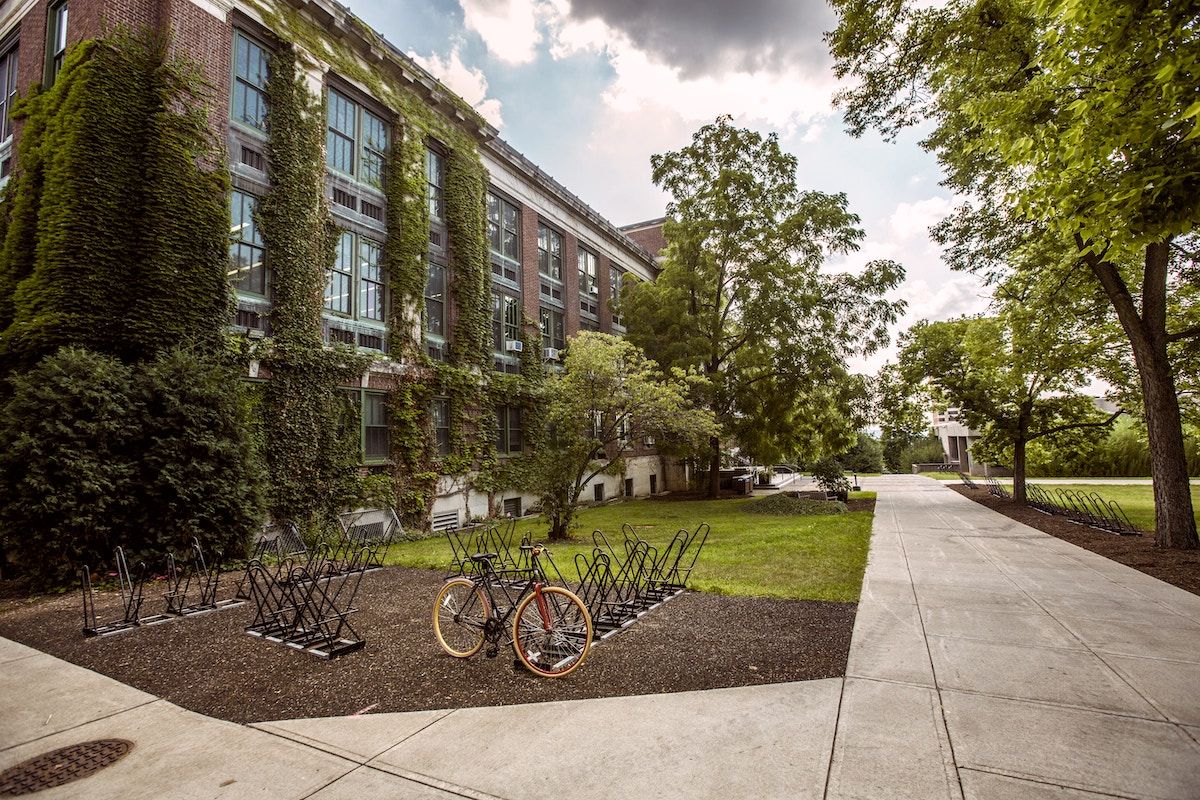 The Case Against Paying More for a Good School District
Since housing markets are local, the pattern of rising home prices along with school performance is not always consistent. In some regions of the country, many buyers express a preference for urban living regardless of a school district's rating. The New York Times developed charts that combined home price data and test scores to analyze school quality, home values, and commute. For example, homes in San Francisco carry a premium price tag (around $1000/sq. ft.), although houses in nearby suburban cities, like San Ramon ($416/sq. ft.), are far less expensive and have better schools.

Buyers should also consider the fees of owning a home. In addition to the mortgage, expensive homes also include higher taxes and insurance. Some home buyers choose to purchase a more affordable home and pay for a private school education, which on average costs around $15,000 a year. A home buyer could add the total cost of private school attendance to a cheaper home and compare it to the cost of home ownership in a pricier neighborhood.

Lastly, home prices can drop. Like any investment, buyers take on some amount of risk. Experts point out that if a correlation between school performance and home values does exist, paying a premium for the best school may not be a sound investment. A school's performance may fall, and so could home values.
Final Word
Paying more for a home to have access to a top performing school district has its benefits. Of course, it is a personal choice. A buyer may not want to sacrifice a garage for a pricier neighborhood just because test scores in one district exceeds another. In most cases, reasons will vary based on a buyer's willingness to pay a premium, especially when there are more affordable options on the table.
---