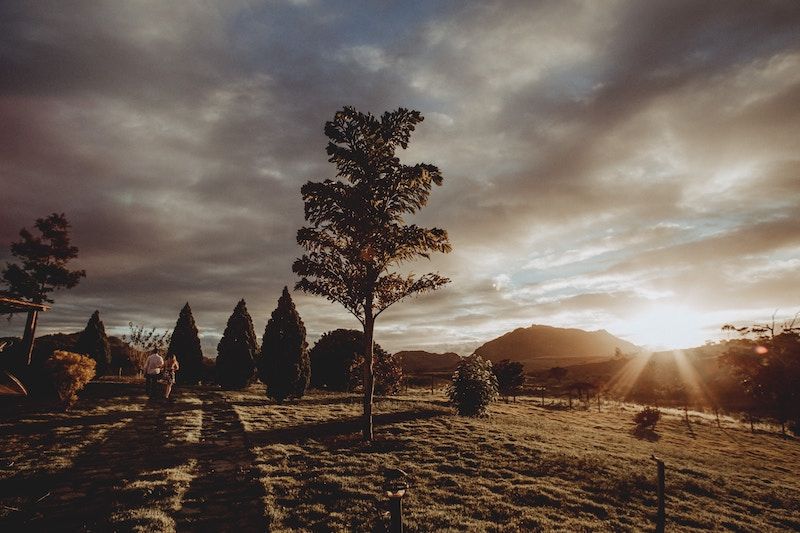 Location Matters in Real Estate: 10 Tips for Choosing the Right One
This is Part 2 of "Location Matters in Real Estate," where we give you tips on what to look for in a location when buying a home.
In Part 1, we learned why location matters in real estate. A desirable location can have a positive impact on a property's value as well as affect the profitability of a rental property. In this post, we discuss what to look for in a location when buying a home.
These tips can be useful for homebuyers deciding on the best location, but they may not work for everyone. Prioritize what is essential to you and your family.

1. You like what you see and hear.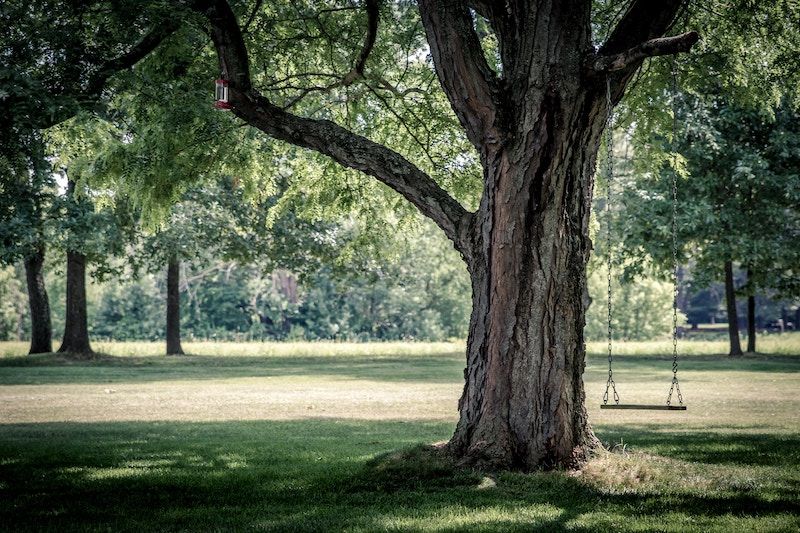 When shopping for a home, observe the property's surroundings. If something visible from your kitchen window is an eyesore, you may not want to move forward with an offer. An unsightly abandoned house or a gas station will cause you buyer's remorse. Next, listen around. How is the noise level? For home buyers interested in urban neighborhoods or in areas with a shortage of housing, the hum of cars driving by may not be an issue. But elsewhere, home buyers typically avoid busy intersections, which can hurt property values.
2. You can walk to your favorite hangout.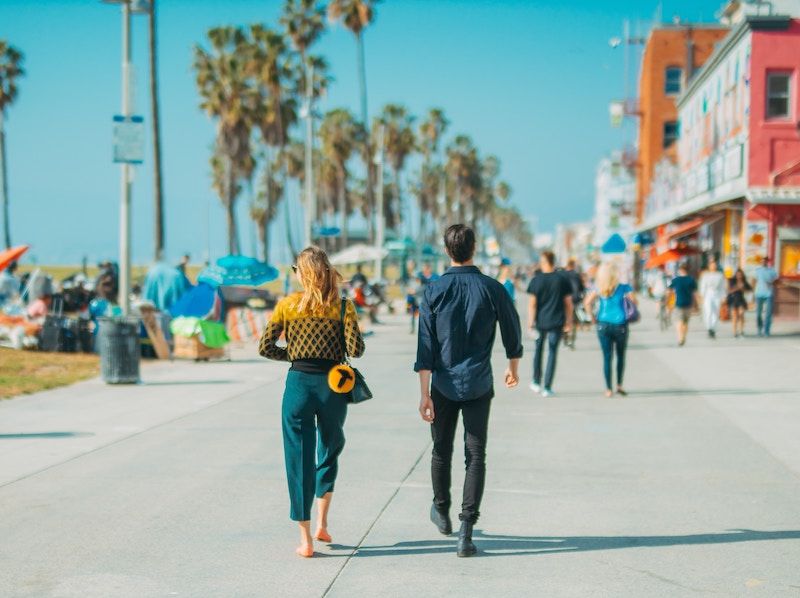 Real estate agents have reported a growing number of home buyers demanding areas with high walk scores. For example, in some neighborhoods in Washington D.C and San Francisco, there is a high demand for walkable communities. This trend has helped boost property values in some pockets of the country. Both houses and apartments near shops and accessible public transportation have been enjoying higher premiums. And for many health-conscious millennials, a walkable neighborhood is a key factor when deciding where to buy or rent. However, this does not appeal to everyone. Some neighborhoods enjoy and prefer exclusivity and seclusion.
Walk Score is a service that measures walkability to nearby amenities and ranks walkable addresses across the United States and Canada.
3. Crime rate is low.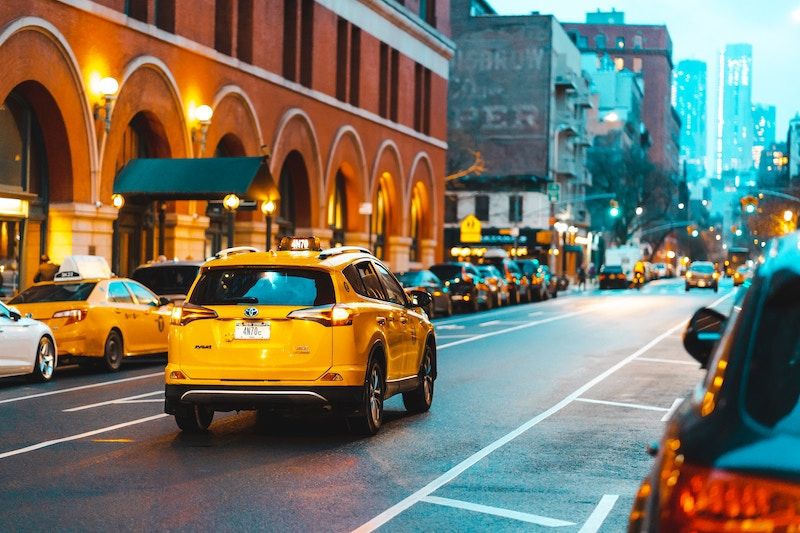 Many prospective home buyers are curious about the crime rate of an area. And no wonder. Neighborhoods in high crime areas are likely to suffer and negatively affect home values. Websites like NeighborhoodScout.com and City-Data.com are fantastic resources for gathering data on reported crimes and their frequency.

Take a trip to the neighborhood and evaluate its safety. Drive through and note the number of vacant or dilapidated buildings, caged A/C condensers, and barred windows. Some investors recommend driving by at night to see if locals feel safe enough to jog or walk.
4. You see pride of ownership.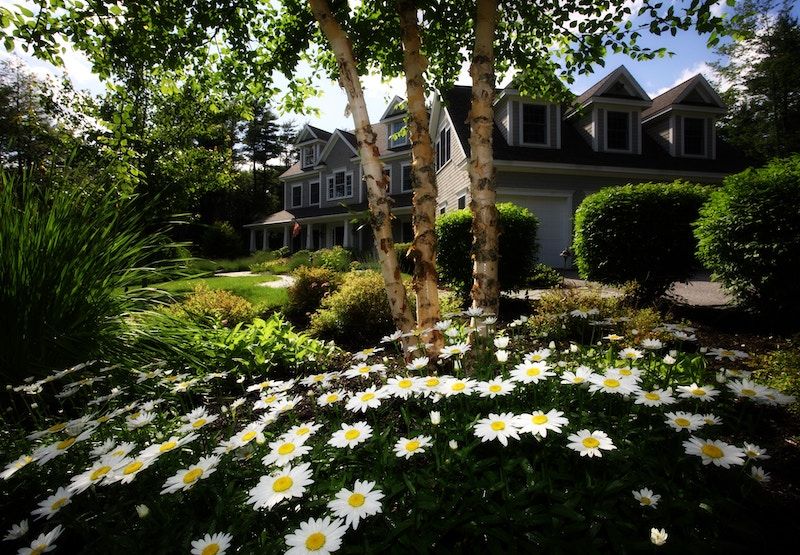 When deciding on the best location for your prospective home, observe the houses, yards, and roads. Homes being remodeled or repaired are good signs that a neighborhood is up and coming. Homeowners who regularly maintain and invest in their homes tend to be hopeful for the long term. This pride of ownership is good news for you because researchers have learned that an ugly house can negatively affect the value of yours.
5. The location is in a good school district.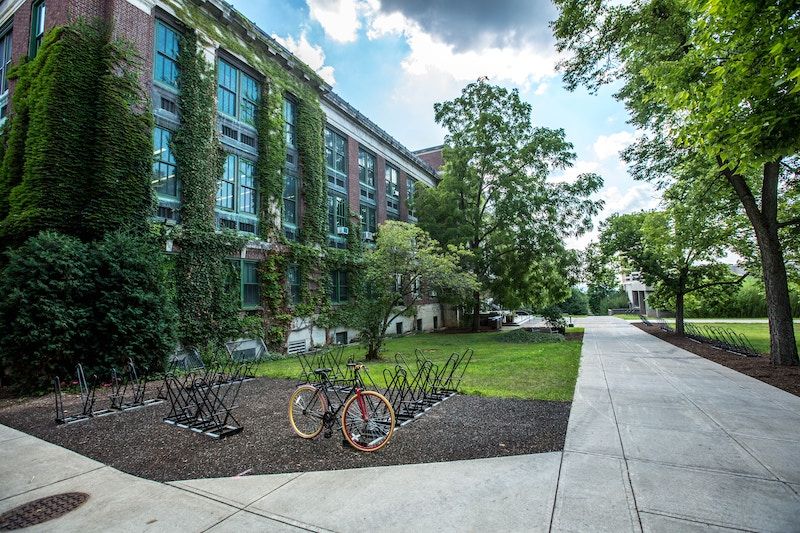 Many prospective homebuyers want to send their children to the schools with the best academic record. And it's no secret that the best neighborhoods tend to have the best school districts. According to Realtor.com, there is a strong connection between consumer demand for good schools and higher real estate prices. Interestingly, prospective home buyers with no children also use the presence of a good school district as a reason to shop for a house in a particular neighborhood.

Prospective homebuyers can also determine the desirability of a location by finding out how many students are enrolled in the local school system. You can contact the school board or visit GreatSchools.org.
6. Public transportation is accessible.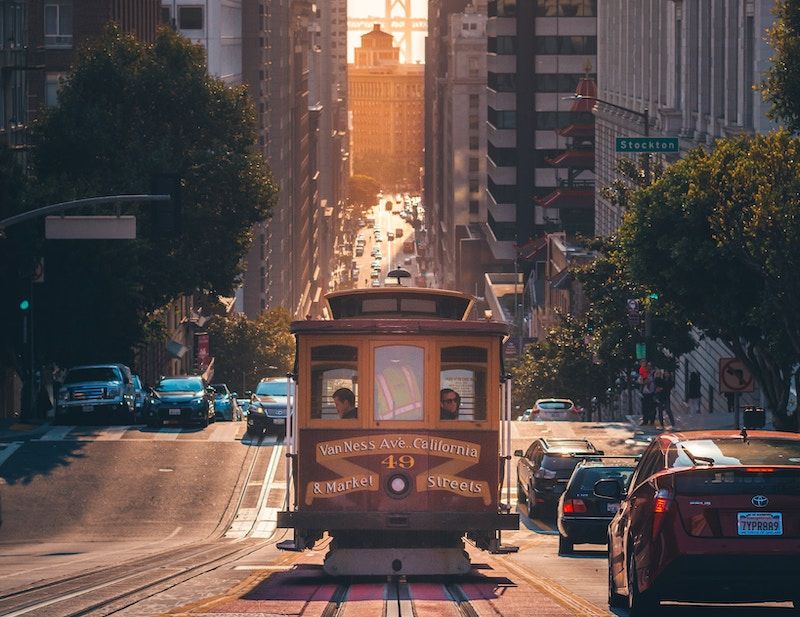 Homes near public transit, like bus stops, are in high demand, especially in congested metro areas or where residents prefer convenient commutes and walkable communities. As long as homes are not in close proximity to railroads and subways, they are likely to enjoy and retain high property values.
APTA reported homes near public transportation performed 42% better than other areas.
7. Few homes in the neighborhood are in foreclosure.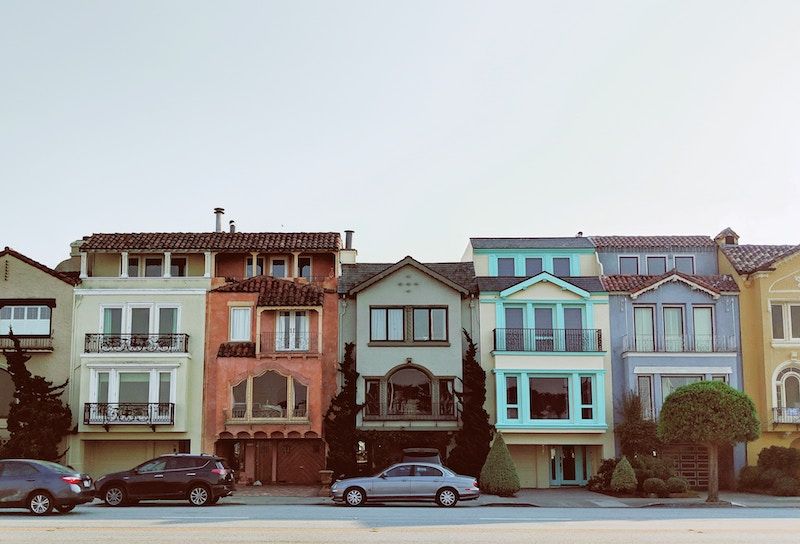 A high number of foreclosures can be a warning to prospective home buyers that the neighborhood may be unstable. A house's value can drop by over 1% if a foreclosed home is nearby.
Few "For Sale" signs can be a good indicator of a stable neighborhood. Too many signs are red flags that there is something wrong with the area. Speak with an agent about sales trends and find out why homes are not selling.
Determine if there are a high number of foreclosures by speaking with a real estate professional familiar with the area. You can also search websites that list real estate owned (REO) homes or contact the local county recorder's office.
8. You see good development.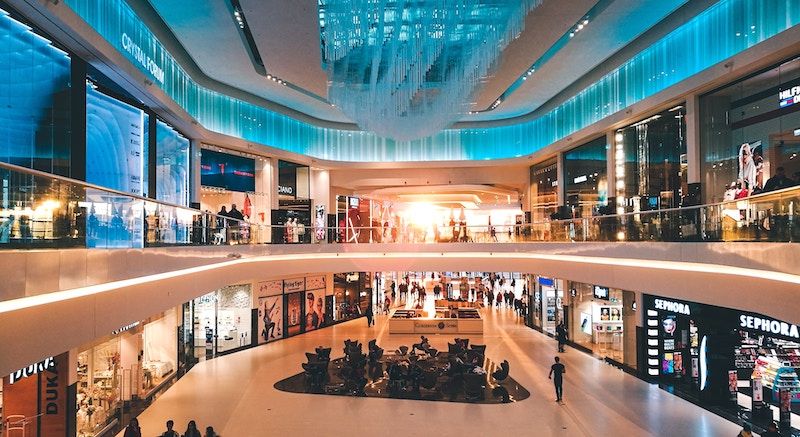 Another way to determine if a neighborhood is up and coming is to look for signs of commercial, industrial, and municipal developments. If you see too many neglected buildings, the town may be on the decline. But a city investing in clean ups and large construction projects may be experiencing economic growth. Major business developments can revitalize an economically depressed town and create thousands of jobs.
To get a sense of the trajectory of the neighborhood, speak with locals and scour local business news for economic development plans.
9. Emergency services are accessible.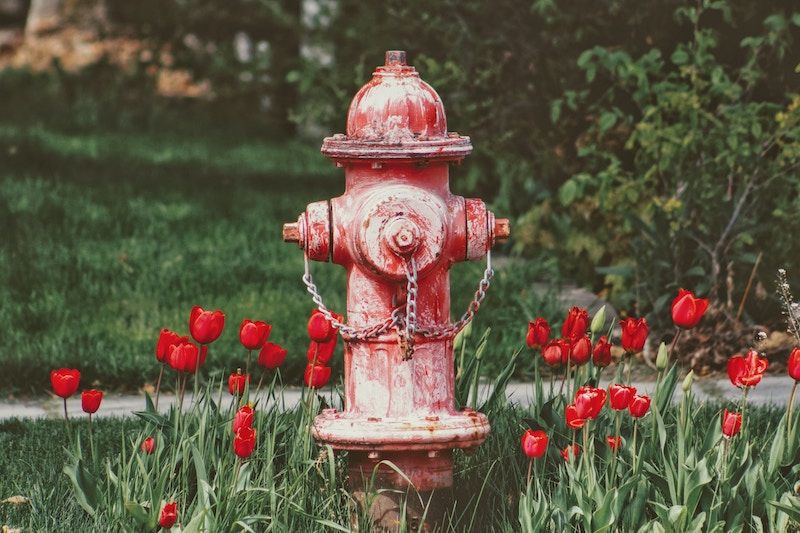 Accessibility to emergency services like hospitals and fire stations may not be on your mind when shopping for a house. For example, the prospect of owning a secluded lake cabin might make you forget to ask for the location of the nearest clinic. But there are many rural homeowners whose travel time to the nearest hospital is as long as thirty minutes. If you plan on buying in a rural area, consider what your plan would be in case of an emergency.
In addition to distance, consider the road type—paved or dirt—when buying a home in a remote area. Heavy rains can make dirt roads impossible for travel.
10. There are plenty of activities.
You may be a homebody, but you should consider what's nearby, like recreation centers, trendy restaurants, parks, and boutiques. A variety of neighborhood amenities can boost home value appreciation and broaden the pool of prospective buyers when you decide to sell. These locations are also sources of employment. Ideally, you want to buy a home where there are signs of a stable job market.
Final Word
Choosing a location is never straightforward but keeping these factors in mind can help you make a smart investment. As you're scoping out the perfect location, think about how you can maximize the returns on your investment.
---