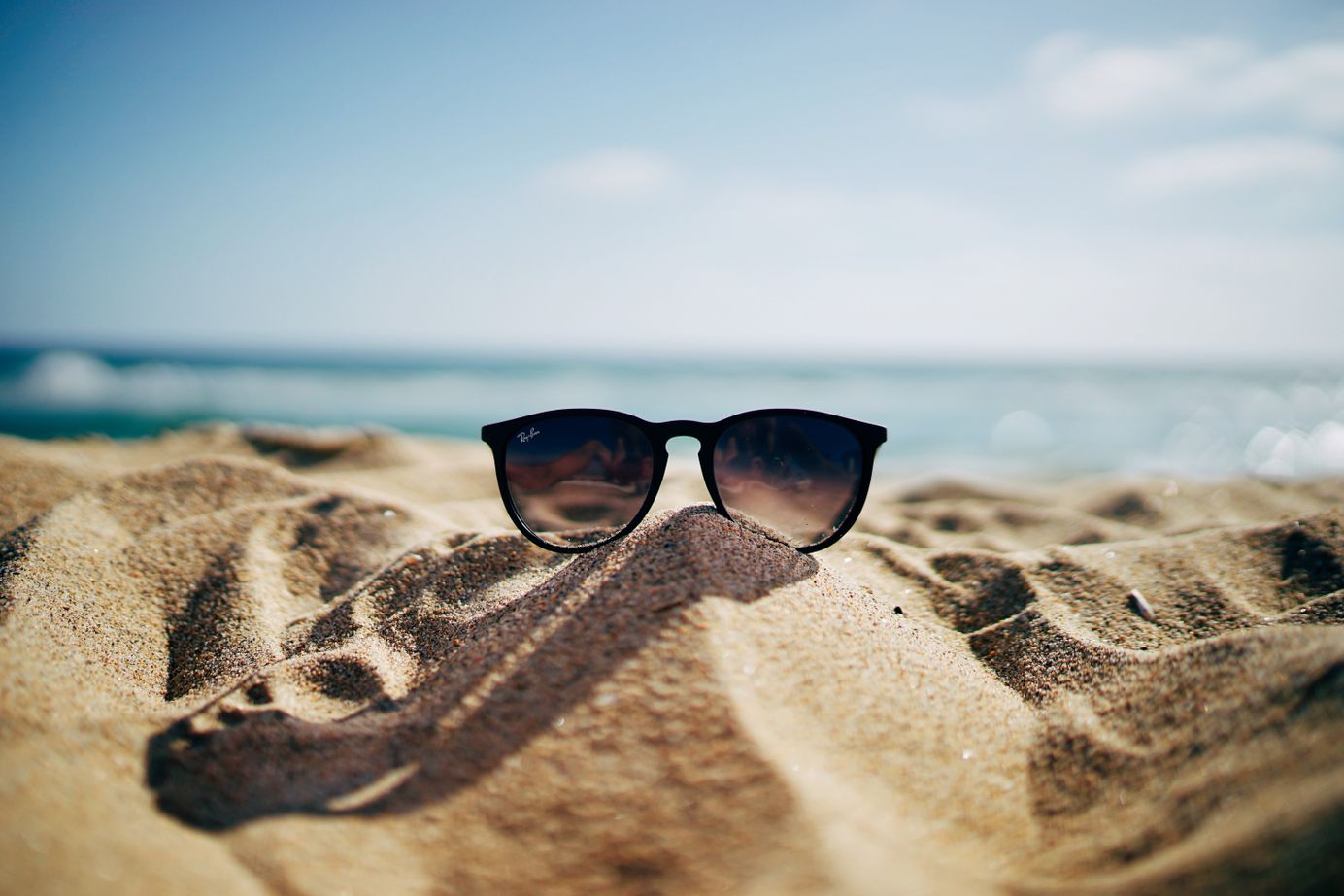 How to Save Money in the Summer: More Needs, Less Wants
Summertime is well underway, and as temperatures rise, so can expenses. We've put together tips to keep your spending cool for the summer.
As the seasons change, the daily routine of our society tends to shift, especially as we head into summer. We wear lighter outfits, spend more time outside, consume more cold drinks, take extended family vacations, and more. With the summer being well underway and you take on new activities, being vigilant regarding your budget is critical.  Below are some actionable tips and tricks that can be implemented immediately to reduce your spending while allowing you to have a fun and productive summer with friends and family. Let's get started!
Reduce Air Conditioning Time
It has been a very hot summer already, and the United States–especially its western states–has experienced record breaking numbers in terms of heat waves and droughts. That being said, rest assured that our advice for you isn't to sit in the blistering heat and sweat through your clothing. However, you should take precautions by using the AC only when it is necessary. If the forecast predicts it to be a cool night, then let the AC rest, open your windows and let the breeze grant you comfort when possible. Additionally, replace or clean the filters in your air conditioner as needed to help with efficiency and energy usage. Lastly, setting your AC on a timer or energy saver mode, if possible, will help reduce costs by ensuring no unnecessary energy is wasted.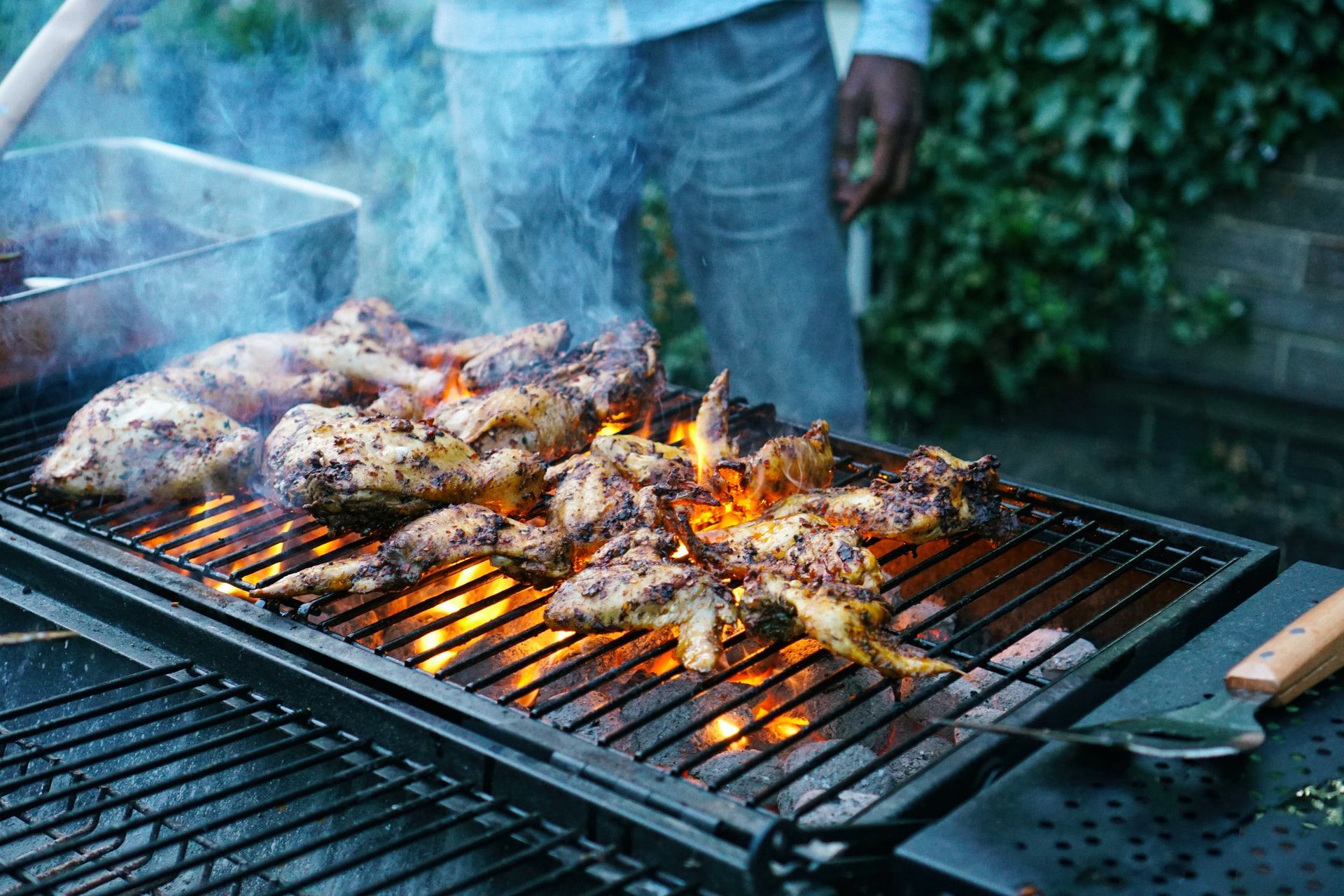 Outside Cooking
When stoves and ovens are used, a ton of excess heat is emitted around your home, making it hotter and forcing your air conditioner or fans to work harder and use more energy and electricity.
But it's summertime! Take the cooking outside and have a barbecue with your friends and family. This would allow you to have a fun time mingling with others and creating some fun memories while saving money on electricity. This will also encourage guests to bring over food and dishes of their own. That way, the bill for food may also be divided amongst yourself and guests to help lower the total amount of money you'd spend.
Dryer Efficiency
Laundry, laundry, laundry! We know how tiring it can be to do laundry, especially during the summer when everyone is running around and sweating. For those who have washers and dryers inside of their home, it may be tempting to use both applications nonstop. While you can use your washer, we would advise that you ignore the dryer for the time being.
Remember, the heat and breeze outside make for the perfect combination to let your clothes air dry. Set a clothes line and hang up the laundry to potentially help you save about $10.00 per load. In addition to the saved cash, you'll notice how nice the clothing will smell after a few hours of drying via the sun.
Unfortunately, we do not all have front and backyards that would permit this. If you find yourself in this situation, try setting your dryer to a lower temperature and it will still help lower your bill.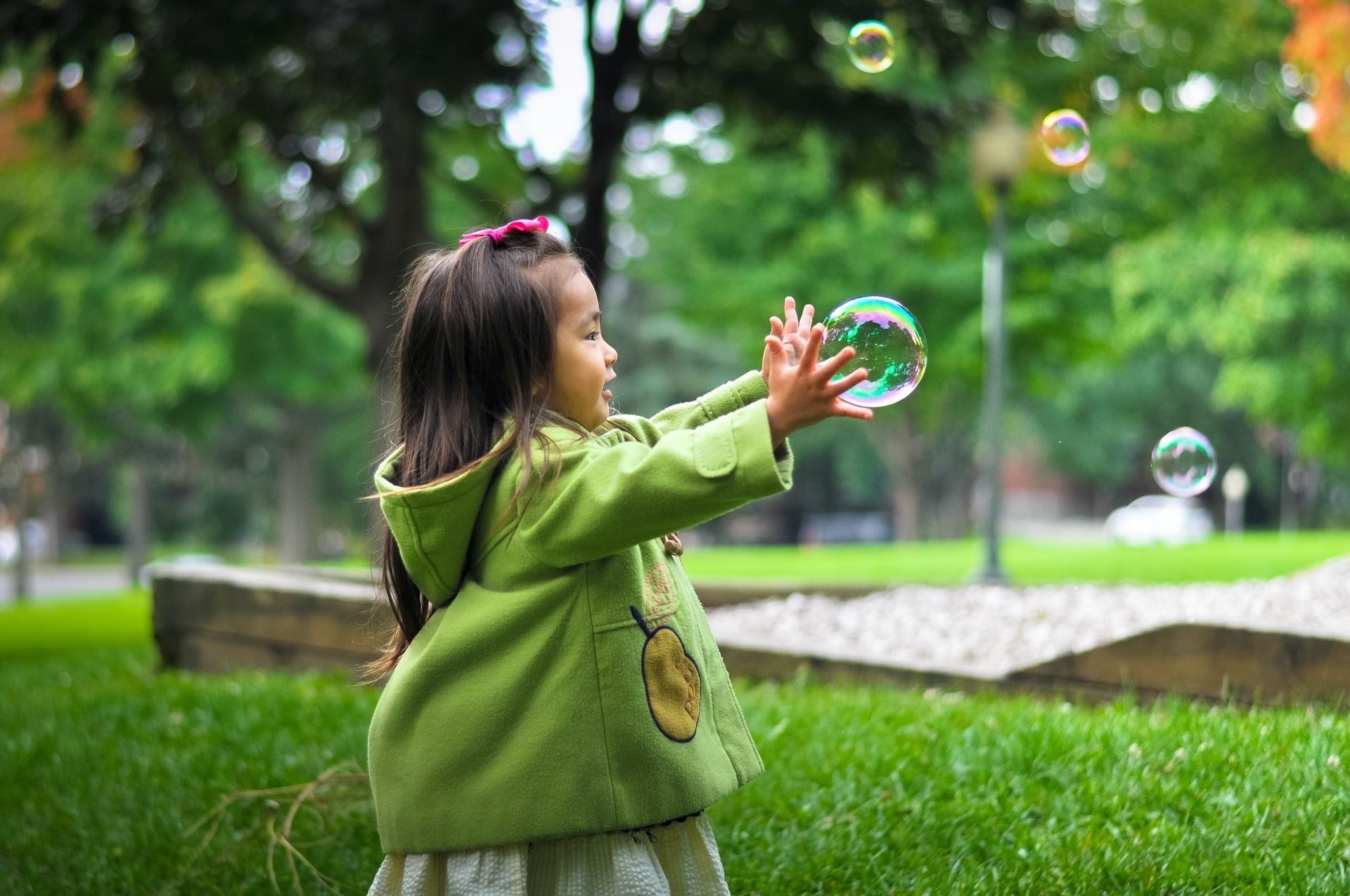 Engage In Free Outdoor Adventures
Feel free to use the summer as the prime time to get up and out of your house. Turn off all the lights, fans, and anything else that would use money so that you and your family can enjoy the great outdoors. There are way too many activities that we can take advantage of in the summer, i.e, museums, picnics, parks, casual walks and the list goes on. Believe it or not, now is an ideal time to visit new places in your area. Instead of spending excess money on your at-home entertainment bill, save a couple hundred dollars by engaging in free activities outside.
Although it can be tempting to be a couch potato for the next couple of months, we encourage you to try something new and spend time beyond the walls of your home.
Don't Just Save, Earn
Our tips aren't only for saving money and lowering your budget. We also have a method to help you earn a couple hundred dollars during the summer season.
Take this time to comb through your house to find clothes, accessories, and toys that you have no need for. Take this time to clean out your house and have a garage sale. Because it's summertime, more people will be outside and will be able to notice the garage sale. If you do not wish to stand outside all day, consider using apps like eBay, Letgo, or Facebook Marketplace to also sell household items. Of course, you won't get rich off of this, but it can bring in some good pocket change, with the average being between $500-$700. With the extra cash, you can make some new investments or even put some money into a savings account for the future.
Now, not only have you made some cash, but you have decluttered your home, an achievement worthy of some self-recognition.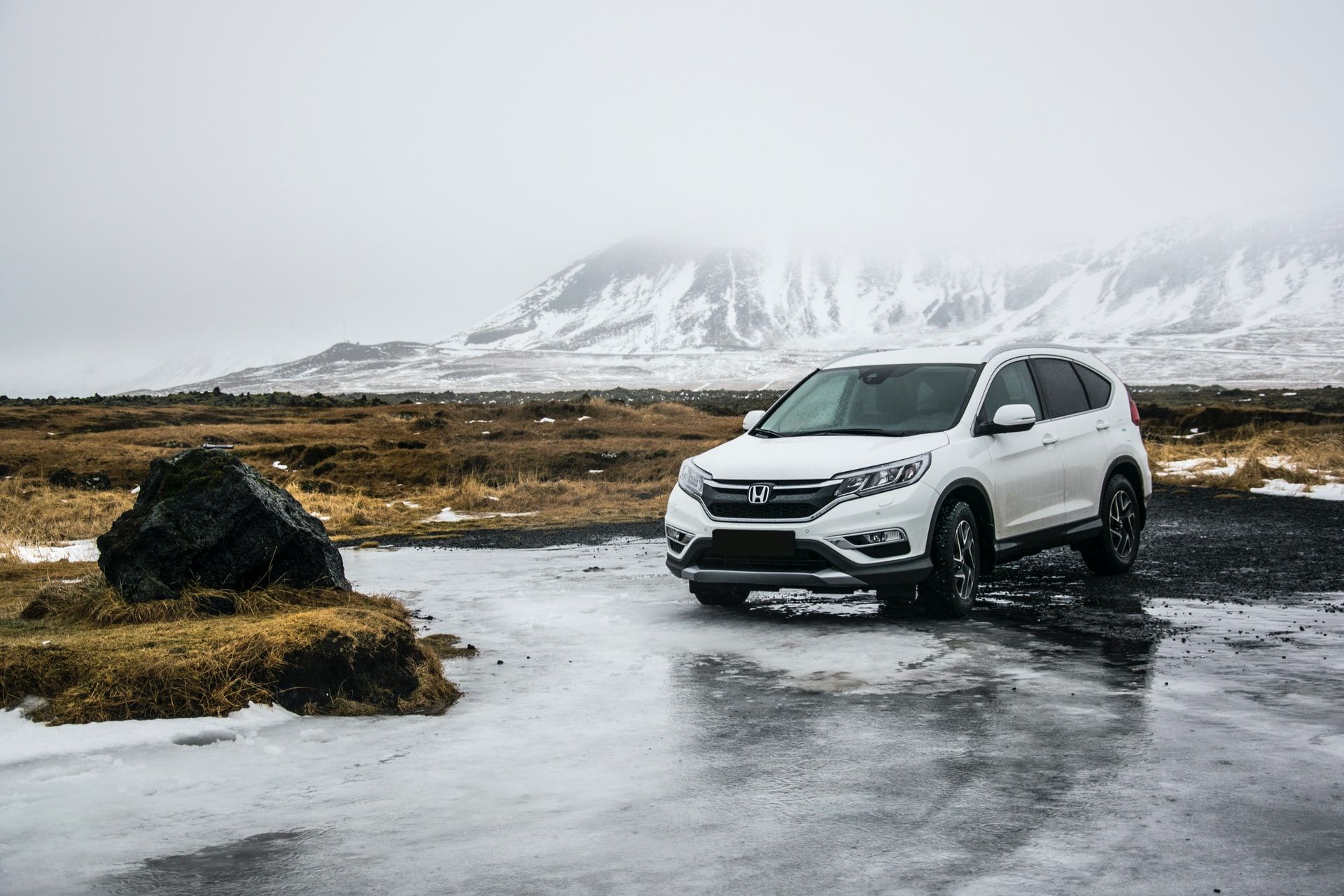 From Two Cars to One
This is one that will be hard to accomplish depending on your occupation. In the summer, there are some occupations that no longer need to go into the office everyday to work. These occupations are usually in relation to the educational system and can give couples the opportunity to reduce their car usage.
Spouses can sit down and find out which car uses the most energy or takes more gas and put said vehicle aside for the summer. The couple would be able to strategically plan out their day so that, if need be, they can have a schedule to allow them to exchange the car throughout the day or week with each other. This can help save on car washes, gas, energy, parking costs, and more.

From One Car to None
In the previous section, we mentioned how a family may be able to use only one of their cars during the summer. A similar way to save money is to limit the usage of all cars when you are traveling a smaller distance to take care of errands.
If you are going to visit a friend's house nearby, going to the deli a couple of blocks down, or running to the post office, you can definitely let your car rest for the time being. Use this time to take out your bicycle or simply take a walk to the destination. Though it may take longer, this method will definitely help save you money and will give you some needed exercise. Be sure to wear your helmet for safety and you may want to attach a basket to the front of the bike to help hold any items you take along with you.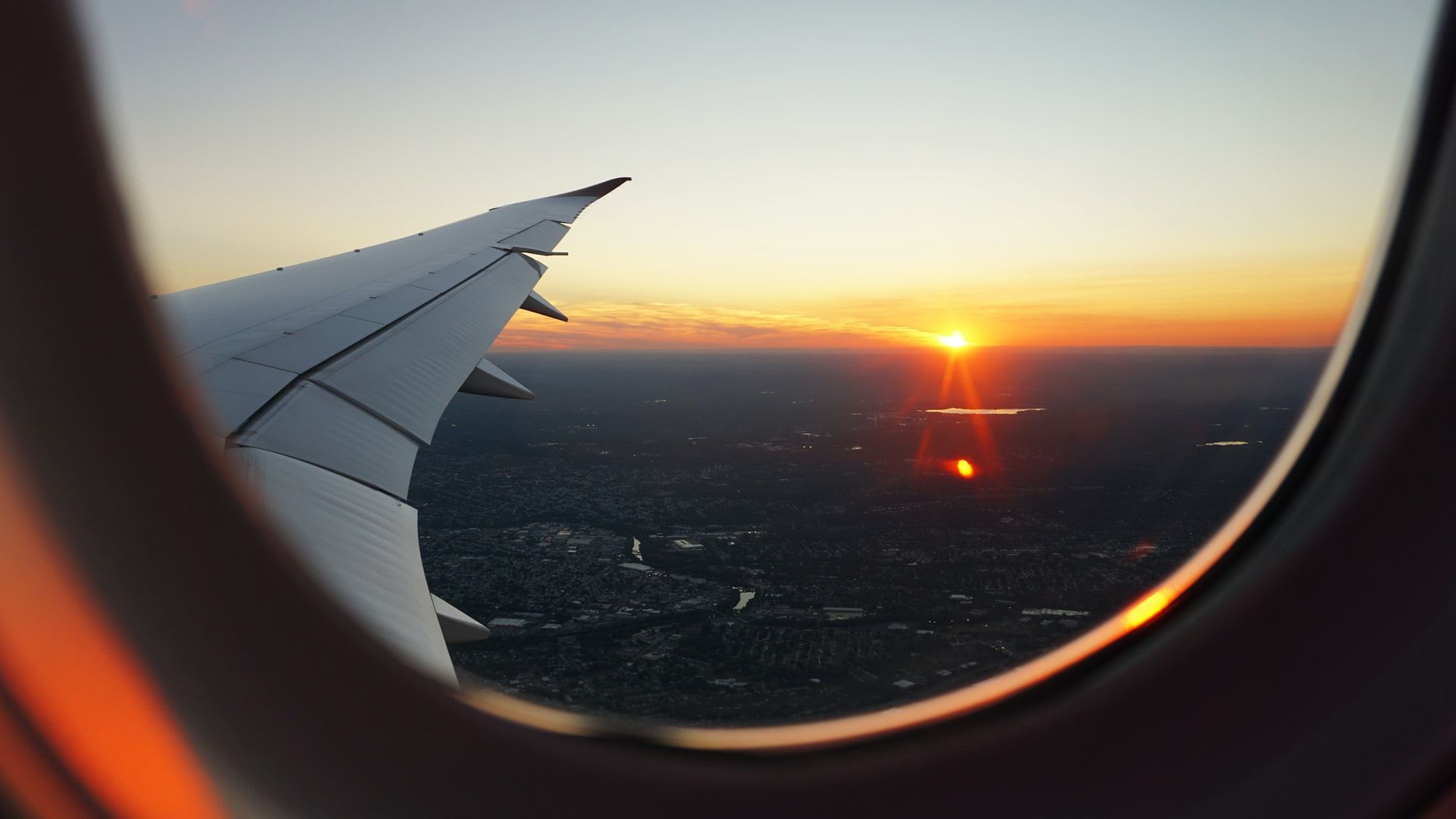 Traveling on a Budget
With the children out of school, summer has always been a popular time of the year to take a nice family vacation to create long lasting memories. As we all know, however, vacations can be pretty costly when paying for flight, transportation, hotel, eating, and amusement park reservations. A few tried and tested ways to save money on these vacations would be utilizing software like Rakuten to receive cashback or Tripadvisor to find discounted and cheaper tickets.
Another way to limit your spending is during the traveling portion of your trip. Especially when driving to your destination, countless people will stop by shopping plazas near or on highways to get food. The issue is that all of this food will be expensive as they know you currently have a very limited amount of options. That is why we advise you to buy some cheap snacks from a dollar-store before hitting the road. This way, even if you stop to use the bathroom, you will be less tempted to make a purchase since you have snacks already with you, which all cost around only $1.00.
Overall, with anything you do, just remember that there are ways to have a blast during the summer without completely dismantling your wallet.

---