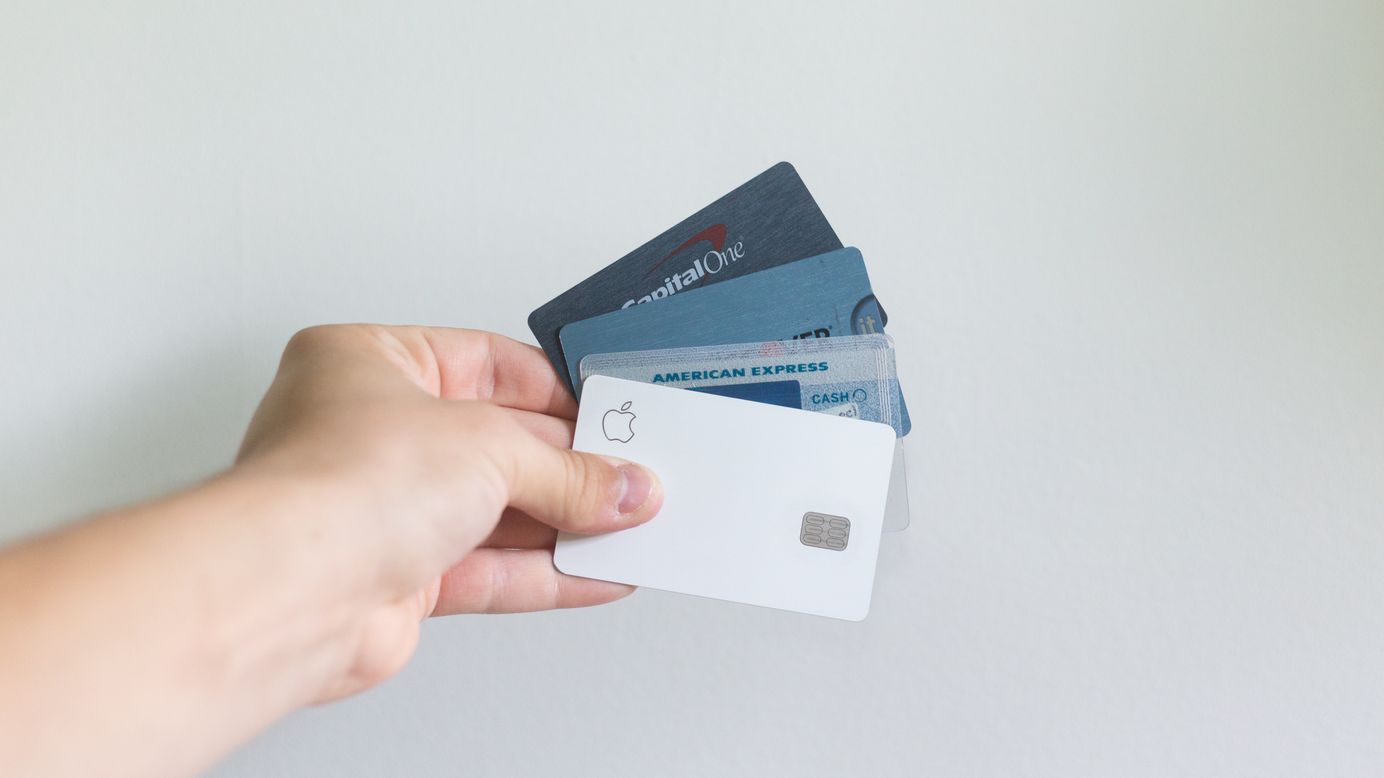 How to Choose the Best Credit Card for You
Opening a new credit card is always a big step in your financial path. Whether it is your first card or one of many, there are quite a few aspects to take under consideration to ensure you are making the best decision for yourself.
Opening a new credit card is always a big step in your financial path. Whether it is your first card or one of many, there are quite a few aspects to take under consideration to ensure you are making the best decision for yourself.
Choosing your credit card should be a very personal decision. The best card for you may not be the best choice for someone else. Make sure you are making this decision based on your own personal finances and not just comparing it to what someone else is doing.
With the amount of credit cards available nowadays, the options can seem overwhelming. Which company is best? Should you choose a card with 1.5% cash back or a card with a large sign-up bonus? What do the interest rates mean for you? How will this credit card help with your goals?
Here are five things you should consider when looking at credit cards. What you should be looking for in each of these categories depends on your purpose for opening a credit card.
1. Check your credit score. This will help you determine which cards you are able to qualify for. If you have a low credit score, avoid applying for cards which have a high minimum required score; this will lead to a hard inquiry, lowering your score even further. If you have a low credit score and are looking to build credit, a secured credit card may be the right choice for you. Cards like these, such as the OpenSky Secured Visa Card, require you to pay a deposit (sometimes as low as $200), which will then become your credit limit. Cards like these often do not require a credit check. Because your credit limit is lower and based on your personal ability to deposit money, paying off your balance will be easier and help you build your score.
Related: The Truth About Your Credit Scores and Credit Reports
2. Check the interest rate for the credit card. If you plan on paying your balance in full every month, you will not have to pay interest. However, if you are planning on keeping a balance, make sure you choose a card with a low interest rate in order to minimize your payments. If you are planning on making a big purchase in the near future, you may want to choose a 0% APR credit card. For instance, CitiBank offers a Diamond Preferred Card with 0% APR for the first 18 months. Cards with low interest rates could also be used for balance transfers, which is a way for you to transfer your credit card debt from another card. Some cards waive these transfer fees and do not charge interest on the transferred sum for a period of time. Even if you do not plan on keeping a balance, keep in mind the card's APR in the event that you are not able to pay your balance for a period of time.
Related: How to Get Out of Debt
3. Look at the rewards that the card offers. For instance, some cards offer cash back for purchases. Many airlines such as Southwest or American Airlines offer credit cards where you are rewarded with miles for your purchases. Figure out which rewards would benefit you most! If you travel a lot, miles may be the most advantageous. For people who enjoy shopping, some credit cards offer discounts on gift cards with the cash back you earn. An example of a card with great rewards is the Discover it® Cash Back Credit Card. You can earn between 1% and 5% cash back on purchases with this card; Discover will also match the cash back you earn at the end of your first year. This cash back can be redeemed for cash, used to pay your balance, or even be donated to charity.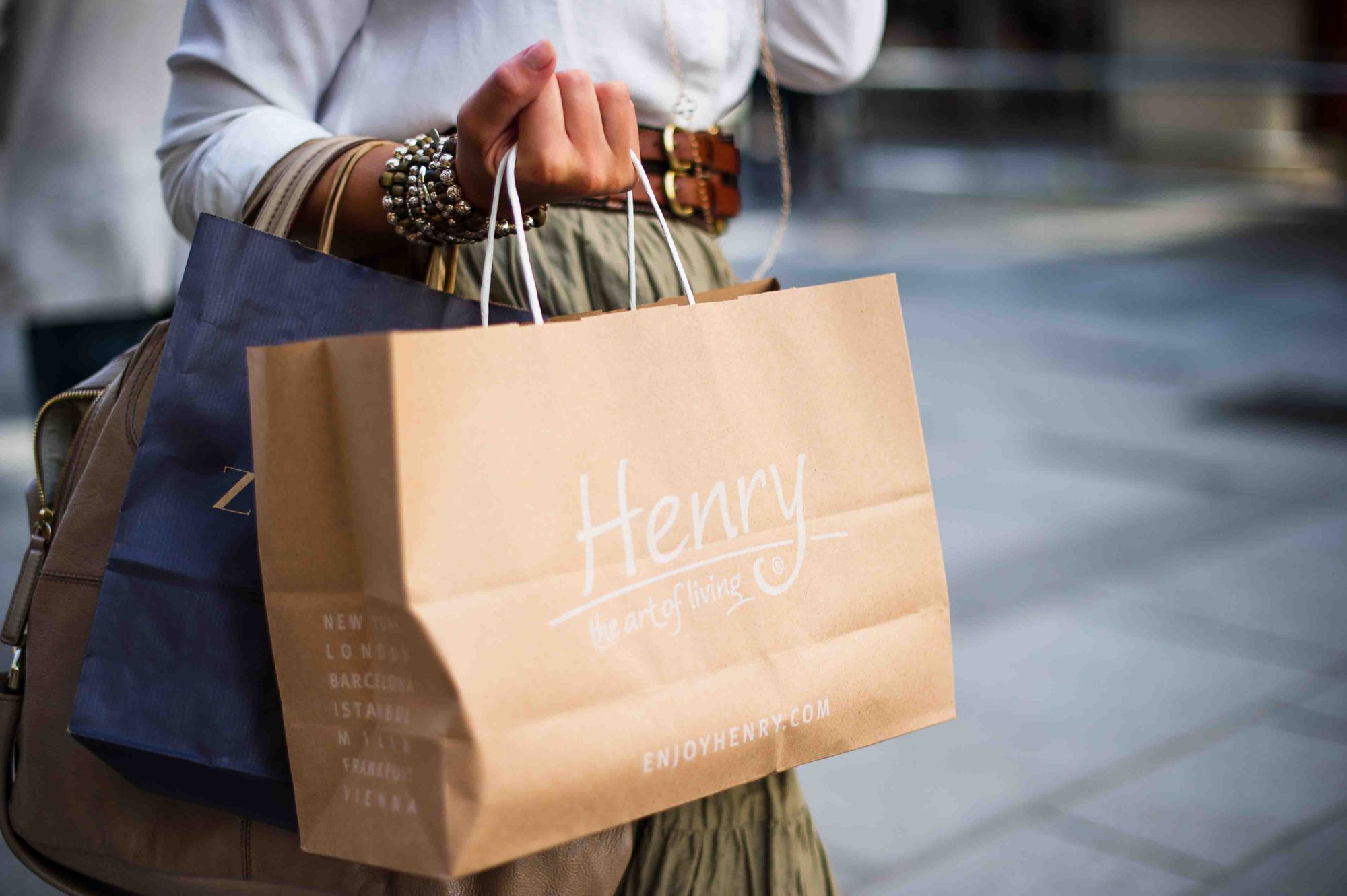 4. Consider the sign up bonus for the credit card. Many credit cards offer sign up bonuses for people who open credit cards with them. These bonuses are meant to entice new customers. Make sure that you are not overly focused on the sign-up bonus, as these are usually one-time benefits, while other aspects of the card are more permanent. For instance, the Freedom Unlimited card from Visa offers $150 if you spend $500 on the card in the first three months. With these sign up bonuses, you should also analyze the conditions carefully. If there are requirements to claim the bonus, figure out if you can even meet these requirements.
5. Make sure the annual fees are worth paying. Many cards do not even have annual fees. If a card has annual fees, figure out if that is still the right card for you. For instance, the cash back you plan on earning could be greater than the fee. Make sure the bonuses (monetary or not) that you will receive are greater than the fees. The American Express Platinum card has a $550 annual fee; however, this card also comes with a reward point system that can be used at many places including airlines, hotels, and restaurants.
Considering these five things will help you narrow down your options, ultimately helping you land on the best card for you. Each card will have its pros and cons. With this in mind, do your best to find a card where you can maximize its benefits while minimizing its costs. For instance, if you are not planning on carrying a balance, you can choose a card with lots of rewards, even if the interest rate is high. If you are planning on using your new card to pay off debt, then a low interest rate should be prioritized over potential rewards.
Related: How to Pay Rent with a Credit Card for Rewards
This decision should not be a rushed one; do your research carefully. Ask yourself the question of why you are buying this card and what you hope to gain from it. After choosing a credit card, carefully consider why you have chosen it and make sure it is the best decision for you and your needs.
---