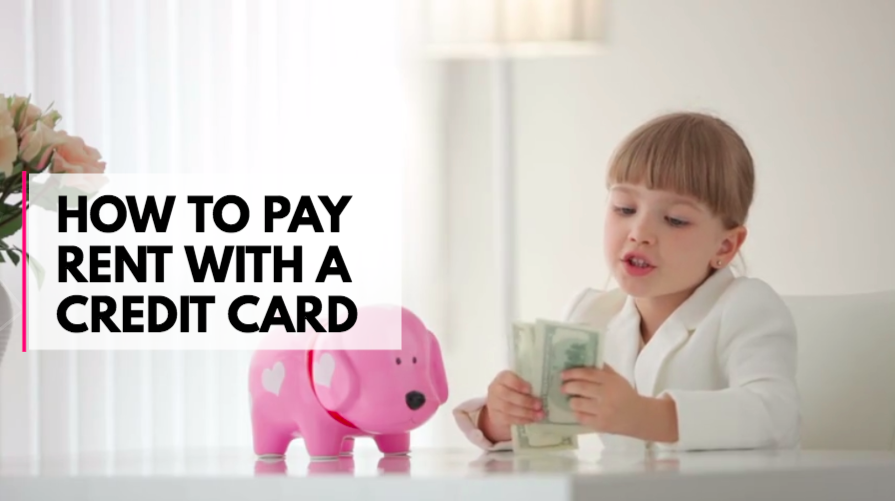 How to Pay Rent with a Credit Card for Rewards
You don't have to wait to start earning rewards, cash back, points, or miles on one of the biggest purchases you make each month. See how easy it is to pay rent with a credit card.
It's 2019, and most renters are still paying their landlord in ways that aren't convenient for anyone. Whether that's writing a check, pulling out cash from the bank, or sending multiple transfers through Venmo, there are better ways to pay your rent.
Tellus is a real estate superapp looking to change the rental experience into something simpler for both landlords and renters. We let you pay your landlord through a convenient app on your phone so you don't have to mail in checks or take trips to the bank. Best of all, paying rent from your bank account is completely free!
Related: The Tellus Superapp for Rental Management: 5 Reasons Why Landlords Love It
One of the great things about Tellus is you can also pay rent with your credit card. Get points, miles, cash back, or whatever rewards your credit card offers. Credit card payments come with a 3.4% surcharge, but it's easy to switch payment methods whenever you want.
Say you've been saving for a trip, but haven't made enough purchases to get the right number of airline miles. By choosing to pay rent with a credit card for just one month, you can reach the number of miles you need to take that vacation. Tellus makes it easy to switch back and forth between payment methods without limit so that you can pay in a way that is most convenient for you.
Related: Tellus Features: How to Pay Rent Online for Free with Tellus
Setting up a credit card takes less than 30 seconds. All your finances in Tellus are managed in your Wallet, which can be found under the "More" tab. Once inside your Wallet, you can add a new card by using the scan feature, or you can enter your card details manually.
Related: Tellus Features: How to Add a Bank Account to Tellus
Paying from the dashboard can be done in an instant. For renters who don't want to have to go into the app each month to pay, Tellus gives the option to set up AutoPay so that you're always on time. No more stressing, no more forgetting, and no more late fees.
By using  the Tellus superapp, you don't have to wait to start using your card to earn rewards on one of the biggest transactions you make each month. Let us redefine your rental experience and make it easier to pay in ways that are convenient for you.
Want to get started? Ditch the checkbook and try using the Tellus superapp for rent payments.
---