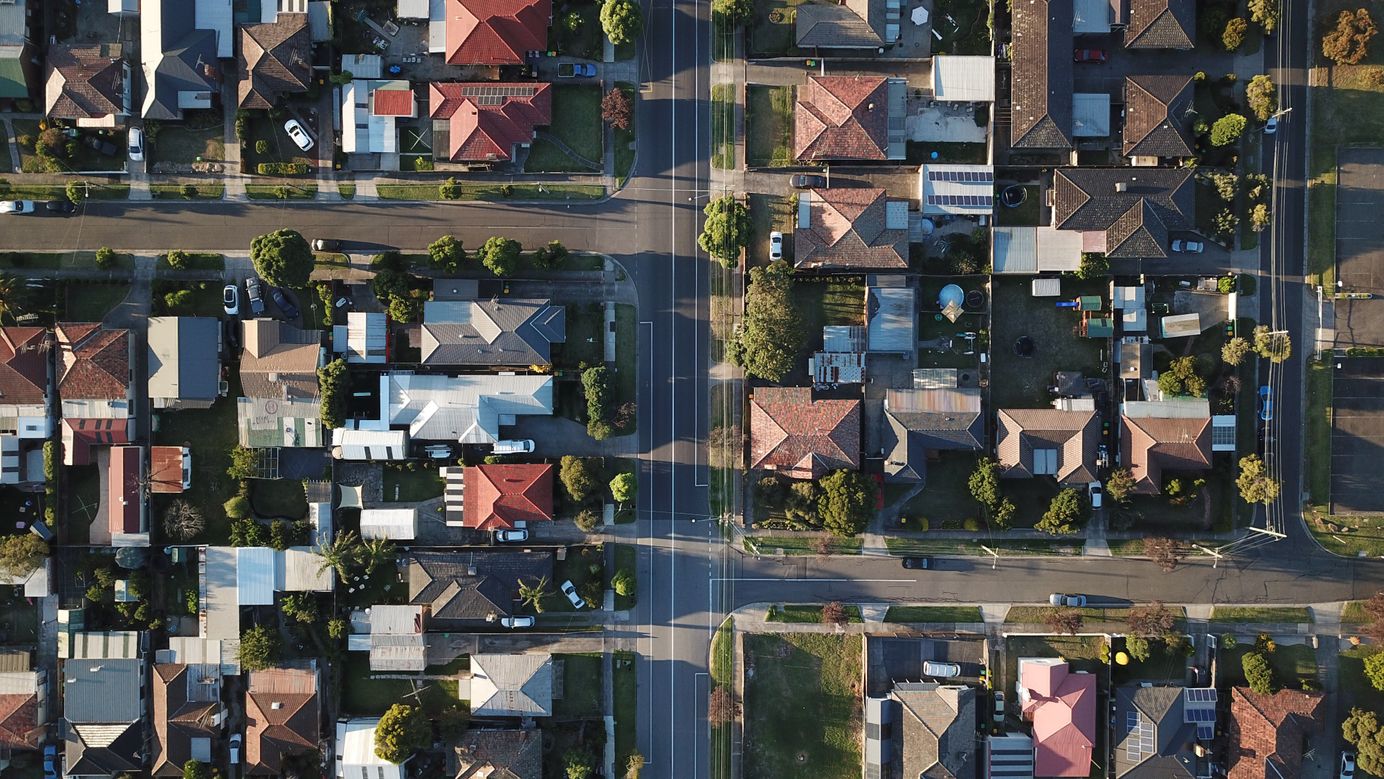 Fannie Mae and Freddie Mac's New "Adverse Market Fee"
In mid-August, Fannie Mae and Freddie Mac announced a new mortgage refinancing fee, or "adverse market fee", to hedge against the uncertain housing market amidst the coronavirus pandemic. Learn more about this and what it means for you.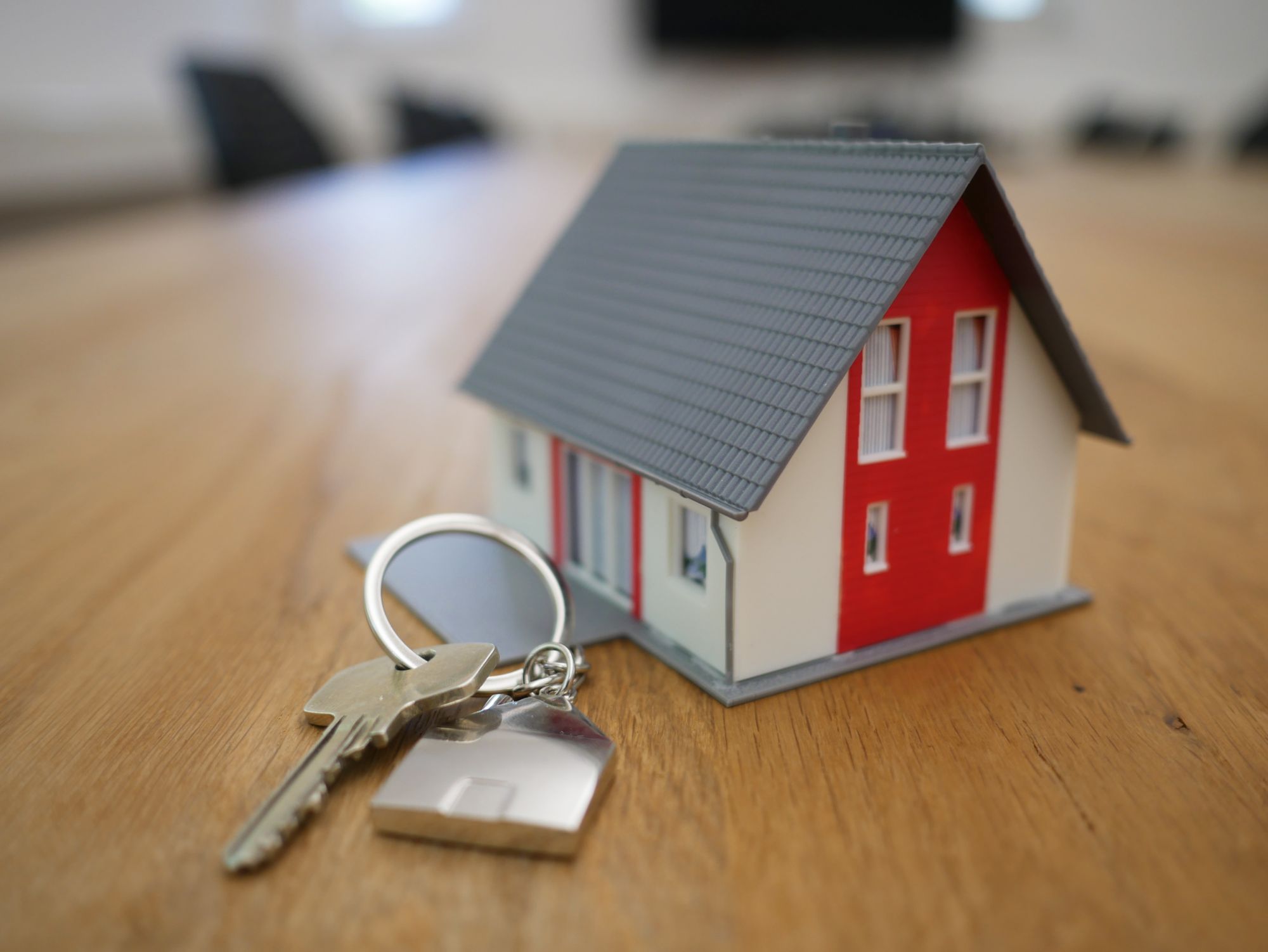 Without a doubt, there is a lot of uncertainty revolving around the current markets, whether it is the stock market or the housing market. Although it may seem that the stock market has effectively rebounded to pre-Covid levels and the housing market seems to be booming, it is hard to know whether these progressions are temporarily fueled by artificial stimuli or by natural market behaviors. That being said, companies have been trying to find a way to place a buffer between themselves and the uncertain future of the markets. Last week, Fannie Mae and Freddie Mac announced a new mortgage refinancing fee, or "adverse market fee", to hedge against the uncertain housing market.
What is Fannie Mae and Freddie Mac?
Fannie Mae and Freddie Mac are home mortgage companies created by Congress that help make the mortgage market more liquid, affordable, and stable by purchasing home mortgage loans from commercial banks and lenders. They then hold these mortgage loans in their portfolios or repackage them as mortgage-backed securities to be sold to investors. The commercial banks and lenders that Fannie Mae and Freddie Mac purchase the mortgage loans from don't have to hold these loans on their balance sheets, which frees up their capital to make more loans to approved borrowers. This helps stimulate the housing market and provide stability and liquidity.
The Adverse Market Fee
As announced earlier this month, starting September 1, Fannie Mae and Freddie Mac are adding a 0.5% fee when buying refinance mortgages. The sole purpose of this fee is to offset the risk and expenses that the firm has taken and will take as a result of the coronavirus pandemic. It is important to note that this extra cost is put on the lenders and commercial banks directly, not the borrower. However, there's no doubt that the cost will be inevitably passed onto the borrower in some way. This comes at a time when banks have lowered interest rates in order to help people invest and save in the crisis and promote borrowing, which this refinancing fee will adversely affect.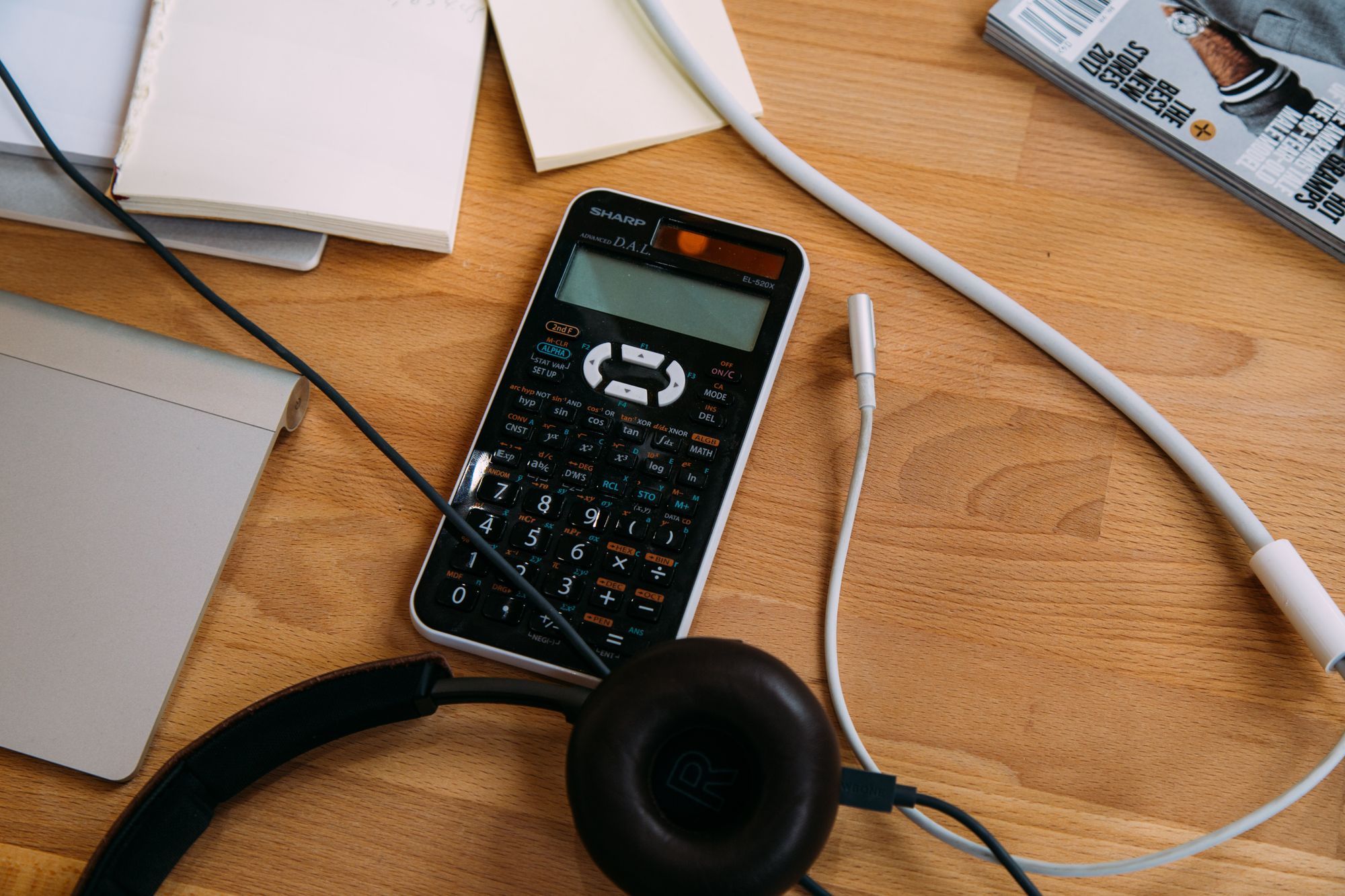 Breaking Down the Math
The 0.5% mortgage refinancing fee is a one-time charge that will be burdened by the lenders and commercial banks, with analysts speculating that this could be passed down and result in a 0.125% to 0.375% increase to the borrowers' interest rate, depending on your credit score. In the worst-case scenario that all 0.5% is passed down to the borrower, how much would that cost if you were to refinance your house today?
How Will This Affect Borrowers and the Market?
First and foremost, we can only speculate what this adverse fee will do to the housing market and those wishing to borrow or refinance their homes. We must, once again, look into how this will possibly affect the borrowers on an individual level. Many analysts speculate that because the cost is put on the lenders, borrowers will not see the full 0.5% fee. Instead, the fee could be passed down to the borrowers by way of an additional 1/8 to 3/8 points on the interest rate.
Another possibility, which was reported by The Business Journal and addressed by Fannie Mae CEO Hugh Frater and Freddie Mac CEO David Brickman, is that lenders could potentially absorb the new fee and keep rates unchanged due to the current market conditions. That would mean the 0.5% fee would not affect borrowers at all and the lenders would pay for it out of pocket.
It is most likely that borrowers will see a small increase to the mortgage interest rate when looking to refinance their home. To recap, the U.S. reported an all-time average low rate of 2.88% for 30-year fixed mortgages and 2.44% for 15-year fixed mortgages, as reported by Housing Wire. Due to the historically low average mortgage rates, as the CEOs also addressed, the small increase due to the fee will have little to no effect on borrowers wishing to refinance and instead may be able to save them money by allowing them to take advantage of these low rates.
In Summary
Fannie Mae and Freddie Mac imposed this mortgage refinance fee to assist with the risk and expenses the firms accrued because of the coronavirus pandemic. It also helps create a buffer when the housing market is uncertain. As mentioned by CEOs Brickman and Frater, "While the re-financing market remains strong, there will be delinquencies and defaults that hit companies because of COVID-19. This modest fee will help us continue helping those who are really hurting during the pandemic." Lenders and commercial banks can expect a full 0.5% fee for refinance mortgages and borrowers can also expect a small increase in the already-low mortgage interest rate when refinancing their homes.
---