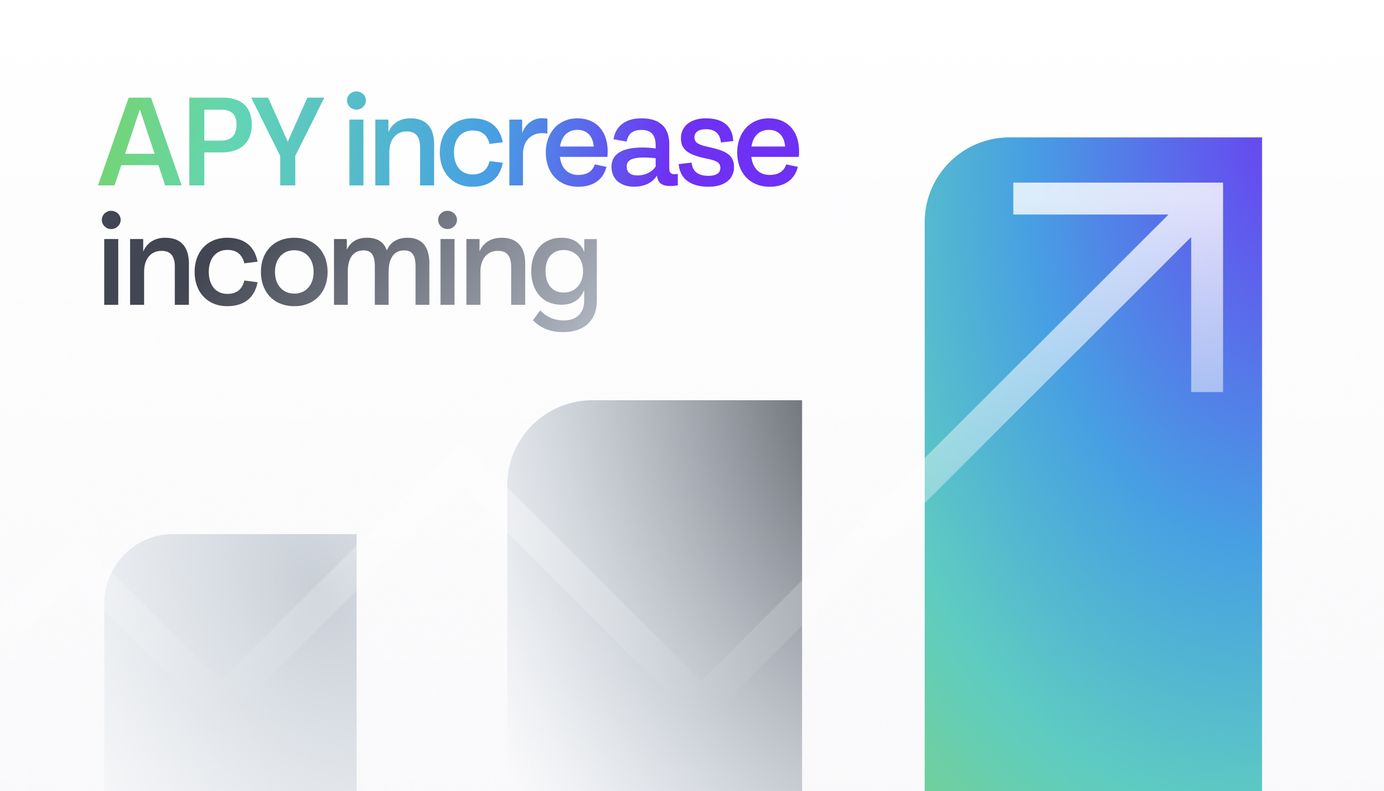 Starting August 1: Earn at least 5.50% APY
We're raising the Boost Account base rate from 5.20% APY to 5.50% APY. As always, you get daily opportunities to earn even more with Boost.
Look out! Another rate change is coming your way. Now's the time to make a transfer to your Boost Account so you don't miss a day of earning more.
Tellus tip: Set up a recurring transfer to automatically increase your cash rewards as often as you like. Once your transfer is set up, you'll make money from doing literally nothing.
Starting August 1, turn your money into even more money with a base rate of 5.50% APY on your Boost Account.
That's up from 5.20% APY, and it can go higher every day. Here's what you can do with Boost:
Earn at least 5.50% APY (starting August 1) on up to $5 million
Activate daily Boost rewards to earn even more
Make withdrawals whenever you want
Forget fees
Don't miss the smart and easy way to earn more daily.
Whether you have a lot or a little to put away, Boost is a powerful addition to your financial plan. You earn a higher APY on every dollar you transfer (starting with as little as $125), it's free to use, and getting set up is easy.
---