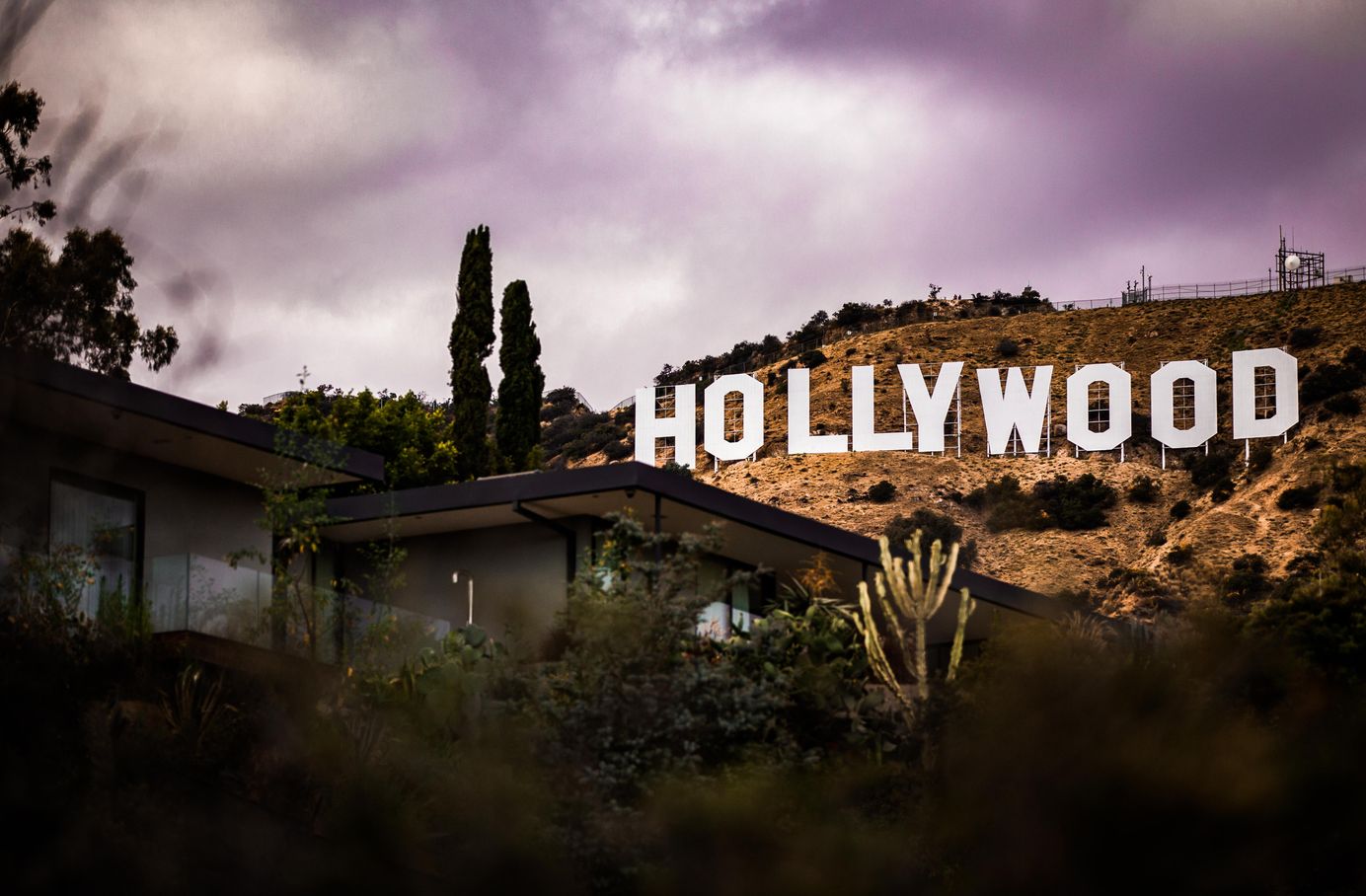 California Rent Control: Tenant Protections From AB 1482
California rent prices have continued to escalate to astronomical heights throughout the past several years. In response, the California state legislature passed Assembly Bill 1482, known as the "Tenant Protection Act of 2019," at the beginning of this year regulating rent price increases.
California is renowned for its high cost of living, and rent prices have continued to escalate to astronomical heights throughout the past several years. Housing costs here are more than double that of the national average, and it's even worse in the San Francisco Bay Area and Los Angeles county where demand for housing is higher. This is a reason why 6 of the 10 cities in the US with the highest rates of homelessness are in California.
In response to this ongoing crisis, the California state legislature passed Assembly Bill 1482, known as the "Tenant Protection Act of 2019," regulating rent price increases. Effective the first day of 2020, Governor Gavin Newsom signed this bill to limit the amount landlords can increase rent each year and prohibit their ability to remove tenants without a justifiable reason. Its central purpose is to combat growing poverty, homelessness, and the shortage of housing California has been facing.
This bill hopes to keep rent prices as affordable as possible, protect tenants from unjustifiably being kicked out of their homes, and prevent any further price gouging in the market. Although most cities have had some sort of policy similar to this before, it's the first statewide legislation of this nature that has been passed.
The bill states that over the course of a year, landlords can not increase a tenant's rent price by more than 5% above the increased cost of living in California with a 10% limitation. Additionally, there can only be one rent increase over this 12-month period unless new tenants are moving into the unit entirely.
The other main protection brought on by this bill is a "just cause requirement" to terminate a residential tenant's lease. For a landlord to break the lease, the reasoning for termination, such as breaching terms of the lease, must be stated in a written termination notice. This goes hand-in-hand with rent price regulations because it prevents landlords from evicting tenants with the intention of increasing rent prices, thereby working around the law's new rent caps.
These just cause protections apply to tenants that have occupied the rental for at least a year. If some tenants have been living in the residence for under 12 months, the protections can still apply if at least one of the occupants has lived there for over 2 years.
Some exemptions to rent increase and just cause regulations include:
Properties less than 15 years old
Dormitories
Housing in nonprofits, religious facilities, or licensed elderly care facilities
Duplexes where the landlord primarily lives in one unit and rents out the other
Single-family residences rented by the owner and not a real estate investment trust or corporation
Similar to any bill that is passed, there are those who criticize the effect it will have on the rental market and economy. Opposers argue the most practical way to combat this problem is not with rent caps but by building more housing. Increasing the supply to bring housing costs down should be the priority and is the best way to combat the issue without directly interfering in the market as much. Some economists believe this form of rent control will only make the housing shortages throughout the state worse by decreasing profit margins for landlords and pushing them out of the rental business altogether. Additionally, price caps disincentivize landlords from updating and maintaining their rental properties since they can't subsequently raise the price for a remodeled unit by much; they won't get an adequate return on their investment.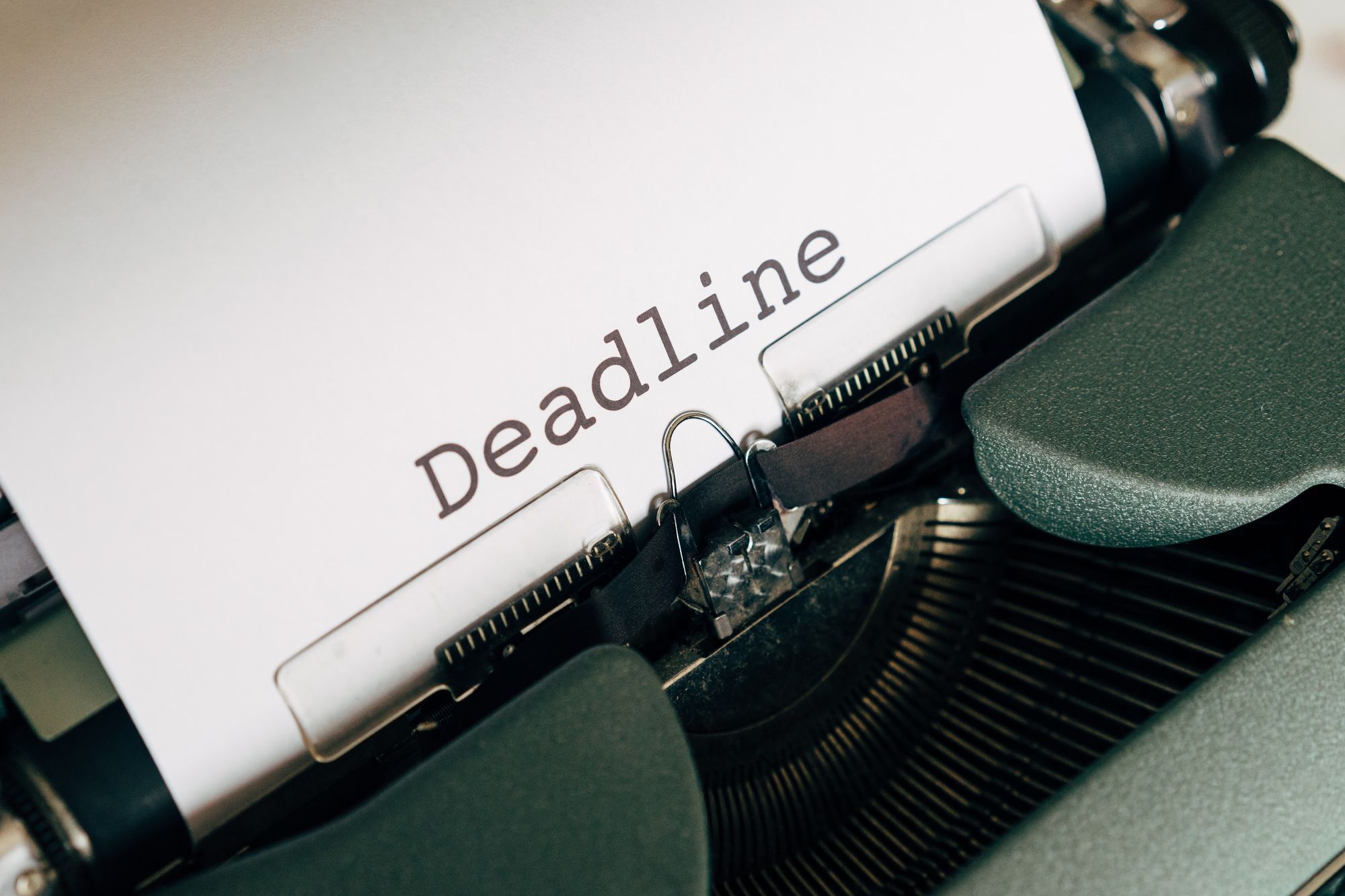 Important deadline!
For any Californian landlords who do own property exempt from these regulations, you are required to provide written notice to all tenants of these exemptions before TODAY, August 1, 2020. This deadline is for tenancies that existed before July 1, 2020. Failure to do so means your current tenants will be protected by this act despite your eligibility for exemption. For tenancies starting as of this date, it is recommended, but not required, to include property exception specifications in your lease. According to the bill, written notice for exemption must include the following statement:
"This property is not subject to the rent limits imposed by Section 1947.12 of the Civil Code and is not subject to the just cause requirements of Section 1946.2 of the Civil Code. This property meets the requirements of Sections 1947.12 (c)(5) and 1946.2 (e)(7) of the Civil Code and the owner is not any of the following: (1) a real estate investment trust, as defined by Section 856 of the Internal Revenue Code; (2) a corporation; or (3) a limited liability company in which at least one member is a corporation."
Relationship to new Covid-19 protections
As a result of the current economic recession, millions of Californians have lost their jobs and are struggling to make rent payments even more than before the pandemic. As a result, Governor Newsom issued an executive order in mid-March banning evictions for those economically affected by the pandemic. Newsome stated, "People shouldn't lose or be forced out of their home because of the spread of COVID-19."
This halt on evictions is still in effect, as lawmakers struggle to figure out how to lift it without causing a subsequent wave of evictions and homeless Californians. California Chief Justice Tani Cantil-Sakauye claims the ban will most likely be lifted on August 14; however, there is no guarantee. With the current surge in cases throughout the state, it could very well be postponed again. There is debate among legislators over which policies to enact following the end of this eviction moratorium and what types of public aid will be provided to tenants and landlords.
The Tenant Protection Act of 2019 supported renters by protecting them from price surges and unjustified lease terminations. This act made it permissible for landlords to evict tenants for nonpayment, but this no longer applies due to the current order banning nonpayment evictions. The current pandemic has called for more extreme forms of legislation that has left landlords who have gone months on end without collecting rent struggling to complete mortgage payments. As the pandemic continues developing, only time will tell how the state continues to respond and tries to pass legislation without leaving landlords or renters in the dust.
---