Buying a Foreclosed Home
Buying a foreclosed property can be your secret to getting a great deal on a home. Find out how you can get started!
Buying a foreclosed home can be your way to secure a great home for a low price. They almost always sell below market value and can be very appealing if you find the right one. The key to buying a foreclosed home is knowing exactly what you are getting yourself into and how much risk you can afford to take.
Before proceeding, you will need to understand a bit about the foreclosure process. Homes are in one of two states: bank-owned or real estate owned (REO). While both types of homes are owned by banks, they are in different states of the foreclosure process. Bank-owned homes are those that are in the early stages of foreclosure and the tenants are often in the process of being evicted. Homes in this stage are eventually put up for auction to third-party buyers in a sheriff sale. The home's status changes to REO if it is not sold during that auction. This is the point that anyone from the general public can purchase the property. Since the home has been in the bank's possession for a while at this point, they often want to sell it as soon as possible. This leaves the buyer room for some negotiation.
The largest benefit to buying a foreclosed home is the cost. The home itself can seem like an unbelievable steal, as they are often sold below market value. Additionally, there are special loans that you can apply for when purchasing a foreclosed property called a Traditional 203(k) and a Streamline 203(k). These can assist in covering major and minor repairs. These allow you to combine the home cost and repair costs into one single mortgage. While these loans are especially created for buying foreclosed homes, you can also look into more conventional home buying loans such as HomePath ReadyBuyer or HomeSteps.
Foreclosed homes require extra research and decision analysis. These are the cons that we have identified, but you can also think of them as risks you need to be comfortable with in order to buy a foreclosed home.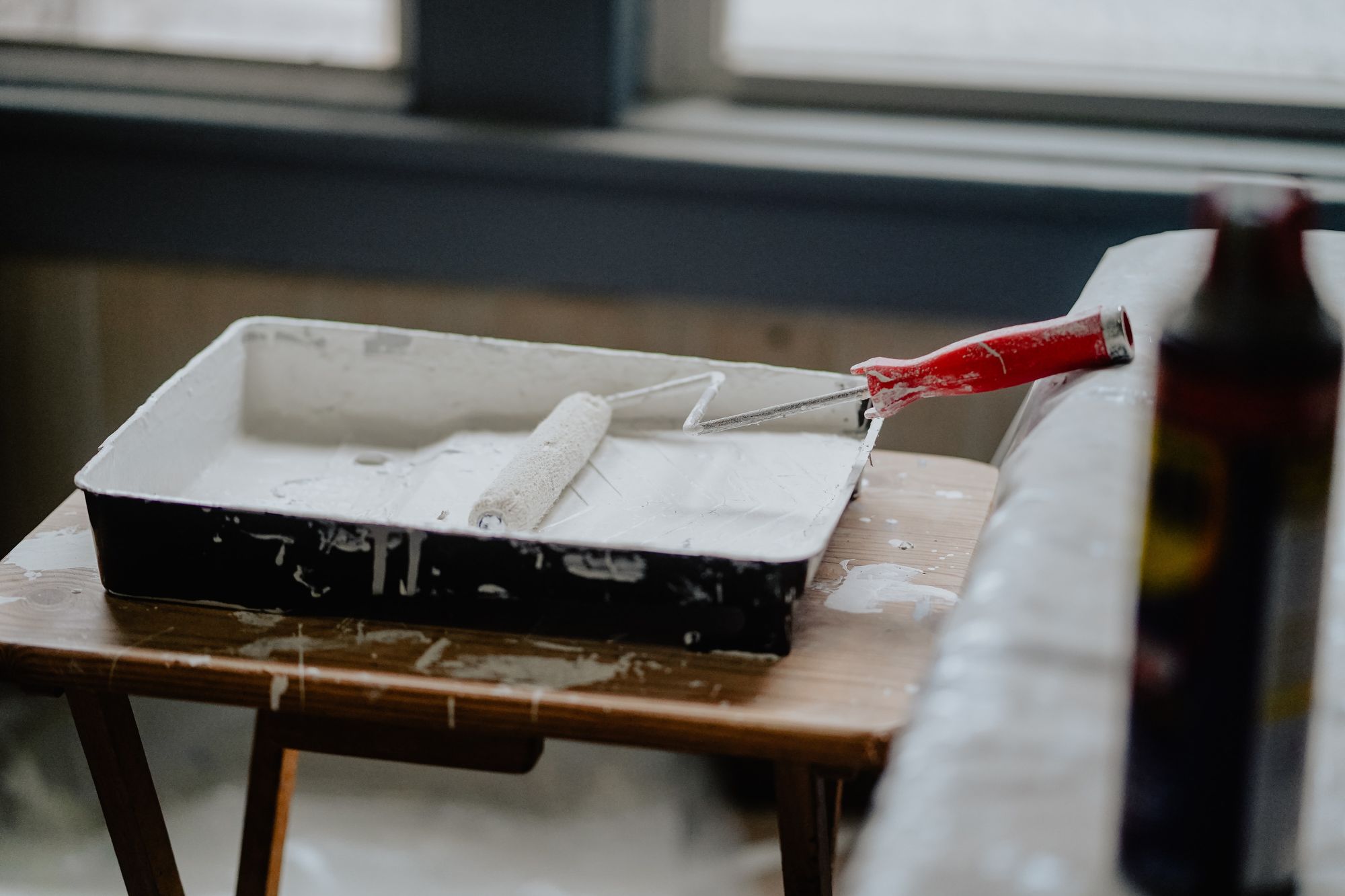 1. Long process
Buying a foreclosed home tends to have extra steps compared to buying a home sold via real estate agencies. This process requires numerous middlemen and can stretch much longer than a typical home sale. If you decide to use a 203(k) loan, you will need to hire professional contractors as opposed to making repairs yourself, which could add weeks or even months to the closure of the deal.
2. Unpredictable, but usually high repair costs
Due to the nature of foreclosure, you might not have all of the details of the house before you purchase it and you won't be able to contact the previous owner. At this point, the house has been in the bank's possession for months if not years, and no one at the bank has lived in the residence to be able to give you any details. In general, a foreclosed home tends to require repairs, but the extent is dependent on the home. In worst-case scenarios, there could be problems with the structure of the home or even vandalism to the property. At the very least, you will want to hire an expert to inspect all of the repairs needed prior to moving in. It would be extremely wise to get this inspection done before placing a bid on the property.
3. Right of Redemption
Foreclosed homes usually come with a unique fine print, including the Right of Redemption. The previous owner has the right to claim the property back within a given time frame. For example, if you close on a foreclosed home for $100,000 with a Right of Redemption period of 6 months, the previous owner can buy the property back within those 6 months if they pay $100,000.
The time frame and details of this right is dependent on the state but can be anywhere from 30 days to 2 years starting on the date of the sale.
One of the most common concerns is the work done to the house. Foreclosed homes typically require extensive repairs, which you would usually want to start as soon as possible. However, because of the Right of Redemption, you could be putting money into the previous owner's pockets. This is also dependent on the state, but there is a chance that the previous owner can redeem the property for the price that you paid for the home itself, regardless of any repairs/improvements made since that point.
This could potentially be an additional cost of hiring a foreclosure attorney and has the potential for some headache in the future. This is possibly the greatest con to buying a foreclosed home.
4. High competition
As with any good deal, these homes will be off the market very quickly. One tip to get ahead of the competition is to search via specialty foreclosure websites such as foreclosure.com or forclosurelistings.com or contacting a lender that is familiar with REO homes in your area. You can often find homes in the pre-foreclosure stage on these sites. This means that the home still belongs to the owner but could soon enter the foreclosure market. Eyeing these properties can give you a headstart to the bidding process.
Many buyers in the foreclosure market are investment home buyers who are very knowledgeable about the foreclosure process and have the resources to be able to care for the home and any unique legal/repair work that needs to be done. They also likely have liquid assets to be able to close on the house immediately, which will be preferred by the bank.

Final Thoughts
While foreclosed homes are generally popular among real estate investors, they can also be a great choice for first-time home buyers. Buying these types of properties requires you to be in an extremely sound financial position with the ability to handle the risks and stress that comes with these properties. With enough research, you can score a great home at below market value.
---