Join thousands of homeowners and landlords using Tellus.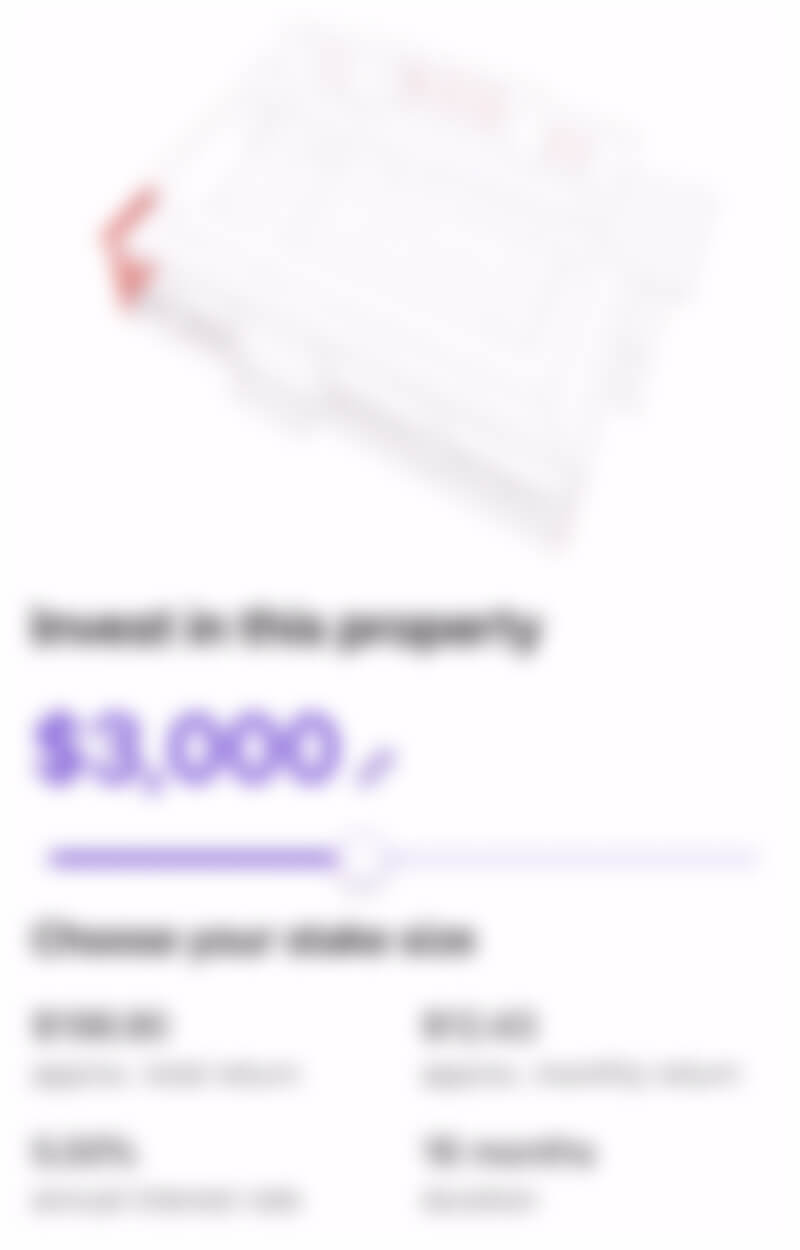 INVEST
Find amazing homes
With just $200, you can invest in the best homes in your favorite neighborhoods. Own a piece of the actual home and earn 4x more than your bank account with no lockup periods.
Learn More →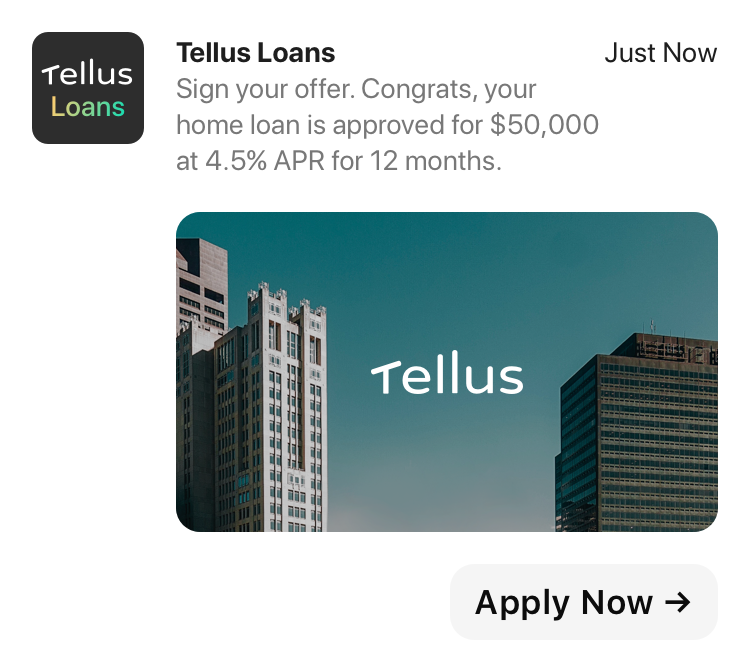 BORROW
Borrow with ease
You'll never find an easier loan. Apply in minutes with no FICO score or credit report required. Tellus lets you borrow against your equity with no prepayment penalty. We're confident we can beat the alternatives.
Learn More →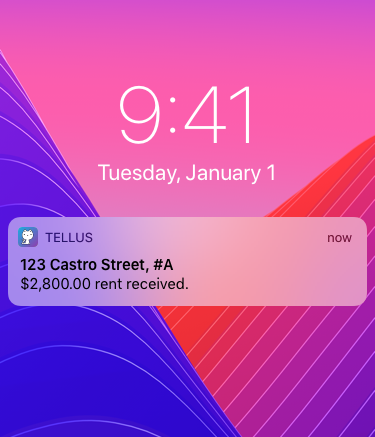 RENTALS
A free personal assistant
Autopilot your workflows for rent collection, late fees, leases, expense reports, work orders, listings, screenings, P&L, and more. The most comprehensive system that gives you complete context.
Learn More →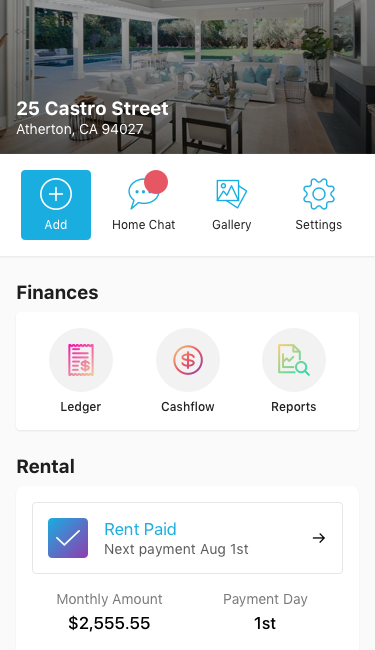 Software designed for homes
Give your home its own profile and discover the new standard for real estate. Whether you're a renter, landlord, borrower, investor, or service provider, Tellus is made specifically for real estate.
Transform your rental's productivity
25 leads
on average per day per listing
96%
improvement in on-time rent payments
*****
rating on the App Store
Tellus is for everyone
All kinds of users rely on Tellus to invest happily and manage efficiently.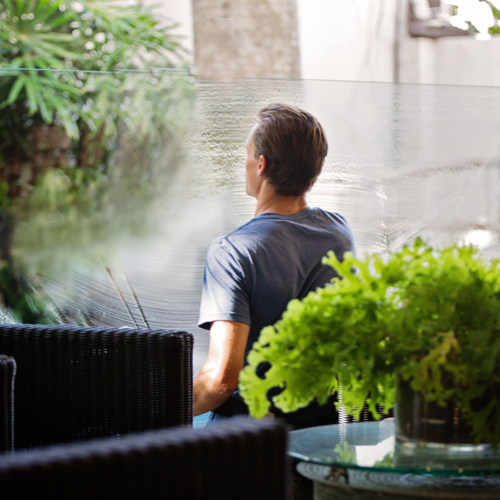 Real Estate Agents & Service Professionals
Join Tellus to find more clients and grow your business, at no cost to you.
Coming Soon