Why save with Tellus?
Stocks and crypto aren't for everyone. Passive income should be.
Not everyone wants to expose their money to risk & volatility. Tellus was designed to turn your idle cash into passive income, while keeping you out of the market.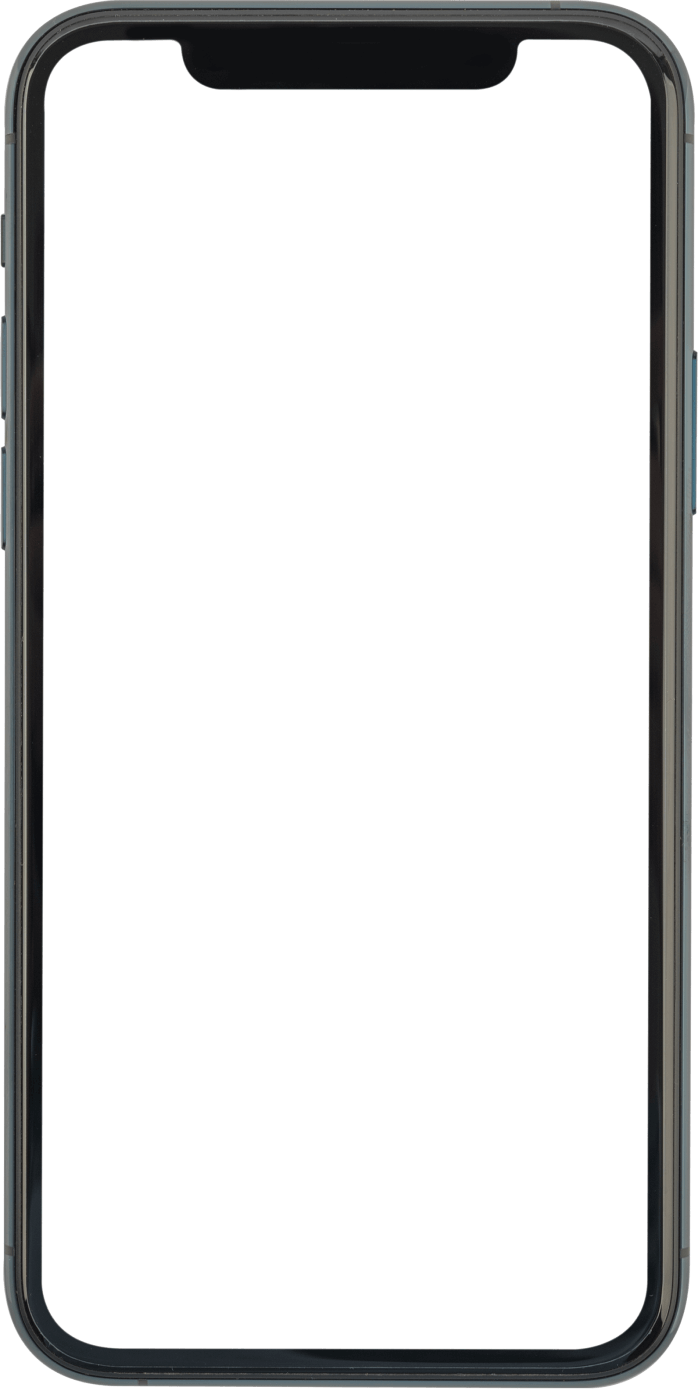 From saver to smart saver
Reimagine what saving can do for you.
A Tellus account pays more than 13x the average savings account. Your earnings are accelerated with daily compounding interest and your money can be pulled out at any time.
Tellus pays you more than 13x the average savings account.
When you save with Tellus, we put your money to work outside of the market. You receive a stable, predictable stream of passive income, backed by real estate and paid out daily.
Saving at a big bank? Switching takes 3 minutes.
No crypto or stock exposure
We generate interest income without exposing your money to the risk & volatility of the markets.
100% loan repayment success rate.
Tellus has met every payment obligation since its founding, and maintains an unmatched lending track record.
With Tellus, your money is always within hand's reach.
Stable real estate returns, bank peace of mind.