Why
use Tellus
wallet?
Tellus delivers passive income for all.
Not everyone wants to expose their money to risk & volatility. Not everyone wants to lock up cash for yield. Tellus was designed to turn your idle cash into passive income, while keeping you out of the market.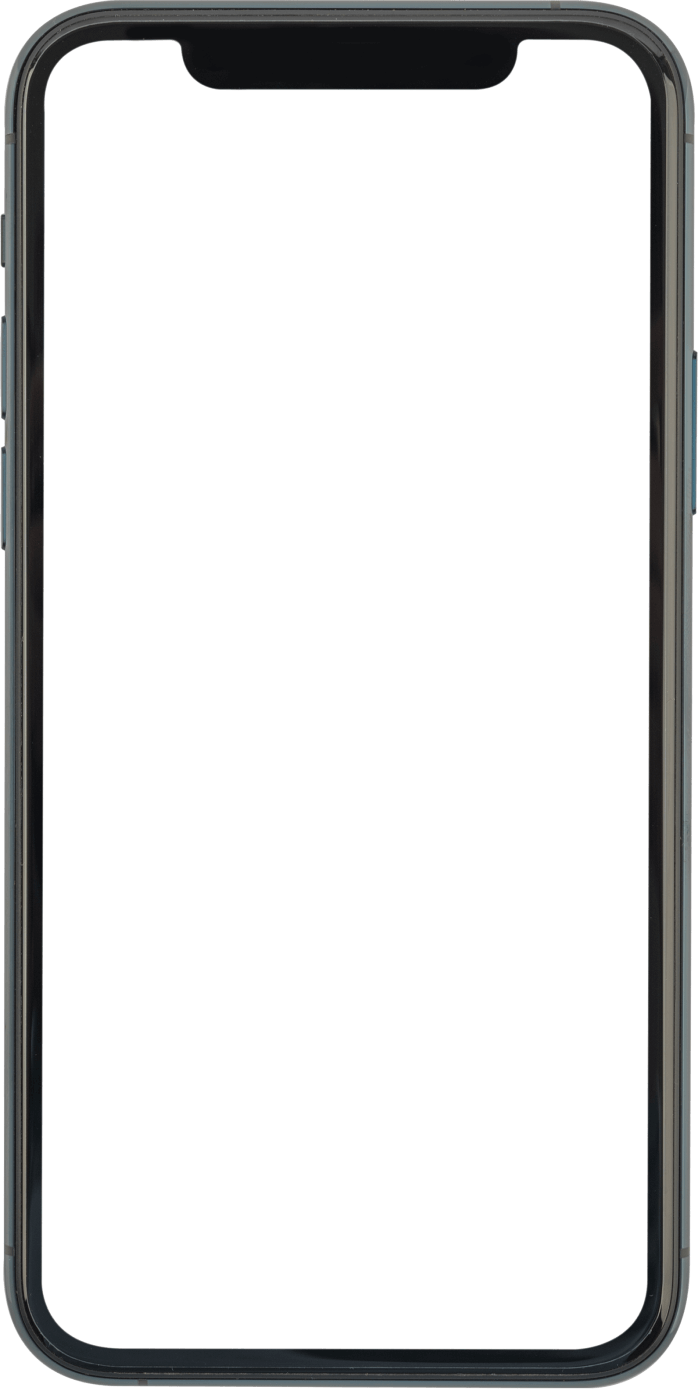 Reimagine what your money can do for you

‍You shouldn't have to work for your money. Make your money work for you instead. Your rewards are accelerated with daily compounding interest and your money can be pulled out at any time.
Get started in less than 3 minutes.
Tellus is free to use with no transfer fees, no monthly fees, no subscription fees — and no other fees.
Call us old fashioned, we use people to interact with you. They need to rest from time to time but we think talking to people is far better than talking to a chatbot.
Stable real estate returns, bank peace of mind.