How does Tellus transform your savings into passive income?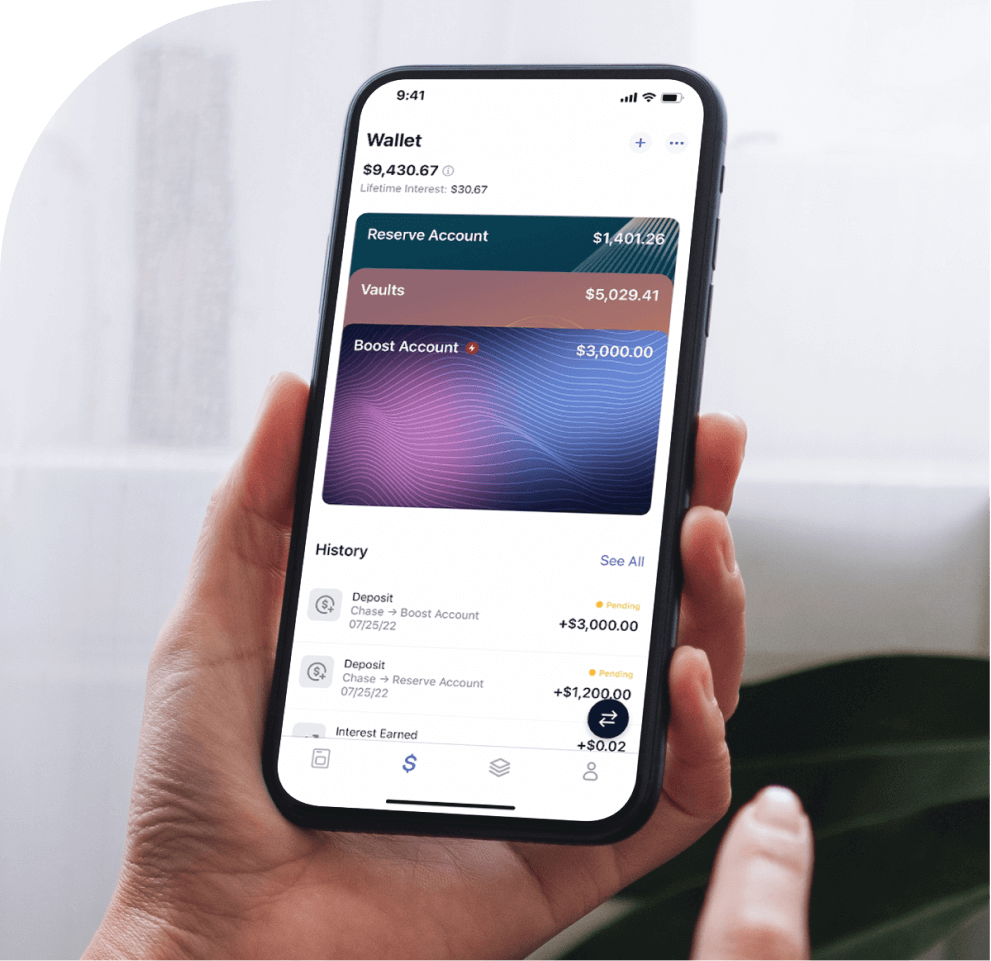 Make a deposit
The Tellus app is mobile, seamless and 100% free. It takes 3 minutes to get set up and make your first deposit. You'll receive your first interest payout the same day.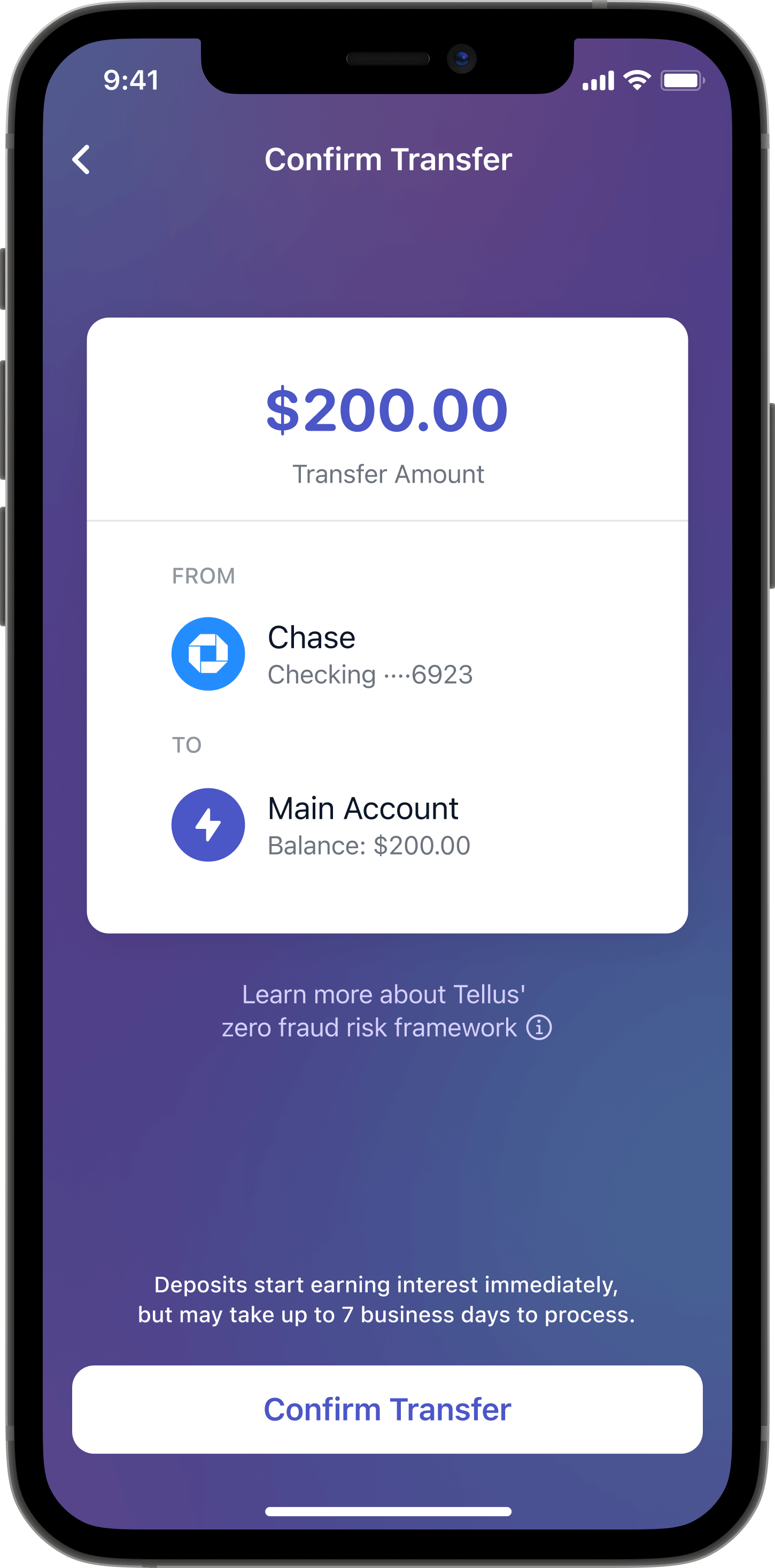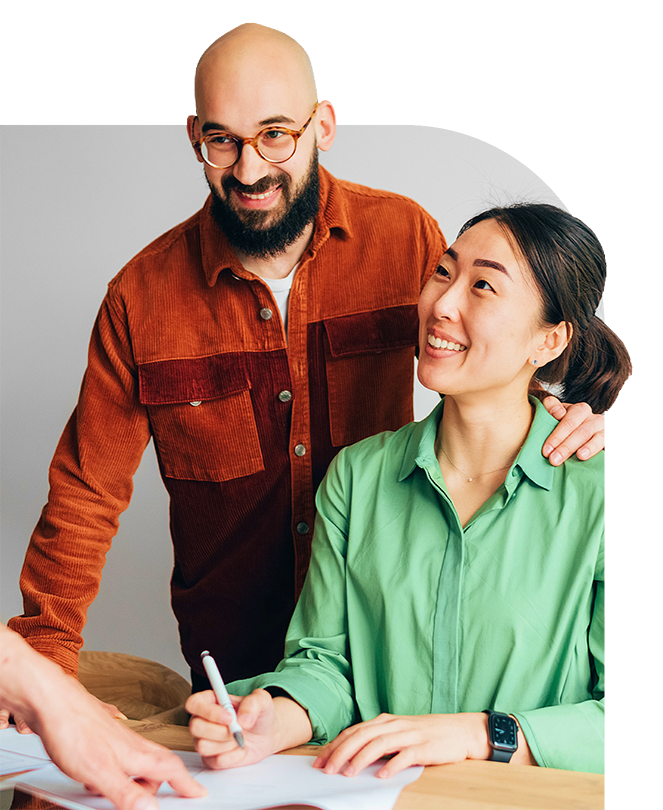 We'll put your money to work.
We generate returns by providing single-family home loans to American borrowers. Our mortgages are always overcollateralized and the interest comes back to you as daily passive income. A Tellus account pays out up to 17x more interest than the average savings account.
Learn how we put your money to work
Keep an eye on your earnings
With Tellus, you're always in control. Our mobile app gives you a full view of your daily earnings, and your money can be pulled out whenever you need it.

Our California-based customer service team is here to assist when you need to speak with a human.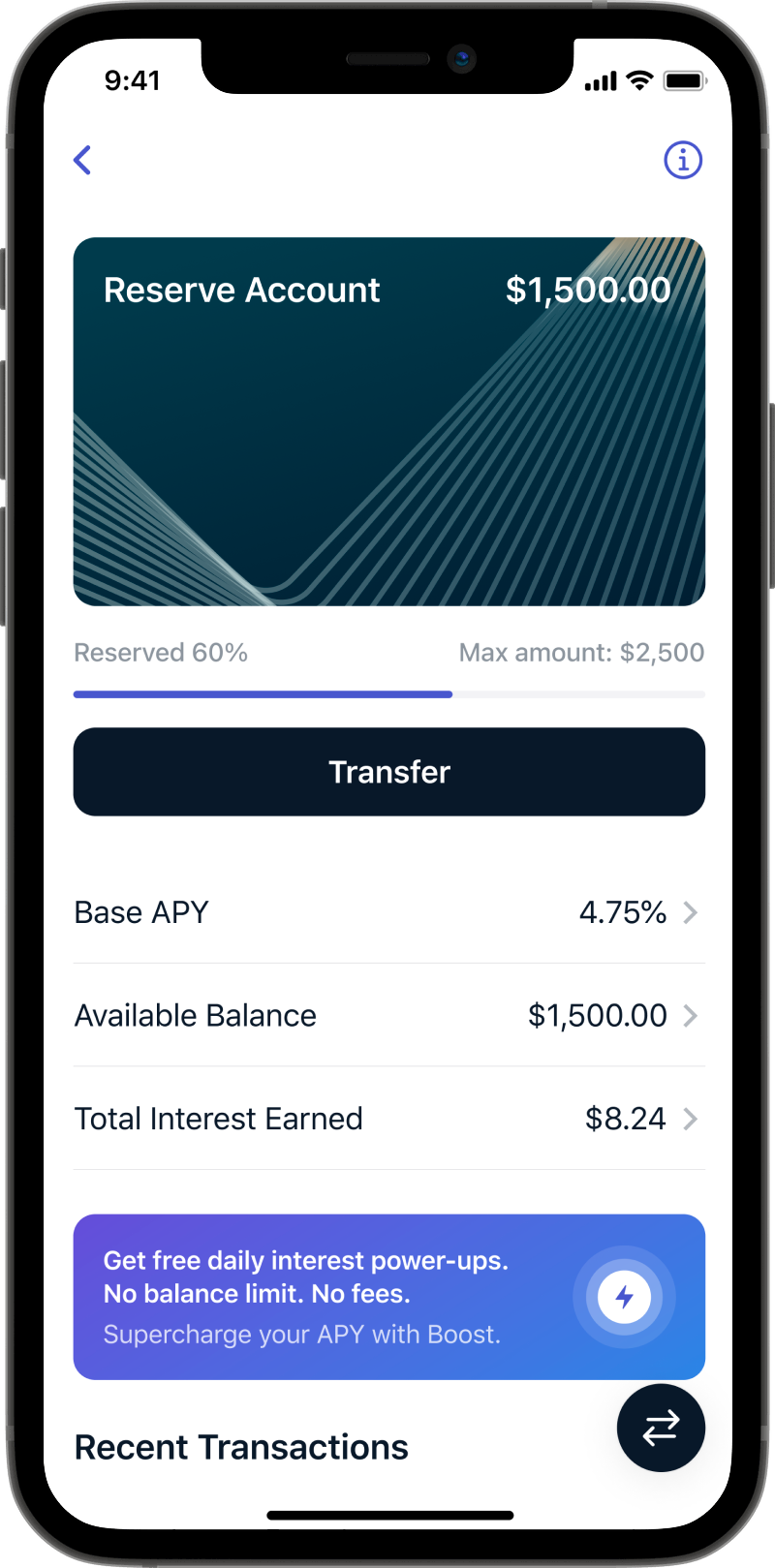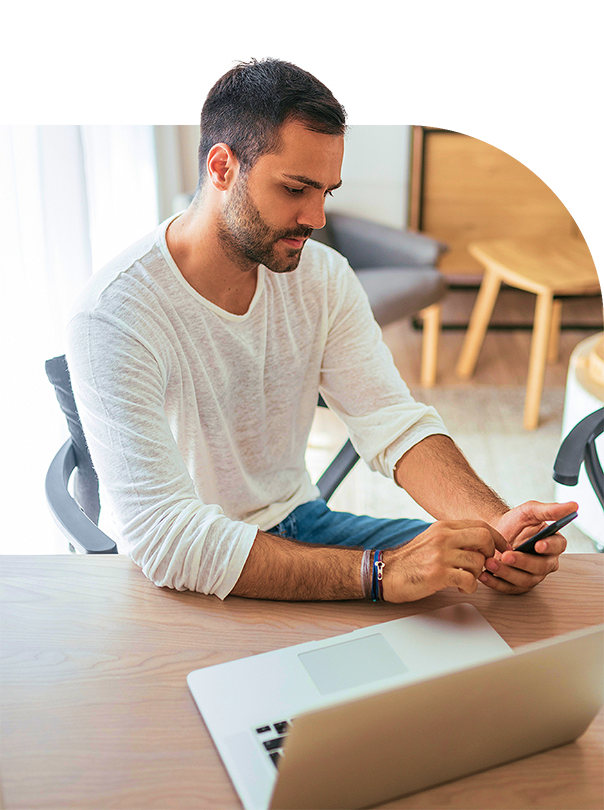 Tellus helps you budget your money, set goals and accelerate your savings. Organize and automate your saving into buckets with Stacks. Claim free daily Boosts to increase your interest rate.
Your interest is paid out daily and your money is always 100% liquid. It costs nothing to use Tellus and you can pull your money out at anytime.
Human-powered
customer service