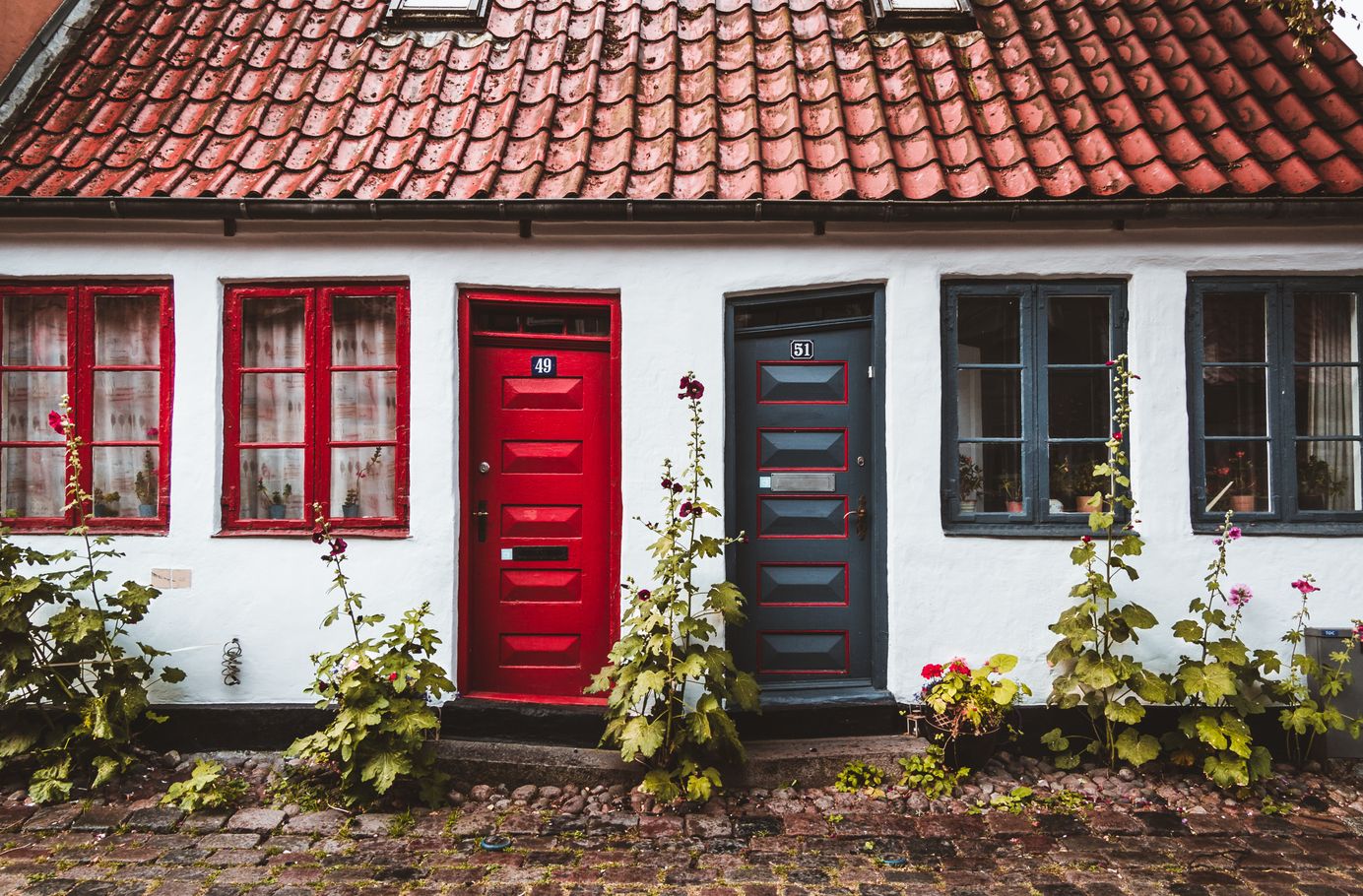 What Is an FHA Loan and How Does It Work?
The FHA's home buying assistance program is popular with first-time home buyers and borrowers with less-than-perfect credit.
The Federal Housing Administration's home buying assistance program is popular with first-time home buyers and borrowers with less-than-perfect credit.
What is an FHA loan?
The FHA loan is the common term for the 203(b) Mortgage Insurance Program, also known as the Basic Home Mortgage Loan. The program was designed for the purchase of existing or new one- to four-unit residential properties, including condominium units, townhouses, and manufactured homes. These insured mortgages can also be used to refinance existing FHA and non-FHA mortgages.
The program assists first-time home buyers, borrowers unable to qualify for a conventional loan, and individuals who make low to moderate income. However, anyone can choose an FHA loan if they meet its qualifications.
The qualifications include the following:
Meets FHA credit guidelines
Eligible 1- to 4-unit properties
Eligible down payment of 3.5%
Meets mortgage limits
The Federal Housing Administration (FHA) is part of the Department of Housing and Urban Development (HUD).
How does the FHA loan work?
FHA loans require all borrowers to pay mortgage insurance premiums. Mortgage insurance funds the program and protects lenders against loan defaults. In other words, the FHA insures mortgage loans created by approved lenders; they do not directly lend to consumers. Loans like these are also known as government-insured or government-backed loans.

A loan that is not secured by a government entity is known as a conventional loan, one of many different mortgage types.
This government guarantee gives lenders confidence in using more lenient underwriting standards than with conventional loans. In turn, the relaxed guidelines make the FHA loan an affordable option and reduce the barriers to home ownership.
What are Mortgage Insurance Premiums (MIP)?
The mortgage insurance premium is insurance for lenders and paid by borrowers. The funds collected through MIP sustains the FHA loan program.
FHA borrowers must pay both an upfront mortgage insurance premium and the annual mortgage insurance premium. The upfront MIP, which is 1.75% of the base loan amount, is paid either at closing or rolled into the loan balance. The annual MIP is divided into monthly installments and lumped in with the mortgage payments. The annual MIP rate varies depending on if the loan is a 15- or 30-year fixed-rate mortgage, as is shown in the chart below.
How can I get rid of Mortgage Insurance Premiums (MIP)?
Annual mortgage insurance premiums are paid throughout the life of the loan, unless the borrower refinances or sells the home. If the borrower makes a down payment of more than 10%, MIP lasts 11 years.
FHA Loan Qualifications
Quick View of Basic FHA Requirements
3.5% down payment with a credit score of at least 580
10% down payment with credit scores between 500 and 579
Total debt burden should not exceed 43%
Pay upfront mortgage insurance premium (MIP)
Must make the property a primary residence for at least a year
Borrower must have proof of income and employment
To be eligible for an FHA-insured mortgage, both the property and the borrower must meet specific criteria. Borrowers should take note that certain lenders may add their own overlays, which are lender-specific guidelines added on top of the minimum guidelines.
Home Appraisals
The FHA requires the property satisfy appraisal and property requirements. The structure must be safe, sound, and secure. Any defects discovered must be remedied. Furthermore, the property's market value must be in line with the purchase price.
Owner Occupancy
The borrower must occupy the property within 60 days of signing the loan, and intend to continue occupancy of the property as their principal residence for at least one year.
Mortgage Limits
FHA-insured mortgages cannot exceed the area's lending limits. These limits are calculated based on local median house prices. For most of the U.S., the maximum limit falls within the standard range.

Credit Qualifications
Despite FHA's relaxed guidelines, lenders must still determine the borrower's creditworthiness and ability to repay. Borrowers must show proof of income and employment and have a minimum credit score of 500. This number is used to determine the maximum amount a borrower will receive from a lender.
Down Payment
One of the best features of the FHA loan is the low down payment requirement. Typically, borrowers would need to put down 10%-20% for conventional loans. FHA borrowers are eligible for the desirable 3.5% down payment if they have a credit score of 580 or higher. Namely, a borrower is eligible for maximum financing of 96.5%. For borrowers with a credit score between 500 and 579, they must pay a 10% down payment.
Debt Burden
A borrower must not have a debt-to-income ratio that is higher than 43%. Lenders need to see that a borrower will be able to repay the entire loan. DTI is calculated by dividing a borrower's total monthly debt payments by their gross monthly income.
The complete list of FHA criteria can be found on the hud.gov website.
Other FHA Loan Programs
The standard, single-family FHA loan, or 203(b), is the centerpiece of the FHA Mortgage Insurance Program. Other FHA programs include 203(k), Energy Efficient Mortgage (EEM), Graduated Payment Mortgage (GPM or Section 245), and Condominium Loans (Section 234(c)).
The 203(k) or Rehabilitation Loan
Also known as a rehabilitation loan or construction loan, the 203(k) allows home buyers to cover both the purchase of the home plus rehabilitation costs in a single mortgage. Properties must be at least one year old.
The 203(k) comes in two versions: standard and limited. The Standard 203(k) is ideal for large renovation projects. Rehabilitation costs are not capped at $35,000. However, guidelines for the Standard 203(k) are more stringent, and both the repair cost and purchase price must be within the area's FHA lending limits. The Limited 203(k) is a better alternative for properties that require fewer renovations. Costs are capped at $35,000 and the approval process is simpler.
Energy Efficient Mortgage
The Energy Efficient Mortgage is used to finance a principal residence and allows homeowners to roll the cost of energy efficient improvements into their mortgages.
Graduated Payment Mortgage (GPM or Section 245)
The Graduated Payment Mortgage is ideal for borrowers who want to buy a home now but have limited income. However, these borrowers expect their earning potential to grow. Mortgage payments start small and gradually increase over the next 5 to 10 years alongside their income.
Condominium Loans (Section 234(c))
Condominium Loans make financing condo units easier. However, in order for borrowers to be approved for an FHA condo loan, the condominium itself must be FHA-approved.
Final Word
The FHA loan is a mortgage that is insured by the federal government. This government-backed guarantee leads to more relaxed credit requirements, making the FHA loan a popular option. The loan program makes homeownership possible for borrowers with unsatisfactory credit or who have little capital for a down payment.
---