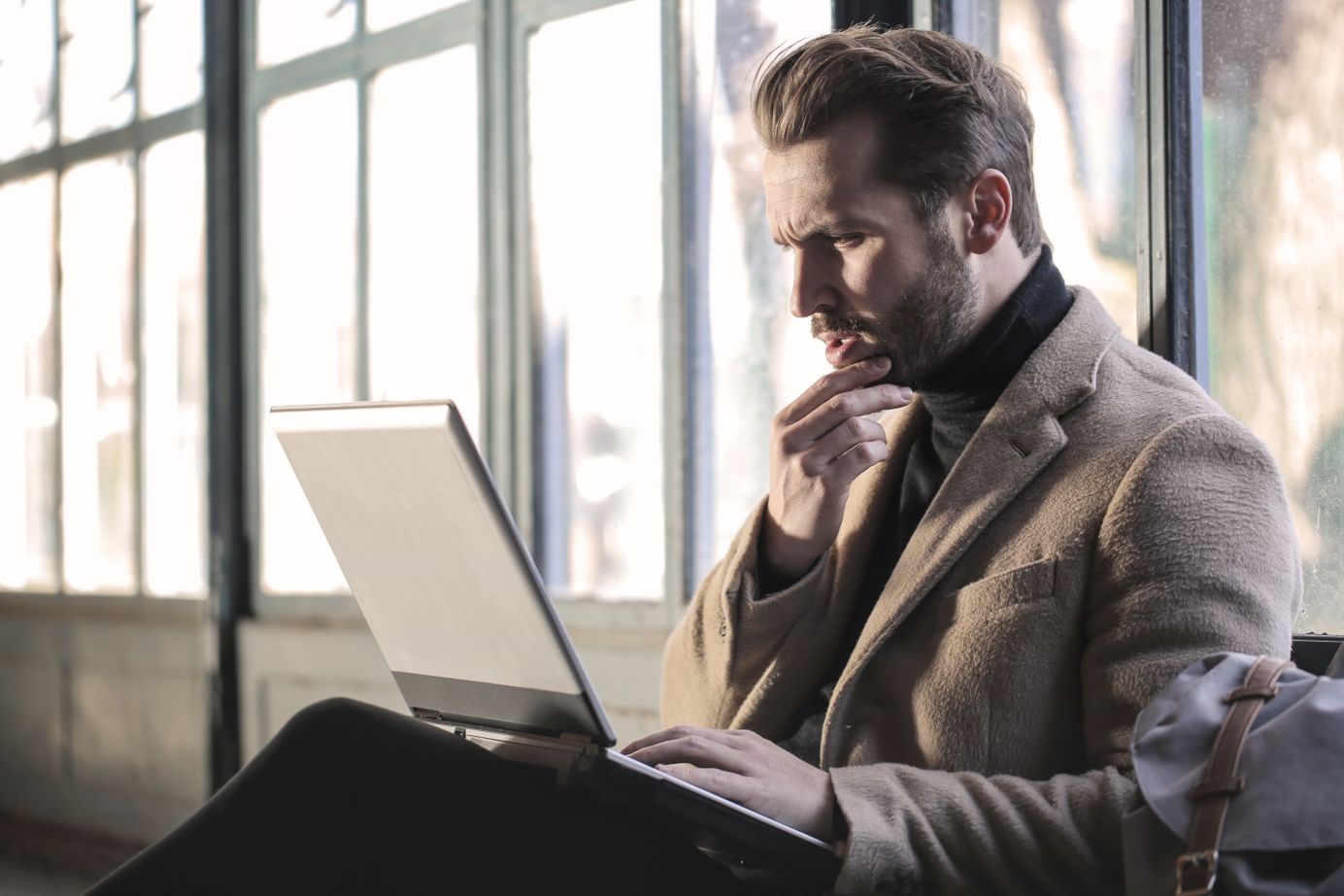 Should I Hire a Property Manager? Part 1
Choosing whether or not to hire a property manager is a serious business decision for any investor. Here's what you need to know.
It's a common question, but the answer depends on your situation and what's best for your business. Rather than giving a definitive yes or no, this article aims to look at some of the benefits of property managers as well as the advantages of self-managing. Both options have trade-offs, which owners need to understand before deciding one way or the other.
Why Outsourcing Makes Sense
Great for out-of-state investors
Someone else is the first point of contact for your tenants
Available to handle time-consuming tasks
For owners investing out of state or out of area, the natural choice is hiring a property manager to take care of the day to day tasks. If you can't be physically present at the property for inspections or when things go wrong, having boots on the ground provides peace of mind because your manager has it under control.
Similarly, if you're investing somewhere outside your home state, you may not be familiar with the property's state laws. Having a seasoned manager who knows the law is an invaluable resource, especially if you're looking at legal disputes over a security deposit or evictions.
The number one reason most owners hire a property manager is because they don't want to deal with the more tedious tasks that come with managing a property such as collecting rent, handling maintenance issues, creating expense reports for tax season, or dealing with tenant disputes. Having someone else be the first point of contact can take some of the burden off of you. Outsourcing these tasks leaves you less stressed and with more time for your full-time job or for finding your next investment property.
For owners, nothing is more stressful than late rent payments or a vacant unit. In both situations, property managers can help. A property manager can actually talk with the tenant in-person and help enforce your lease if payments are not made on time. Furthermore, a local manager will make themselves available to show your unit to tenants, a task that typically eats up a lot of time. Since property managers have plenty of experience screening tenants, they can pick out problem tenants and present only the best applicants to you.
To sum up, a property manager is your representative on the ground who will help enforce your lease, handle maintenance, and look after the property while you're not there, giving you extra time and peace of mind.
Why Self-Managing Makes Sense
Greater level of control over your property
Increased cash flow (8-12%)
Direct communication with tenants
While a property manager can be a huge asset, outsourcing management tasks isn't for everyone. Self-managing a rental property allows for a much higher level of control.
When it comes down to it, no one cares about your property as much as you do. You know every detail, you've been through the renovations, and you understand the house's quirks. By self-managing, you get to be involved in every aspect of the management experience from choosing your tenants to drafting your own lease. When dealing with problems, you're not just looking to make the repair; you're looking at ways to maintain or improve your property value.
In the same way, your property isn't just another door to you. You can provide a personalized level of service that is rarely seen from management companies with hundreds of doors. This can go a long way to increase tenant satisfaction and retain quality tenants.
While self-managing does take time, a huge advantage is increased cash flow. Since you're not paying property management fees (between 8-12%), you can see a bigger return on your investment.
Self-managing involves fewer people, which can improve communication since you're not going through an intermediary. Depending on your tenants, having a direct line of communication can be an asset or a disadvantage. However, you can be assured your message is communicated in the way you prefer.
Self-managing is great if you want to control who is making repairs on your property. Some property management companies have preferred contractors they employ; others take the first available quote without comparison shopping for the best price. Self-managing gives you more freedom to shop around without being tied to a specific contractor.
Summary
Should you hire a property manager? Self-managing and outsourcing both have clear advantages. The real question is what will be best for your business. Each homeowner has different circumstances, and what works for one may not work for another.
As you contemplate this decision, consider the costs and trade-offs you'll have to make. Each side has drawbacks, and we'll talk more about these factors in Part 2 of this series.
Whether you hire a property manager or choose to self-manage, the Tellus app can help you run your rental business and communicate with all stakeholders. See how Tellus is solving problems for both homeowners and property managers.



---