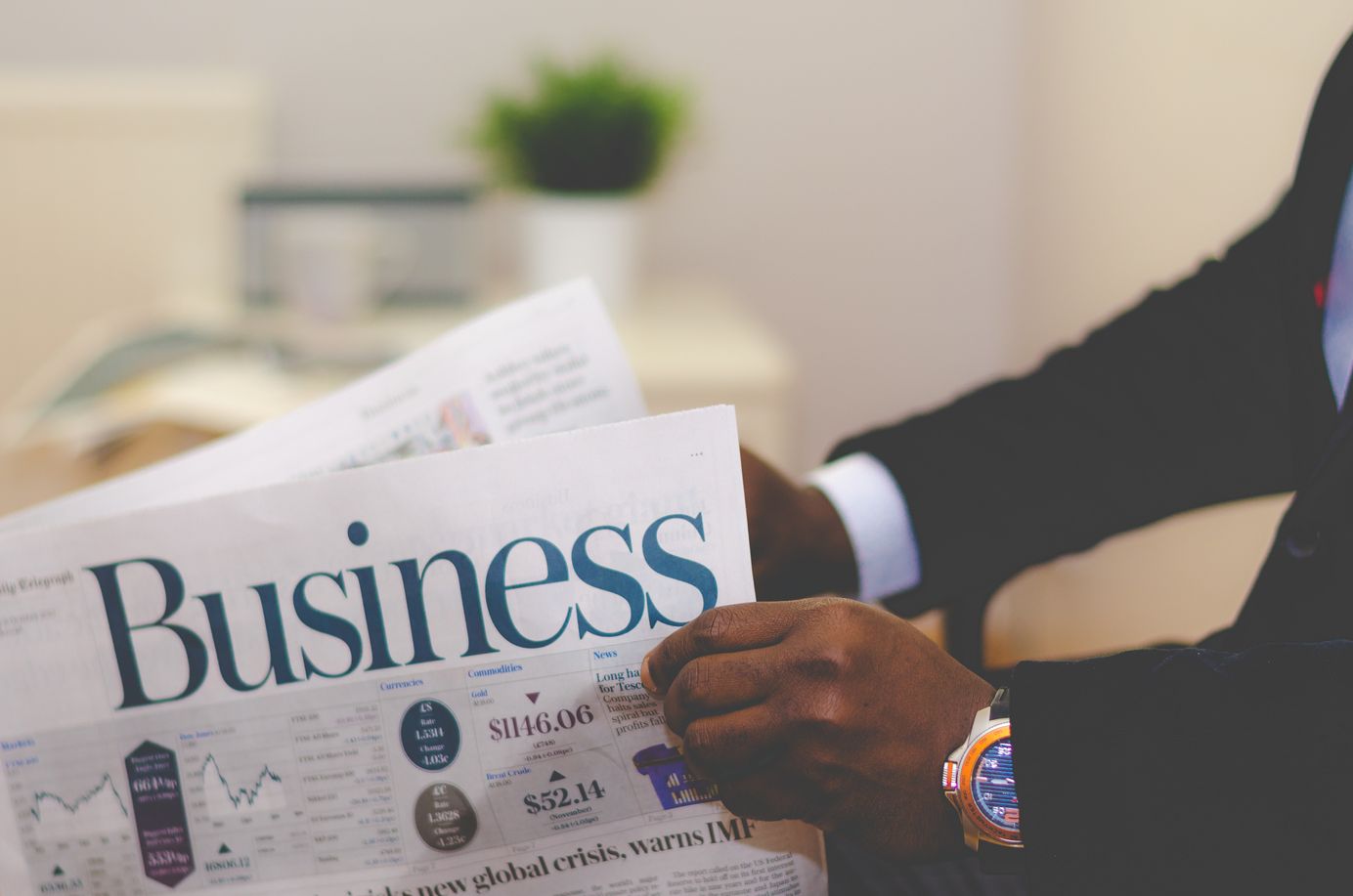 Should I Hire a Property Manager? Part 2
As you try to answer this question, consider the costs, trade-offs, and how this decision will affect your business.
This is the second part of a two-part series. Read Part 1 here.
In Part 1, we took a look at the benefits of self-managing and the benefits of hiring a property manager. Outsourcing makes sense for out-of-state investors who want someone else to be the first point of contact for their tenants. Self-managing makes sense for owners who want increased cash flow and greater levels of control over their property.
If you're serious about making this decision, treat Part 2 like a worksheet where you consider the costs and trade-offs of hiring a manager or managing yourself.
Costs
Most property managers charge anywhere from 8-12% of monthly rental income for their services. Another way to think about it is 1-1.5 month's rent out of the year. For signing new tenants, collecting 50-100% of the first month's rent is standard. Some owners balk at these extra costs, especially with properties where positive cash flow is marginal. However, if your only reason for not hiring a property manager is because you don't want to pay the management fees, consider how much time you will spend performing management tasks yourself. How much is your time worth to you? With showings, repairs, lease signings, inspections, and other tasks, managing a single property is like having a part-time job. Think about how well it could fit into your schedule, if you would enjoy performing these tasks, if you would prefer to have someone else do them, and if you can still make a profit after management fees.
Trade-Offs
Think of deciding whether or not to hire a property manager as a series of trade-offs where you gain one thing but lose something else. If you're really considering this, take a look at the following points to see where you land. Understanding how you feel about each of them will help you determine if hiring a property manager is the right choice for your business.
Control
The primary trade-off is how much control you would like over your rental property. Outsourcing any task means giving up control over some of the details, especially when the person you hire does things differently than you would. If you know you would be happier controlling the entire process, self-managing might be best. If you're willing to let go of some control to save time, hiring a property manager might make more sense.
Peace of Mind
If you have confidence in the person you hired, having them perform all management tasks can give you enormous peace of mind. All problems with the property or your tenants will go through your manager before coming to you. The manager can filter out the trivial issues and only bother you with bigger concerns. On the other hand, if the person you hired turns out to be non-communicative, having someone else manage your property can quickly become stressful. For some landlords, nothing would give them more peace of mind than managing themselves.
Active Investment
If you're self-managing, your investment will require a lot of time and energy. Rental properties don't run themselves, and making money in this industry is not the same as investing in the stock market. Self-managing means taking calls at odd hours, coordinating repairs yourself, meeting prospective tenants to show them the unit, performing move-out inspections, handling security deposits and leases, and keeping track of all income and expenses. Some owners thrive under these conditions and—even if they don't enjoy all tasks—find ways to automate them and save time.
Passive Investment (somewhat)
The main reason most owners hire a property manager is that they want a more passive investment where they can still net positive cash flow without having to handle everything themselves. A property manager helps make your investment more passive since they are taking care of tasks that would otherwise fall to you. However, despite employing a manager, investing in rental properties is never entirely hands-off. Owners may be called upon to step in to resolve tenant disputes or make critical decisions, including approving expensive repairs.
Transparency
When you choose to manage your own rental properties, you have complete transparency into your operations. You know for sure you've gotten the cheapest quote. You can handle tough situations yourself. And you can see how well tenants are taking care of your property. Hiring a property manager means losing some visibility, since someone else is taking care of the management tasks. Owners may feel out of the loop sometimes, but a good property manager will be proactive in keeping the lines of communication open.
What's Important to You?
How much control do you feel comfortable giving up?
How active or passive do you want your investment to be?
Is it feasible for you to handle management tasks on your own?
Do you want total transparency into your investments?
Communication
If you've gotten to this point, you're probably serious about this decision. Here's a quick tip: good communication is the lifeline to a successful owner-manager partnership. When interviewing candidates, you need to know you can work with this person, that you trust their judgement, and that you feel comfortable going into business with them. At the end of the day, you are trusting this person with your business! You don't want to take a financial loss due to a simple communication breakdown.
Poor communication is actually the number one complaint owners have with their property managers. Make sure you avoid this by coming up with a strategy from the start, checking in regularly, and leveraging technology to facilitate communication.
Decide how often you want to hear from your property manager. Some owners will prefer to be consulted before the manager makes any repairs or purchases. Others will set a spending limit, having the manager contact them for permission only if the cost exceeds the limit. Do you want to be the one to approve third-party contractors? Or do you trust your manager to hire competent people at a competitive rate?
Outlining your expectations from the beginning will help minimize communication issues down the line. Even if there are no problems, it's still a good idea to check in regularly to see how everything is going.
Next, you need to determine how you prefer to communicate. Texting, phone calls, and emails are all possibilities. Other options include a chat-based platform like Tellus where you can create multiple group chats, keep all communication in a searchable database, and get read receipts for your messages. The advantage of a chat-based platform is instant communication without the back and forth of phone calls or emails. Also, having an archived history of past conversations allows you to open up that history to any new property managers you may hire down the line.
Whatever you decide, find a communication system that works for you, your tenants, and any managers you decide to employ.
Final Word
Should you hire a property manager? There's no right answer to this question. It depends on your preferences, your property, and how comfortable you are letting someone else hold the reins. A property manager is a tremendous resource for owners who want their investment to be more passive. Self-managing is a great option for landlords who prefer to control all aspects of the management experience. Both options have the potential to either add or eliminate stress. It's up to you to decide which option will be best for your business.
Whether you hire a property manager or choose to self-manage, the Tellus superapp can help you run your rental business and communicate with all stakeholders. See how Tellus is solving problems for both homeowners and property managers.

---