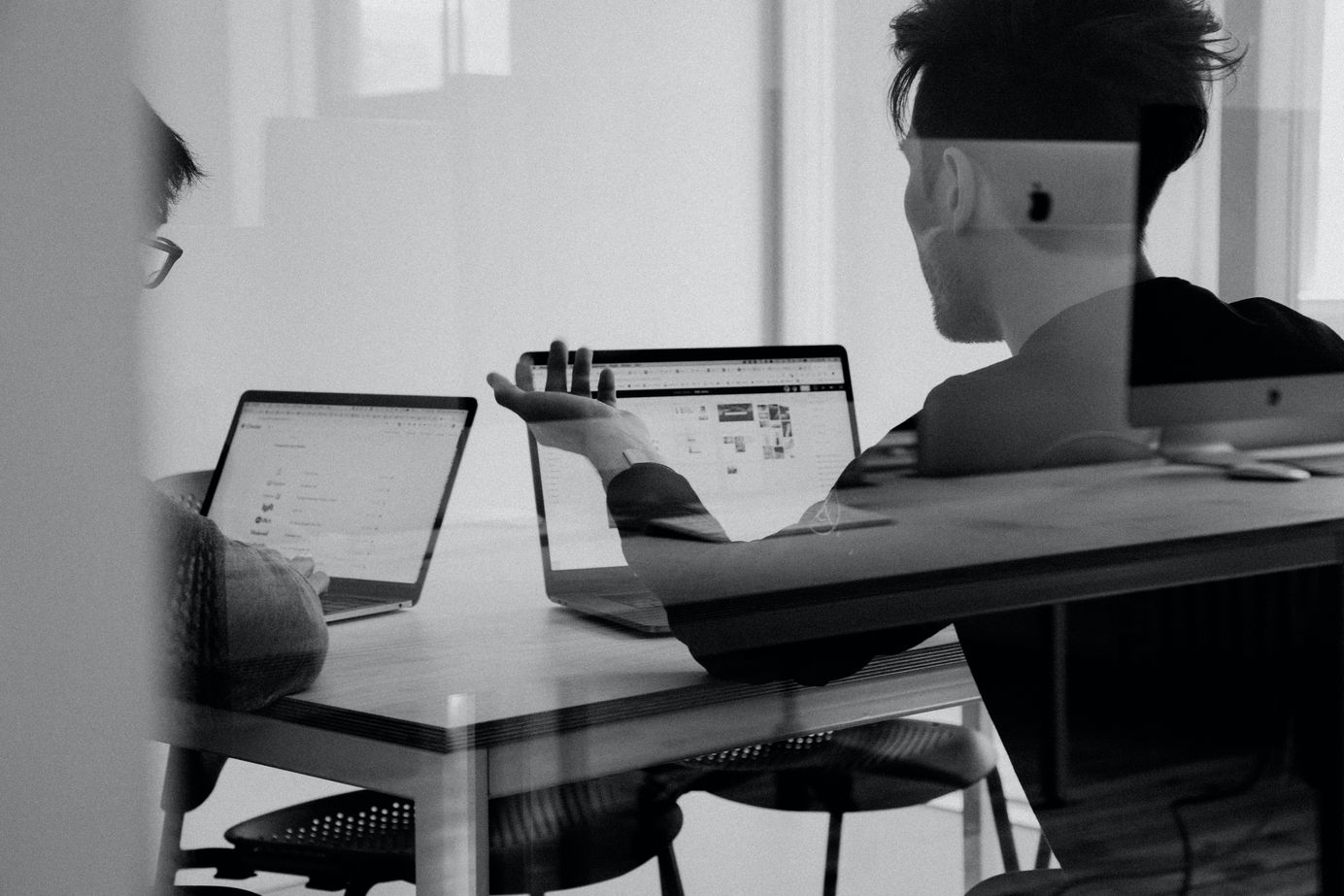 Get to know the team that provides you with consistent stellar support and how they do it.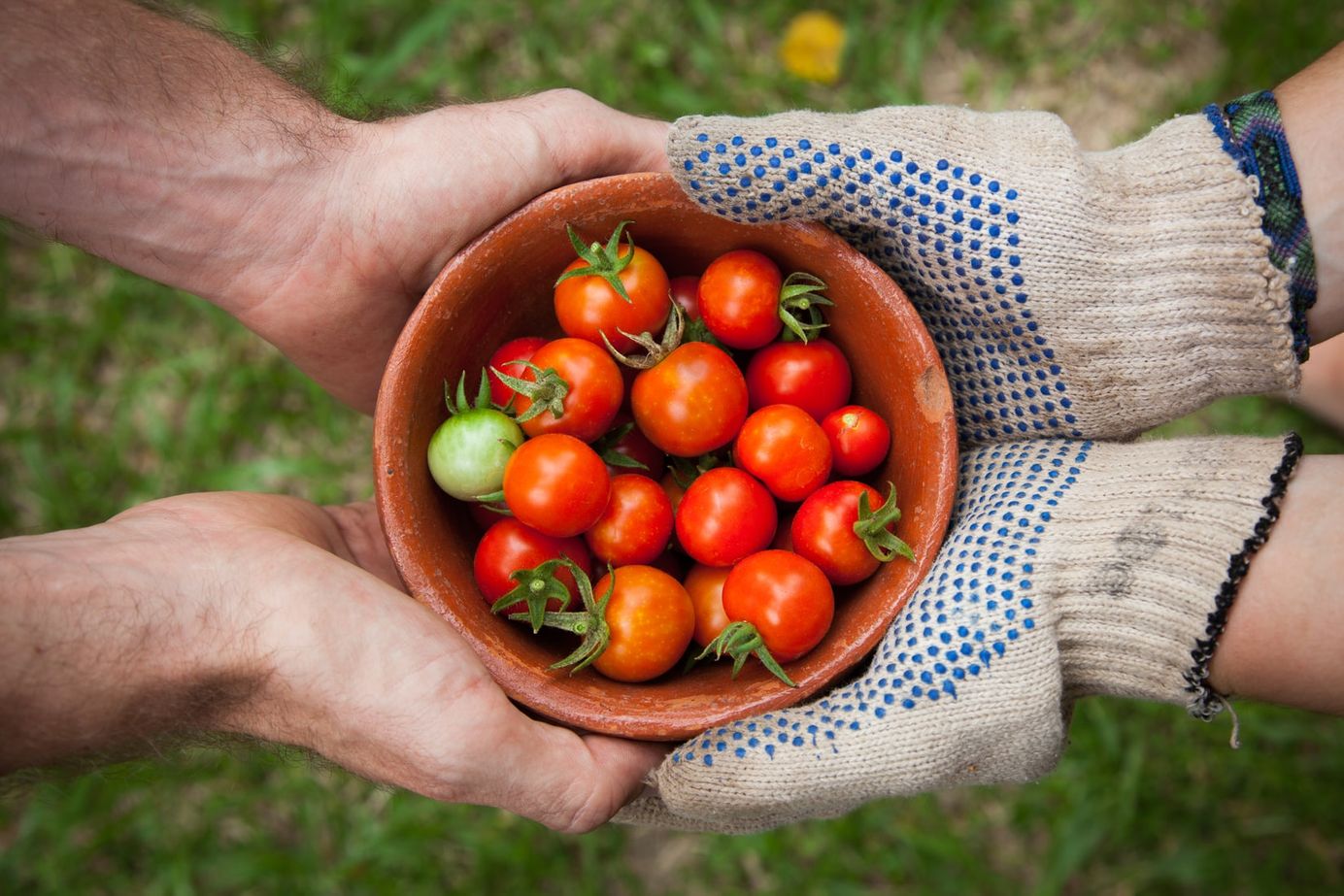 Working at a FinTech company, I always find myself thinking about wealth [https://www.tellusapp.com/blog/talk-to-tellus-how-we-grow-wealth/]. What is wealth anyway? According to Merriam-Webster [https://www.merriam-webster.com/dictionary/wealth], wealth is defined as an "abundance of valuable material possessions or resources". Because my days are spent thinking about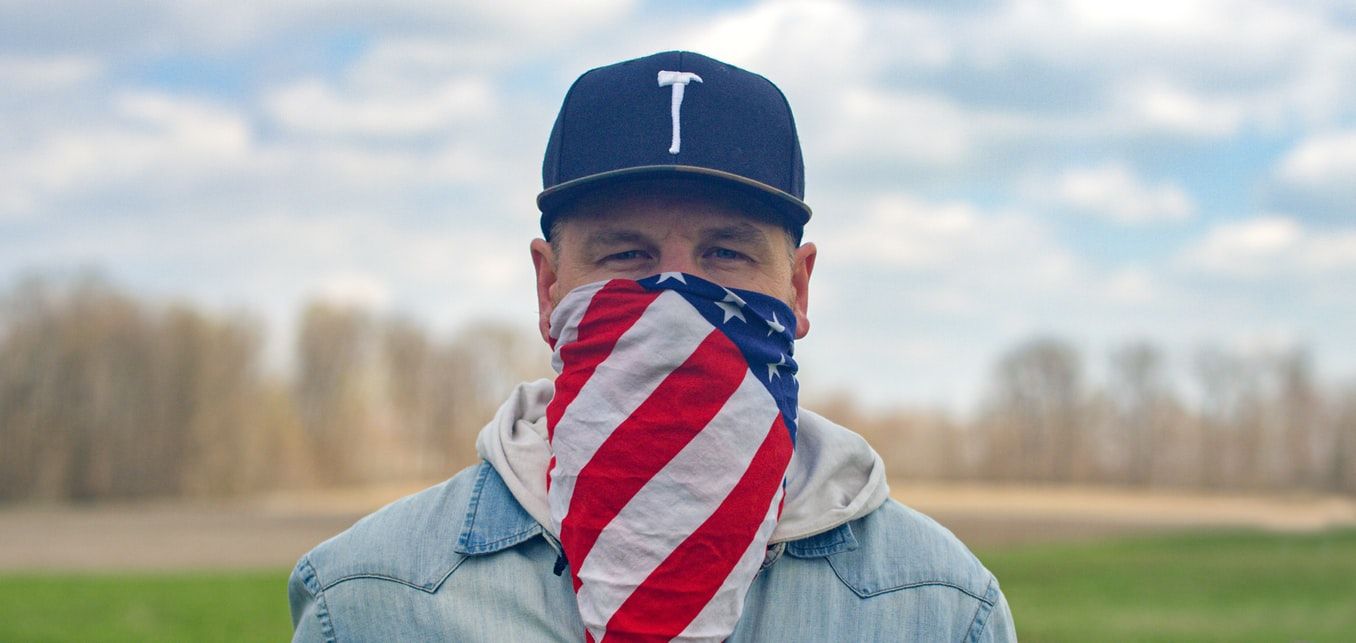 As we start to put 2020 to rest, some of us can leave the tumultuous year behind with a slightly thicker lining in our pockets thanks to the new bill that was approved by Congress on Dec 21st.