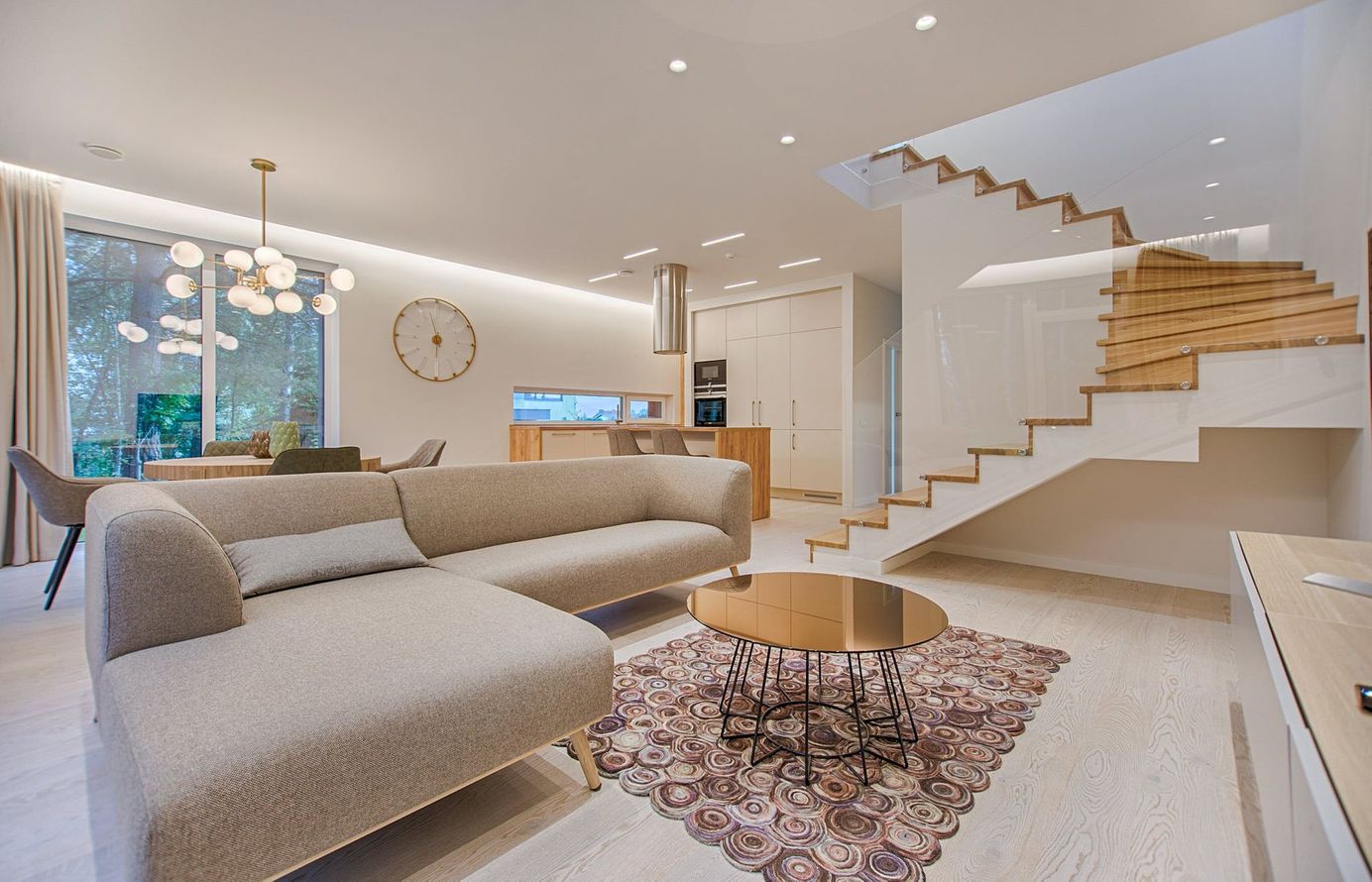 Planning to sell your house can be overwhelming, especially when it comes to staging your house. So to help make things a bit easier, we've put together a guide to help you get your house picture-perfect.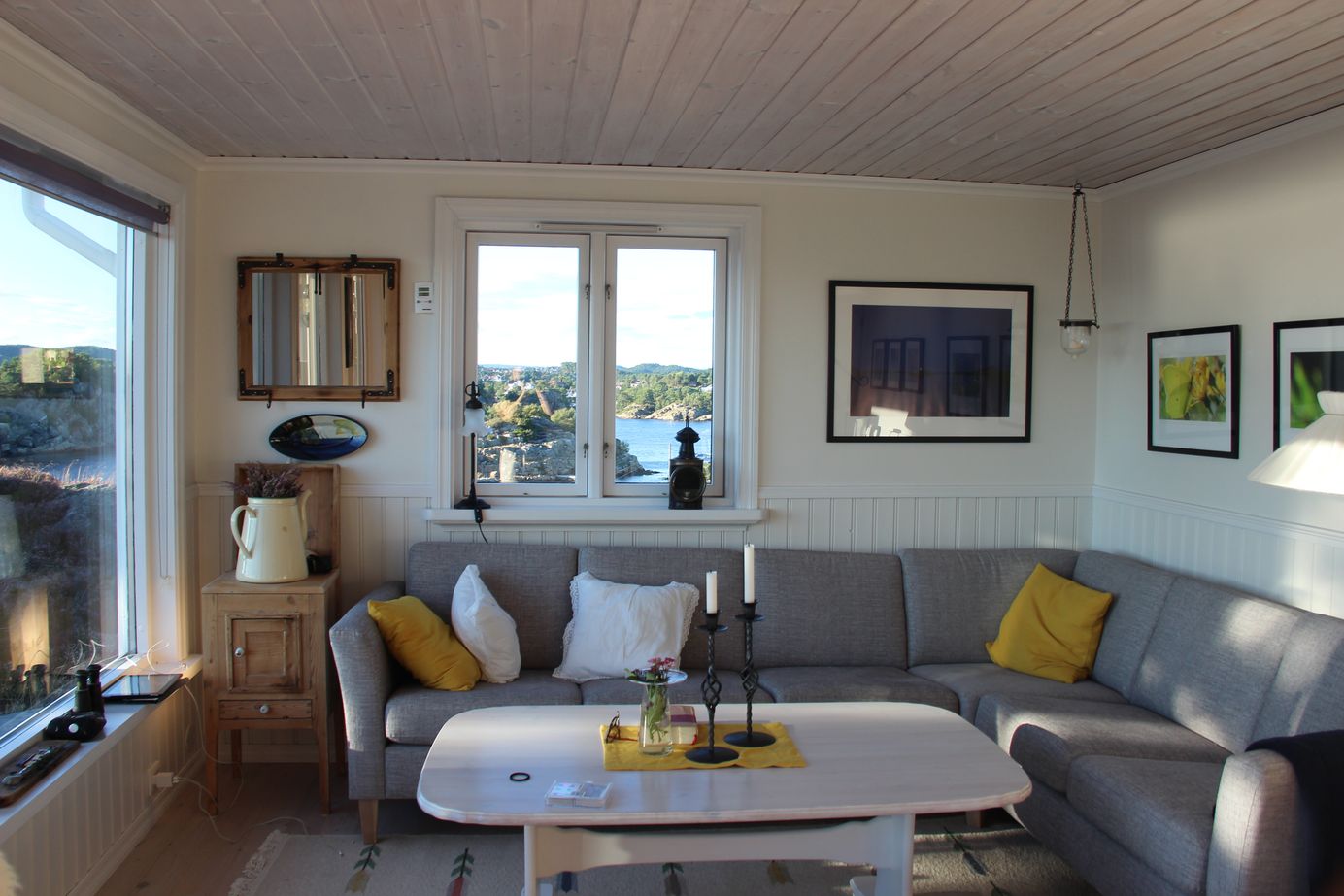 Learn what you can expect as a renter when you move into a new place in the middle of the month.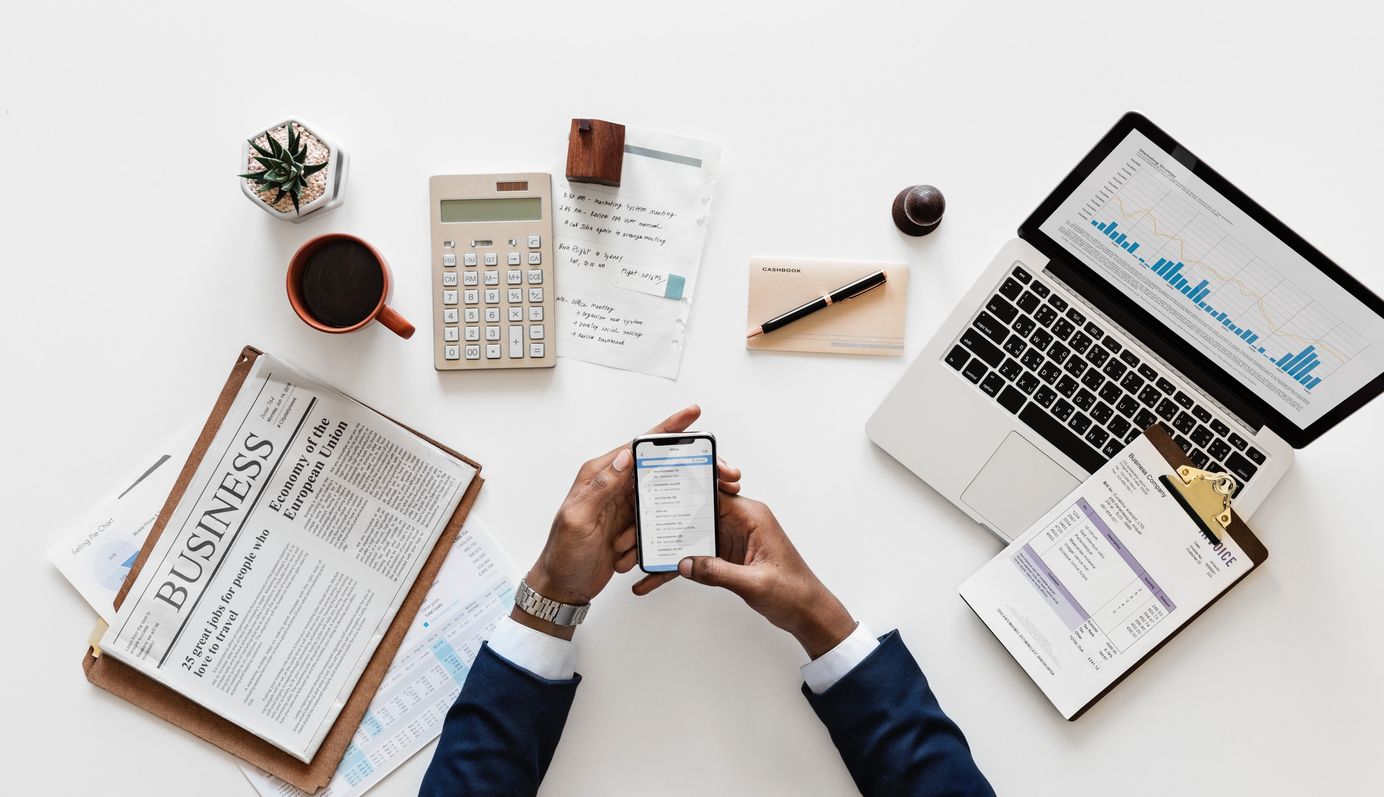 Avoid landlord pitfalls and learn about the power of prorated rent.