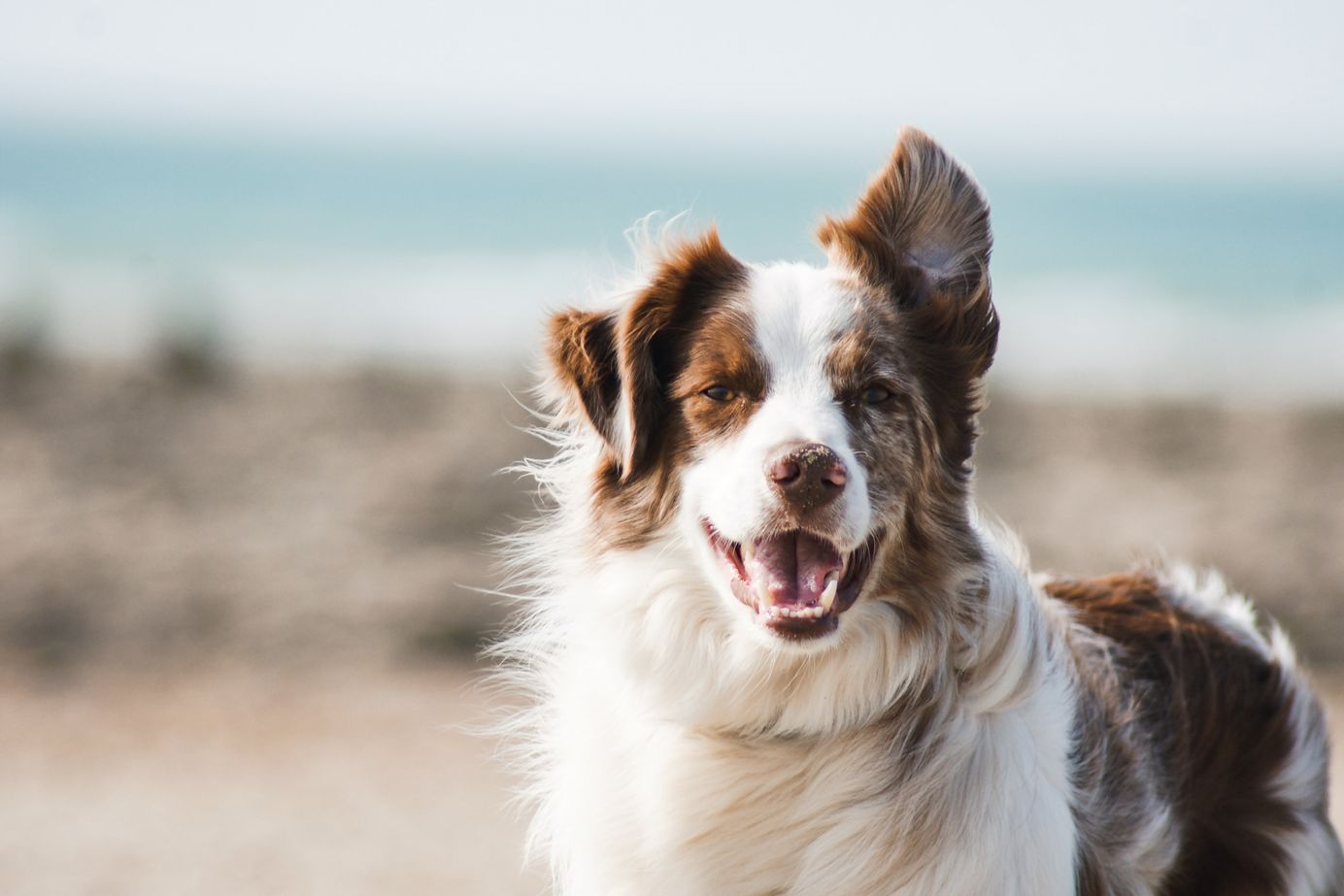 How to Budget for Your Pet
We all want to keep our pets happy and healthy, but caring for them can be costly and unpredictable. Here is a guide to help you budget for your furry companion, whether you are already a pet parent or soon to be one.
Amidst the COVID-19 pandemic, we have transitioned to working from home and found ourselves with extra leisure time to bake bread, mix margaritas, and of course, shower our pets with love and attention. For those of you who started off the year without a furry friend, now may be the perfect opportunity to find one. But while pets are great companions, they can also be rather expensive investments. Whether you are already enjoying the life of pet ownership or are a soon to be pet parent, here is a guide to help get your mind and budget pet-ready.
Annual Cost
The annual cost of a pet will vary depending on the breed and size of your pet. According to the American Society for the Prevention of Cruelty to Animals (ASPCA), the average first-year cost of a pet can range from $1,174 to $2,008.31. To provide better clarity of what these costs entail, here is an annual cost breakdown for a variety of pets based on ASPCA's findings:
Sinking Fund
With all the future expenses you will incur as a pet owner, it's a good idea to start a sinking fund. If you are new to the concept of "sinking funds", it is a sum of money that you set aside specifically for expected expenses. Some people have multiple sinking funds for various purposes, such as yearly insurance costs, house repairs, holidays, etc. It's a sure way for people to have control over their finances and not exceed their budget. Without a clearly defined budget, it is very easy to rack up thousands of dollars in annual pet costs.
If you are a new dog or cat owner, reference the chart above to determine how much money you should set aside for your furry friend. And if you are a seasoned pet owner, go through your past yearly expenses to calculate an average amount from which to base your spending for the coming year.
Emergency Fund
Having a pet emergency fund is also a helpful way to ensure you'll not overspend or have to dip into your hard-earned savings. Ideally, you would set aside at least three months' worth of living expenses for personal emergency funds. However, determining the appropriate amount for your pet's emergency fund isn't as straightforward since a pet's medical cost can vary considerably. Minor medical illness/injury, such as an ear infection, costs around an average of $300 without pet insurance. A visit to the vet for an issue of trauma, like heat stroke, could cost upwards of $6,000. Thankfully, there are experienced sources we can turn to on this matter.
According to Dr. Louise Murrat, the vice president of the ASPCA's Bergh Memorial Animal Hospital in New York City, "Owners will likely incur at least one $2,000 to $4,000 bill for emergency care at some point during their pet's lifetime." With that in mind, it would be wise to set aside at least an annual pet emergency fund of $1,000 to $2,000 to start. You can continue to build your pet emergency fund by adding more money on a monthly or annual basis till you reach your goal amount. And if you do draw from your emergency fund, remember to replenish it!
You might feel uneasy saving such a large sum for your pets, but proper planning is important. This approach ensures you won't find yourself in a position where you are reallocating your savings for other goals, like buying your first house or planning your retirement. Having the foresight to plan ahead will help you reach your financial goals and spend within your monthly budget.
Conclusion
Pets are an investment and a worthwhile one at that. Building a budget for your pet may seem unnecessary, but on the contrary, this is the act of a great pet parent! With these two funds set aside, you can rest easy knowing that you can cover all your furry companions' basic needs and any medical care that comes up. At Tellus, we hope to help you keep your pet happy and healthy while staying within budget.
---