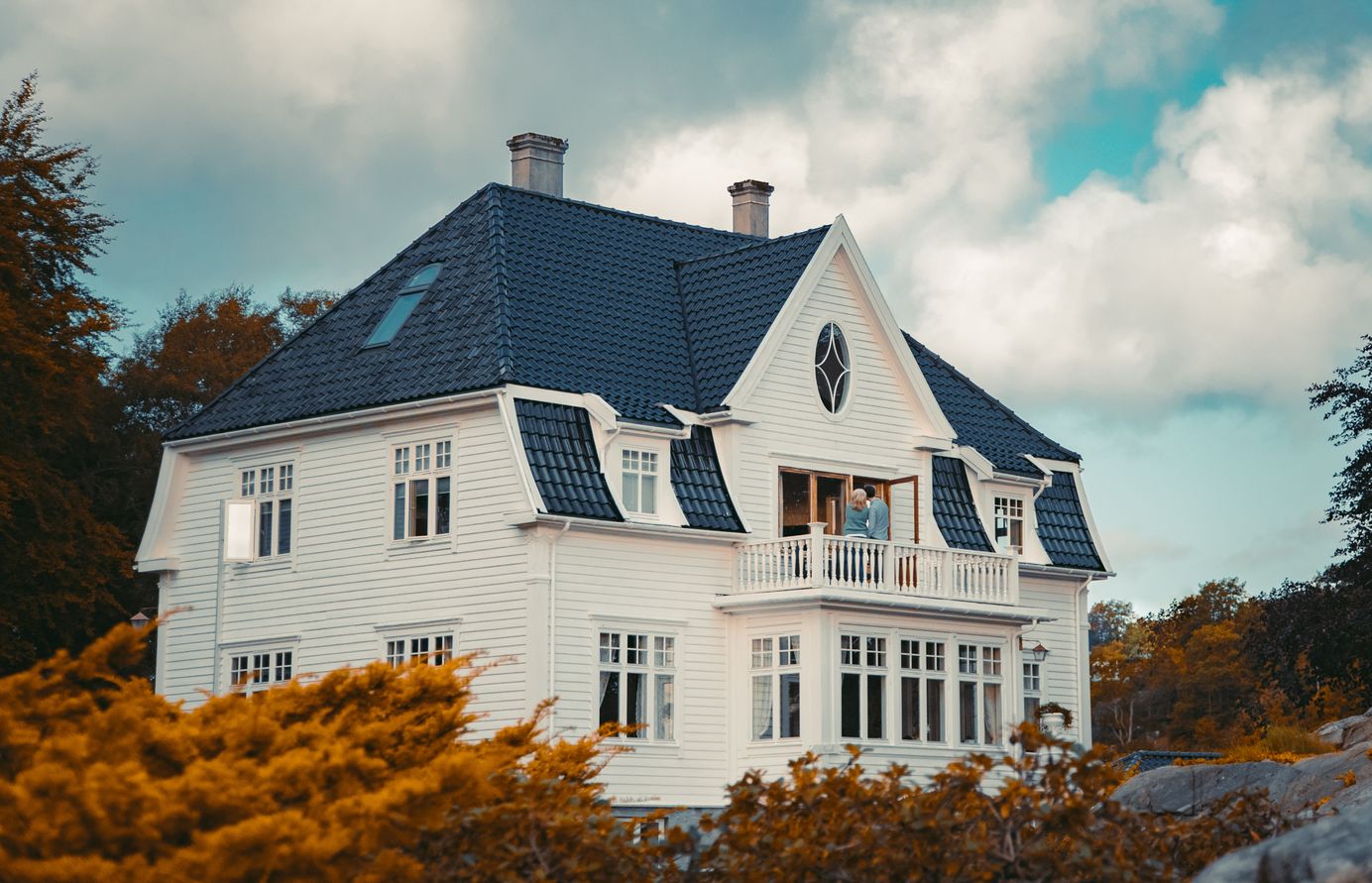 How Has Airbnb Affected the Real Estate and Hospitality Industries?
Find out how Airbnb has turned the real estate and hospitality industries completely upside down.
Since being founded in 2008, Airbnb has grown into an online platform used in 191 different countries. There is no denying that the company's exploding popularity has completely disrupted the real estate and hospitality marketplaces. So what does this mean for traditional real estate? What impact will this have on the pricing of hotels? In this post, we'll examine some of the ways Airbnb is affecting the real estate and hospitality industries.
Less Long Term Housing, Higher Costs of Rent
Homeowners with properties in high-demand areas can make greater income renting out their homes for the short term on Airbnb than they would with traditional long-term rentals. As a result, there are fewer long-term rentals available for residents.
The lack of long-term housing is straining the already short-supplied housing market, and rents are rising. In fact, the University of Massachusetts conducted a study that found in Boston, a one standard deviation increase in Airbnb listings relative to the total number of housing units in a census tract is associated with an increase in asking rents of 0.4%.
Airbnb's effects on the cost of rent have not come without resistance. Cities are cracking down by imposing stricter regulations on short-term rentals to keep them at bay. These laws are aimed to mitigate some of the negative social and economic impacts they cause such as local residents being priced out of their own neighborhoods.
For example, in San Francisco, short term hosts are now required to register with the city as both a business and as a short-term rental. The number of Airbnb listings in the city decreased by half in January 2018, the final deadline for hosts to register.
As of July 2019 in Los Angeles, property owners can only rent out their primary residence–not a second home or investment property–for fewer than 30 days. Violators may be subject to a daily fine of at least $500.
People are Moving to Smaller, Less Expensive Cities
When rents spike in one area, people naturally start moving to other places that are more affordable. Look no further than the recent influx of people to Oakland after rents in San Francisco skyrocketed, or when Brooklyn experienced a spike of newcomers following Manhattan's rising prices.
Consequently, demand has already begun to shift away from big cities where the cost of housing has gone through the roof (Los Angeles, New York, San Francisco, etc). Less talked about cities such as Salt Lake City, Riverside, and Madison have seen high population growth recently, especially among millennials. Expect to see a boom for local economies and home values in these markets.
Others are abandoning urban areas entirely and moving to the suburbs. Zillow reports that nearly 50 percent of millennial homeowners live in the suburbs, while only 33 percent live in an urban neighborhood.
House Hacking Has Become Popular
House hacking is when you rent out a part of your primary residence for income. Traditionally, it has been buying a multi-unit property (a duplex, triplex, etc.), living in one unit, and renting out the others. However, millions of people are now doing it by renting out a spare room in their house on Airbnb. The sharing economy has made this concept more popular than ever.
With home prices skyrocketing across the country, house hacking has helped many homeowners pay their mortgages. When done correctly, it can cancel out monthly mortgage payments or even generate income.
Hotel Prices Are Being Kept in Check
Hotels traditionally earned their biggest profits during times of high demand when travelers were forced to pay abnormally high rates: for example, Las Vegas on New Year's Eve or Lake Tahoe during the Fourth of July. With the emergence of Airbnb, additional rooms are now available during these peak periods which keep the prices of hotels in check.
This is bad news for the hotel industry, which has consequently lost a great deal of its pricing power. A study conducted by the National Bureau of Economic Research shows that in the 10 cities with the largest Airbnb market share in the U.S., the entry of Airbnb resulted in 1.3 percent fewer hotel nights booked and a 1.5 percent loss in hotel revenue. This phenomenon has been coined the "Airbnb Effect": cheaper rooms for travelers and less income for hotels.  
Final Word
It's clear that the Airbnb business model is here to stay. The company poses a permanent threat to hotels and has made a rippling effect throughout the entire real estate game. As technology in the sharing economy continues to evolve, expect to see even further changes within these industries.
---